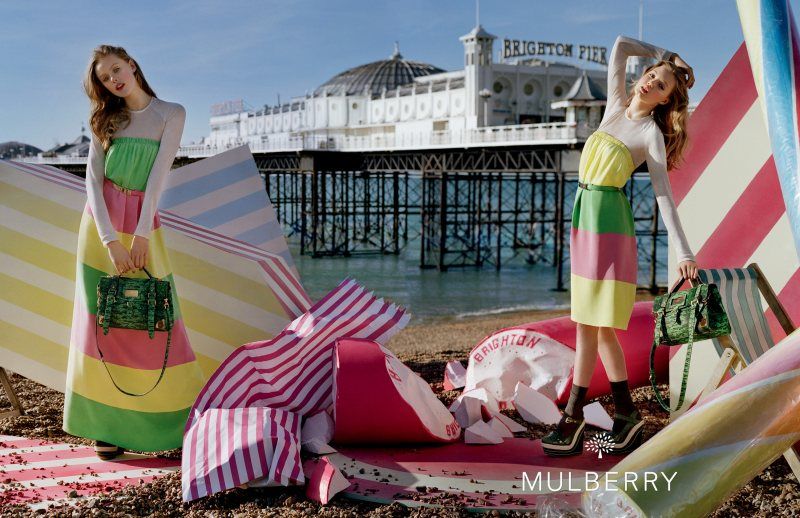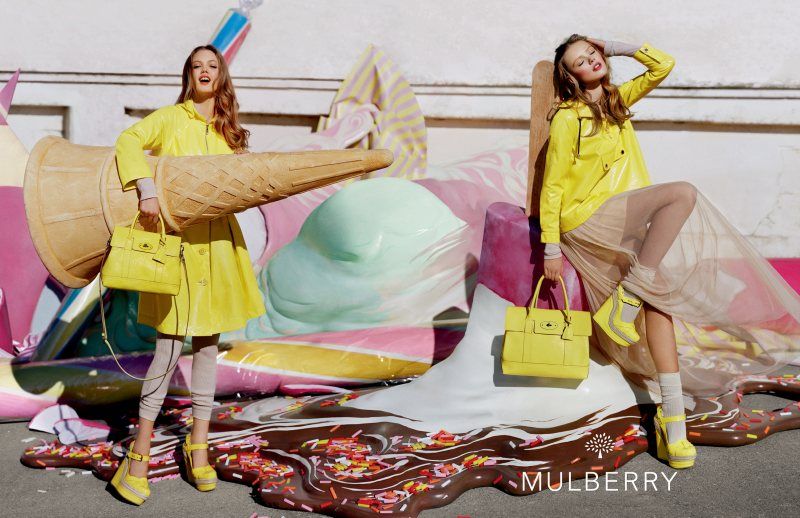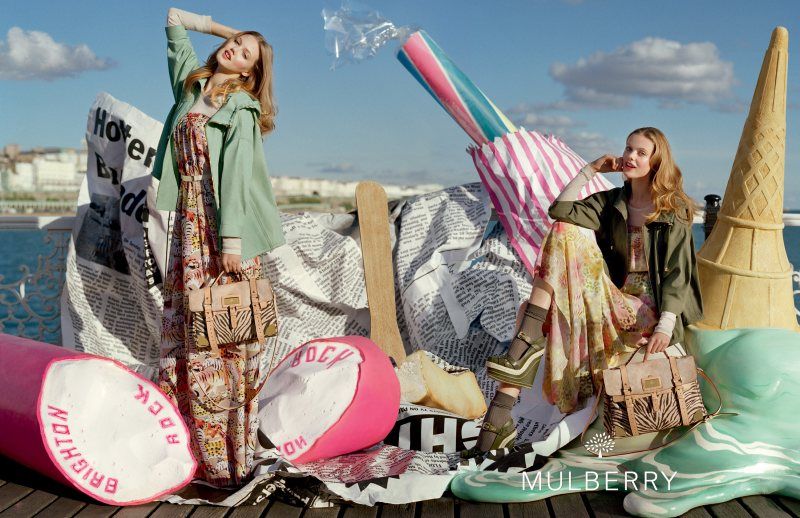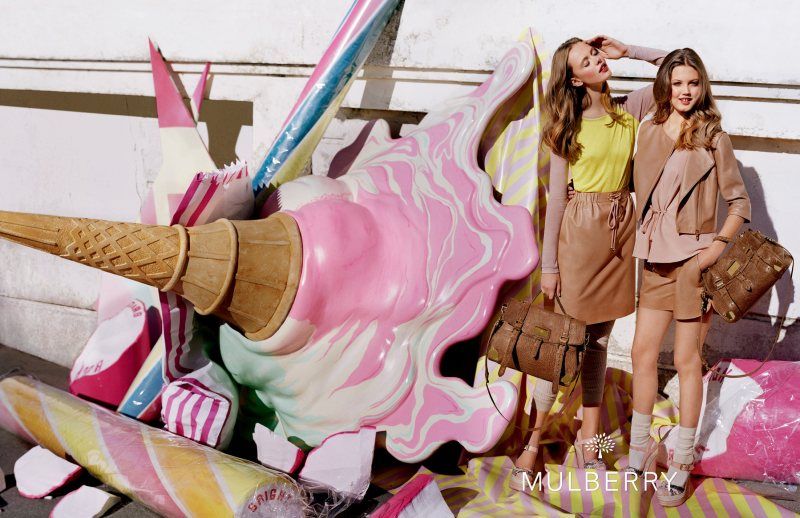 As if I didn't want a Mulberry bag enough, this advertising campaign has just made the
need
even stronger!
This has got to be one of the most exciting, colourful and fun campaigns I've seen from a brand in a long time and with Mulberry being a British institution, it was only right for it to be shot on none other than Brighton beach!
The campaign images are like traditional British postcards featuring the famous pier, sticks of rock, candy stripes and ice-cream! Oh, and the new handbag collection of course! And as if the bags weren't enough, the outfits consisting of cute ankle socks, wedges and an overall kitsch theme are adorable!
What do you think of the campaign?
*Images courtesy of FashionGoneRogue.com