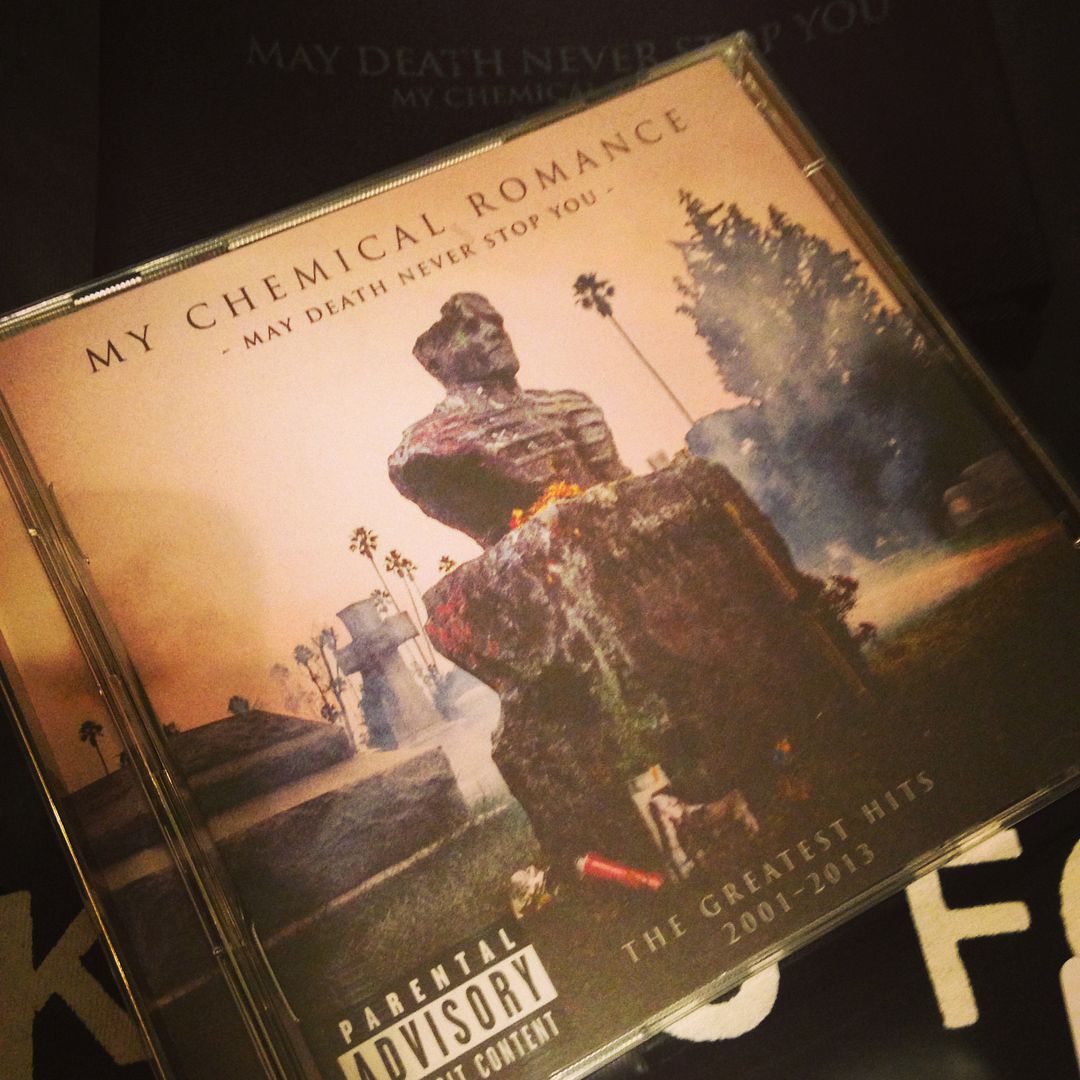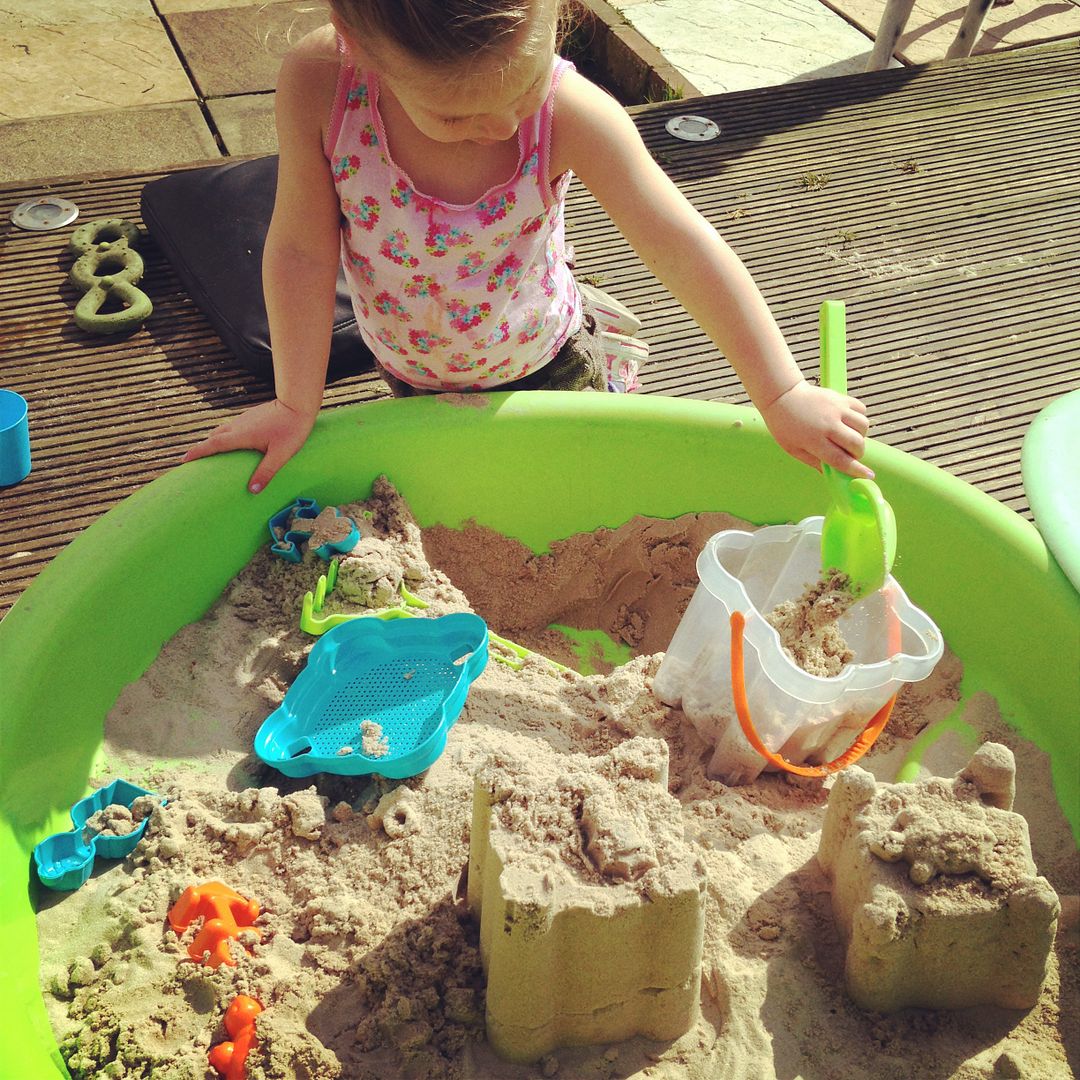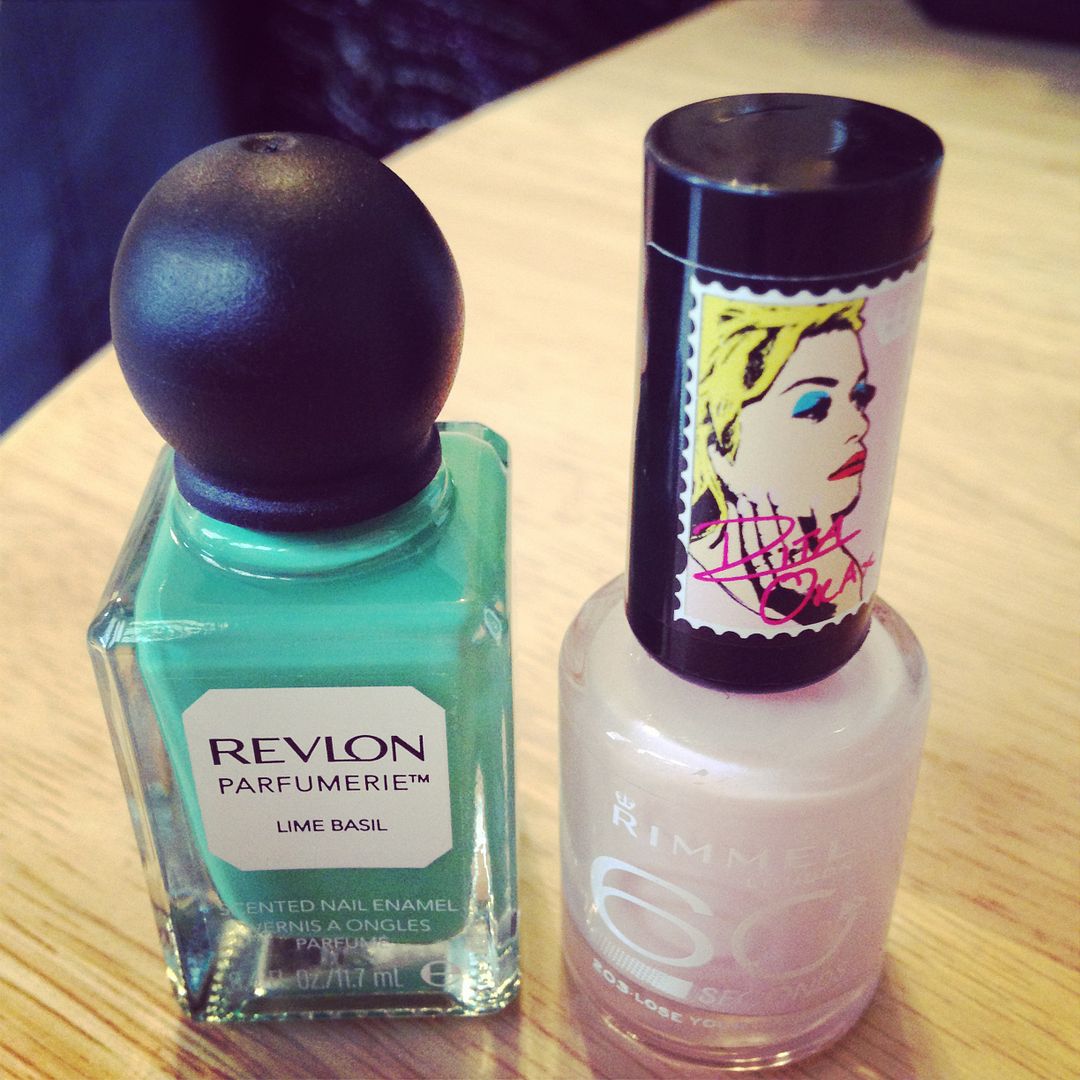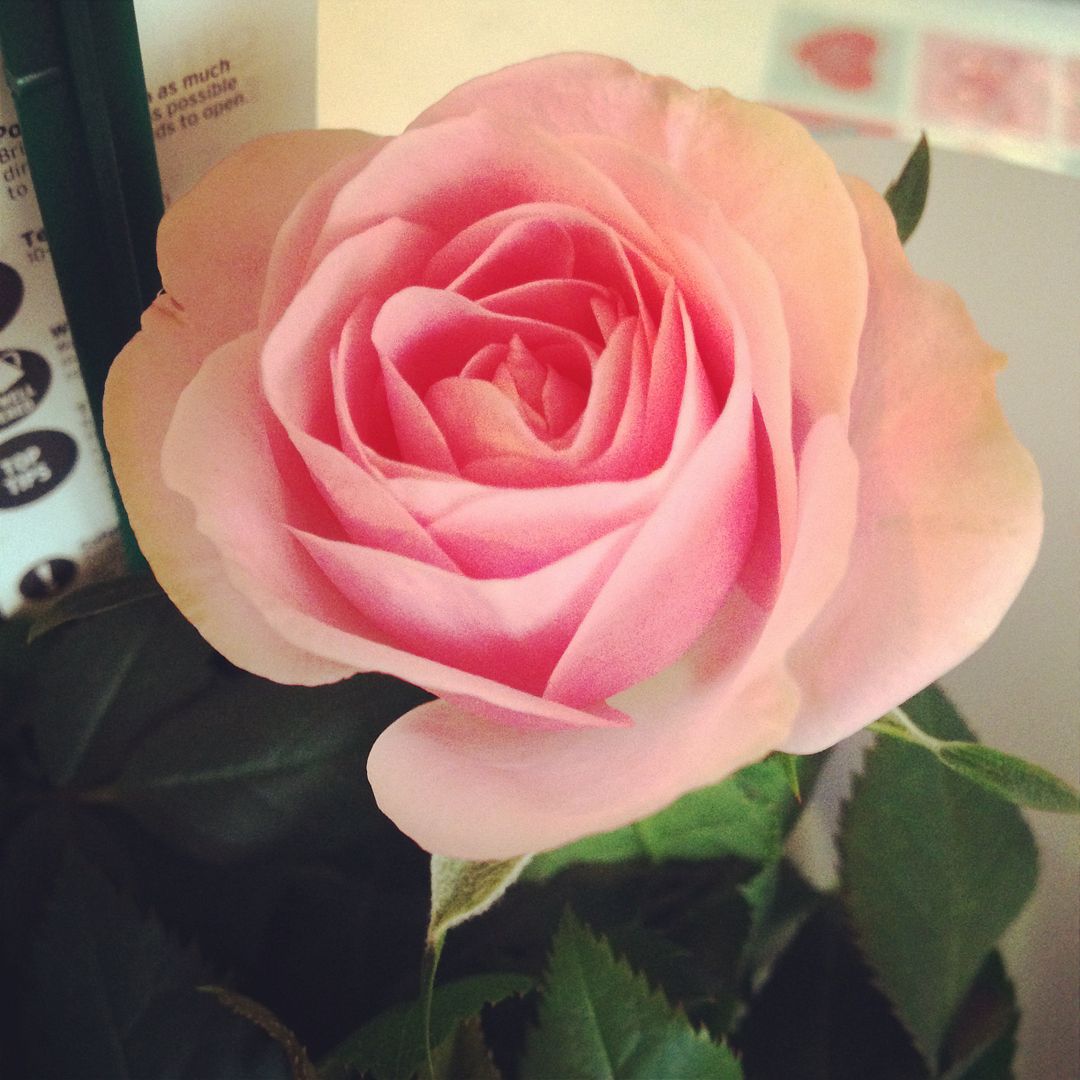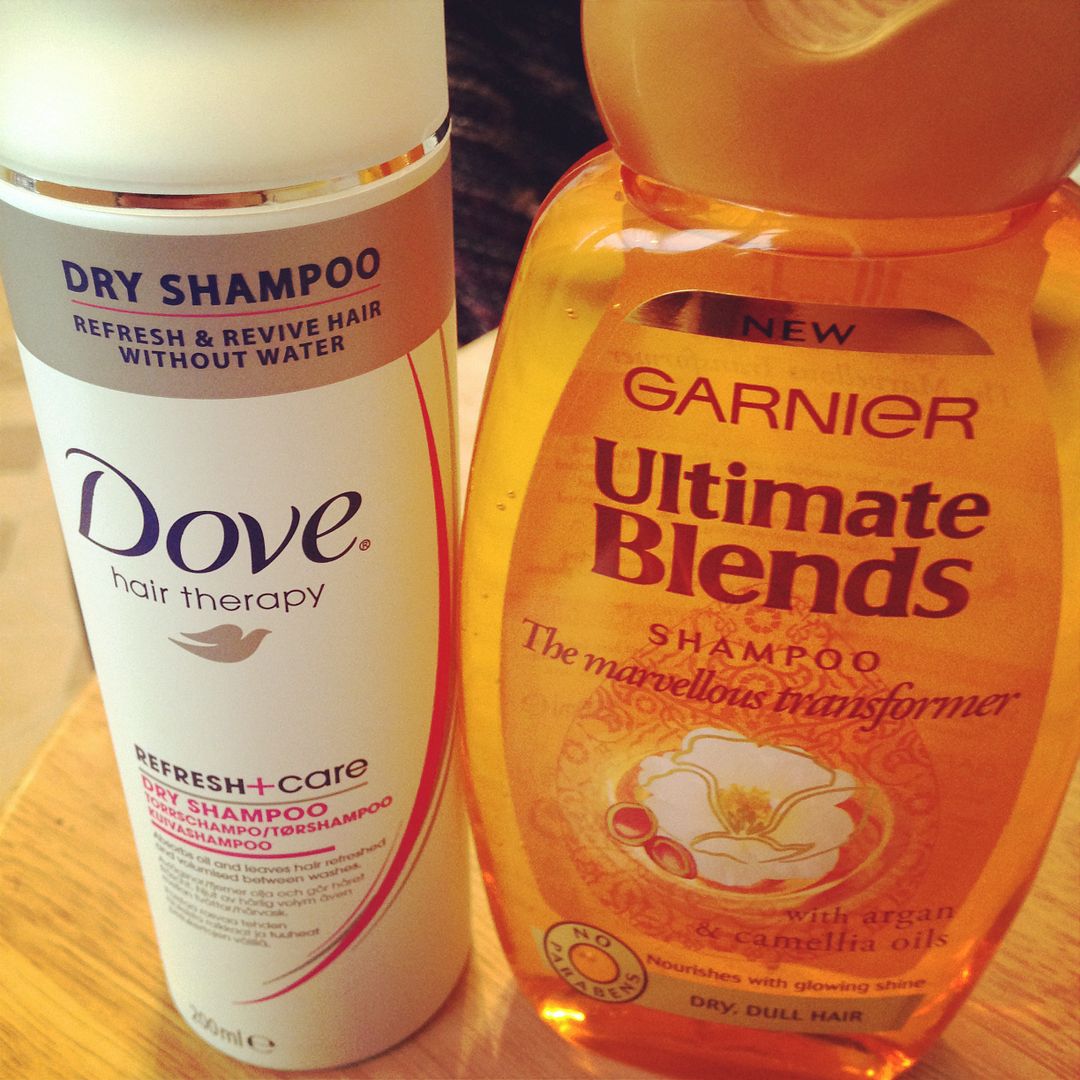 The official end of MCR! / Charlie being snooty / Daisy in the sandpit / New polishes / Mini roses for Mum / Hair prods / New perfume!

Follow me on Instagram - @cherryp13


This last week has gone super slowly. The last week of the month always does though because I am just waiting and waiting for pay day. I didn't think I'd be getting paid until Monday but I looked in my bank account yesterday and there was some lovely money staring back at me, just waiting to be frittered away in Boots.
I didn't disappoint and headed to Boots immediately. I spied the new scented Revlon polishes and so picked one of those up instantly and a few boring bits like shampoo as well. I also had a mooch around Matalan too but nothing really caught my eye there.
I spent the morning at my mums as my sister and Daisy and Oscar were visiting as usual! We played in Daisy's sandpit as the weather was really nice for a change. The weather's been pretty good today too as well so I popped to my mum's again to give her her Mother's Day present and just hang out for a bit really.
I've spent the afternoon cleaning the house and taking blog photographs. It's pretty difficult to do in this weather as the sun is blasting through the conservatory where I take my photos so it can get a bit frustrating but I'm happy with what I've snapped so far. We could have made better use of our afternoon and gone for a walk or something but sometimes you just have to chill out at home. Vince is watching the racing now so there's definitely no chance of tearing him away.
I'm going to treat us to a takeaway for dinner as we're looking at a super scrimping month ahead. Vince's pay is changing to monthly so he isn't going to have a penny for the entire month and I will have to help him out if I can. As long as there is some sort of food in the cupboards I'm sure we'll be fine!
One more thing before I go. This week I actually managed to finish a book for the first time in forever. I've always been a keen reader but I seem to go through phases of not reading and this most recent one has been the longest. I did buy a book last weekend though called The Fault in our Stars and I just finished it on Friday. I really loved it and you know a book is good when you're going about your day and just thinking about getting home and reading. Has anyone else read this? I've heard they're turning it into a film so I'm glad I read it before that comes out. Let me know what you thought if you've read it.