Collection 2000 Skylash Length & Definition Mascara - £4.99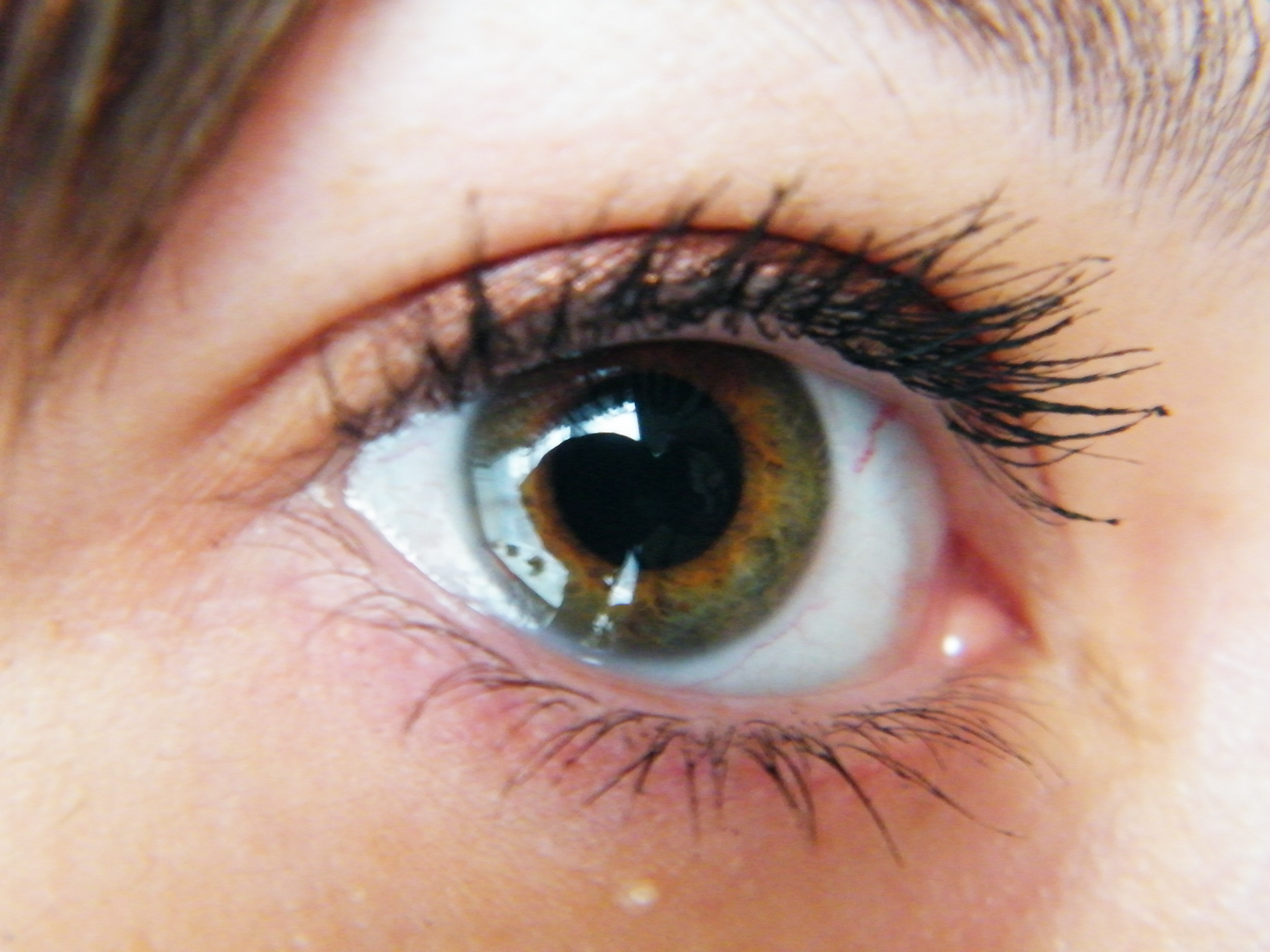 I've been looking for the perfect mascara for such a long time and I think I've finally found it for just £4.99! I've always liked Collection 2000 for it's cheap and cheerful products and at the time of buying this I wasn't up for spending almost £10 on a mascara, so I opted for this one and I even prefer it to the Benefit They're Real mascara that I bought a sample of.
It really lengthens the lashes well and fans them out nicely. I really like fact the excess mascara is wiped away when the brush is removed from the tube and the brush makes it really easy to evenly distribute the mascara and create that nice fanned out look.
This is the second mascara I've purchased and that is really unusual for me. I would certainly recommend it, for £4.99 it's so worth it!