So, I've had one browse of the January sales so far and I was so disappointed in most of the shops. I have a £20 giftcard for New Look, yet there was absolutely nothing I wanted in my local store. I think I'm going to save it for the future, as I always find that if I'm looking specifically for something to spend my giftcard on then I never find it, so I'll try and forget about it and hopefully something will catch my eye one day!
I did however, venture into Internacionale and had a good rifle through the sale racks. I managed to find three little gems, two of which I've included here! (One was a simple black skirt that I've already worn and creased up!)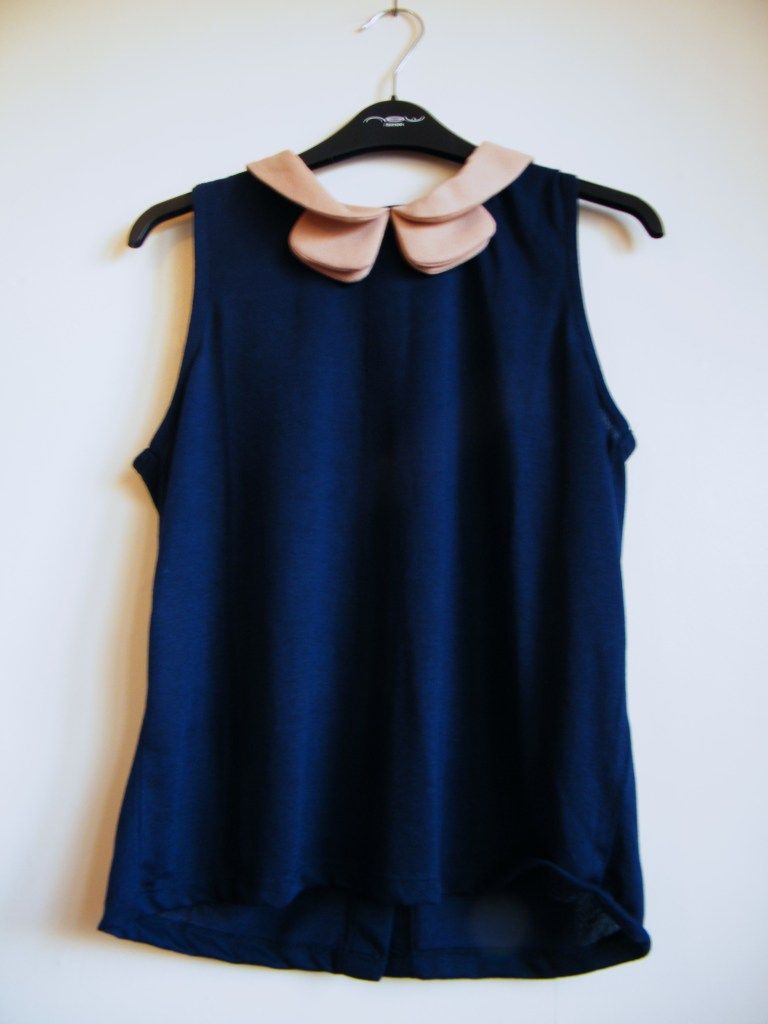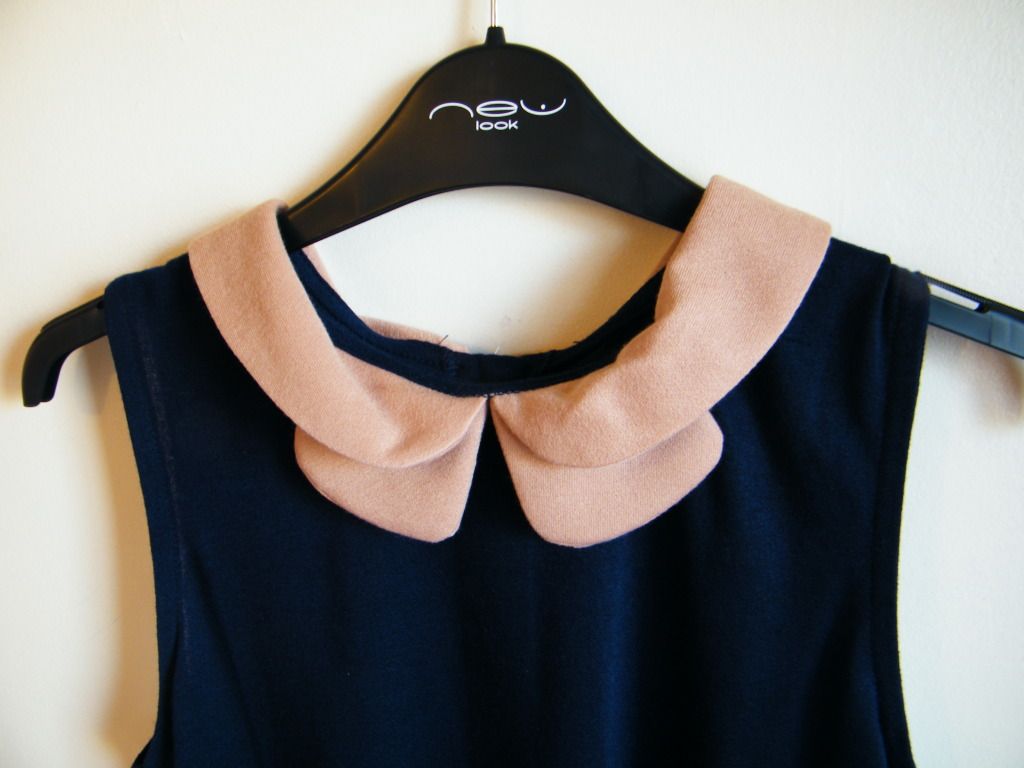 I really wish Internacionale would launch an online shopping section of their website so I could link you to these great pieces. If I remember correctly, I'm sure each item was just £5 each in the bargain and I absolutely loved the colours of them both!
Internacionale was a great find for me in 2011 and now it's one of my favourite High Street shops. I never would have believed it would be, as I used to walk straight past it, thinking it was tacky! Oh how wrong I was!
Hopefully these two tops will feature in some future Outfit posts! Keep your eyes peeled!
- Before I go, I just want to let you know about a little blog venture I've just started up. I've just launched a brand new
Shop
selling accessories and advertising! At the moment there is limited stock as I'm just starting out, but I'm hoping to add more in the future!