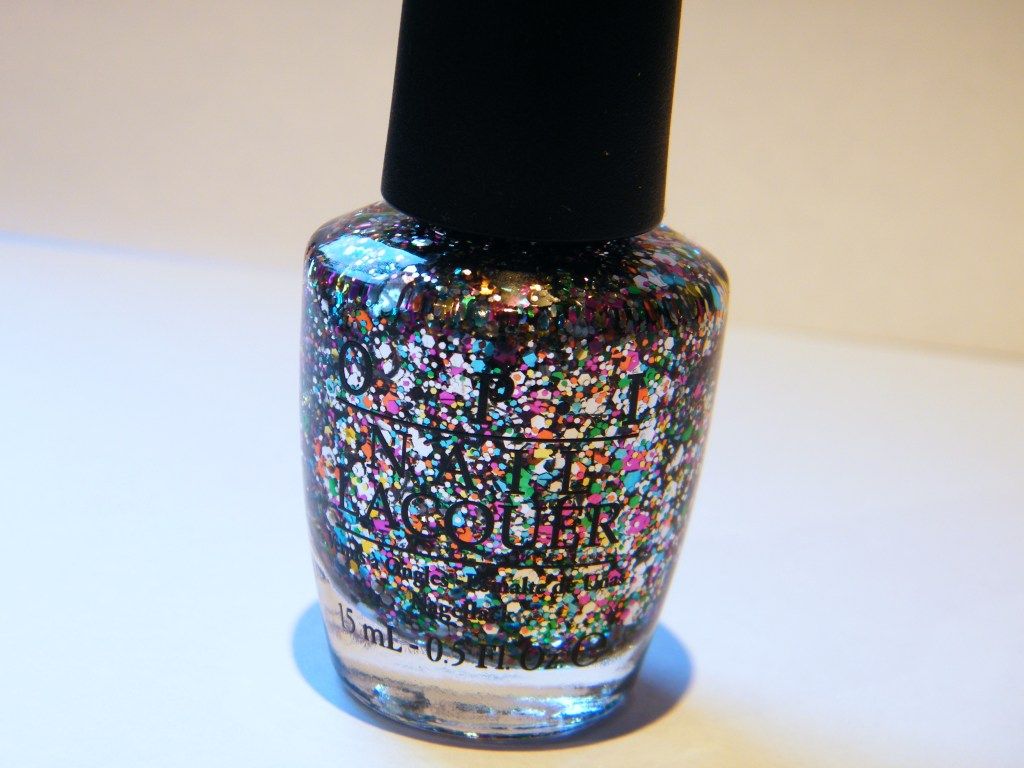 OPI Rainbow Connection - $8.44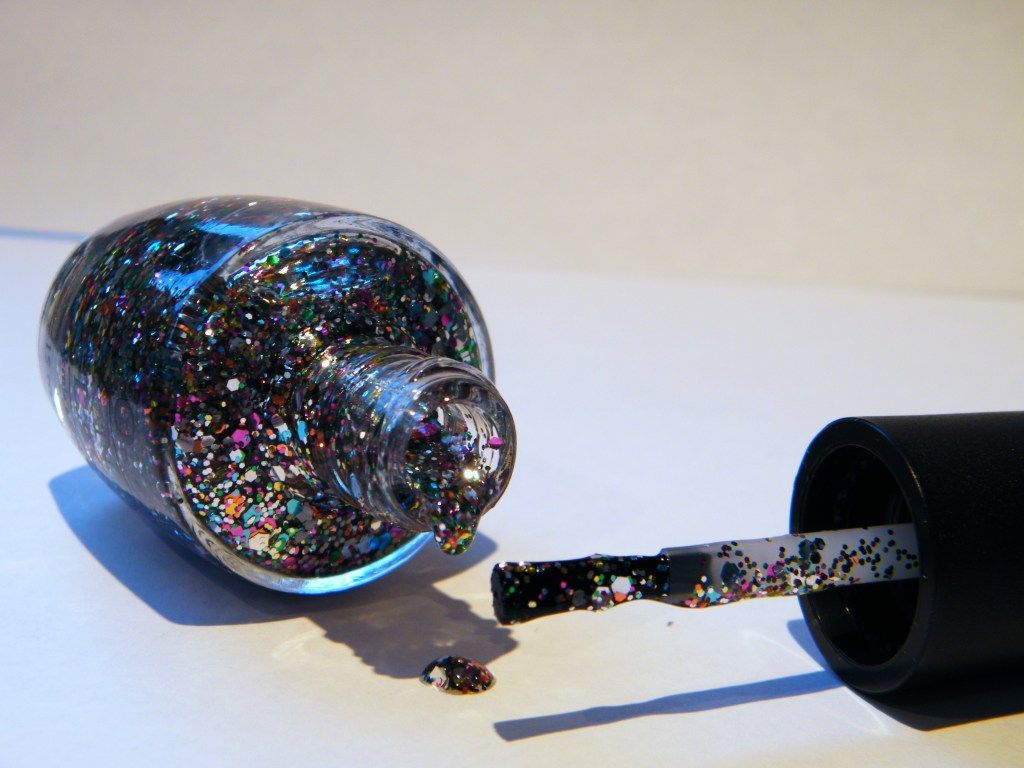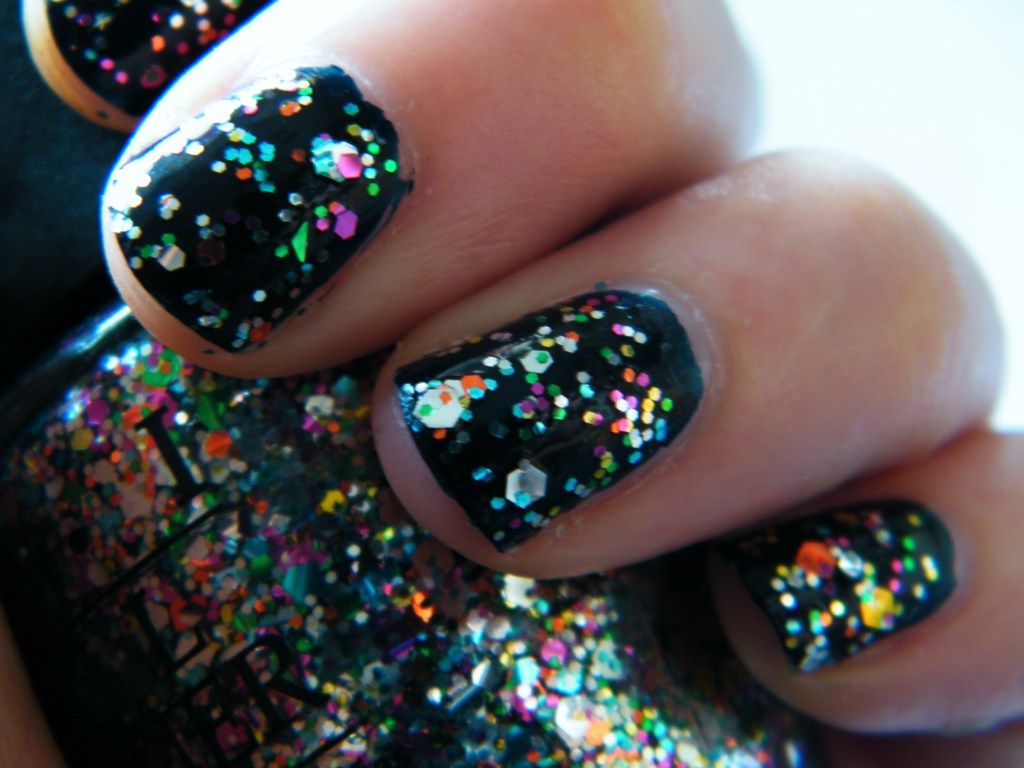 OPI Rainbow Connection & No7 Betty Blue Eyes
This is one of the blogging community's latest trends. It seems that every blogger has got her hand's on the OPI Rainbow Connection, which is part of the OPI Muppets Collection, and every blogger seems to love it!
I actually brought this on eBay from an individual seller. They're actually selling the entire collection aswell so definitely make sure you have a look!
The polish has very quickly become a new favourite. It's absolutely beautiful and looks amazing! I love the tiny coloured specks as well as the larger bits. It looks amazing on top of any polish and it also looks really pretty on it's own in lots of layers!
The polish is great for rainbow tips or accent nails but I just love having it on every nail as it sparkles and twinkles in the light!