I didn't get round to posting this last week as I was ill and in bed the whole day, so I thought I'd post two weeks worth of photos today instead. Aren't you lucky?!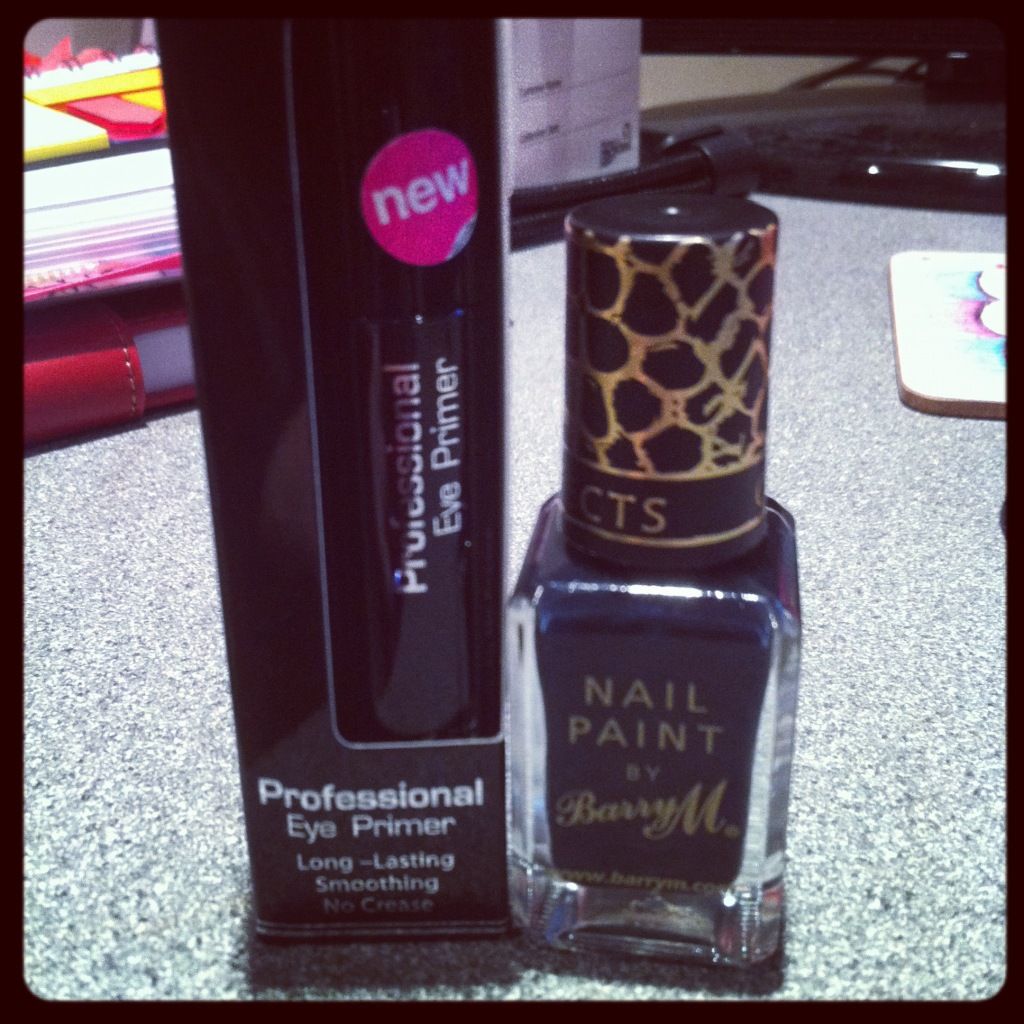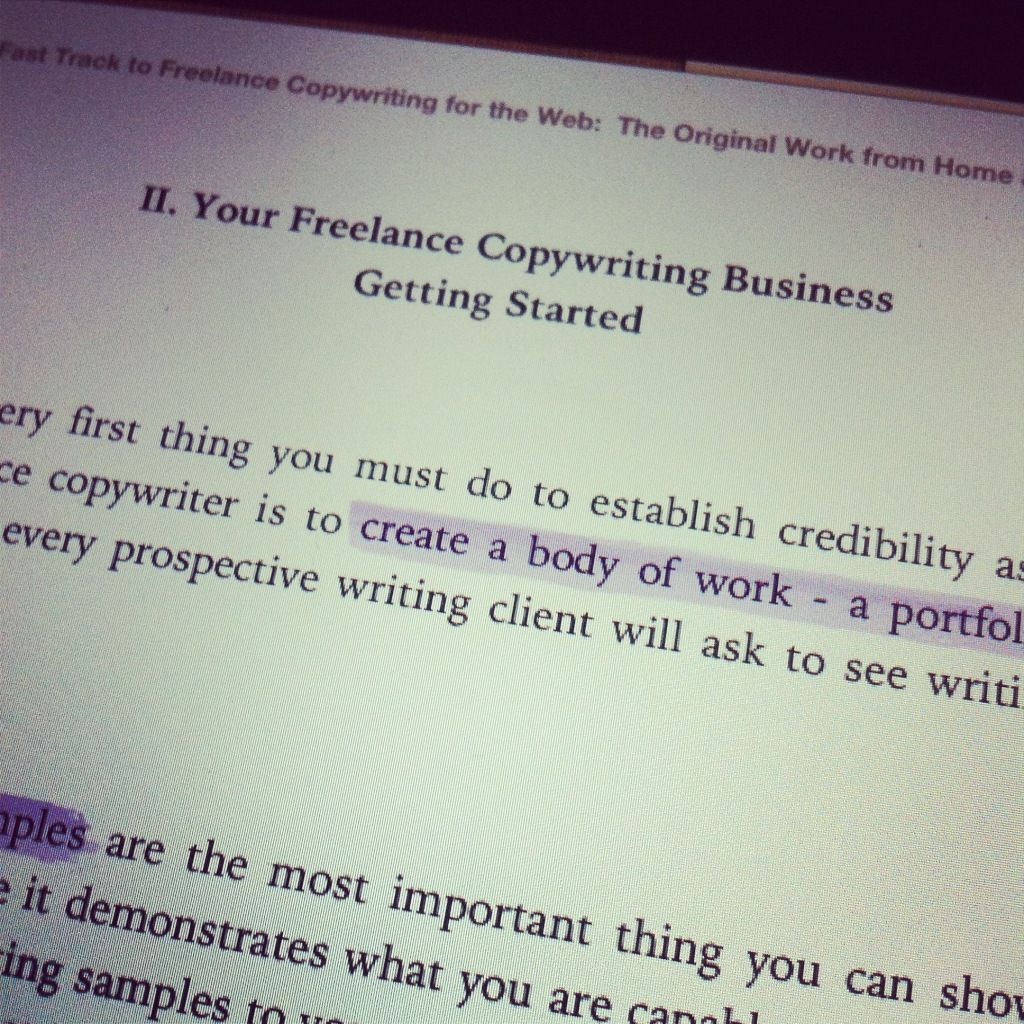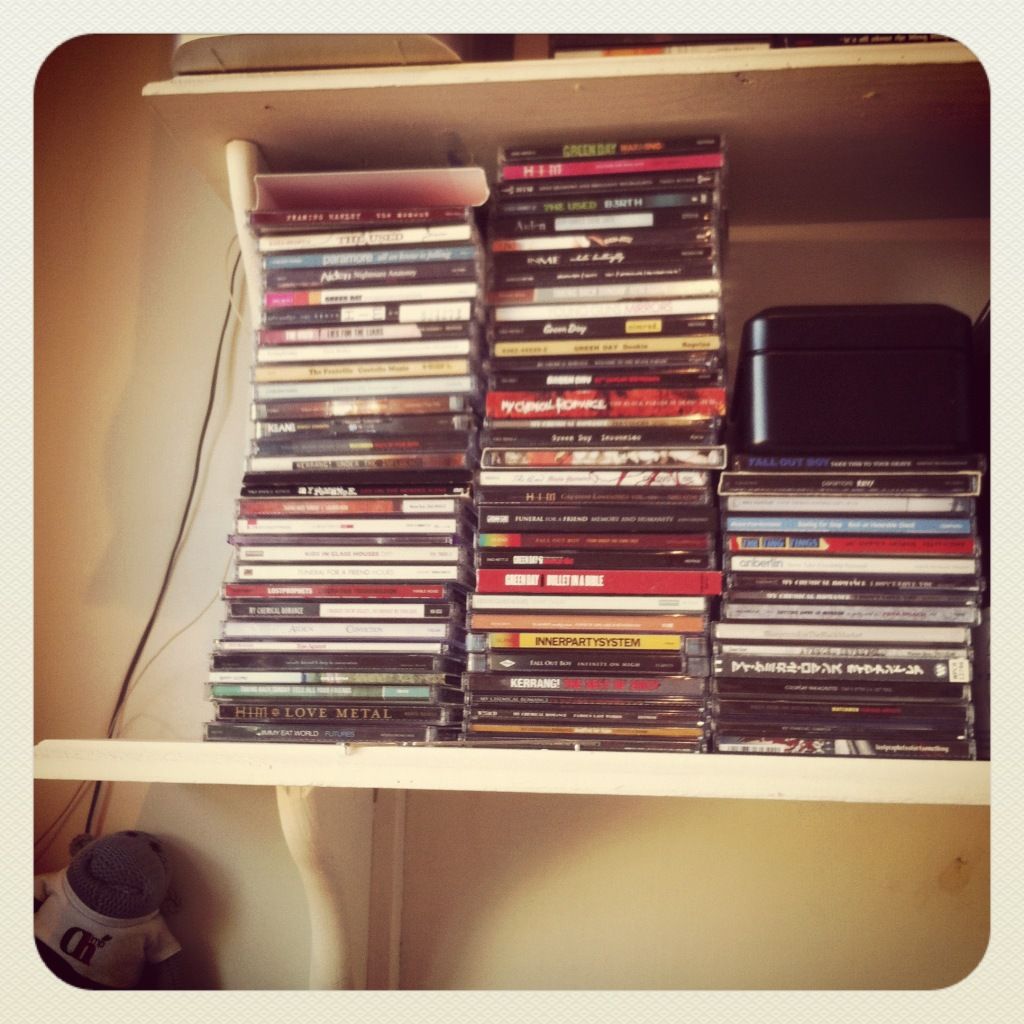 Beauty box full of Blogsale items / MUA Eye Primer & Barry M Croc Effects / Packaging up Blogsale items / Pub Quiz! / Stuffing ourselves / Getting into Freelancing / Photographing products / Spending endless hours in the office staring at my CD collection / New Company mag / Korres Lip Butter!
So, before I got ill I pretty much had the entire week off and spent it not doing particularly much. Managed to get my
blogsale
up and lots of items sent, but now interest has dropped and it's all gone a bit quiet! There's still a lot left so if you fancy it, have a peek!
Did the local Pub Quiz again which was ridiculously packed. We had to carry our own table and chairs down the stairs just so we had somewhere to sit. We did do better than last time but still didn't win! We did manage to get one question hugely and embarrasingly wrong!
Spent the week also looking into going freelance 'properly'. Not really sure where to start to be honest. I'm kind of doing it already with bits here and there, but would quite like my own little business. More of that to come!
On Saturday the dreaded vomiting bug struck so spent the rest of the weekend in bed. I was well enough to open a little ASOS package that arrived though, containing my Korres lip butter! Lovely!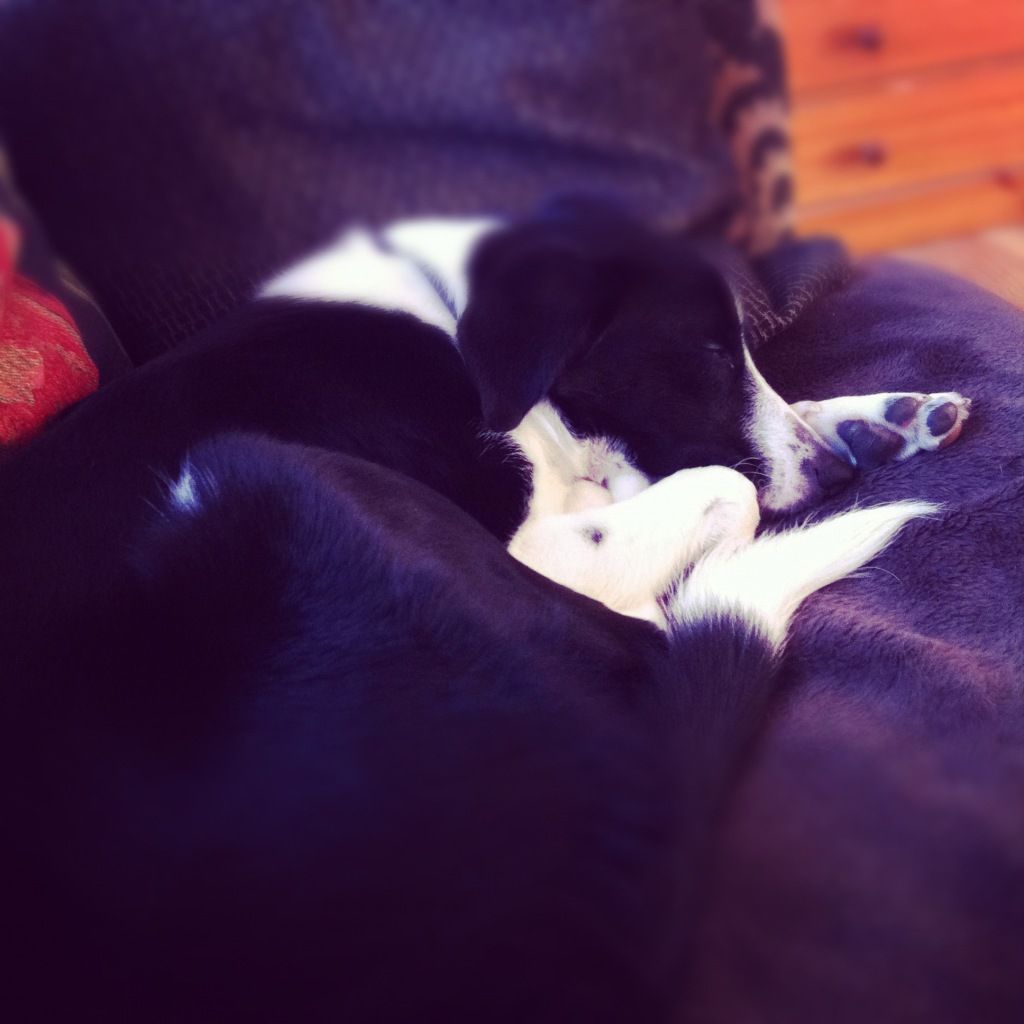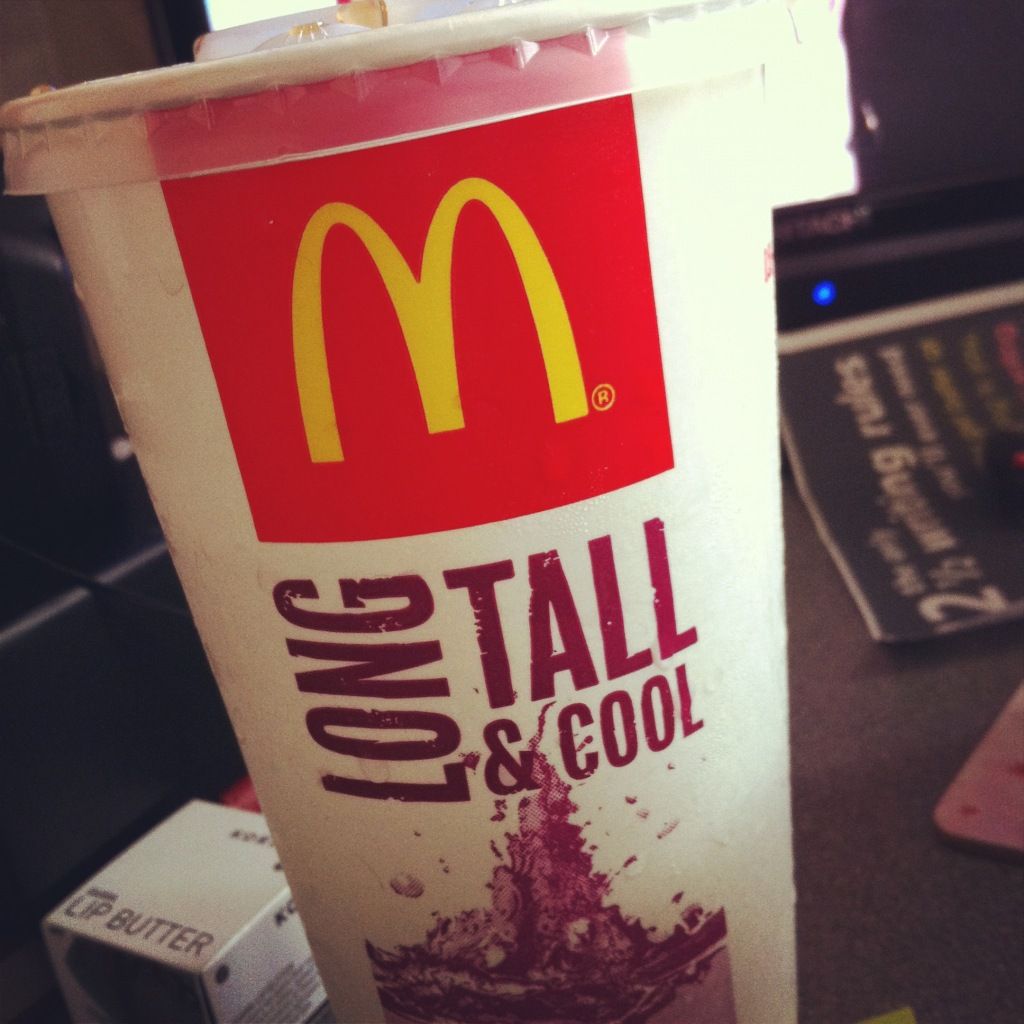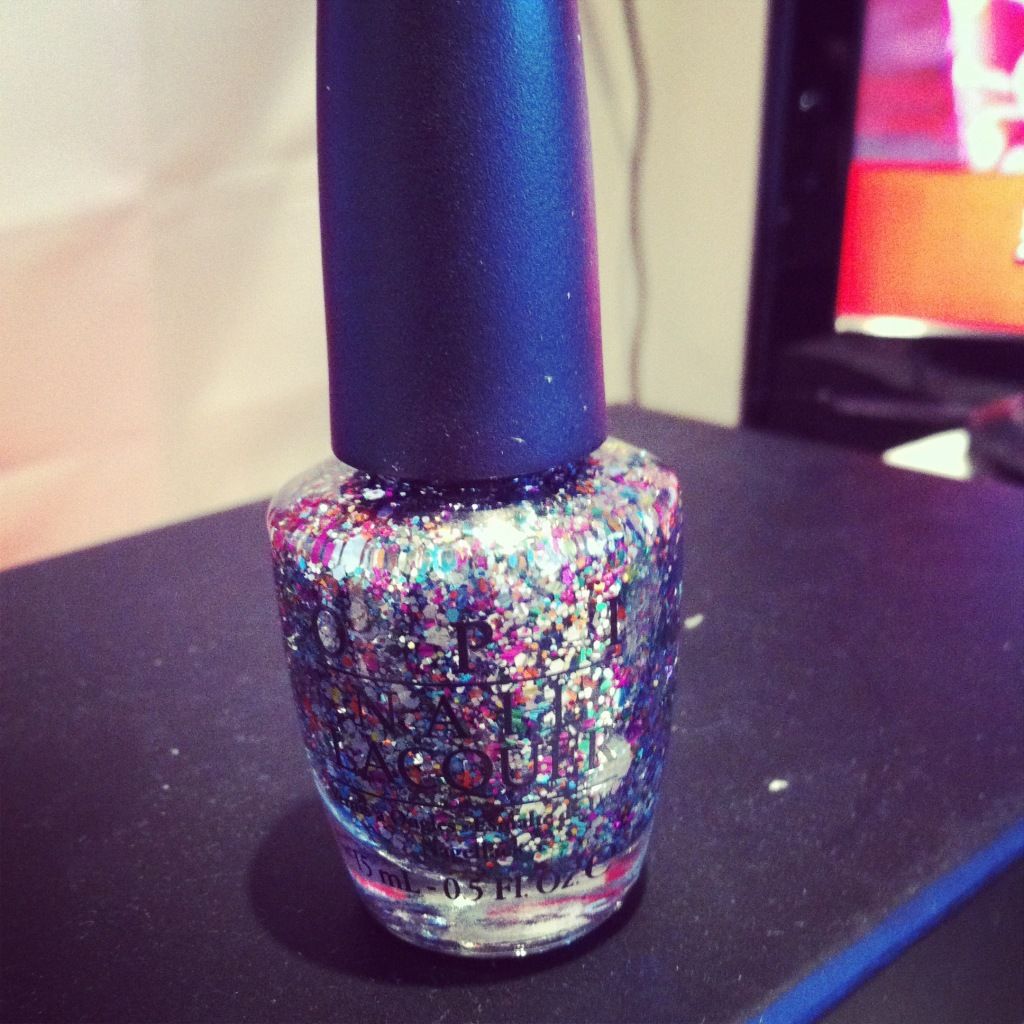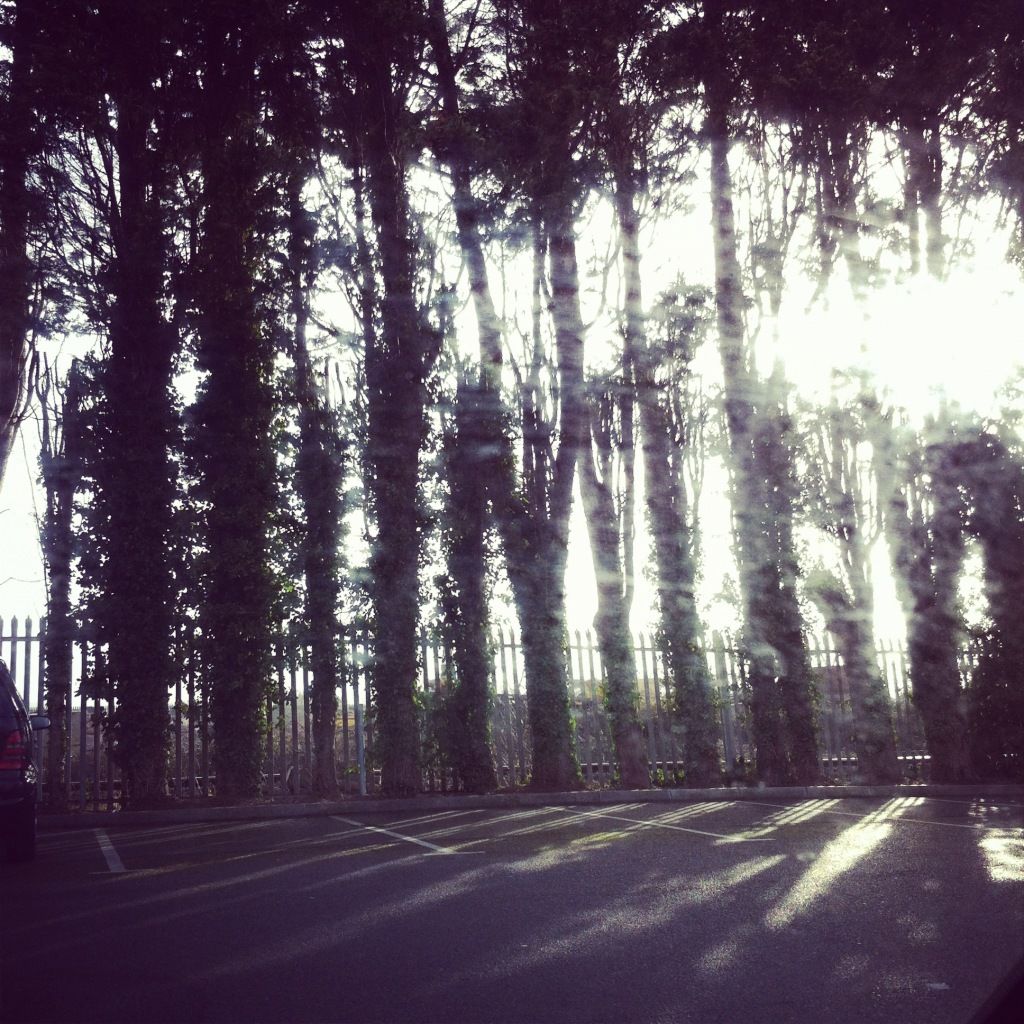 Few minutes peace / MUA 3 in 1 Contour Pens / McDonald's lunch with Dad / Elemis Hand & Nail Cream / Cleanser / OPI Rainbow Connection! / Celebrating being able to eat again / Waiting for job interview
This week has been the week of writing blog posts and other bits and pieces. Received a few bits in the post for review purposes and finally my OPI Rainbow Connection arrived! 'Tis beautiful!
Vince and I celebrated being able to eat normal food again this week. Dad took me to McDonald's randomly for lunch and Vince and I ordered a chinese last night! We usually always order the same things so we tried something a bit different this time and it was yummy!
Yesterday I went to my Nan & Grandads in the morning and spent the rest of the day being a bum. Today I'm back at work until 4 and then again 9 til 11. Normal 'week in photos' will resume next week!