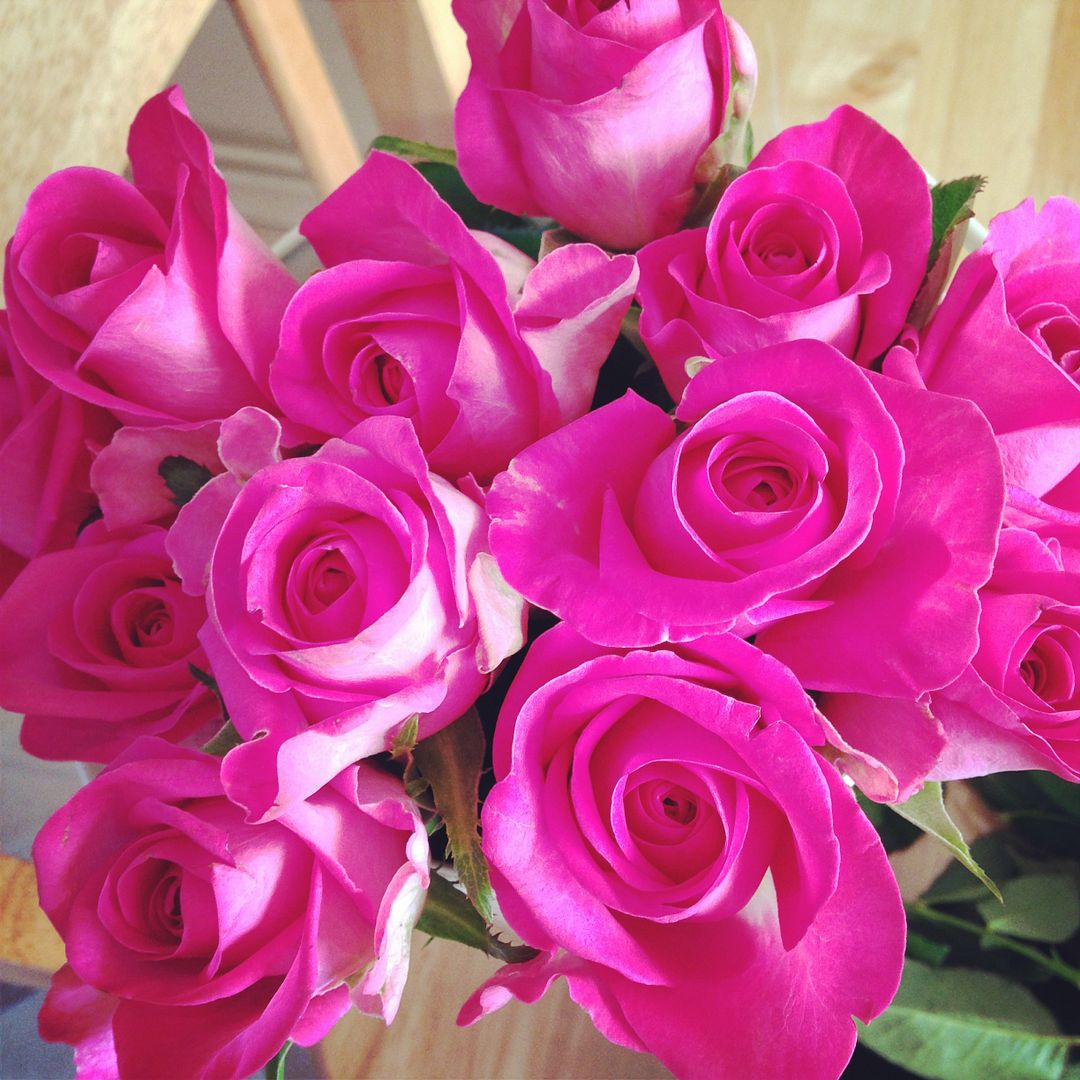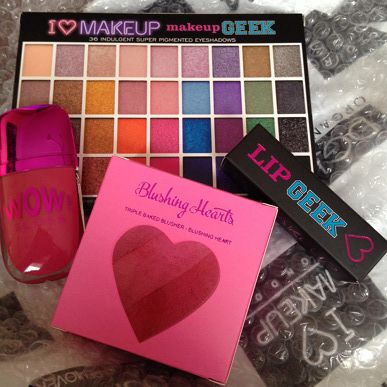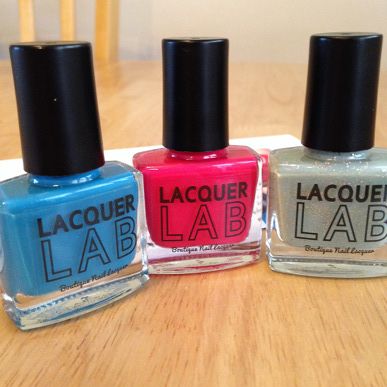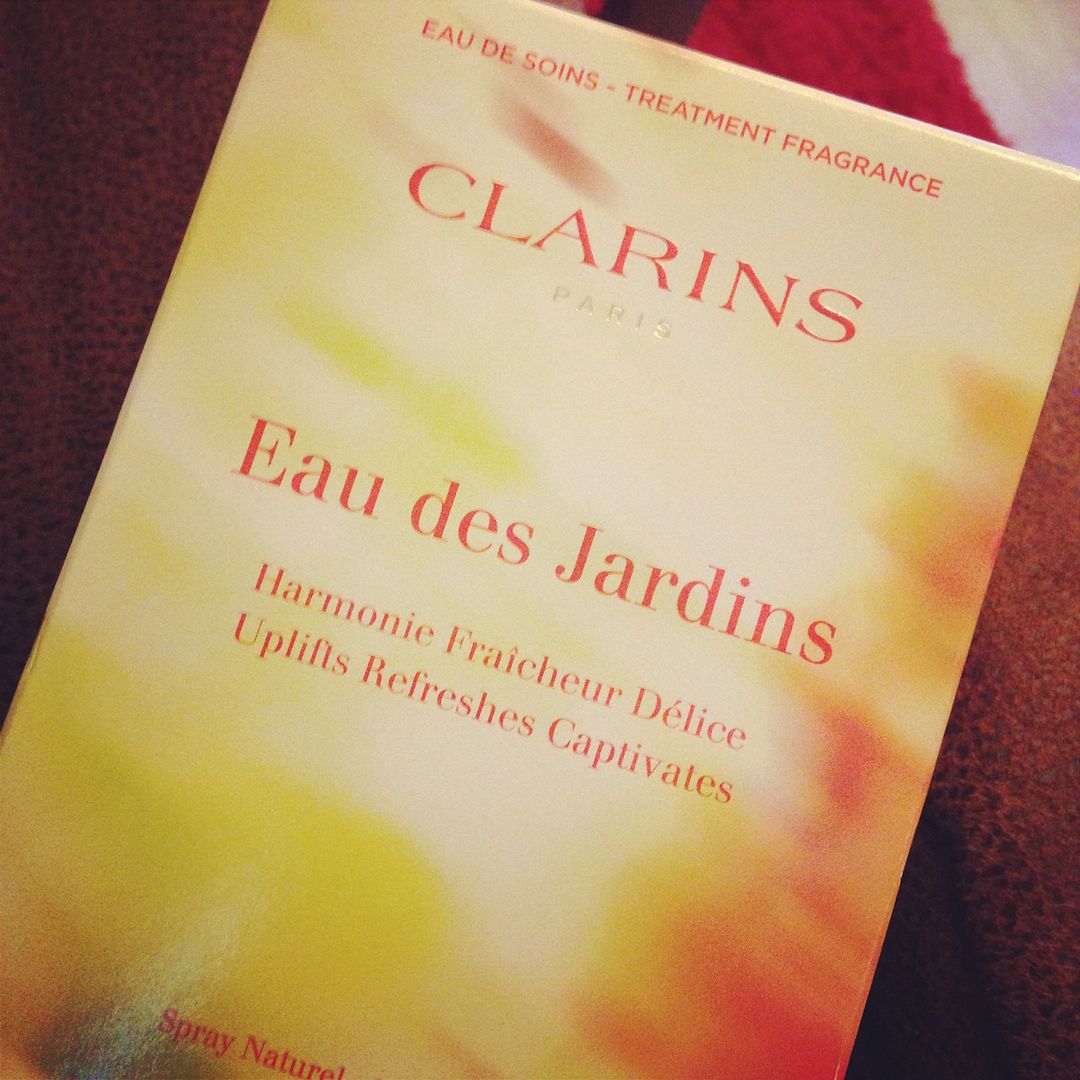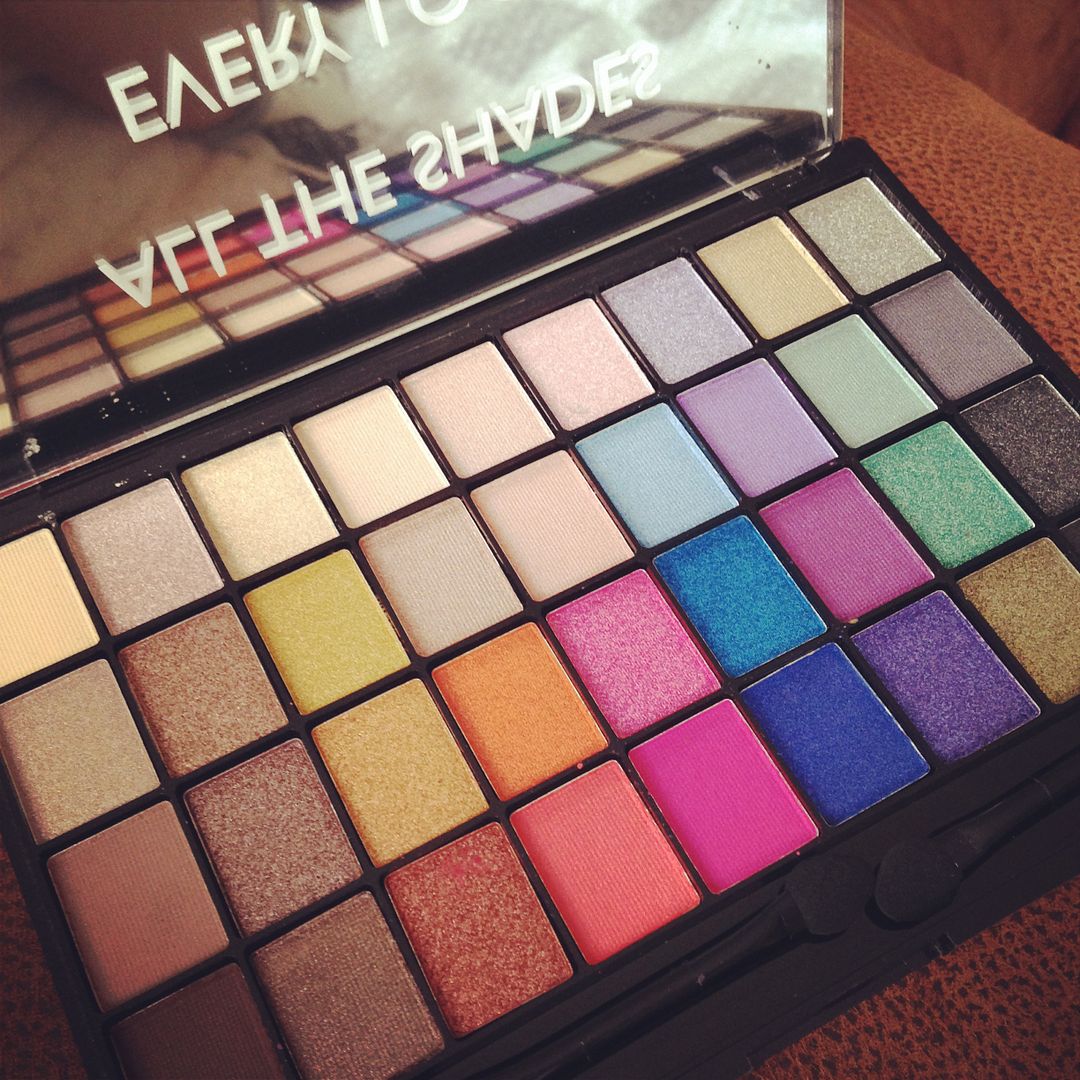 Lovely roses from Vince / Anniversary cards / New beauty bits from Makeup Revolution / New nail polish brand to try! / Clarins fragrance - ooh! / New eyeshadow palettes from Makeup Revolution

Follow me on Instagram - @cherryp13


I can't really believe that this time last week it was boiling hot and Vince and I were walking around the lovely Chew Valley lake. I think I mentioned in last week's post that we were celebrating being together for six years but I didn't manage to show you the flowers he got me and the lovely card! I also thought I'd show you the Breaking Bad card I got him too from
SiouxAlice on Etsy
. I love it!
The week has absolutely wizzed past, which is very unusual as when I have a week off booked the one before it usually goes super slowly. Having time off is really lovely but making sure all of your jobs are done before you go is pretty tricky!
I don't have much planned or any reason for booking this coming week off, I just felt like it was about time. Vince has booked Thursday off work so we can go for a day trip somewhere (fingers crossed for sunshine!) and the majority of the week will be spent tidying the house, getting plenty of blogging done, shopping and celebrating Daisy's third birthday.
On Sunday my friend Keely and I are going to Cardiff to do a bit of shopping. I am really looking forward to it and for the past couple of weeks I have been adding various bits to my shopping list. I can just tell I'm going to end up spending an absolute fortune and leave myself broke for the rest of the month, but as long as my rent and bills are paid who cares?!
Now I better be off to get on with some more cleaning…yeh right!
How has your week been?