Well, first of all, Happy New Year! I hope you all had a great time celebrating last night! Now that I have my snazzy new iPhone I've been able to snap loads of pictures out and about, so thought it was time I started another regular feature on the blog, 'a week in photos...'
I'm still hoping to continue with my Sunday Style Steal and Wednesday Wishlist posts and they'll be back in force now that all the Christmas hoo-haa has died down a little. I think from now on the week in photos posts will probably be put up on a Saturday, depending how many I snap!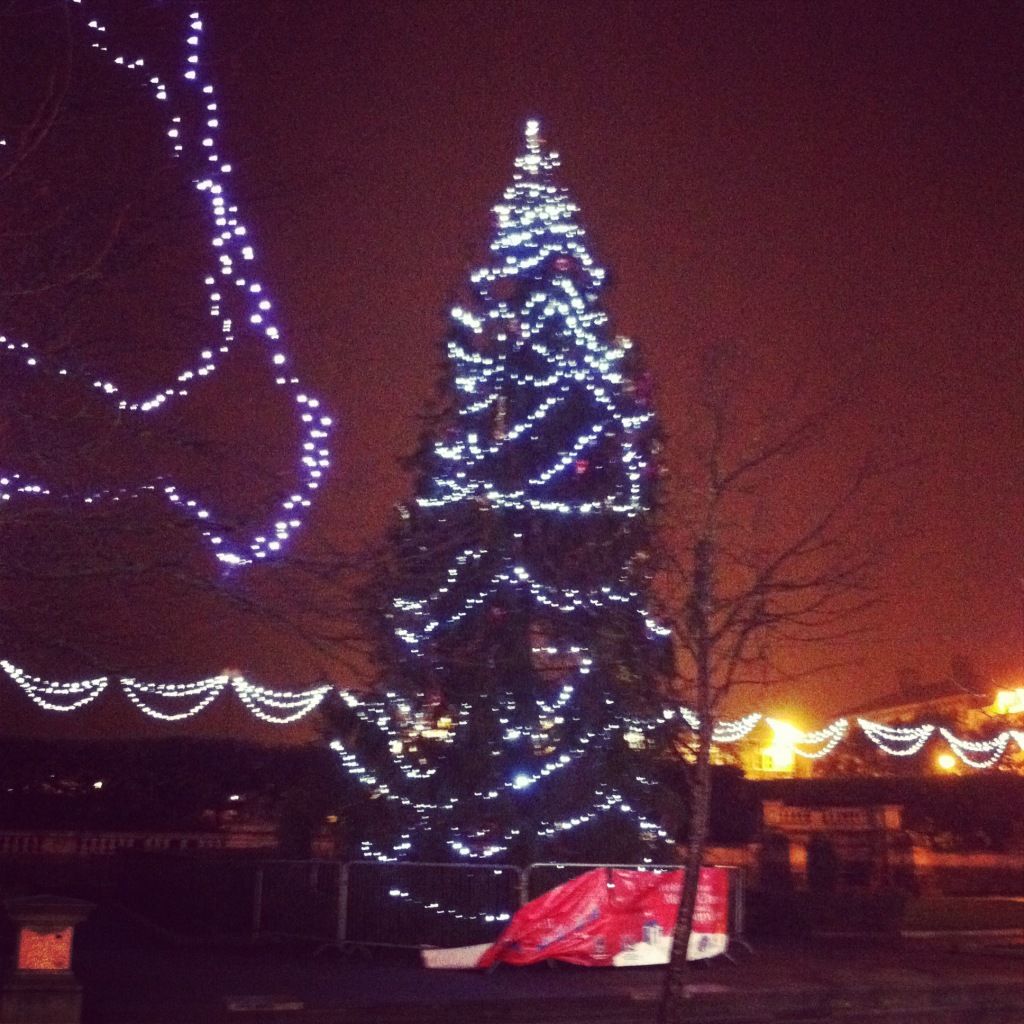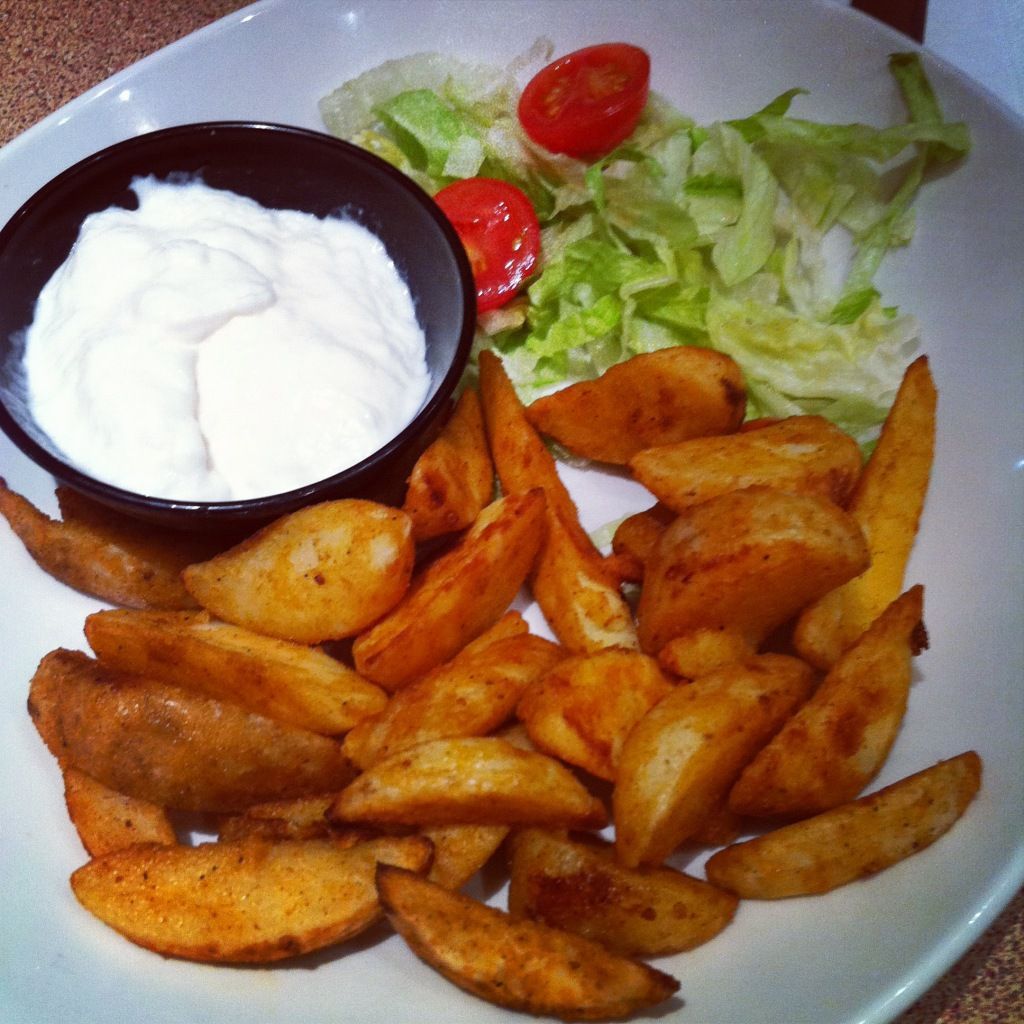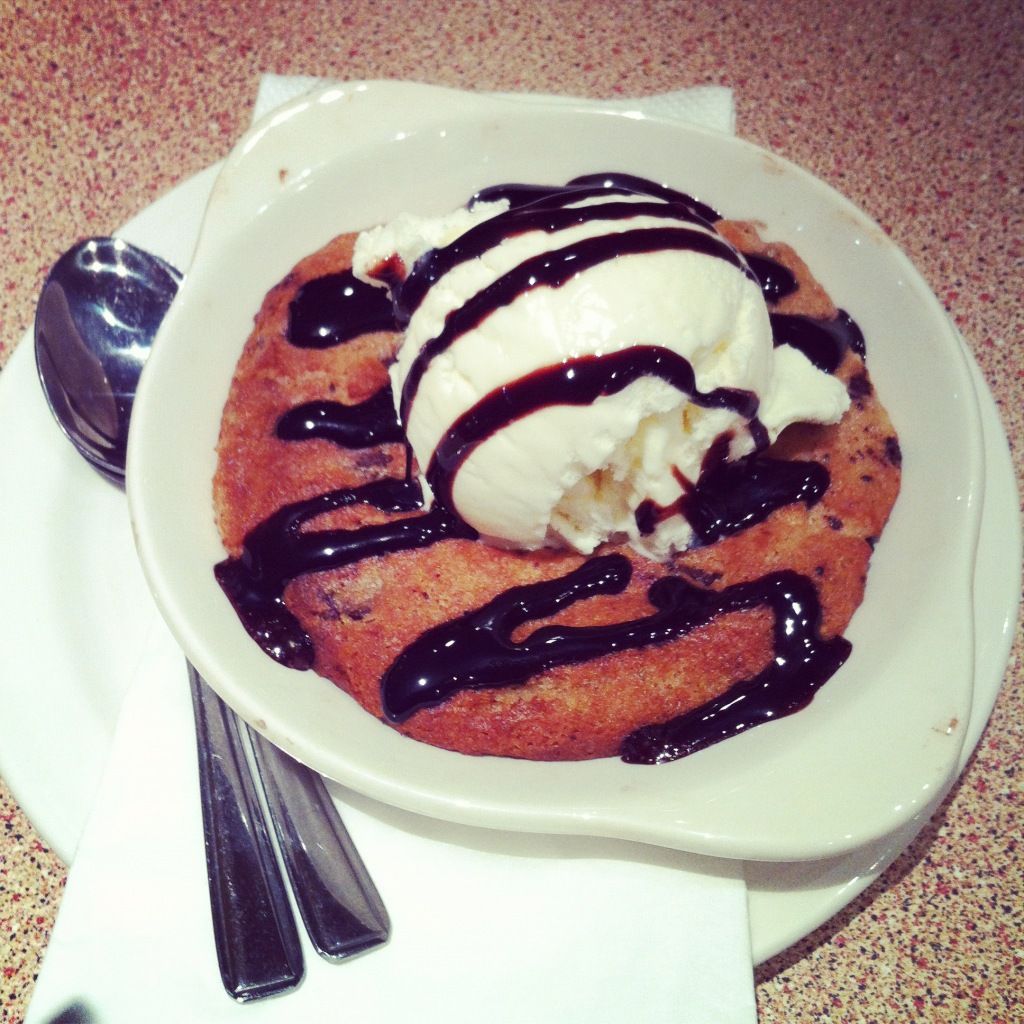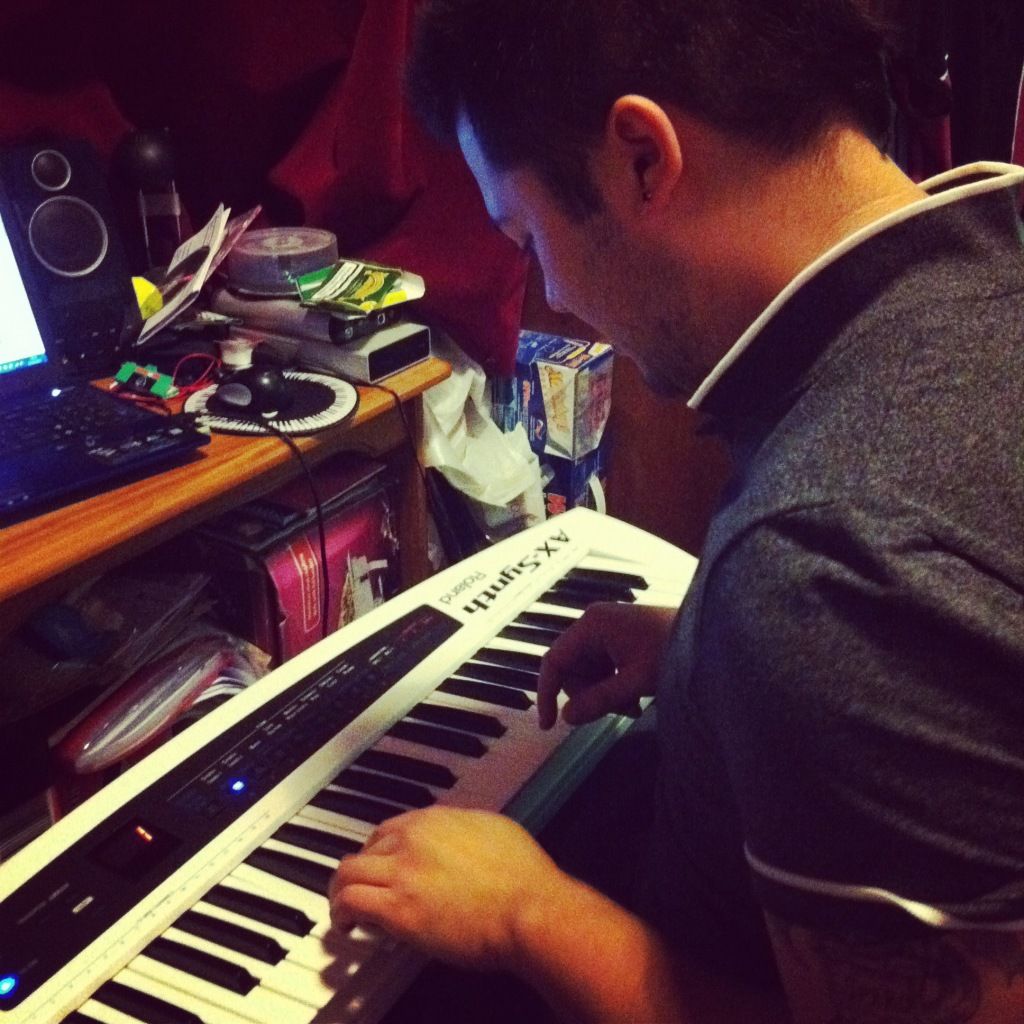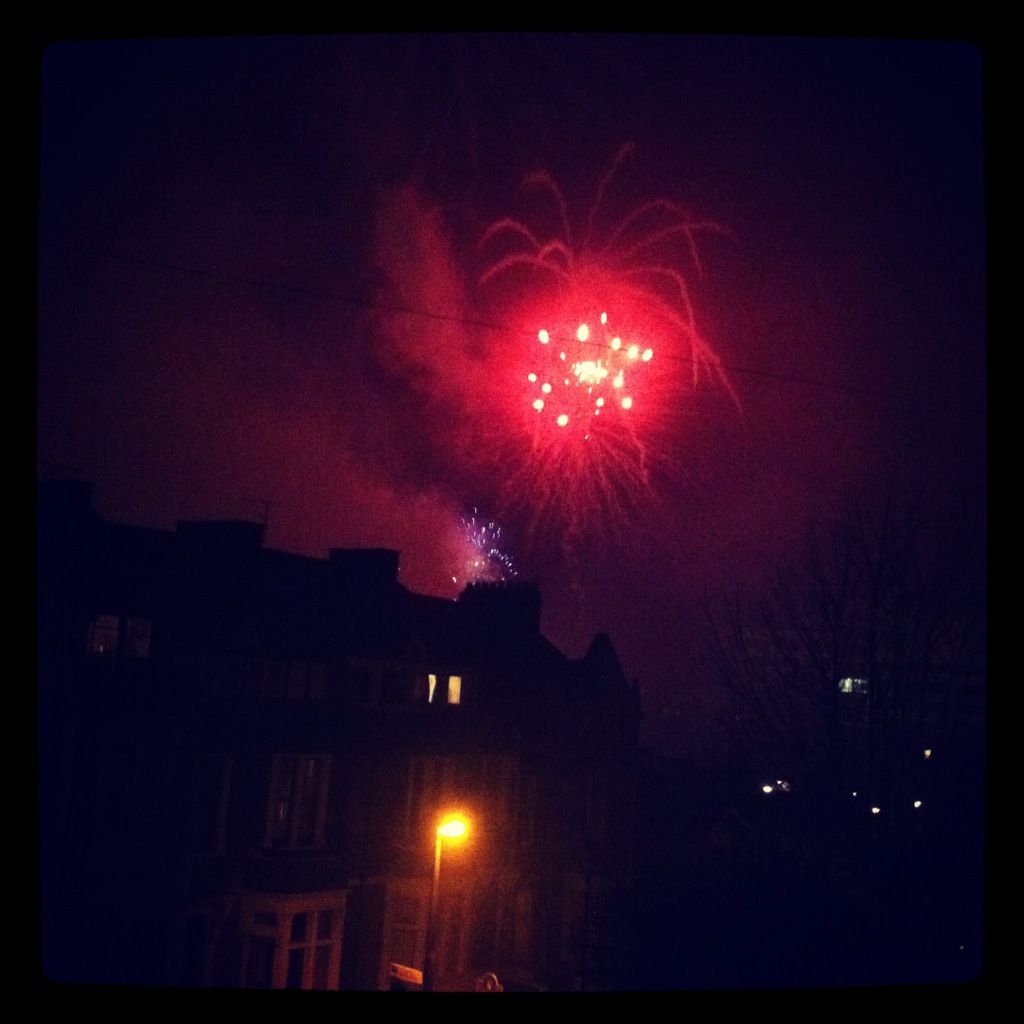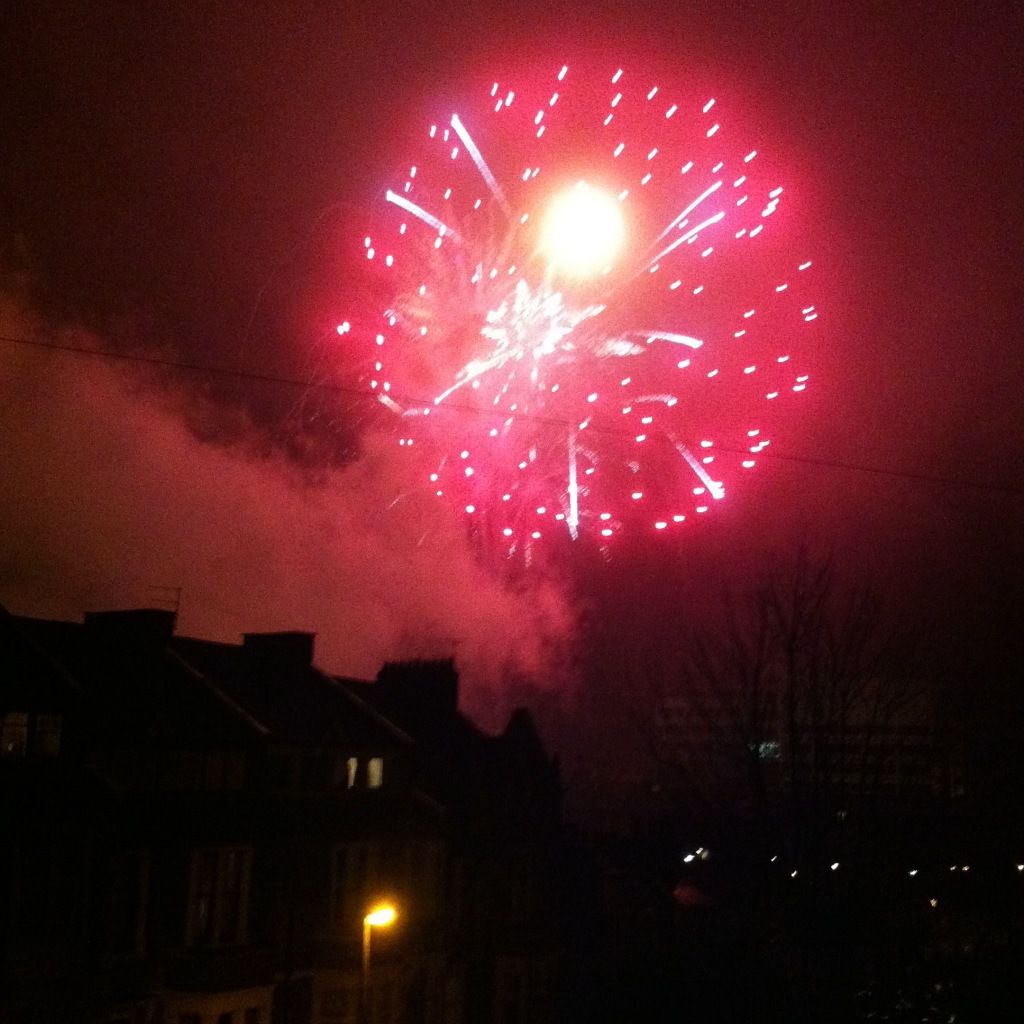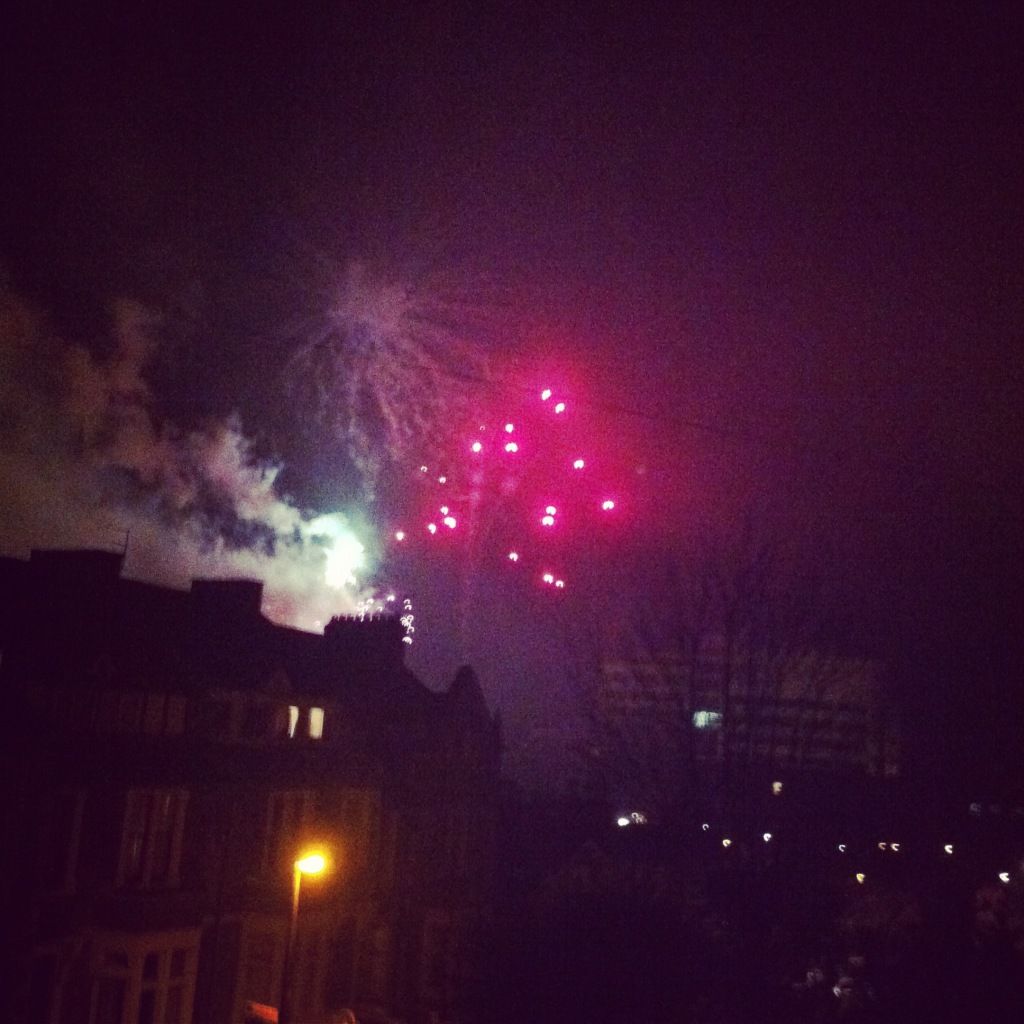 Shopping on Friday afternoon / Pizza Hut Dinner! / My workplace on NYE / Genius at work / Fireworks on NYE
Nothing really interesting happened until at least Friday if I'm honest. There's always a really quiet few days after Christmas where no one really does anything except eat leftover turkey...we had it in a soup for two days and a pie, but finally it's all gone!
On Friday my sister and I went shopping in town and I managed to pick up a few bargains in the Sale! I also went to town in the afternoon with Vince in order to get myself a phone cover. We also made good use of the Pizza Hut giftcard we received for Christmas from my Nan and Grandad, best present idea ever! We devoured a Meat Feast and a BBQ Americano and also had room for unlimited salad, potato wedges and even their infamous Cookie Dough dessert, YUM!
I worked over the weekend but luckily was finished by 5pm on NYE, meaning I got to go to Vince's for our annual NYE feast and fireworks! Vince showed me one of the new tracks he's working on which as always, is amazing. Vince's mum cooks awesome food and I completely stuffed myself as usual. We watched the Fireworks on the TV (very impressive) as well as watching them outside!
Unfortunately I had work at 9:30am this morning so I'm pretty knackered. I finished at 12:45 but am back in at 9pm, so I best be off!
Happy New Year everyone, don't forget to enter my
MUA Palette Giveaway
which ends tomorrow!!