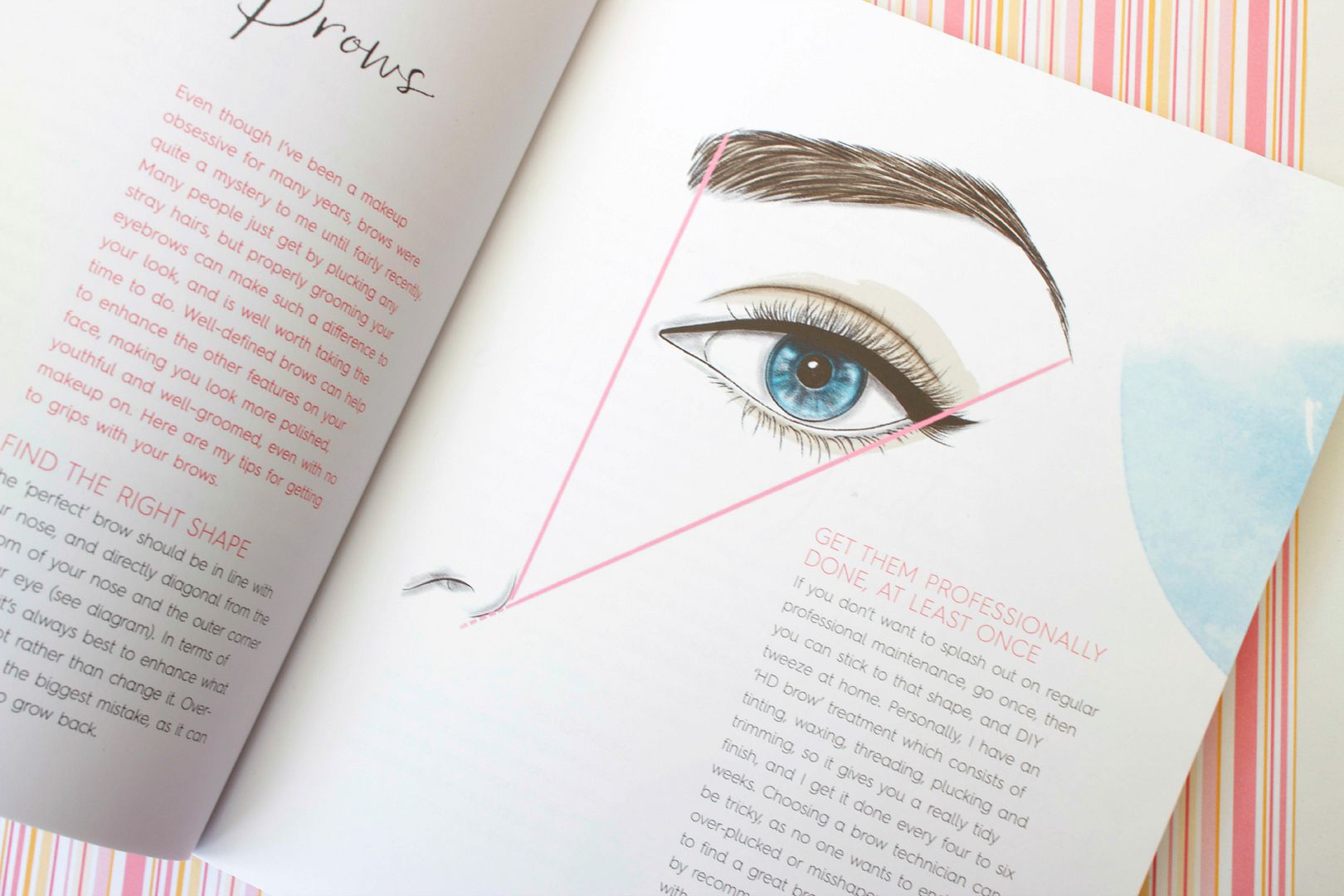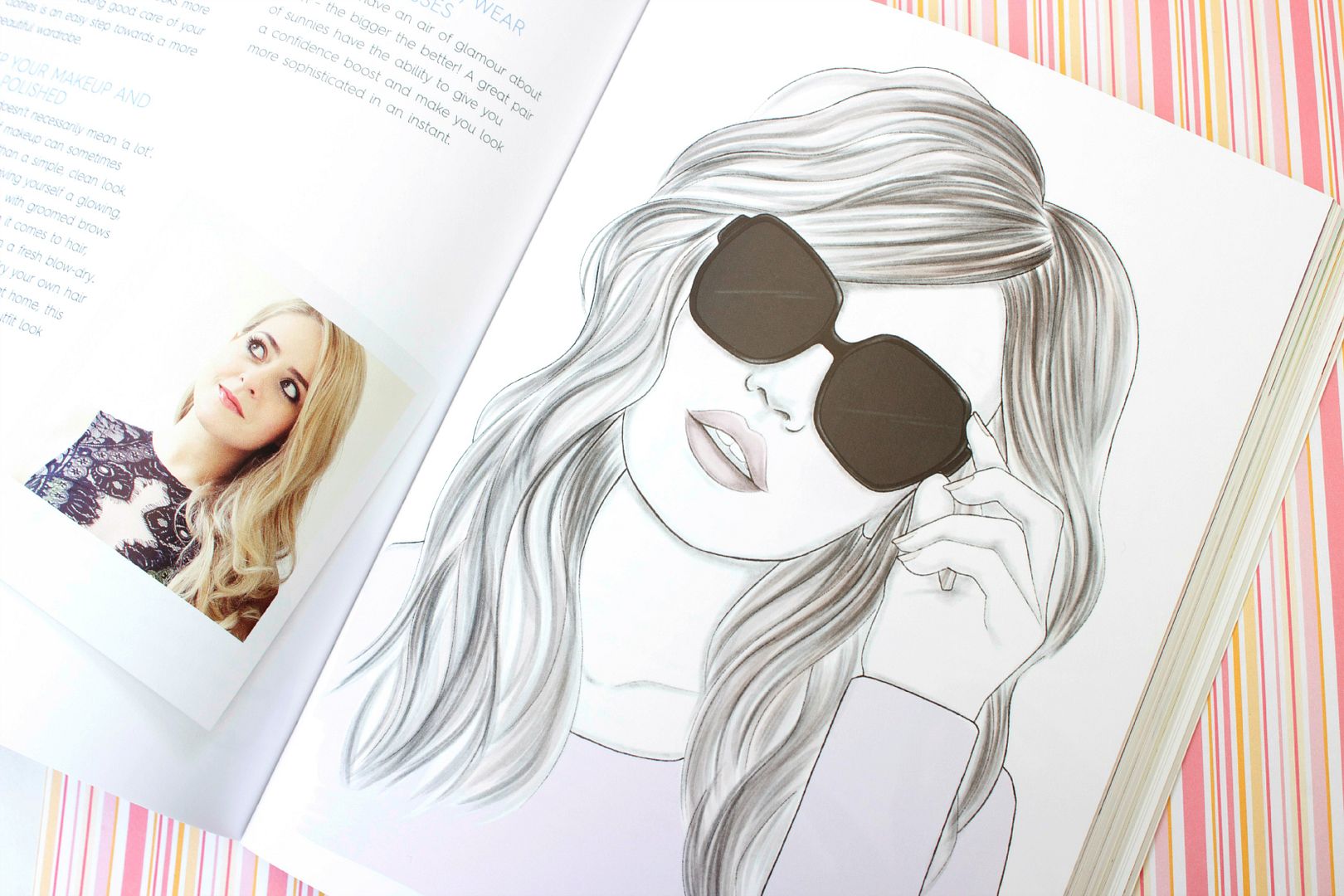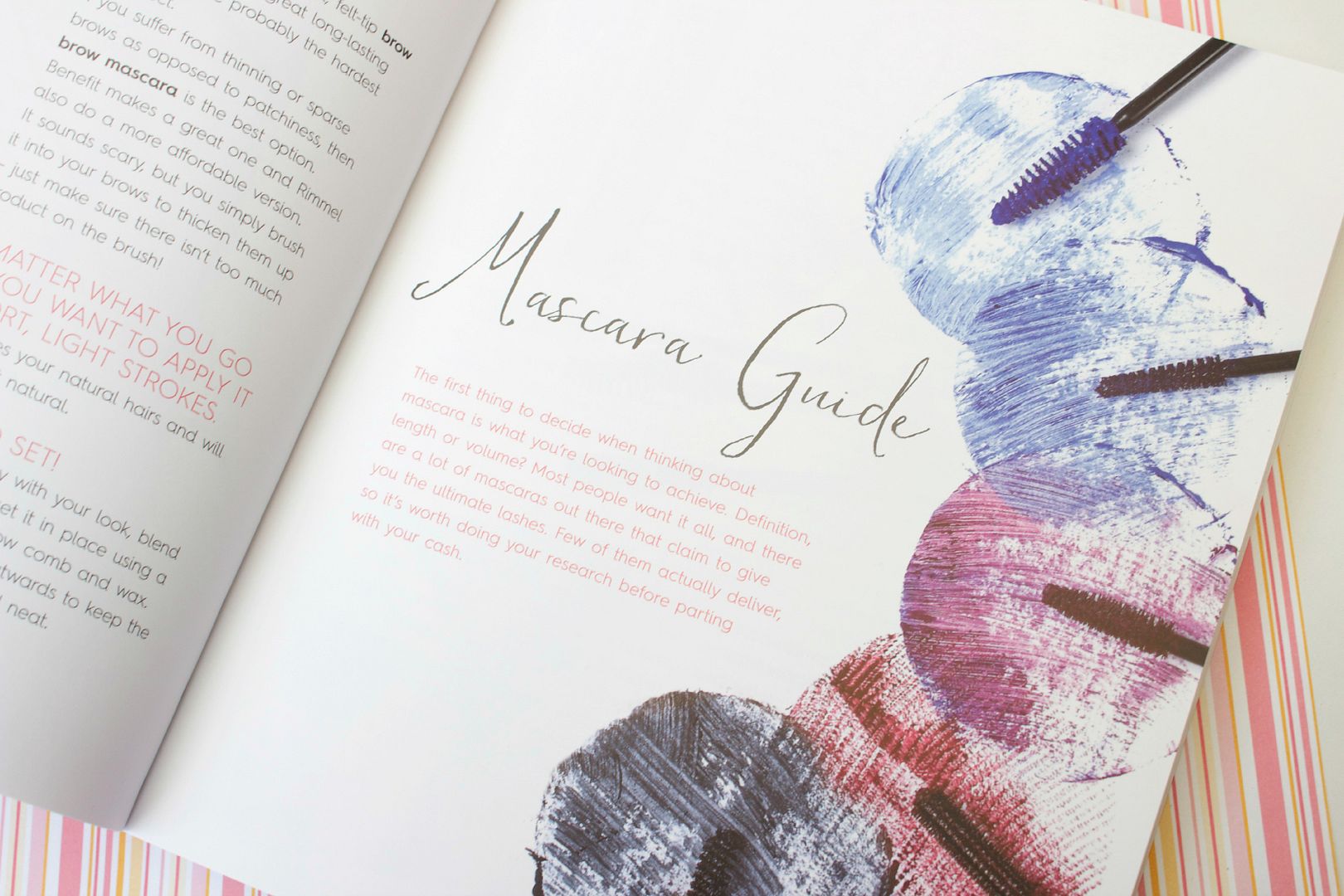 I've been watching Fleur's videos for a couple of years now and they have always been some of my favourite. Her content might not be hugely different than other fashion/beauty vloggers but I've always felt I can relate more to Fleur and enjoy her fun and friendly style of video.
When I heard Fleur was releasing a book I was really excited to check it out. I don't have much to compare it to because I haven't read other Youtubers' books and I don't intend to either but from reviews I've read, it seems as if The Glam Guide is pretty much Fleur's personality encompassed into a book style. I definitely got the impression that it's 100% from Fleur and I've enjoyed seeing her vlogs documenting some of the process. As someone who has always wanted to write a book, her videos were a really interesting nose behind-the-scenes.
The Glam Guide isn't the sort of book I would read from start to finish. It's more of a coffee table book that you can pick up every now and then when you want some advice on something beauty/fashion/lifestyle/Youtube related. There's advice on pretty much every topic you could possibly want and it's all very detailed too, with diagrams and even a colour wheel to explain which shades go with each other. I was very impressed with that one!
The tone of the book is very Fleur as well. It's not too formal or patronising, it's just very relaxed and chatty while still remaining informative. As someone in their mid-twenties (ssh!) I don't find the book at all childish as I thought I might do. I guess Fleur's audience is a little older than many other Youtubers' so I was able to really enjoy reading and learning from it.
Have you read The Glam Guide? Let me know what you thought in the comments.