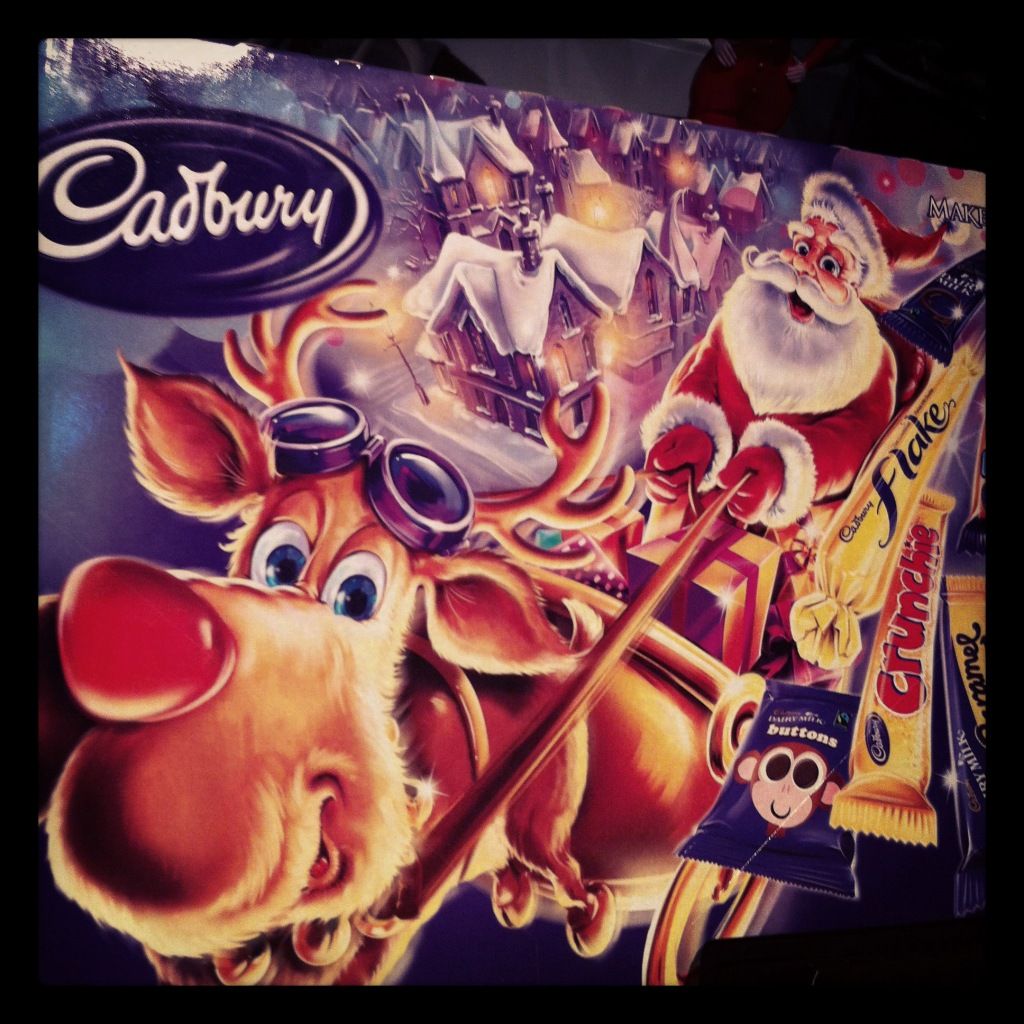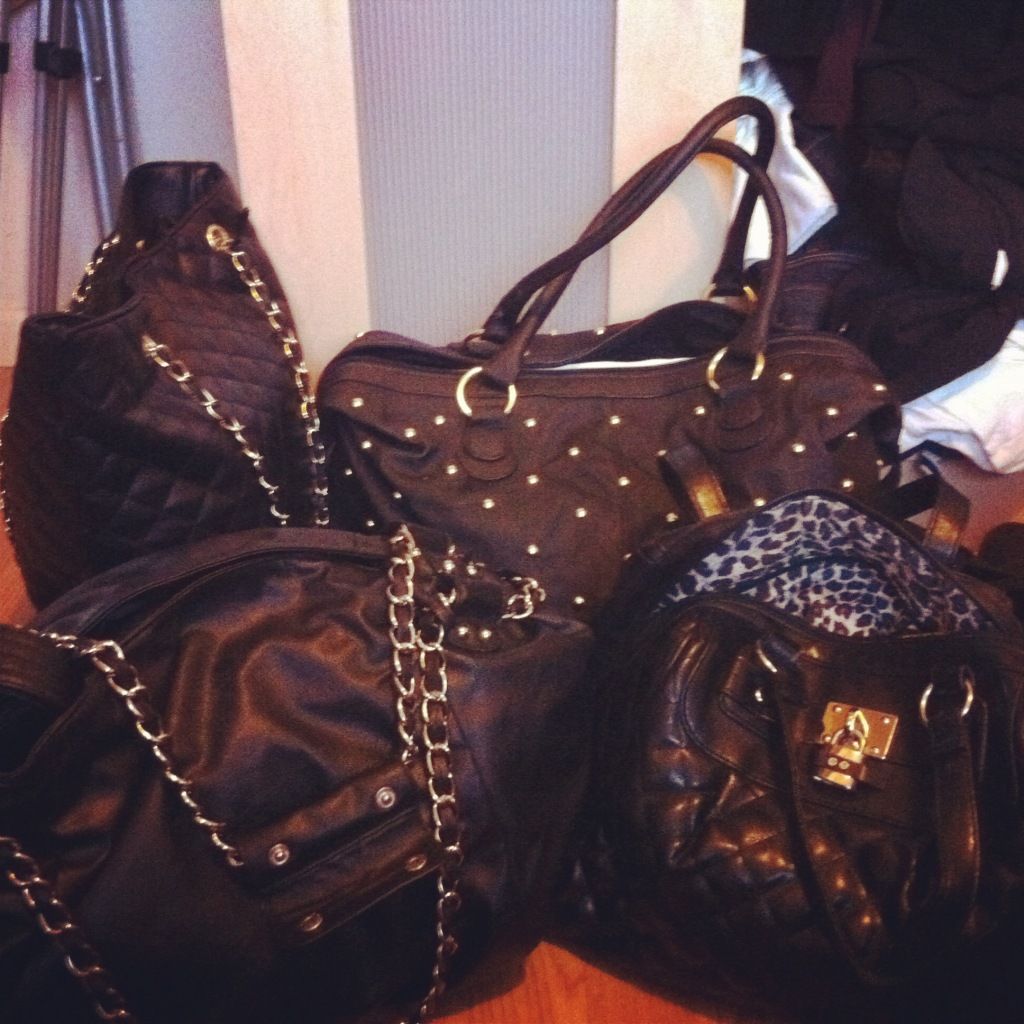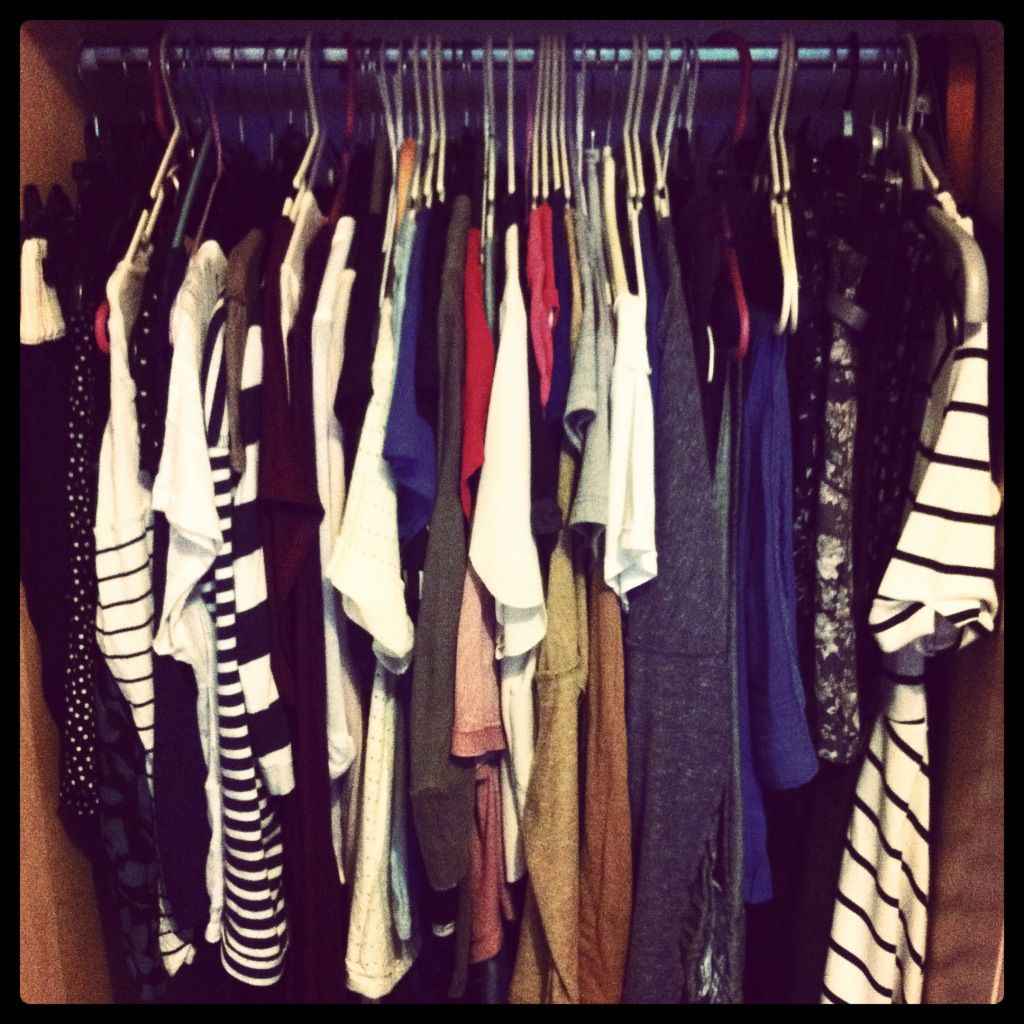 View from Cafe at work / Eating the last of the Xmas food / Launching new Shop / Easy Listening / Rediscovering Bejewelled Blitz / 4 bags full of more bags / Cleaning out my Wardrobe
I'm off work until the 13th so am officially bored at home. Although I do have blogging and other writing work to keep me occupied, once that's all done it's pretty much the same old every day.
I have of course used some of my time of to see Vince and went for a lovely roast dinner at his the other night, delicious! I've also used the time to set up a little blog shop, selling a few bits and bobs, including advertising, at reasonable prices!
I've slowly munched my way through the rest of the Christmas food, had a huge clear out of my bedroom and wardrobe while listening to a few CDs and rediscovered my love of Bejewelled Blitz with the iPhone and iPad apps and now I'm officially addicted!
I'm hoping that next week might be a bit more exciting. I'm hoping to get my eyebrows waxed at some point and have a look around the town, hopefully spend my giftcard and get a few more goodies! So at least you've got something 'exciting' to read about next week...haha!
Yesterday I put up a little Blogsale so please check it out!!