Korres Lip Butter in Guava - £6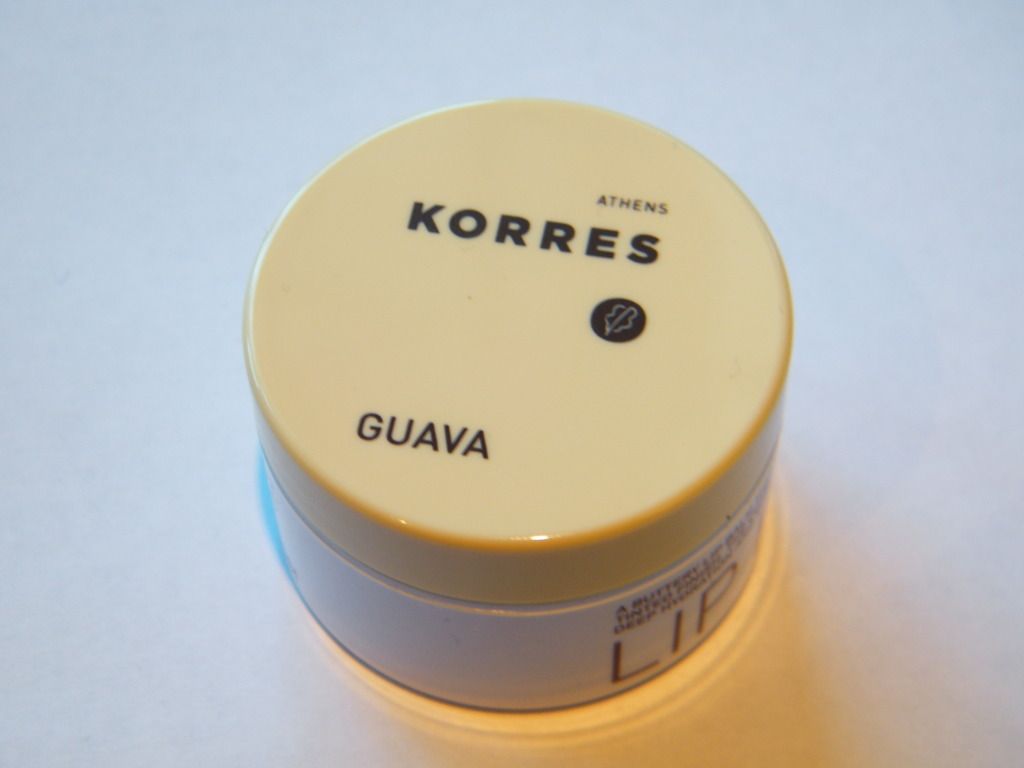 I finally have it! And by 'it', I mean Korres Lip Butter in Guava. I've seen this lip butter all over the blogging community and have wanted it for absolutely ages, but because I'm always so difficult, I only wanted the Guava shade which was continually out of stock.
I'm not sure how popular/good Korres is as a brand but personally I think £6 is a little steep, which is why I waited until I could get it on ASOS with free delivery. I got totally swept up with this product as I saw it on loads of blogs, which instantly made me want it, making me pay the £6 for such a small product!
However, it feels like a lovely, higher-end product and the smell is delicious, which kind of makes up for the price tag! I was put off by the red/pink shades because there is a slight tint to the butters and I never wear any colour on my lips. I much prefer non coloured balms and butters, so Guava is perfect with only a little sheen/shimmer. Luckily for me, it's not the type of lip balm that you constantly lick off all day long and it contains Shea Butter and Rice Wax, which really hydrates cracked lips like mine!
I'm definitely hoping to try out some more Korres products and I've heard they're sold at Waitrose as well, so I need to have a little browse.
Have you tried the Korres Lip Butters before?