My daily blogging ended yesterday unfortunately. On Saturday I took Vince to A&E as he was suffering all night long from vomiting, chest pains and an insane pulse of 130. We spent most of Saturday at the hospital and while I was seeing the doctor myself, I started throwing up aswell. Apparently I have a vomiting bug. I'm starting to feel a bit better but then I get feelings of sickness just wash over me and I feel awful again. I'm hoping it eases off by Tuesday as I have to go to work, I already called in sick for Sunday night as I work with food and didnt think anyone would appreciate me spreading my germs.
Vince has an infection/something similar to the bug I have but it was obviously made a lot worse as he had a high pulse and chest pains aswell :( I'm sure we will both be fine soon and back to eating everything in sight. I can't believe I've only eaten a slice of toast all weekend. Anyway, just wanted to explain my absence from blogging, but thank goodness for scheduled posting. My week in photos should be back next week!
Today I want to tell you all about my new favourite product!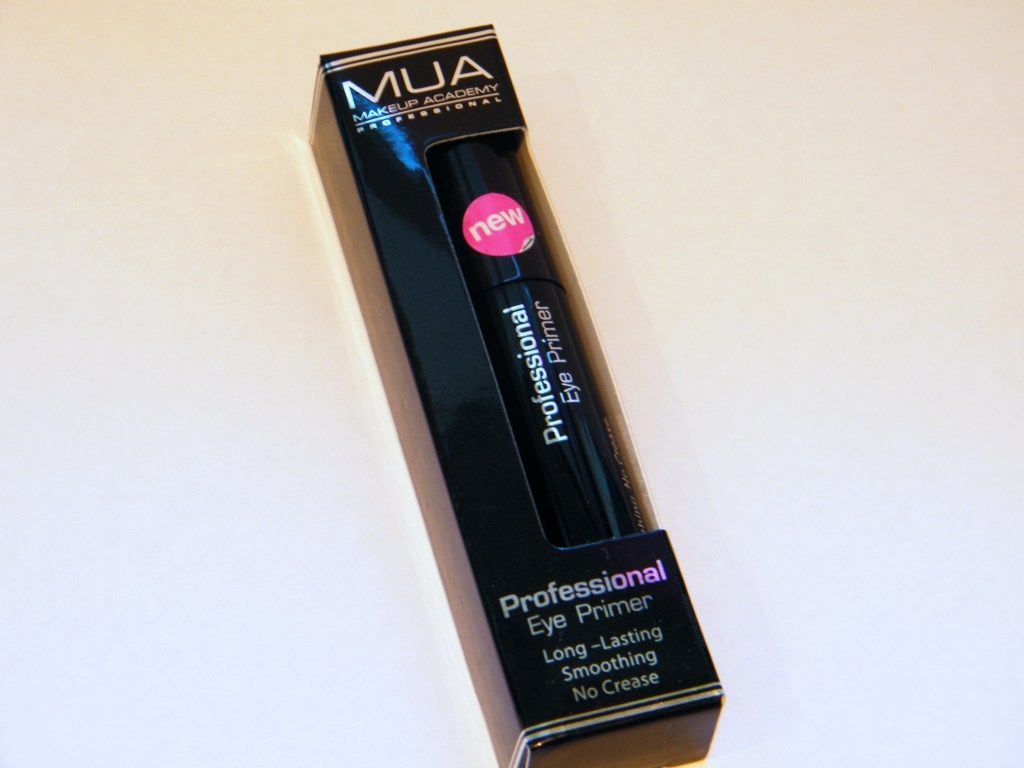 MUA (Make Up Academy) Eye Primer - £2.50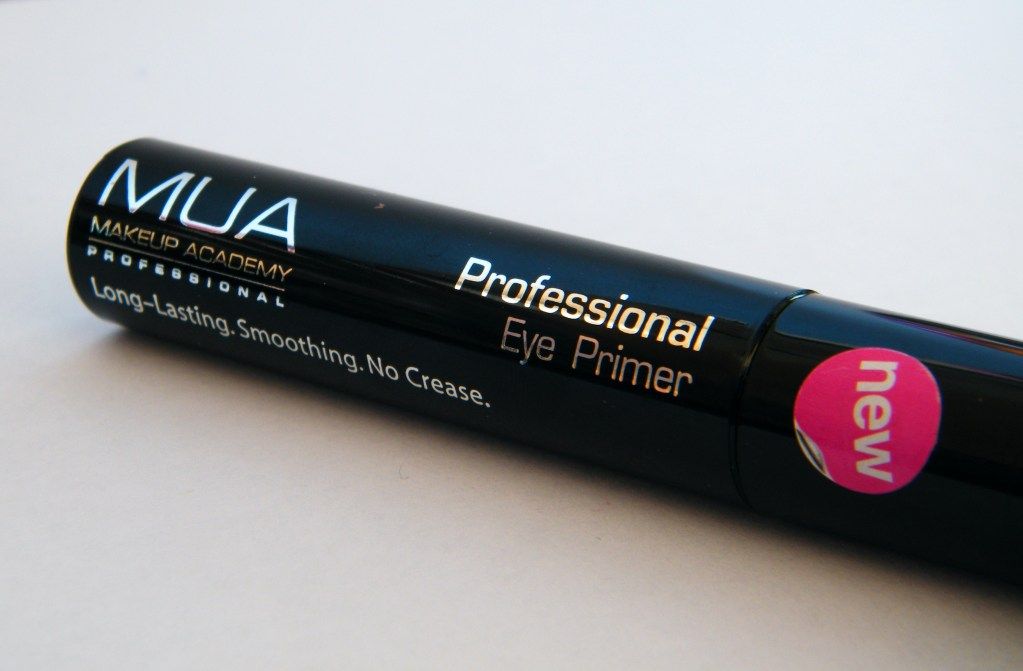 MUA
are going from strength to strength and are slowly gaining huge popularity in the beauty industry. They're one of my favourite brands, so when I spotted their new Eye Primer in store for just £2.50, I thought I'd give it a try.
The closest I've got to trying a primer in the past is using Vaseline underneath Barry M's Dazzle Dust, haha! I thought primers were just a waste of time but at £2.50, it was worth trying it out.
I love the application tip as it's much like a lipgloss, which makes it easy to apply. On my first try with the primer I applied it underneath
Chanel's Illusion D'Ombre
in #86 Ébloui and went on with my everyday business. I just happened to be getting my eyebrows waxed that day and the beautician commented on how sparkly and bright my eyeshadow was! Now I know the Chanel eyeshadow is already really lovely but the Primer just made it dazzle which I love!
It's a great little product and it's proved it's worth to me already so I'll be using it on a daily basis!
Will you be trying the MUA Primer?