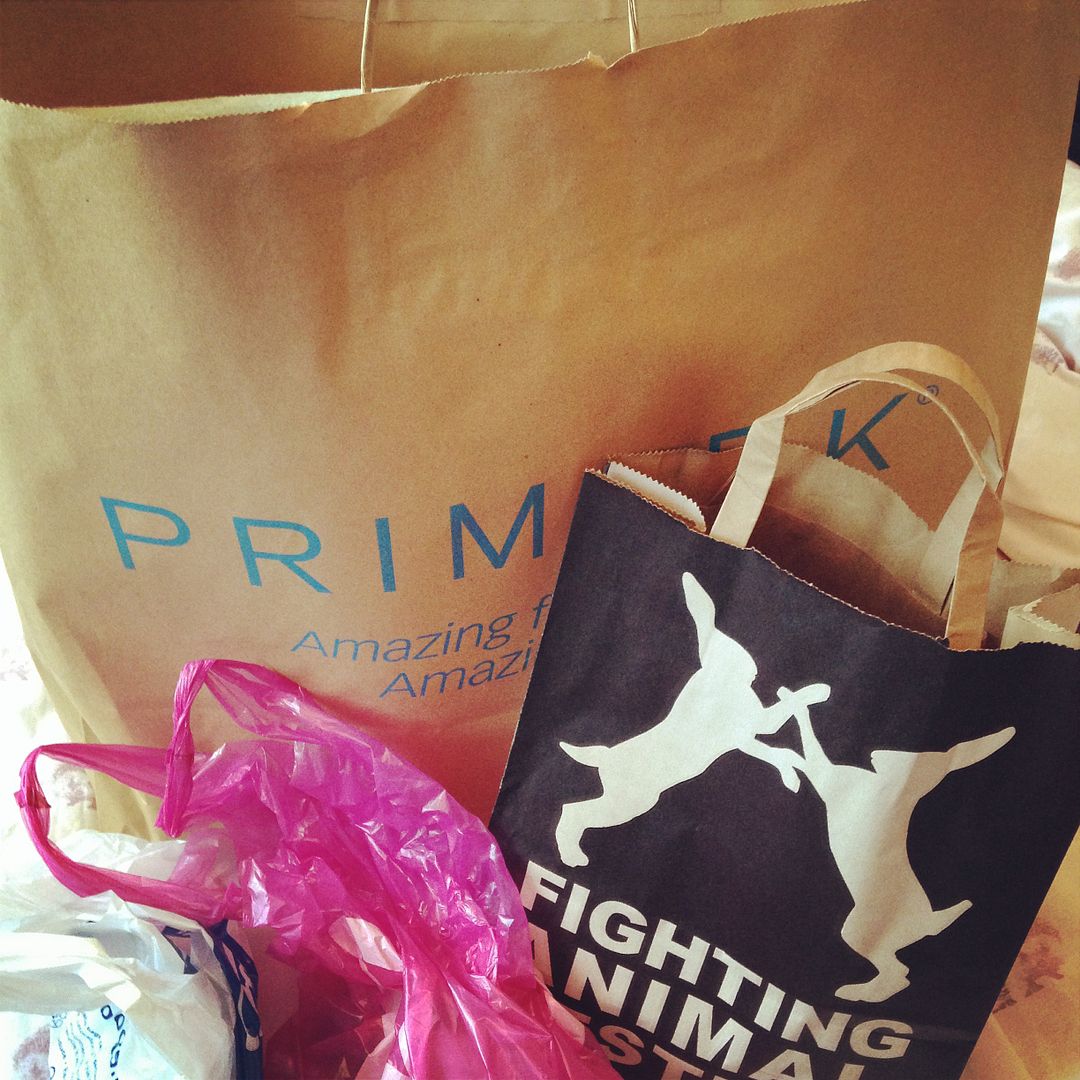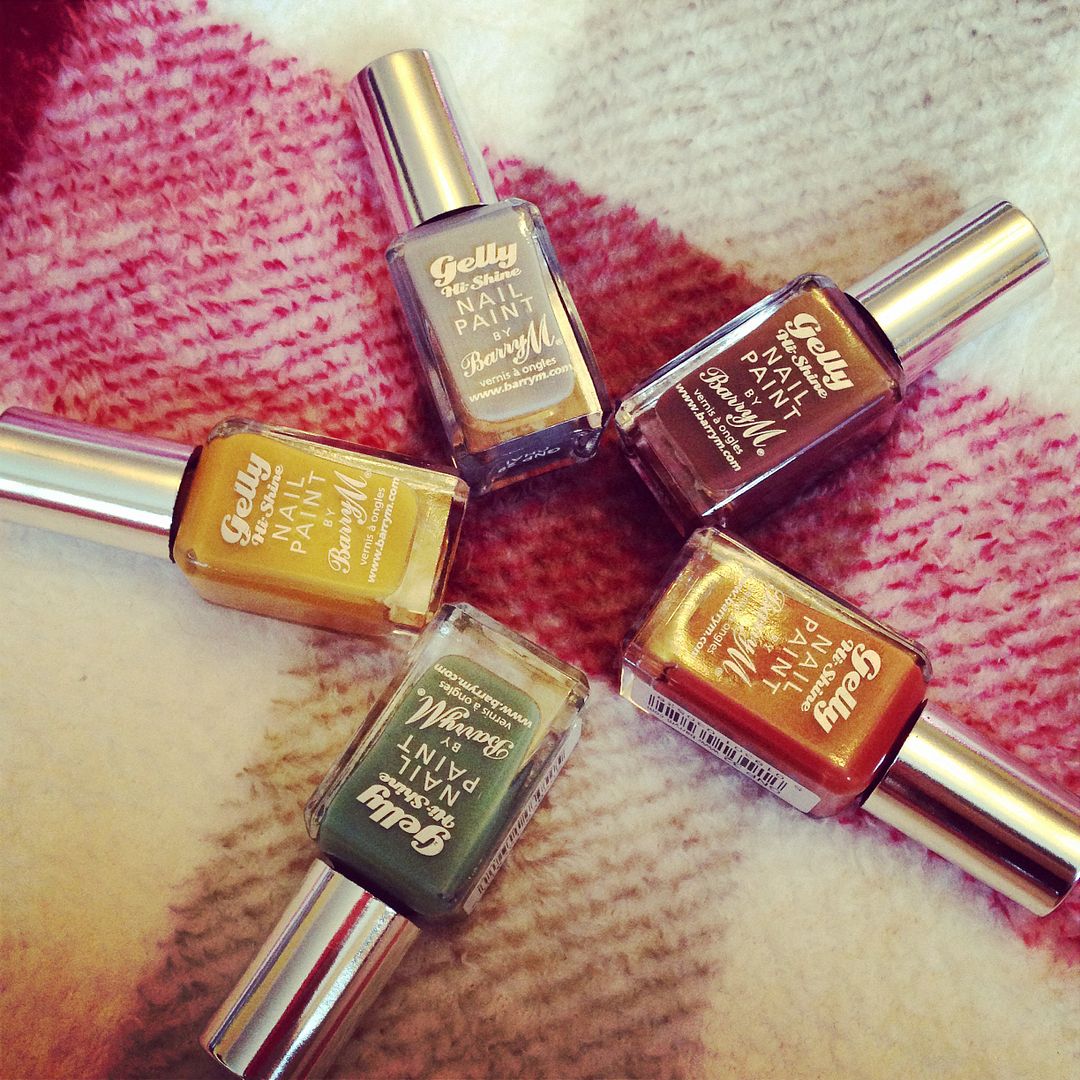 Can you believe tomorrow is September? Where has this year gone? It will be Christmas before we know it - I actually want to
try
and get more prepared for Christmas this year and try and buy presents in advance. I'll try and start in October if I can but I'm pretty sure I say this every year and it never happens!
This week has not been great to be honest as I've been ill for the later half of it. It was Vince's birthday on Tuesday so after he'd left for work and before I left for work I blew up lots of balloons and left them out for him along with a nice chocolate cake - he was really surprised when he got home, haha! We had his family round for dinner in the evening, which was really nice as I haven't seen them in ages. Vince made loads of food and we just had a nice relaxed evening. The balloons were still up until yesterday!!
The week kind of went downhill from there. On Wednesday I woke up with a sore throat and it got worse towards the end of the day and I started sneezing - ahh! I wanted to have an early night but I think I must have jinxed it for myself as I could not sleep at all. Nothing I did helped me to sleep and I was still awake at 2.30am. I was trying not to think about the fact I couldn't sleep but absolutely nothing was working. I then felt quite anxious and panicky, which was weird. I'm not sure why I felt like that but I finally fell asleep and woke up again at 5am.
I felt awful all day on Thursday with only two and a half hours sleep but luckily I slept well that evening. My sister recommended some manuka honey with lemon in it for my throat and it worked a real treat! My throat felt better right away and I've been drinking it every day since. My throat is still a bit scratchy but the sneezing has subsided, thank goodness!
Some of you may have felt the relief that was pay day this week…I instantly took it upon myself to head to Primark and fritter it all away! I actually didn't buy any clothes as just nothing caught my eye. It never seems to anymore but I did pick up some new bedding and a pair of shoes! I also popped into Lush and got myself a couple of bath bombs as well as raiding Superdrug for the new Barry M autumn polishes. I couldn't believe it when I saw them in stock. I had no idea they were released yet, I can't wait to try them out.
What have you been up to this week?
Before you go…catch up on this week's posts: