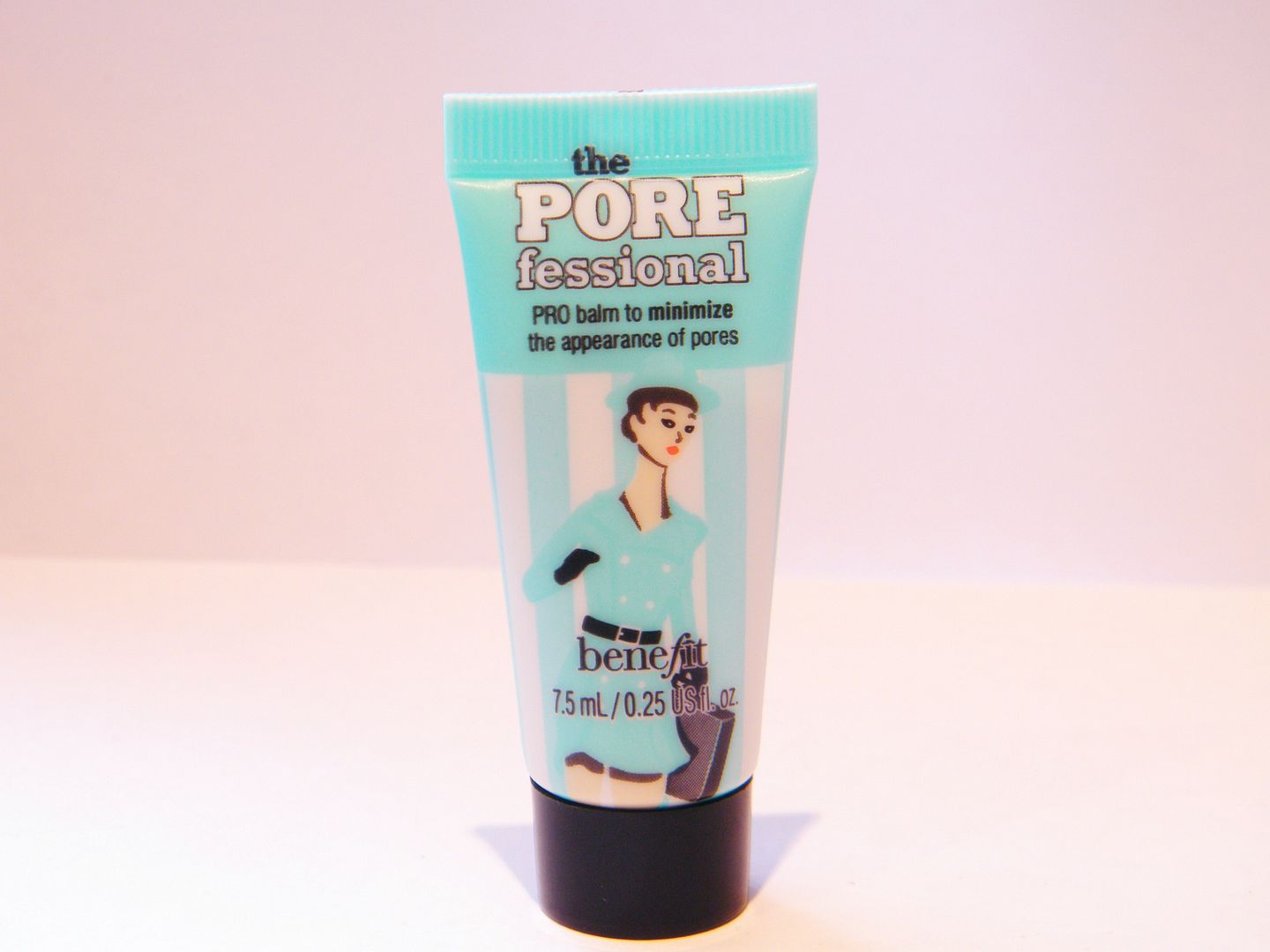 I think I get a bit carried away when it comes to magazine freebies. I picked up the latest issue of Glamour with this freebie in it even though I already have the full size version!
So instead of having it clutter up the place and gather dust, I thought I'd give it away to one of my lovely readers!
It's only a teeny tiny product so there isn't really much in the way of giveaway rules, but unfortunately it is only open to UK residents!