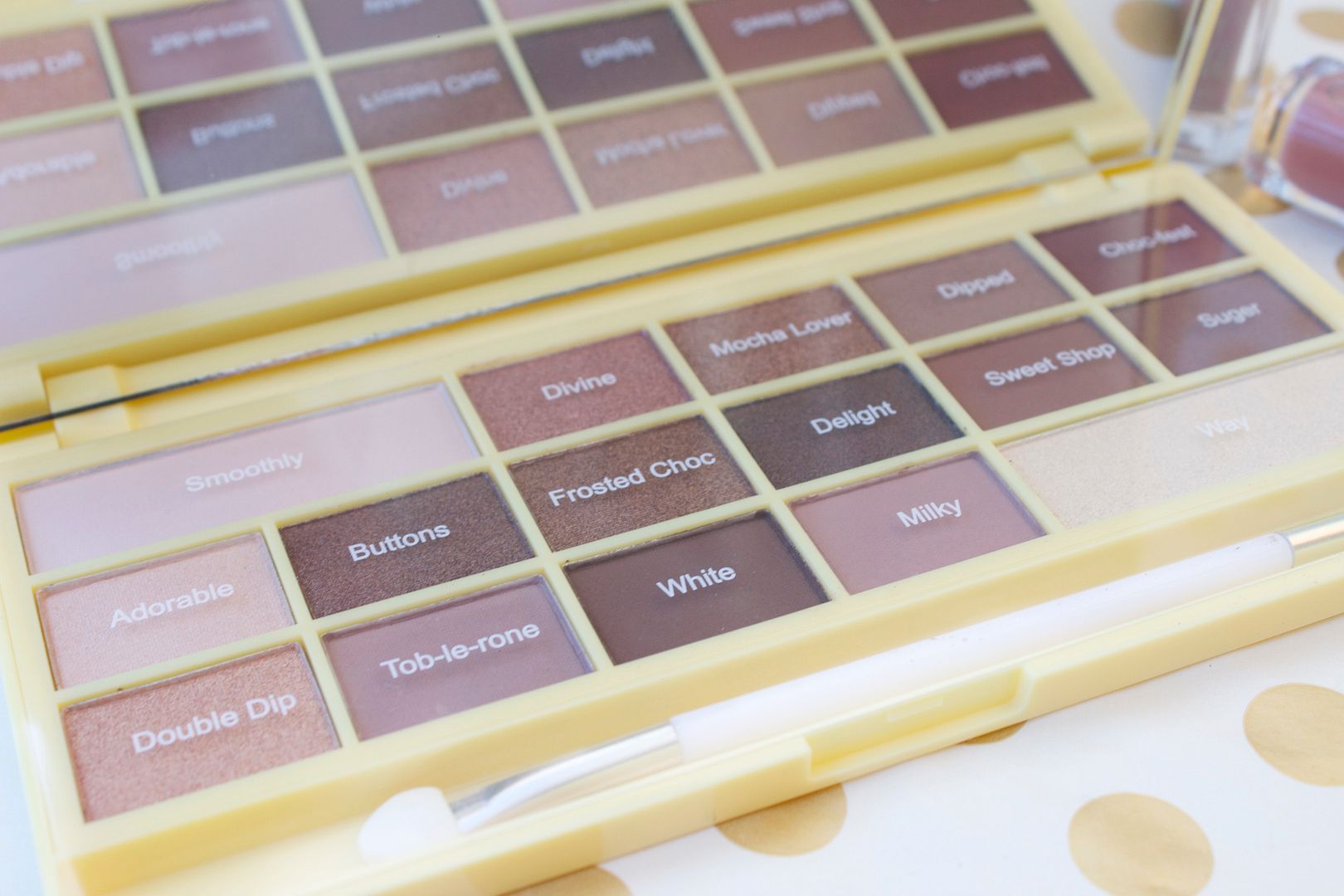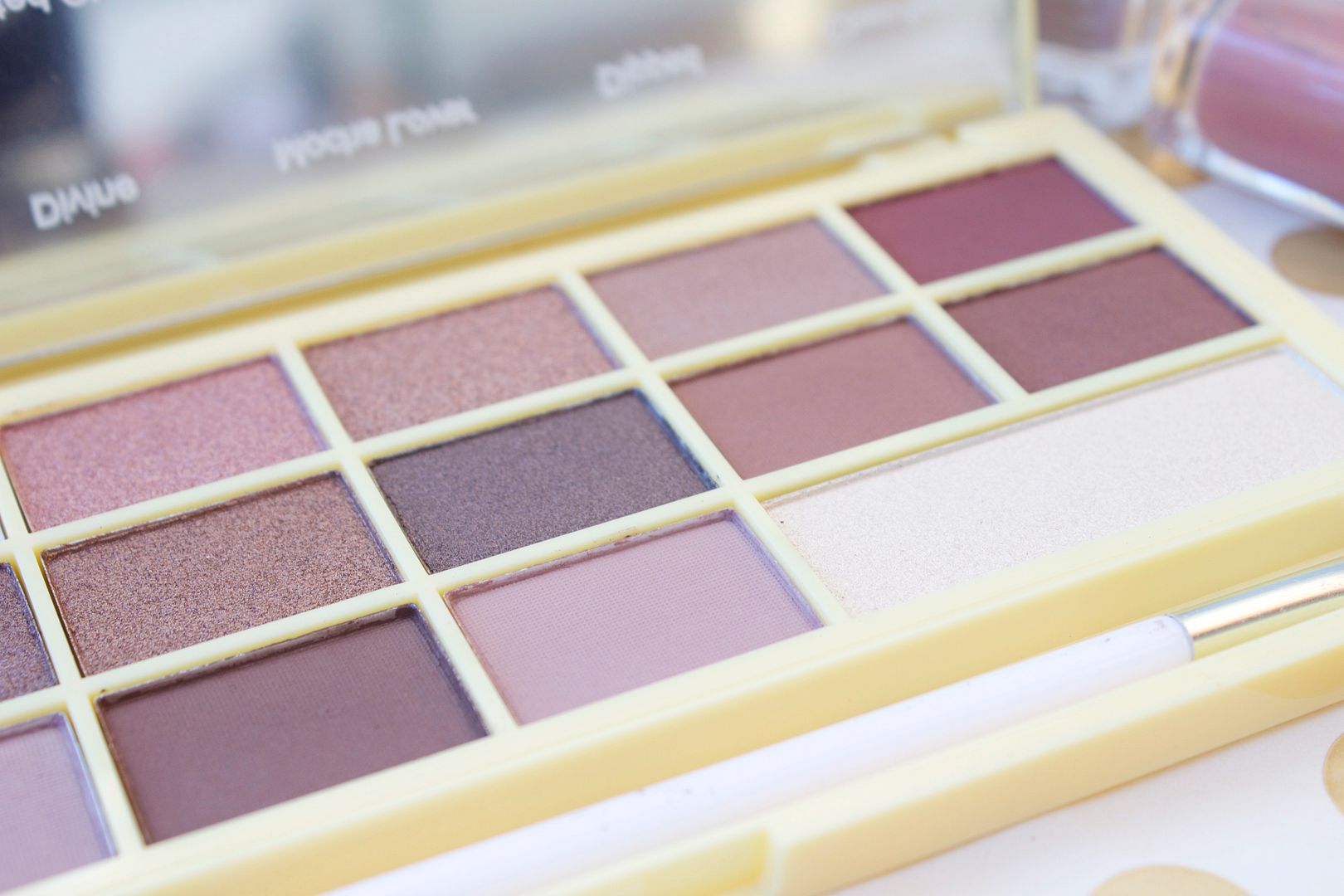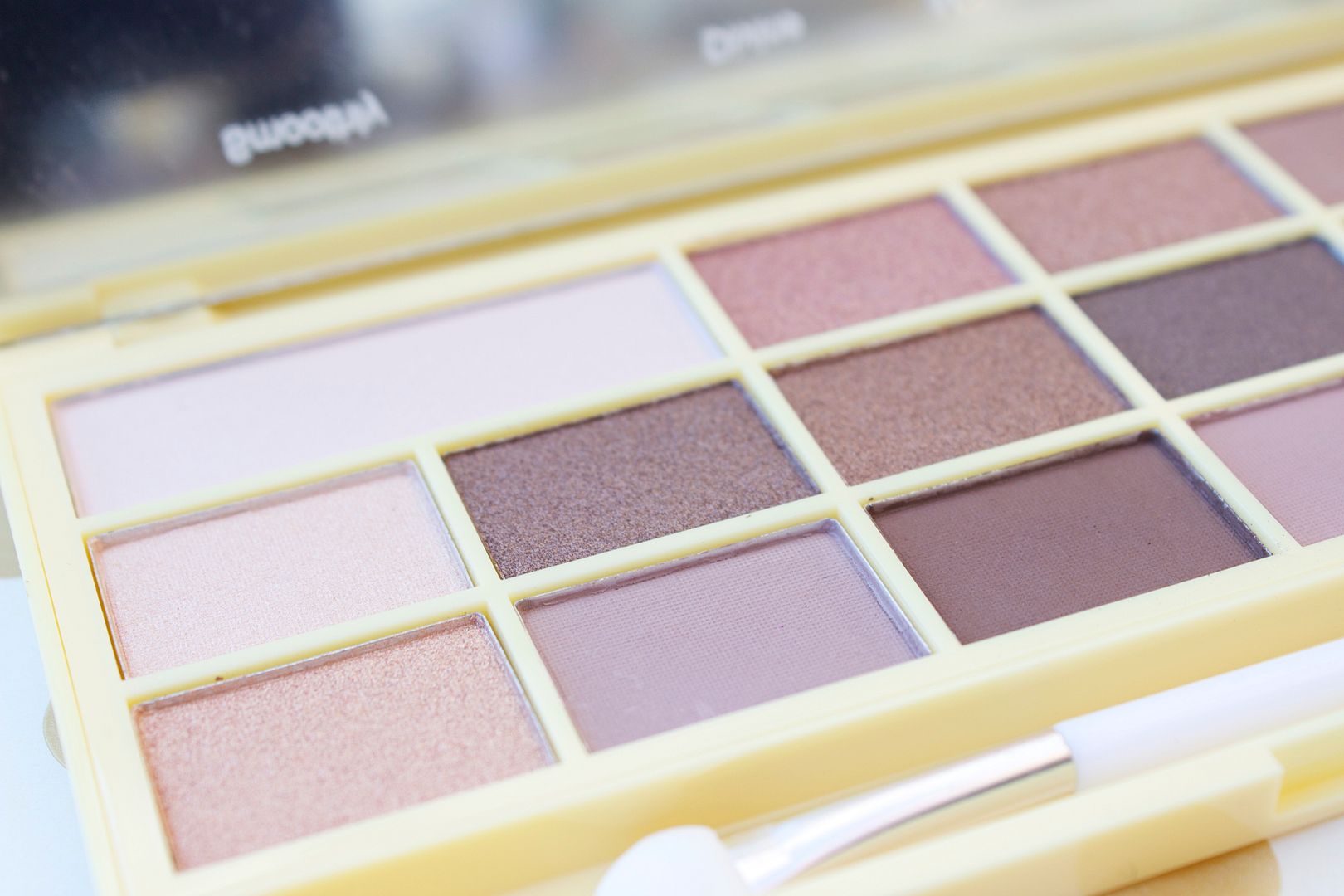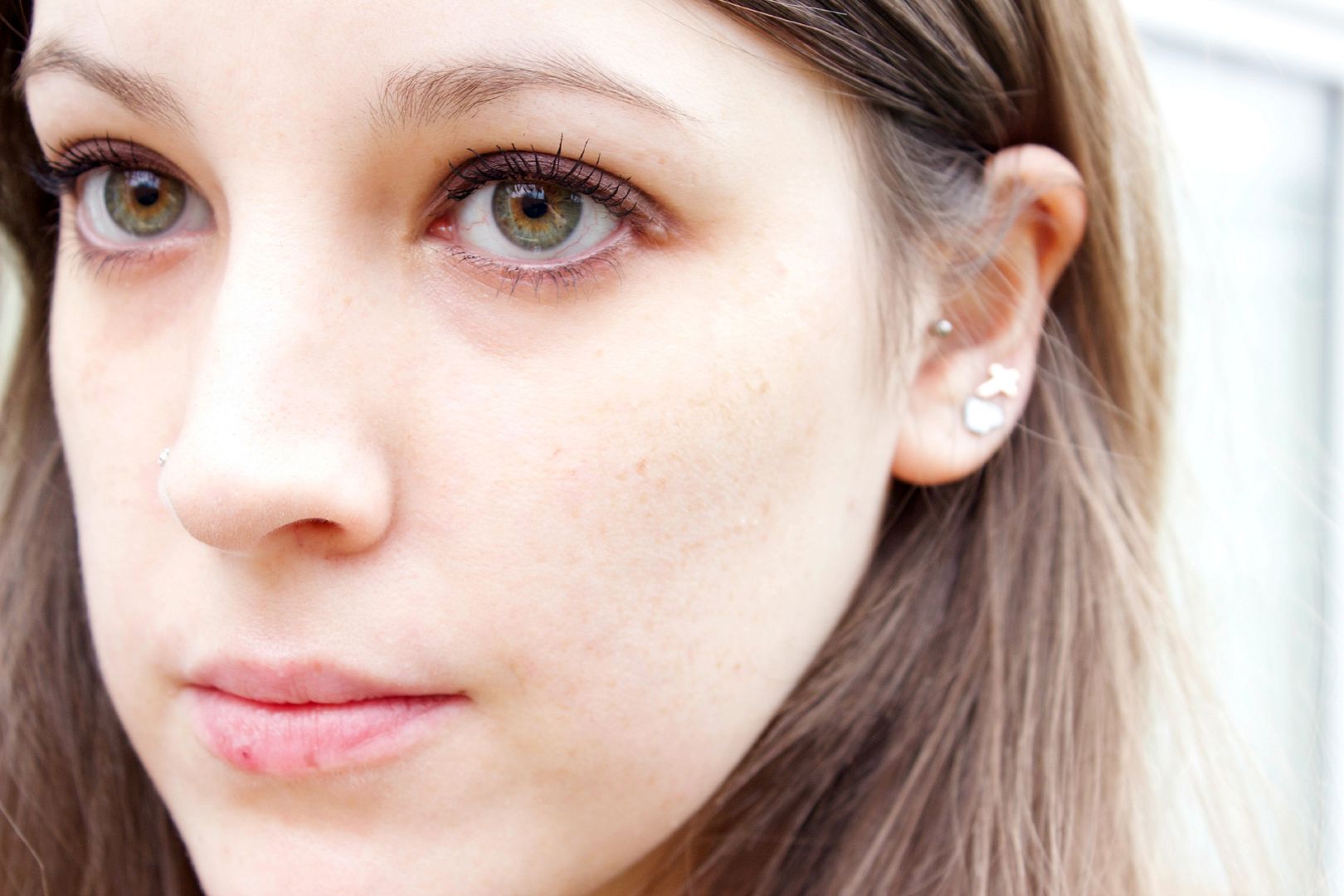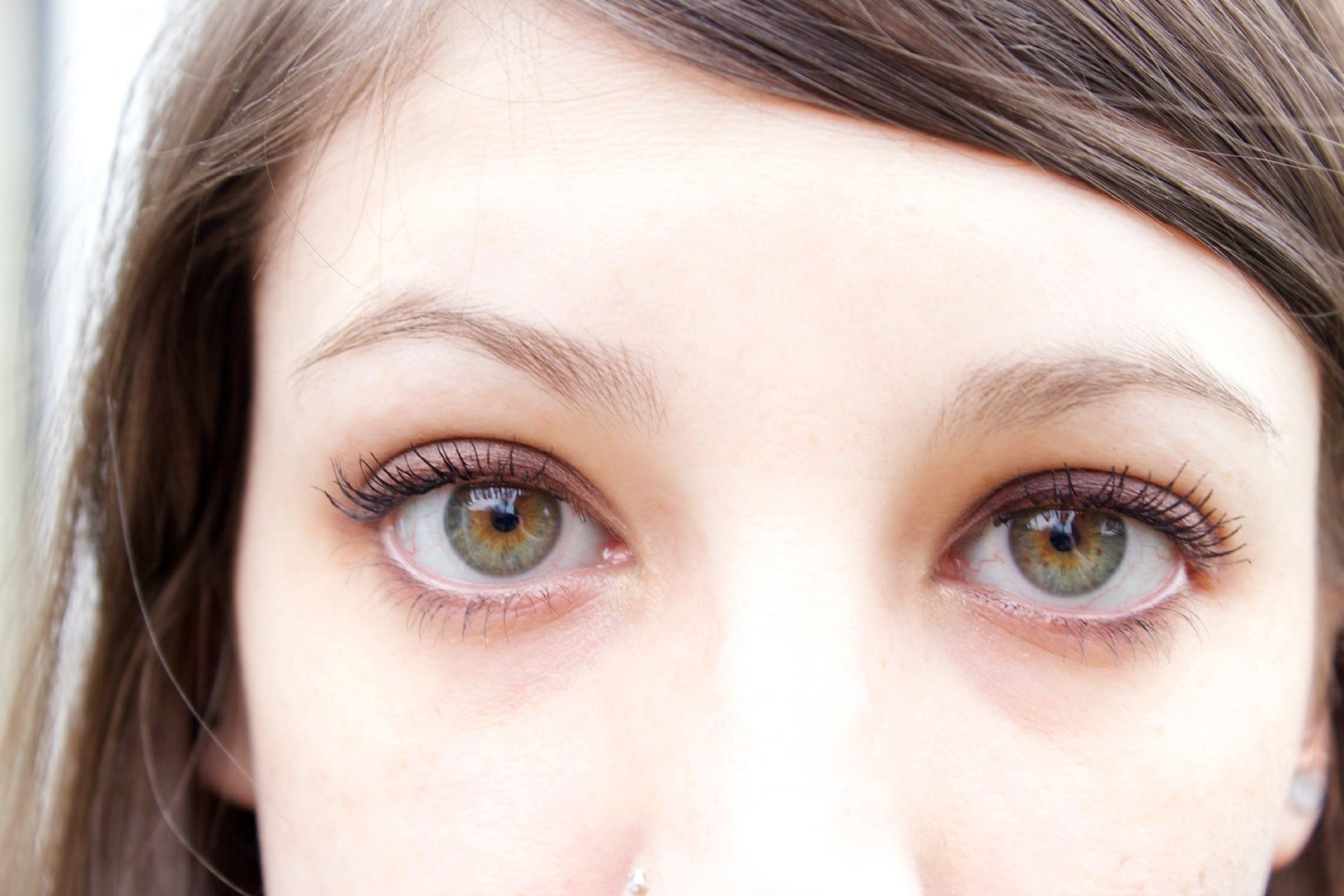 As Makeup Revolution palettes go, this one has got to be my favourite! Not only does it actually look like a real white chocolate bar but the shades within it are all completely my sort of shades. There's 16 in total and they range from great base shades, to highlighter shades and onto golds/coppers and darker smokey browns in a lovely mixture of matte and shimmers.
There's just so much to choose from with this palette. To create the look above I used the lighter shades 'Smoothly' and 'Way' and blended them with a couple of shimmers 'Mocha Lover' and 'Frosted Choc', finishing off with 'Delight' and 'Sweet Shop'. They all blend wonderfully together and there's very little fall out - something I've become much more aware of since getting contact lenses. They also have brilliant staying power and last for most of the day.
The
Naked Chocolate Palette*
is just £7.99, which is really very reasonable for such great colour and pigmentation pay off. It's perfect for creating every day looks or using it to create something a little more glamorous for a night out.
This has quickly become one of my go-to palettes and is supposedly a great dupe for the Too Faced palette, but unfortunately I don't have it to compare.
Have you tried the new Naked Chocolate palette yet? Let me know your thoughts in the comments.
PS - make sure you take a quick sniff of the palette too as it contains real Cocoa to give it a chocolately smell!
*This post contains PR samples