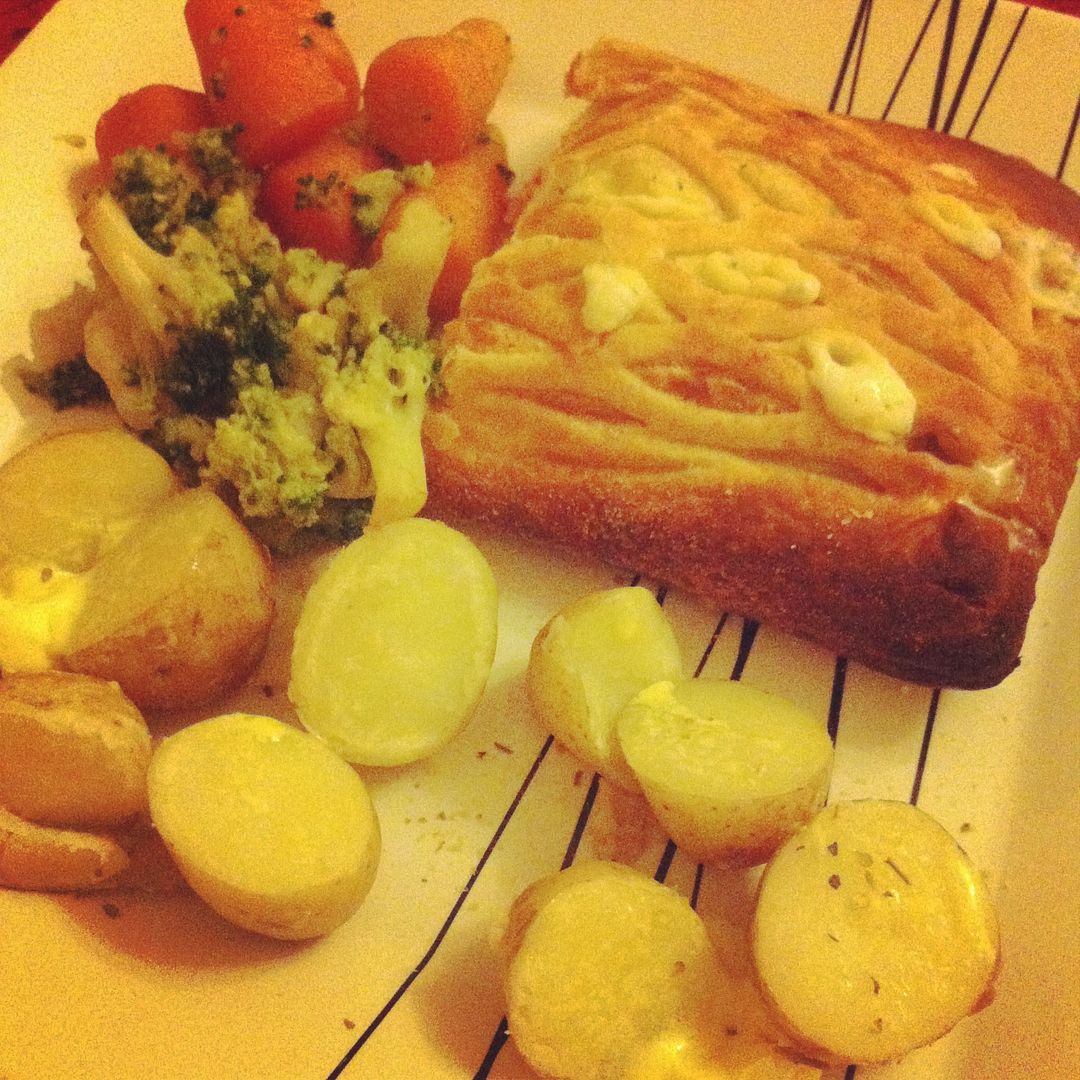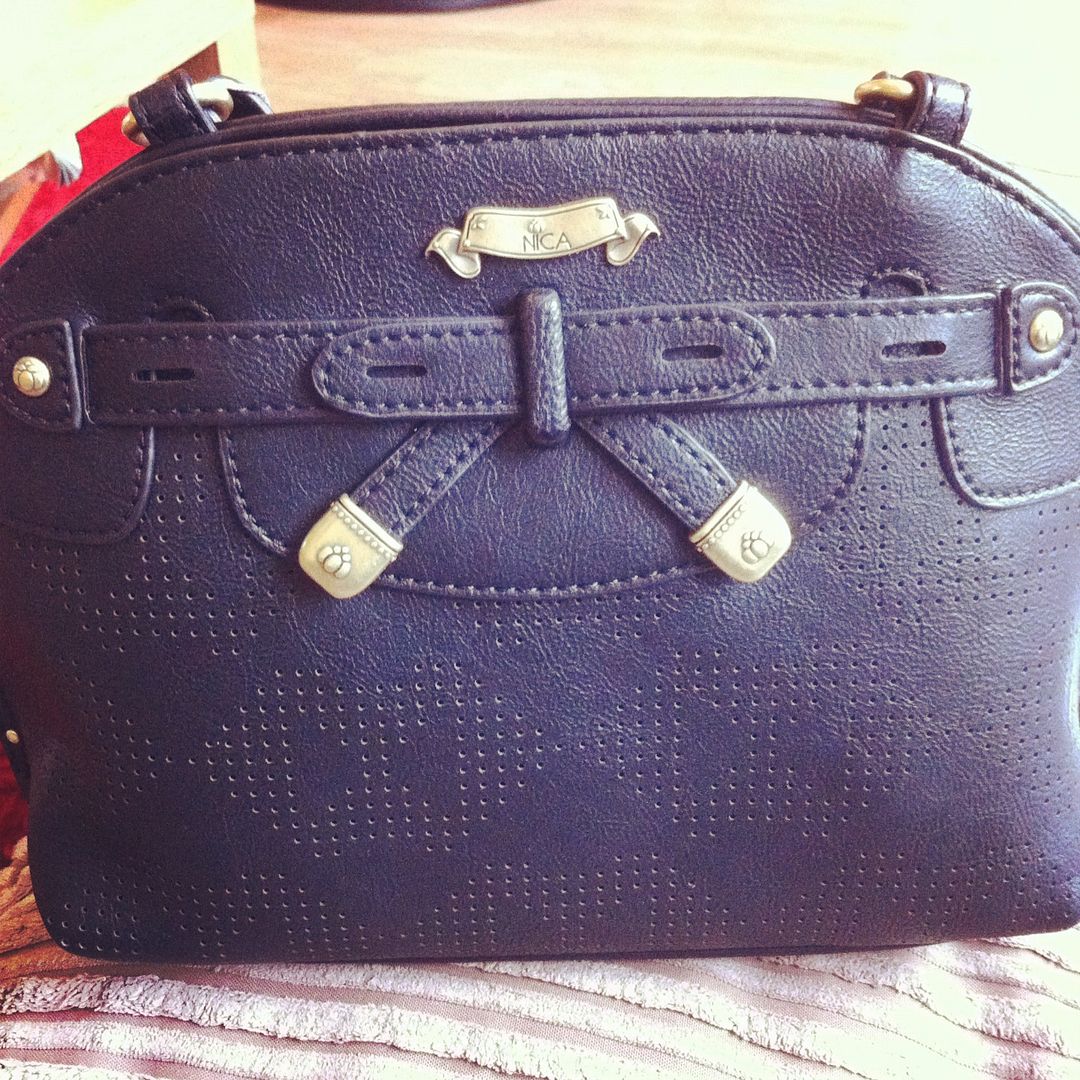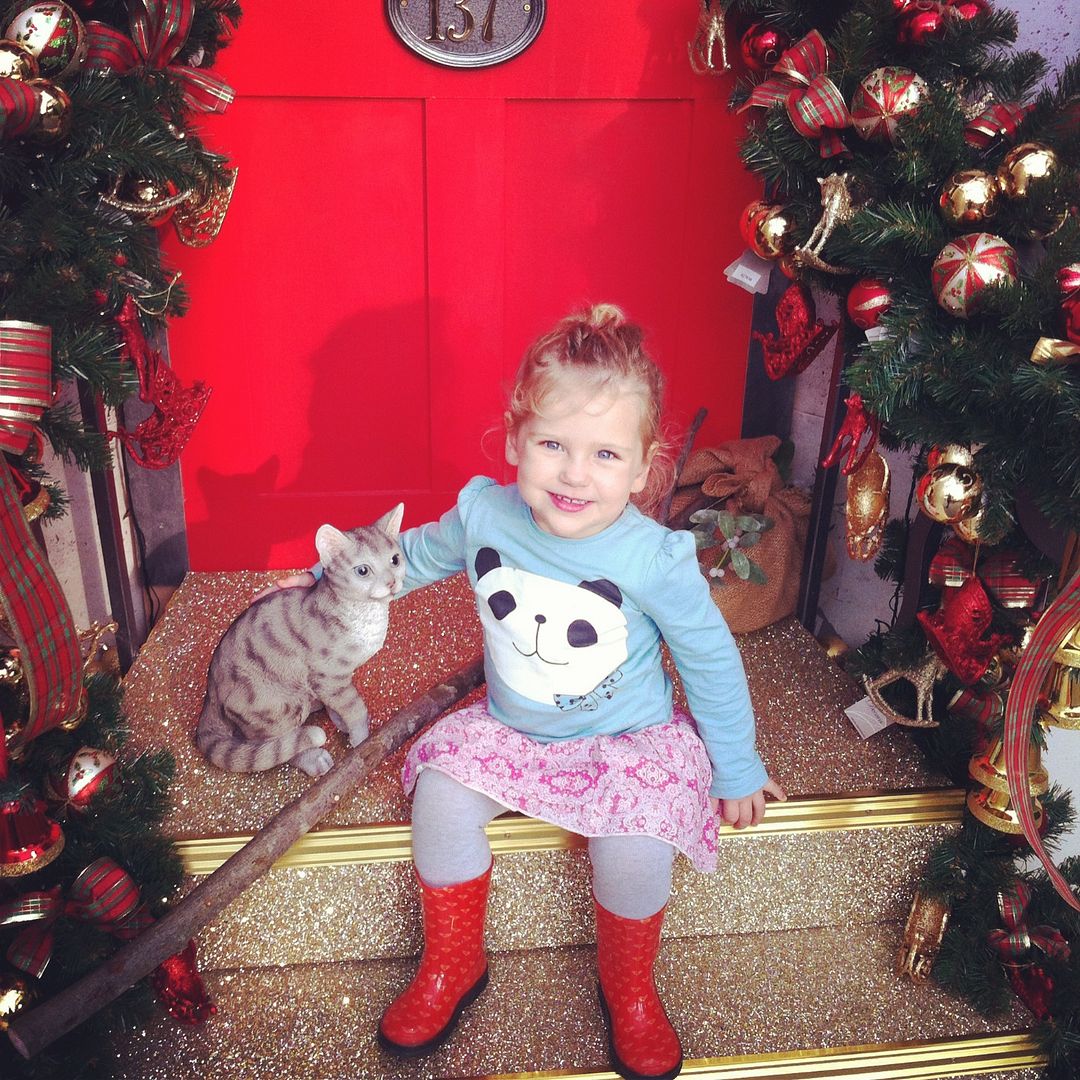 Outfit post / New boots / Boots haul / Salmon wellington for dinner! / New bag / Daisy enjoying the Christmas displays

Follow me on Instagram - @cherryp13
This week has gone pretty slowly. Isn't it weird how that happens? It's no longer than any other week but it just
feels
different. Anyway, not much has really happened. Last weekend I spent most of my time with family and seeing my new little nephew and this weekend has been pretty much the same. Yesterday my mum, dad and I took my nephew and Daisy to Cadbury Garden centre to see all the animals.
Daisy loves looking at the rabbits and the fish and there's a giant plastic shark she likes to say hello to as well. She's not keen on the birds though and I don't blame her, they're horrible! She had fun playing in the play area and also running around the Christmas displays, which are always really impressive each year. This year they've dotted giant children's books around the centre and have decorated them really nicely. Later on Vince and I are off to my mum and dad's as it's my mums birthday! Dad has taken her out for lunch so we're just going to pop in for a cup of tea and drop off the presents!
Yesterday I went a little mad in Boots...as usual. I picked up a few new bits of skincare as well as nail polish and makeup, all of which will be featured on the blog I'm sure. The whole point of me visiting Boots was to see if the Barry M stand was carrying all of the new products and surprise, surprise it wasn't. It only had the new matte nail polishes and none of the new eyeshadows or glitter polishes, which is really annoying! I may have to pay a visit to town next week and see if I can spy them somewhere! I need to get my hands on them!
What have you been up to this week?