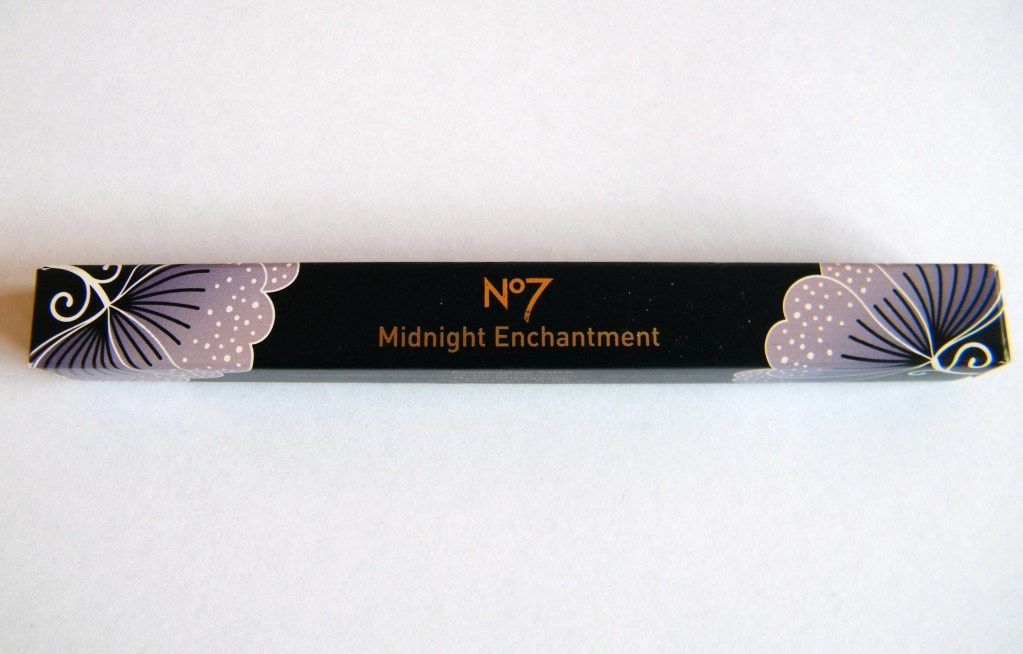 No7 Midnight Enchantment Eyeshadow Stick in Metallic Purple - £5.25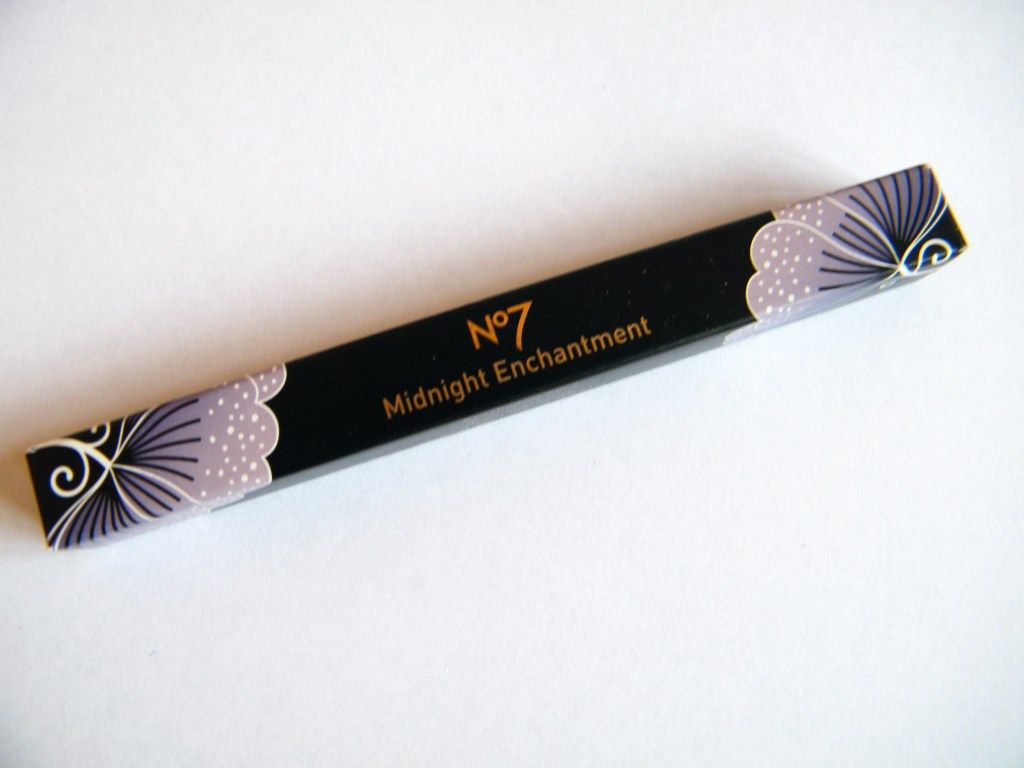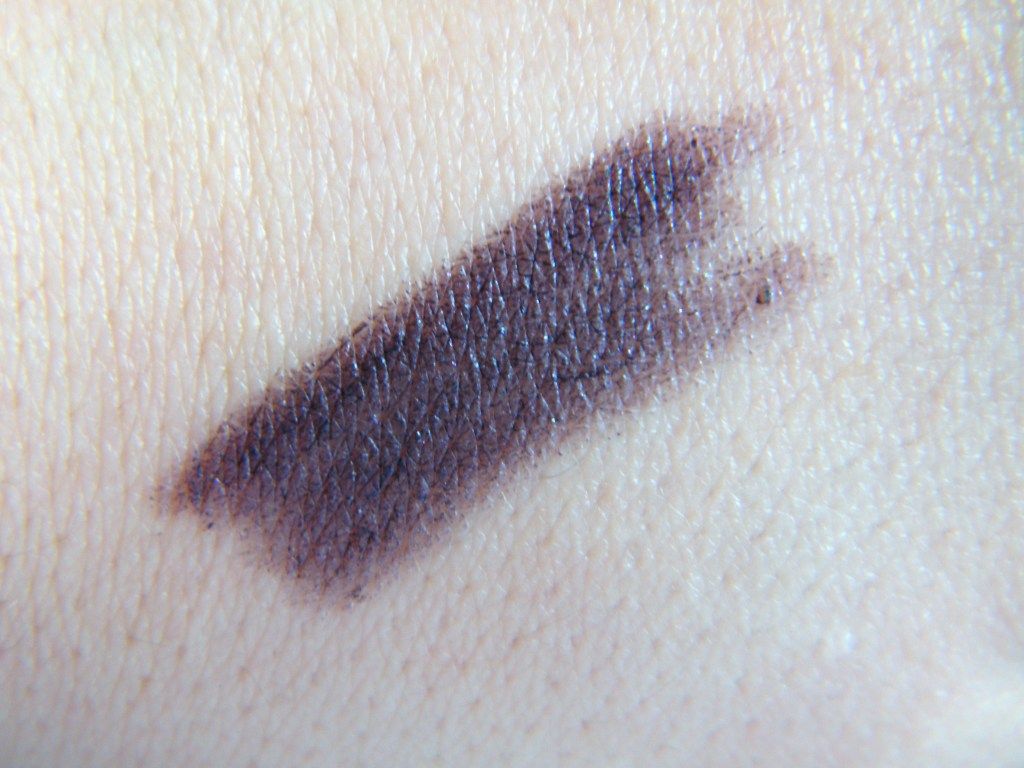 When I finally got paid on Friday, I thought I'd take a little trip to Boots to see if I could pick up any goodies! I didn't have a very successful trip to be honest as I only came away with one thing, but looking back on it, I found a really great new eye product!
I came across No7's new Midnight Enchantment range, and the eyeshadow sticks really stood out to me! I love the sparkles and the deep purple and metallic grey theme that the range has going on, plus the packaging is extra pretty. The stick was priced at £5.25, but the lady at the till said it was on offer, so I'm really not sure what it's full price is! There wasn't actually a price tag on it when I picked it up so I was expecting it to be around the £7/£8 mark.
There are quite a few products in the new range, including nail polishes, an eyeshadow quad, lipsticks and blusher quads. I decided on the Metallic Purple Eyeshadow Sticks as I thought I'd try something different to my normal grey/brown eyeshadow combo.
I'm so glad I picked up this certain shade because it's a sparkly, deep purple shade that can be blended as well as worn alone. I love eyeshadow sticks that you can twist as you only really need a little bit, meaning it will last so much longer! It's really soft and velvety to apply and lasts hours. It can be used as a full on block eyeshadow colour or can even be applied as a subtle eyeliner.
A new year means it's time to try new things and I think this sparkly purple shade is the perfect place to start and I'm going to make sure it makes it's way into my daily make-up routine!
Have you tried anything from the Midnight Enchantment range?