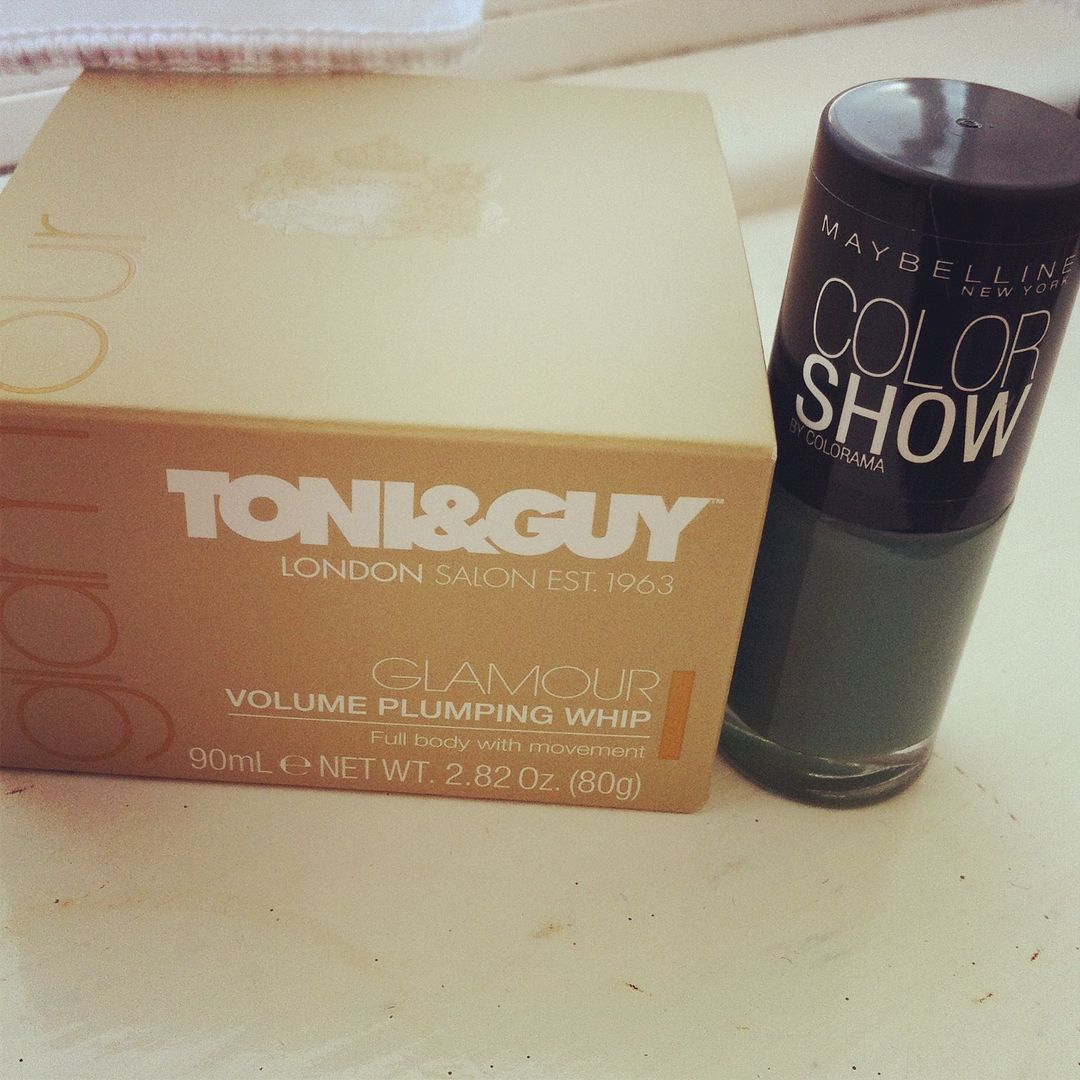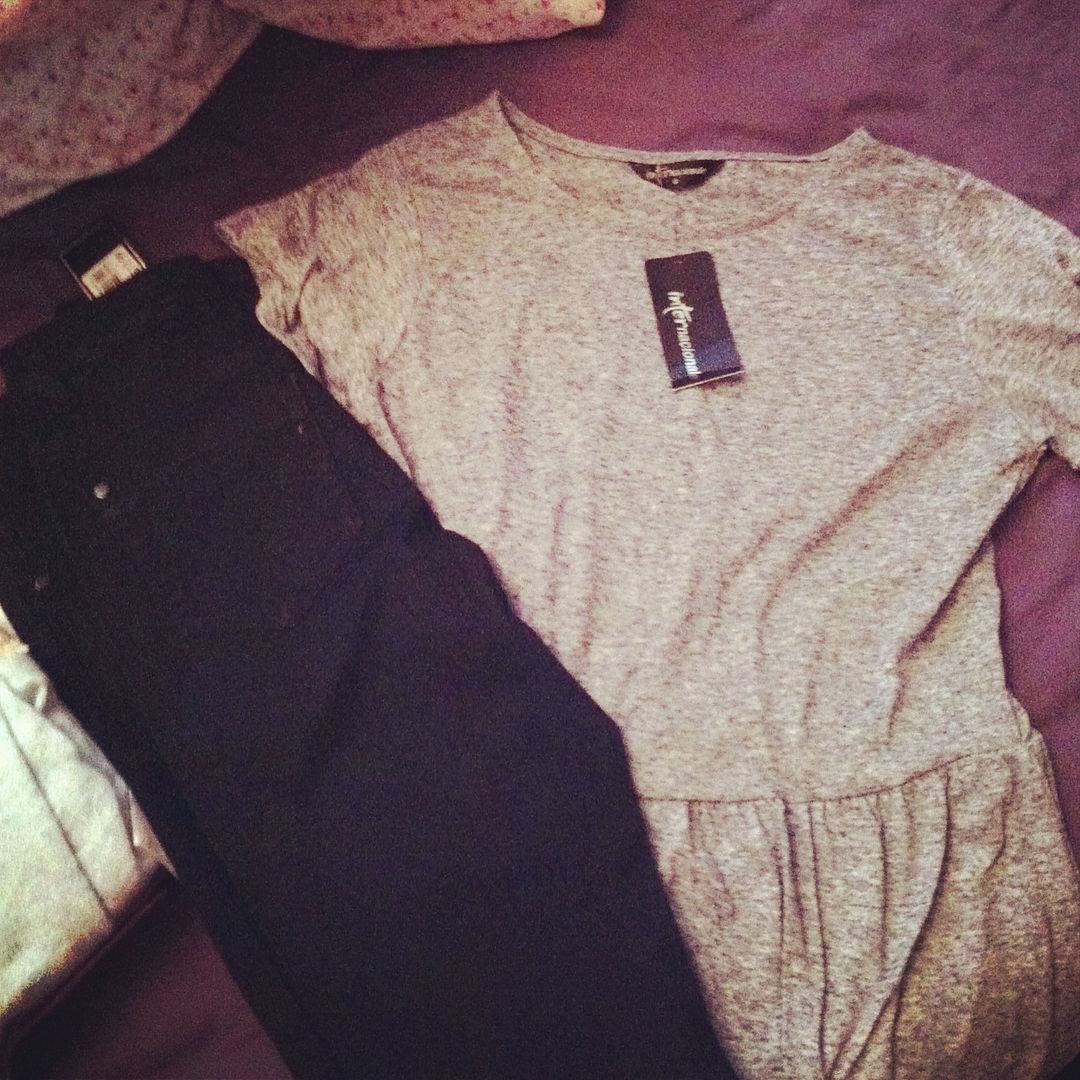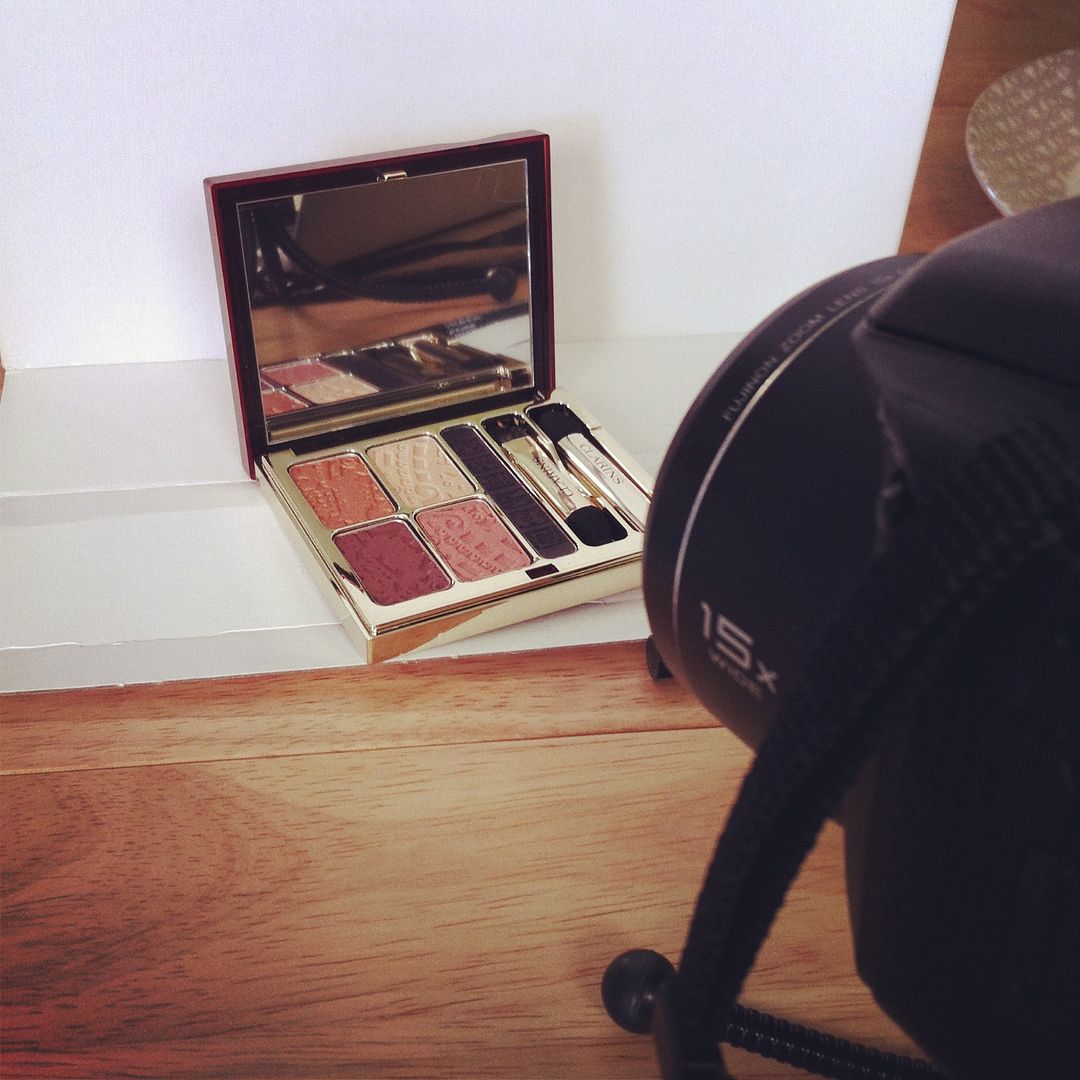 Veggie noodles / Shopping goodies / More shopping...oops! / Behind the scenes blogging / Clarins lip balms / Clarins eyeshadow

Follow me on Instagram - @cherryp13
Silly me forgot to take any Instagram snaps this week! Luckily I went shopping yesterday so thought I'd snap some of the goodies I picked up as well as some of the bits and bobs I've been photographing today for the blog.
Unfortunately I bought some new jeans in a long length instead of short and two of the tops I bought don't quite fit right so tomorrow I'll be taking them back to exchange. It serves me right for not trying them on really doesn't it? I spent way too much money though, I got a bit carried away. I also got my hair cut and tidied up a bit. The hairdresser offered me a dry cut, which was £10 cheaper so at least there was some money saving going on somewhere during the day.
I've had a lovely long weekend. I didn't do much on Friday except see my niece. She came round with my mum to see Charlie although I don't think Charlie really enjoys her coming round, he gets quite scared!
Today has been a pretty lazy day. I've cleaned, taken some photographs for this weeks blog posts, had a lovely lunch and watched an episode of 24! It's a great feeling knowing I'll get another lye in tomorrow. I'm hopefully going to have a bit of lunch in town with my sister and my niece and then come back and potter about for the rest of the day!
Before I go - let me know what you think of the new blog layout!