For someone who barely has any hours at work and barely gets paid over £100 a week, I do seem t buy a lot of stuff I don't really need! There seems to have been quite a lot of new products this week, including nail polishes, beauty products and even a new top! Oops!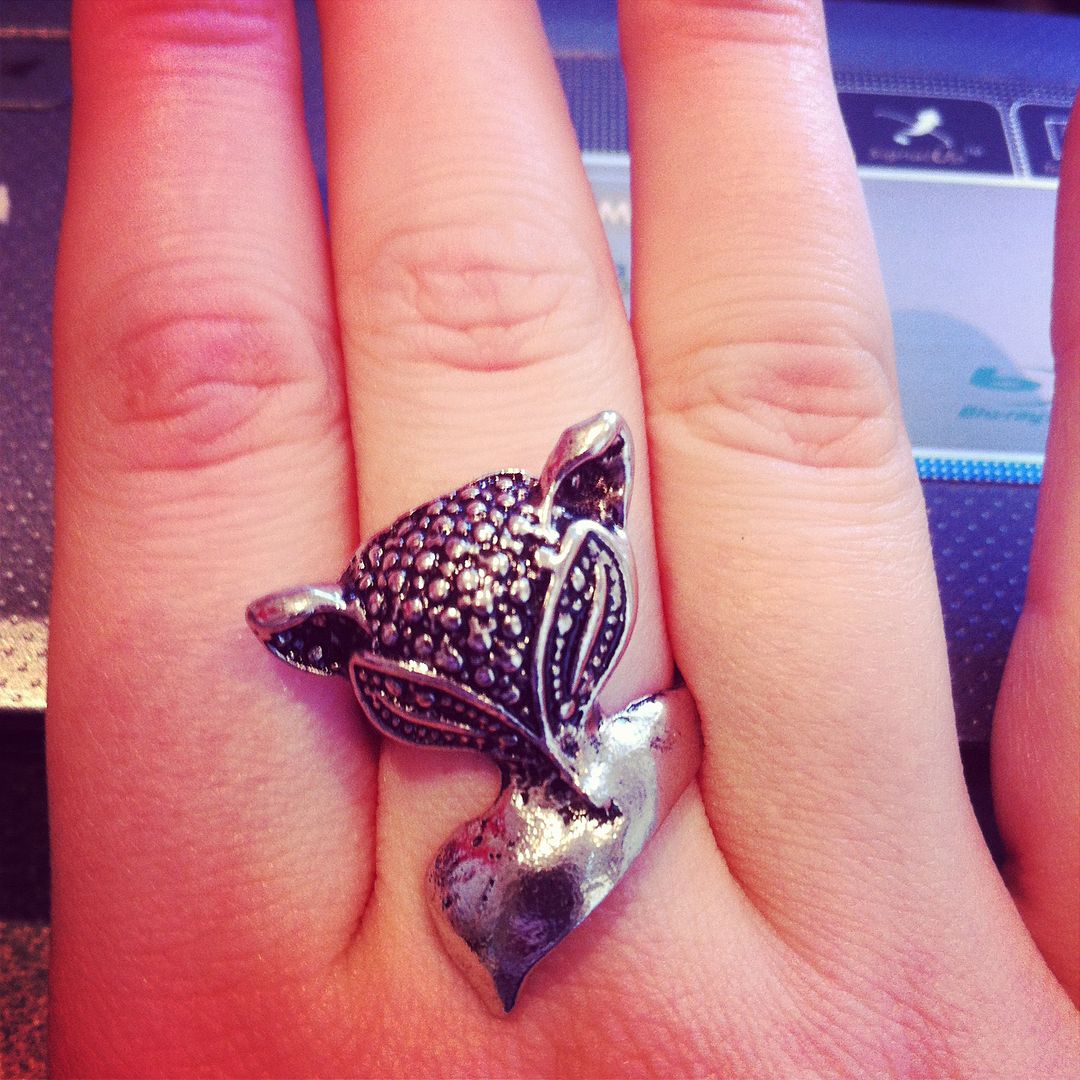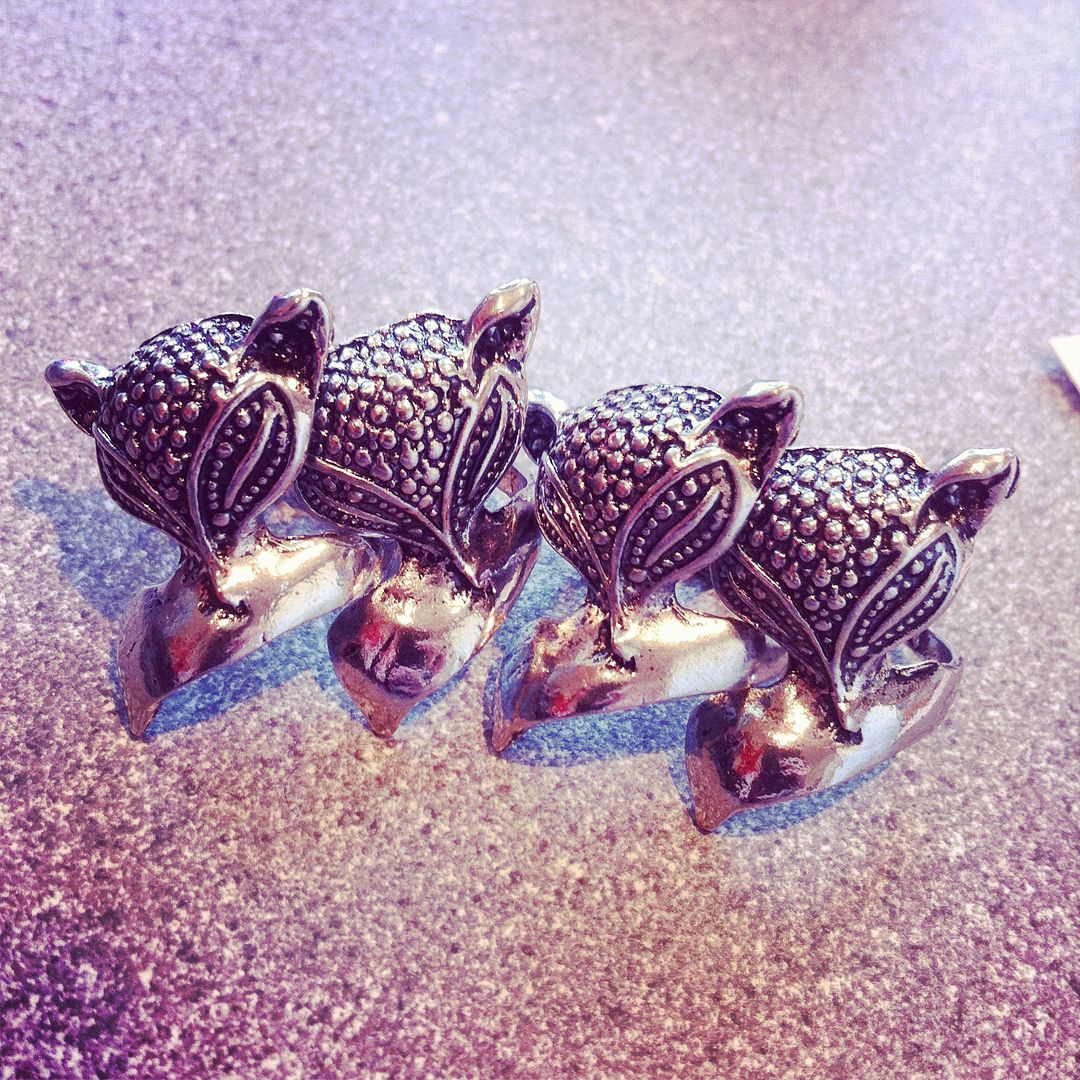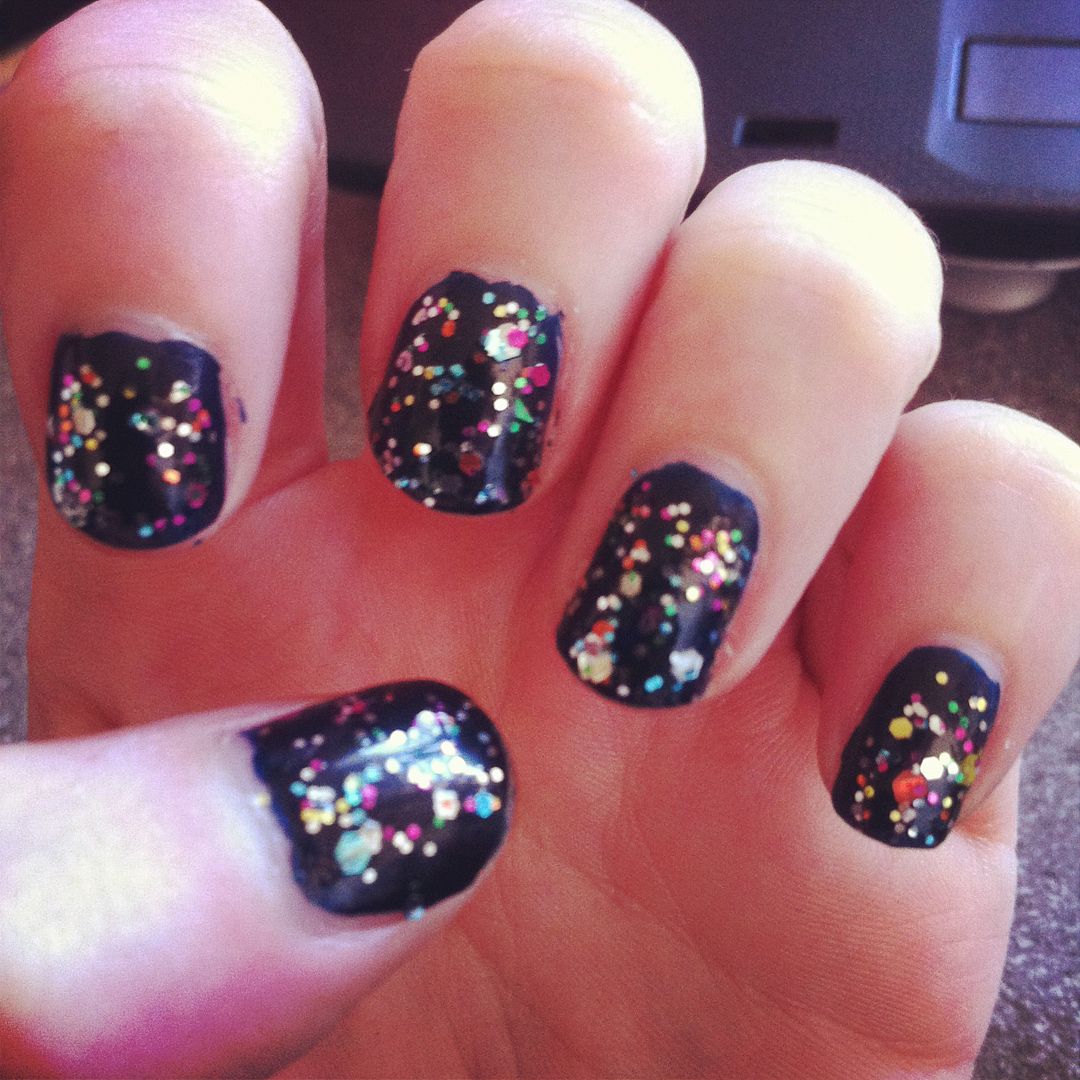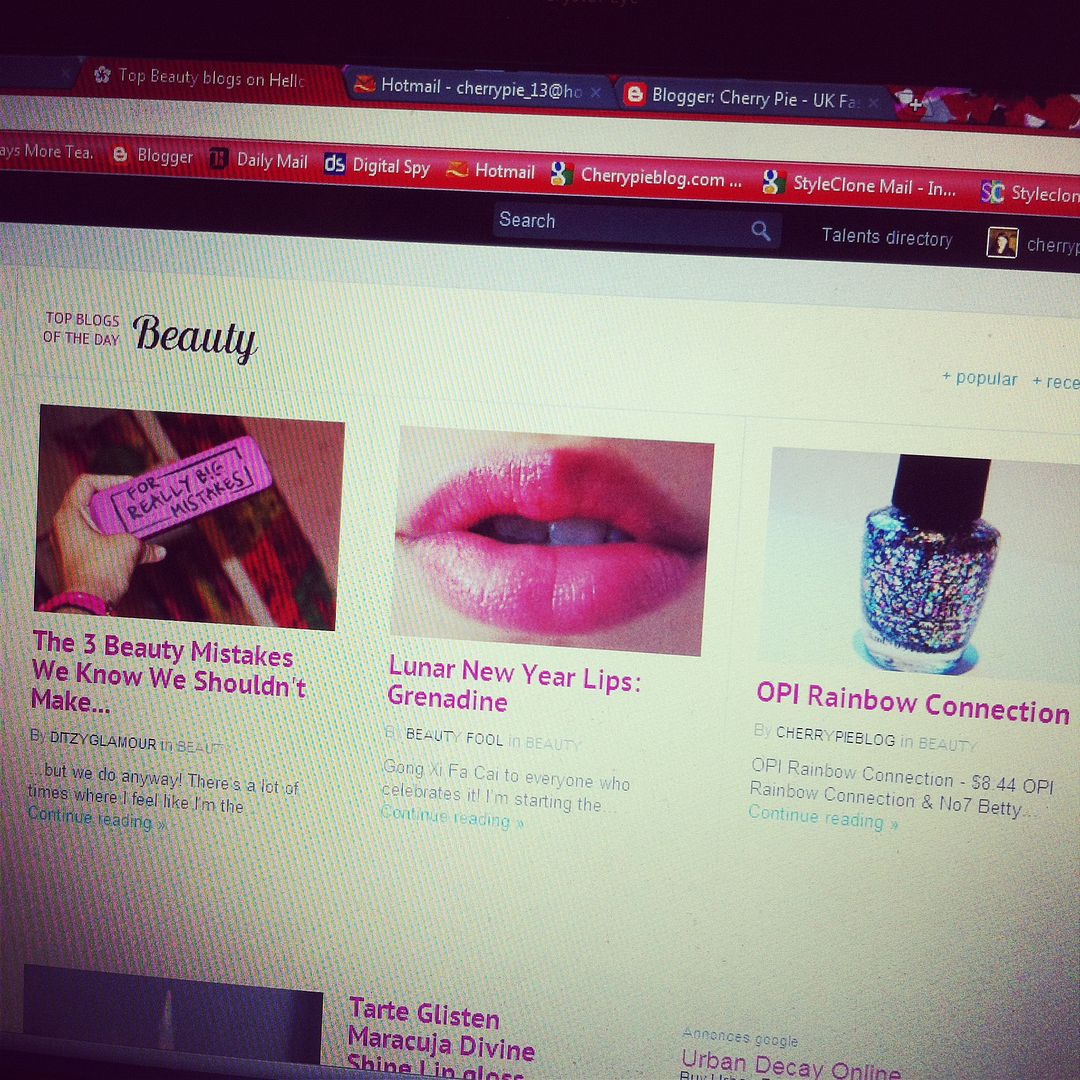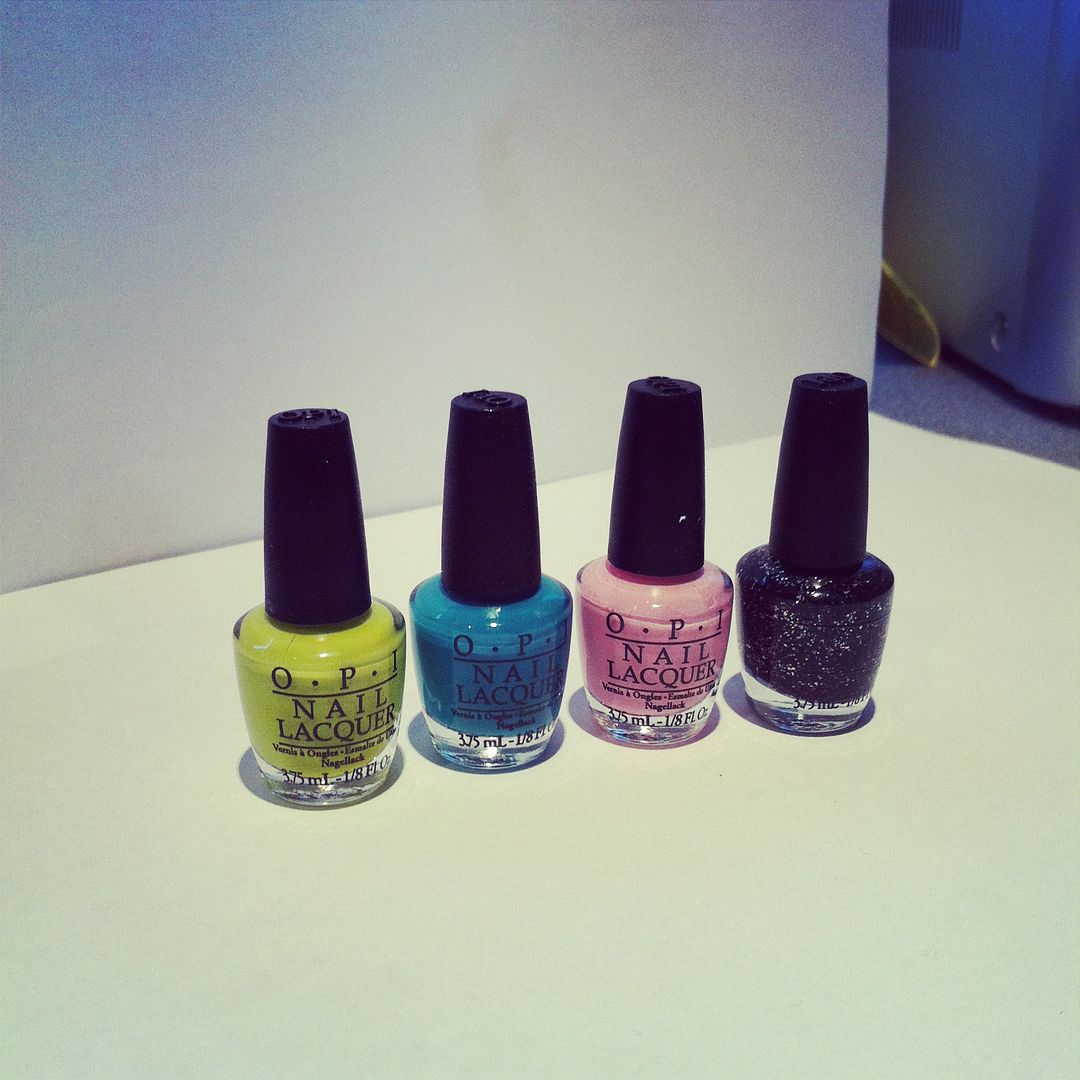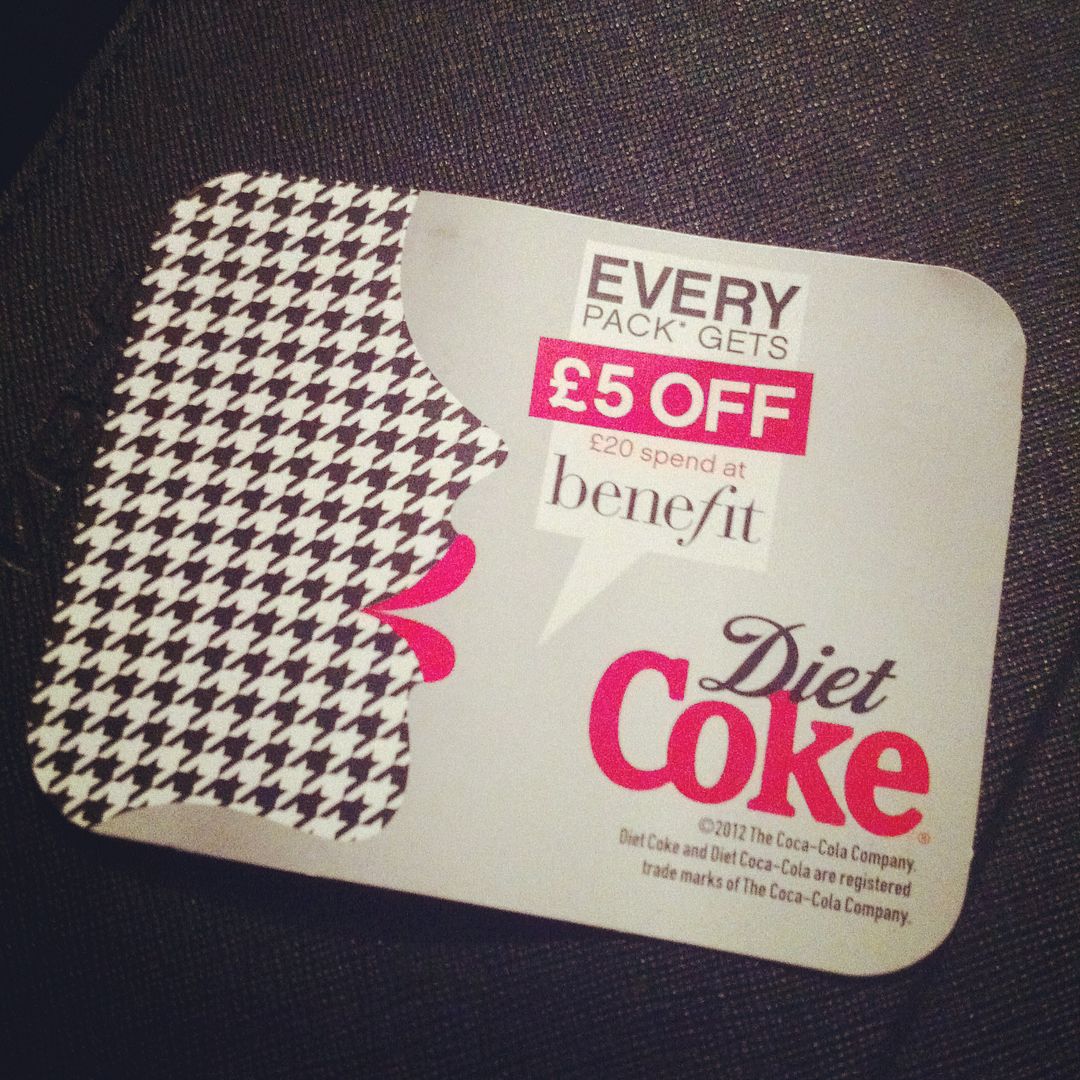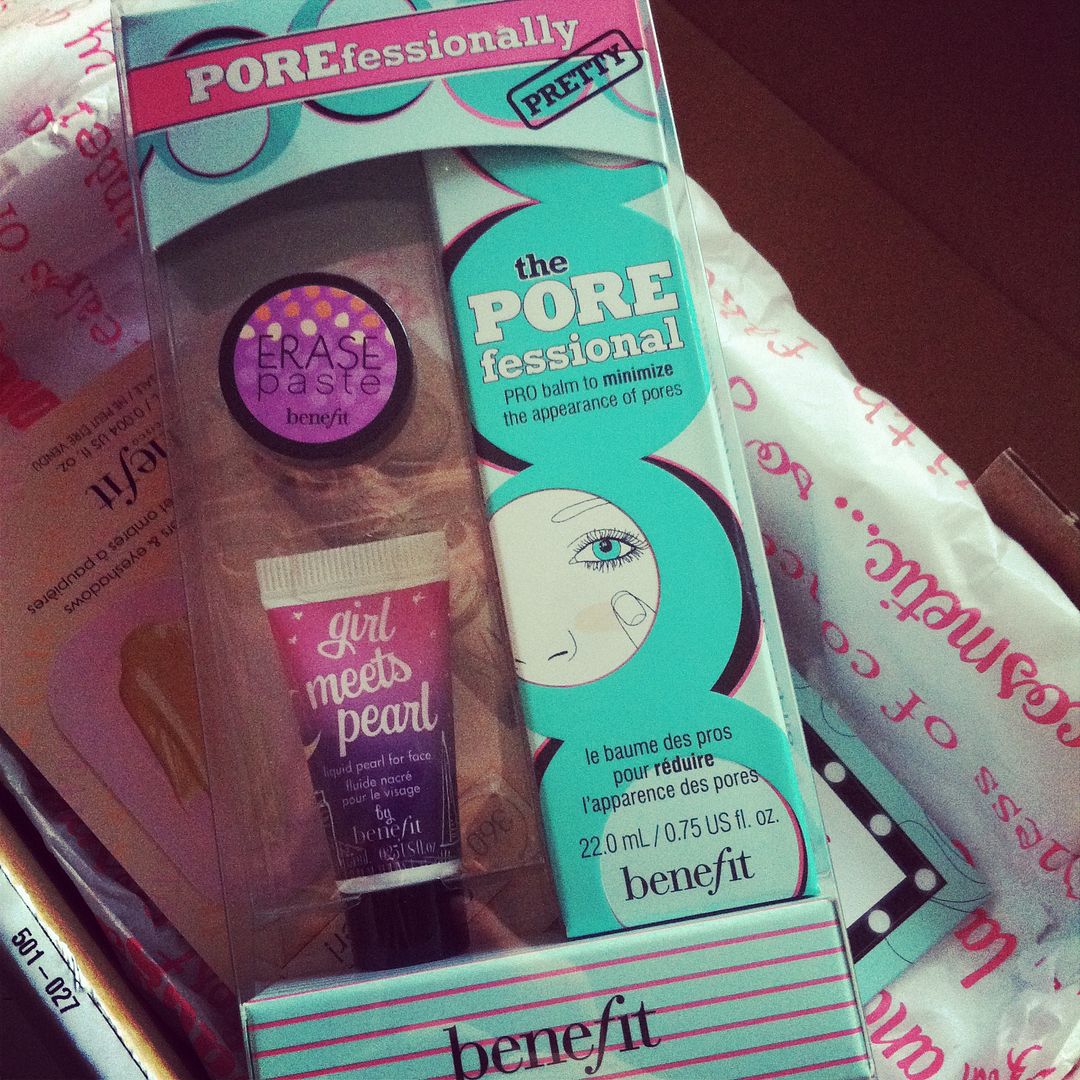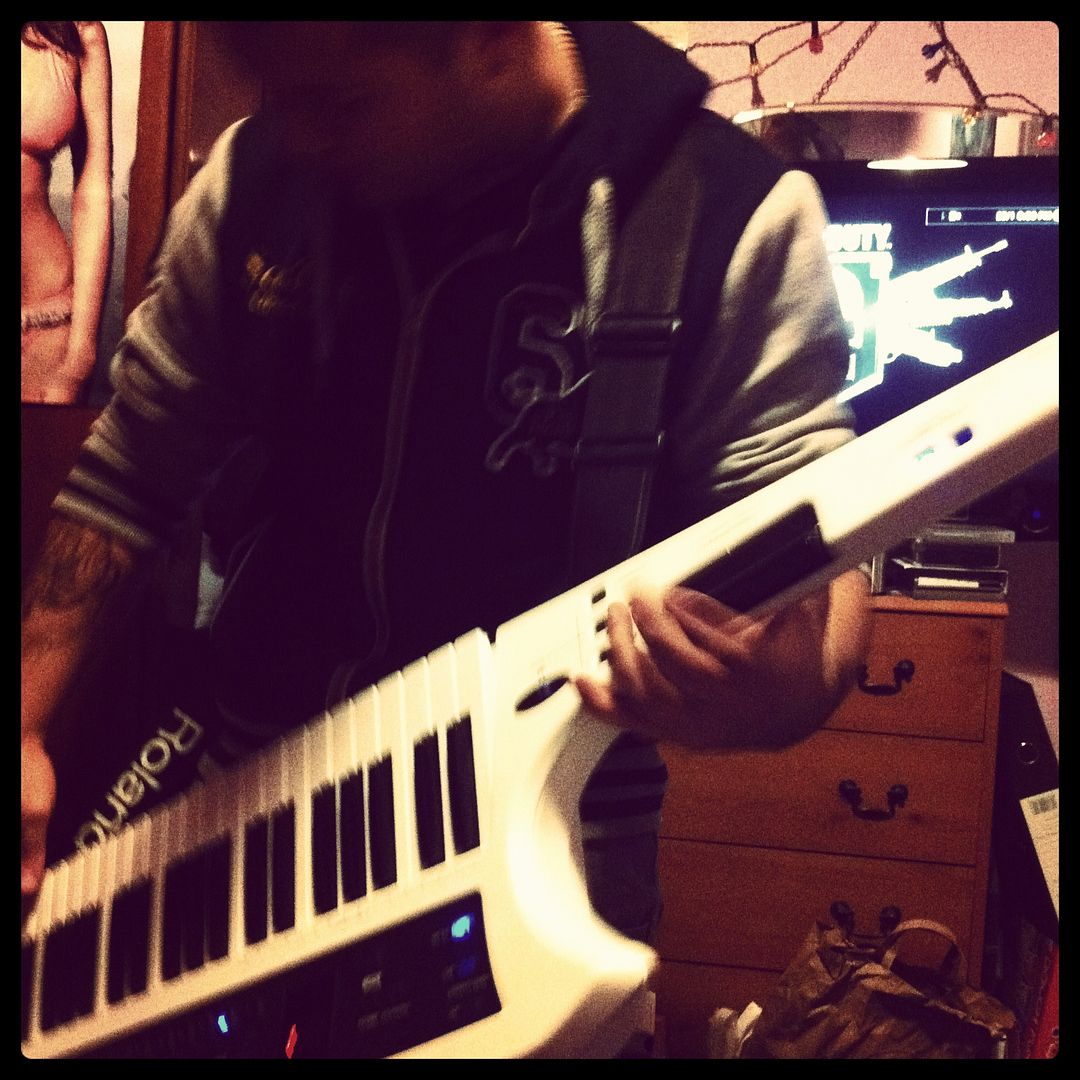 Fox tail rings / OPI Rainbow Connection / Books galore! / 'Blog of the Day' on Hellocotton / More new purchases / Nicki Minaj for OPI Minis / Benefit £5 off voucher / Benefit goodies / Goodies from John Frieda / Vince creating music / New River Island Zebra print top! /
I originally brought the Fox Tail rings from eBay to go into my Blog Shop, but unfortunately they didn't arrive before I shut the shop. I decided to keep one for myself and I'm not quite sure what to do with the rest, maybe a giveaway?
My new favourite OPI Rainbow Connection polish! Absolutely love this so I'm so glad I got a full size,
my post
on it also made it as into the 'Blogs of the day' section of HelloCotton, which I was so pleased about! You can follow me and my little blog on HelloCotton now!
Some more products I purchased this week were Collection 2000's new metallic eyeshadow cream, which will be reviewed very soon and the Red glittery Barry M polish that I've wanted for ages! My Nicki Minaj OPI polishes arrived as well and they're so lovely! You can see my thoughts on them
here
!
My mum brought home one of the £5 off vouchers that you can get with Diet Coke, which of course meant I instantly brought something that I didn't really need. I was originally just going to order the full size Porefessional, for £23.50, but then found the Porefessionally Pretty set, for the same price, that also includes a small Erase Paste and a Girl Meets Pearl. Also got two samples free which I can't wait to try out!
Received some lovely goodies from John Frieda, which has got to be one of my new favourite hair brands! I've got some product reviews for them coming up soon! A quick pic of Vince creating a new song on his Keytar, I swear he is the best musician I've ever met!
And last but not least, I ordered the River Island Zebra Print tee which you might have seen on my Wednesday Wishlist post! It was only £12 and I never usually buy from River Island so I was really surprised to find something so nice! Still need to try it on yet though!
This week I started out with barely any hours at work, only for them to shoot up due to staff illness etc, thankfully I've got a day off tomorrow which will allow me to catch up on blogging etc..Vince is in London until tomorrow afternoon(ish) so I'll probably spend the evening with him, maybe stuff ourselves with food?
Probably!
Definitely!