Topshop Knitted Pastel Jumper - £19.99 via eBay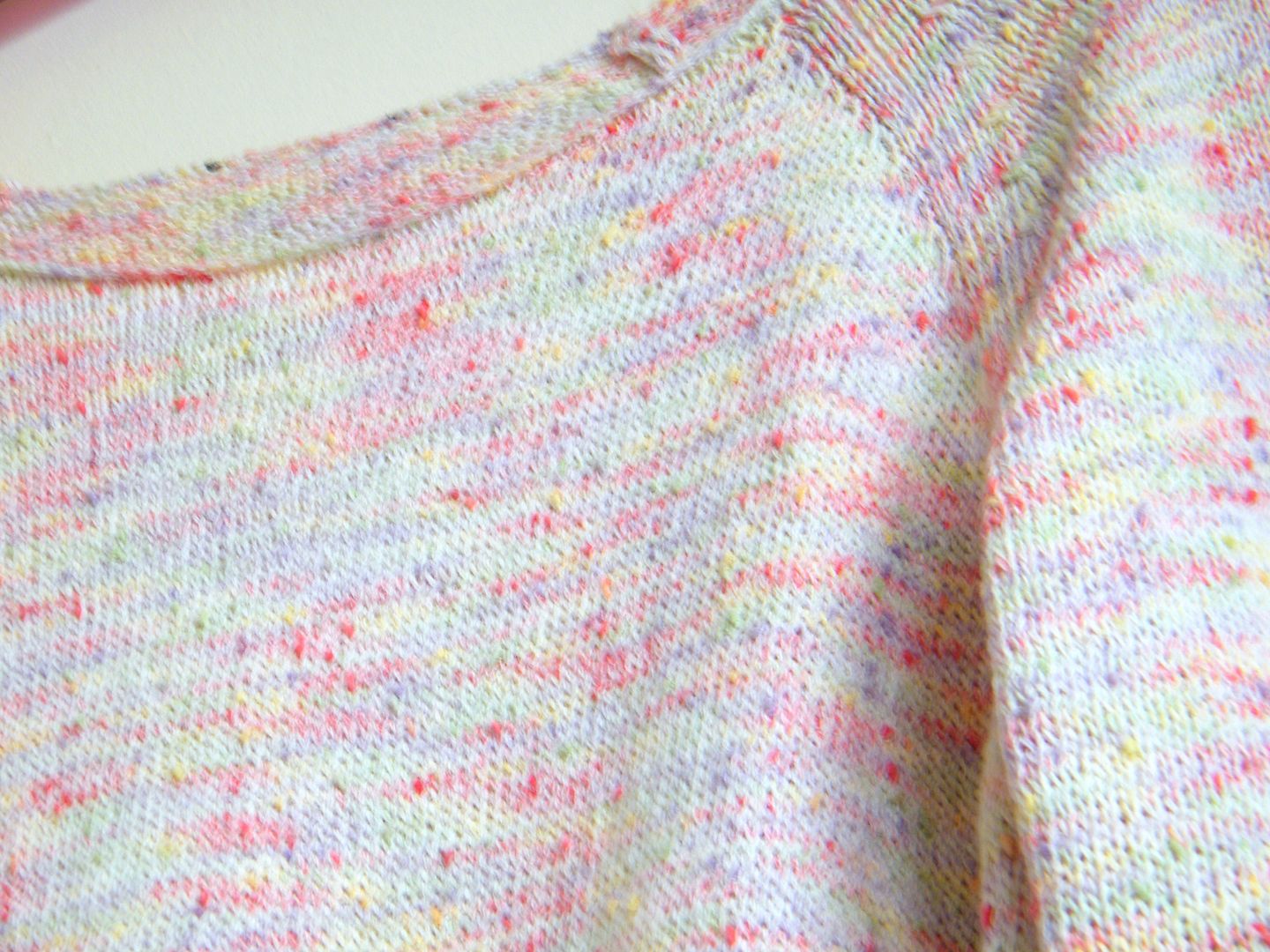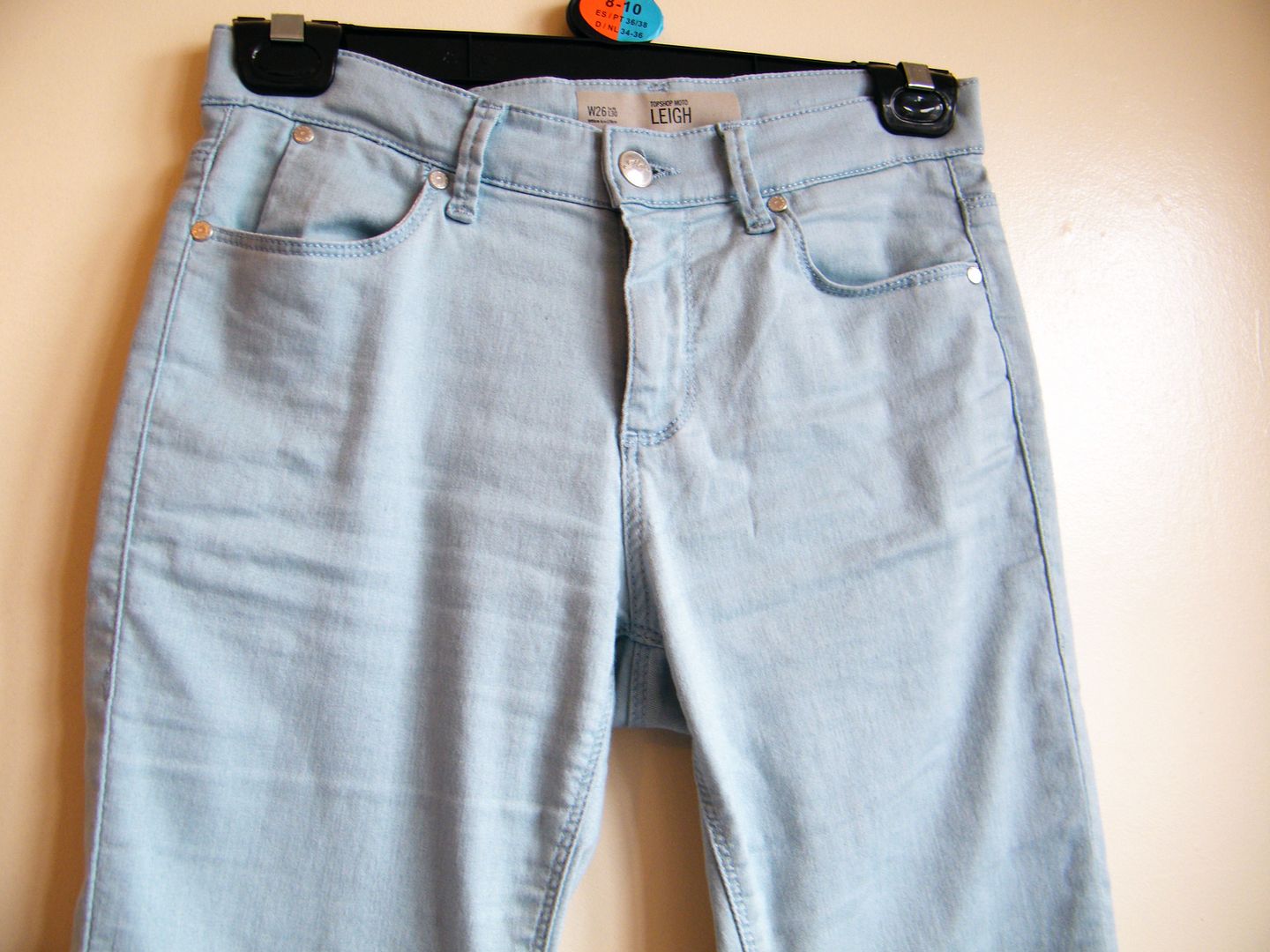 Topshop MOTO Leigh Supersoft Jeans - £38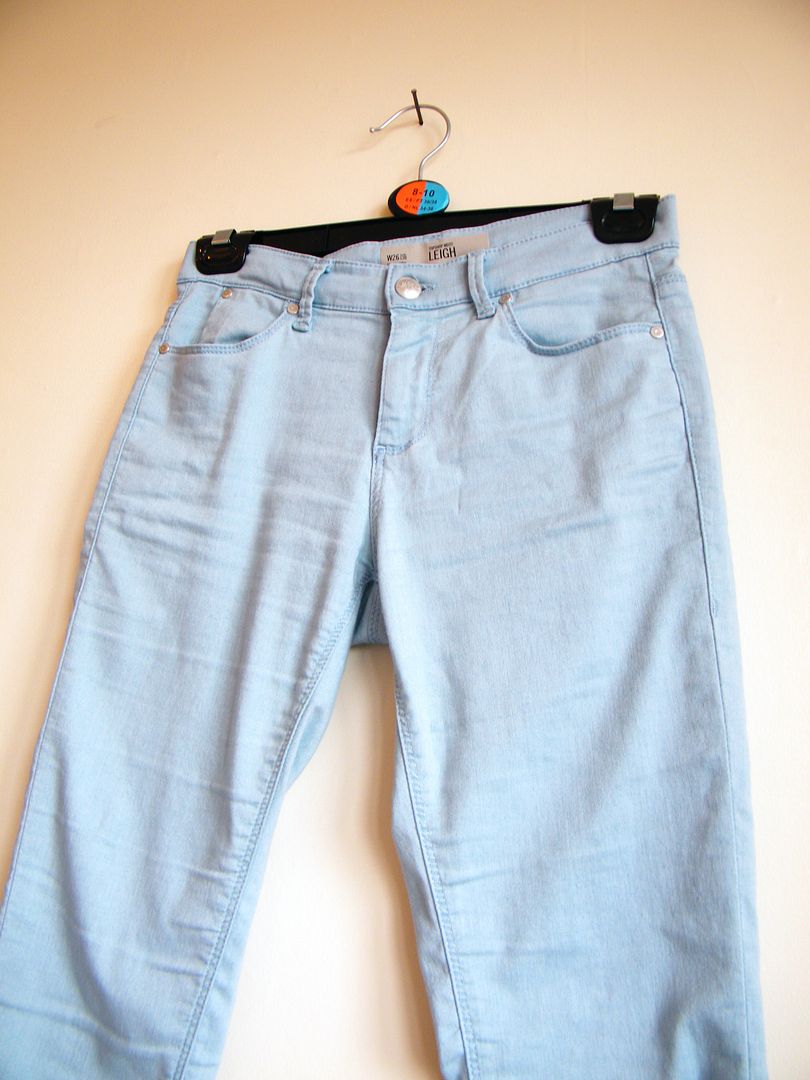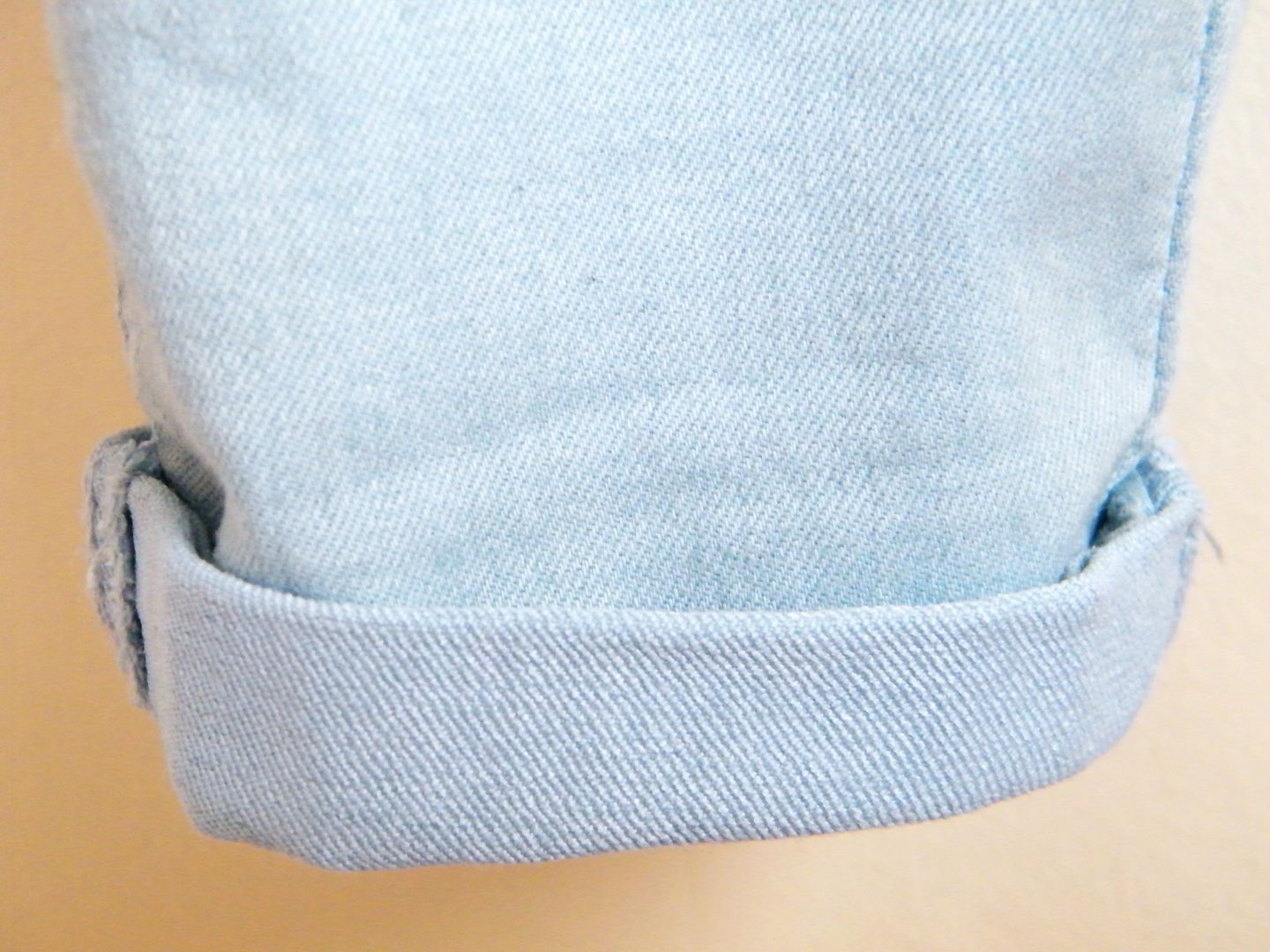 I've been shopping! (again!) After last weekends very unsuccessful shopping trip in Bristol, I decided to stick to Online shopping. Both items are from Topshop but one comes via eBay for almost half the original price, bargain!
Topshop prices are a bit ridiculous these days but their jeans are the only ones that fit me properly both on the waist and in length so I don't mind splashing out on those too much, but I won't pay nearly £40 for a jumper. I found this one on eBay (as have a lot of other bloggers) and it is quite obviously Topshop but the tag has been cut out.
When I ordered it I actually saw it in store and it is the exact one. The colours are really quite bright and not something I'd usually wear. It's quite loose fitting with a loose neckline and it feels a bit strange, but I actually absolutely love it! I ended up pairing it with a pair of velvet leggings but it would look great with jeans and a skirt as well.
I finally decided to order a pair of pastel jeans. I couldn't decide between a pale purple or blue so I went for blue as I'm much more likely to wear them. I have the exact same ones in black and they're so comfortable and soft, so I knew that I couldn't go wrong with some blue ones as well!
What's in your shopping bags this week?