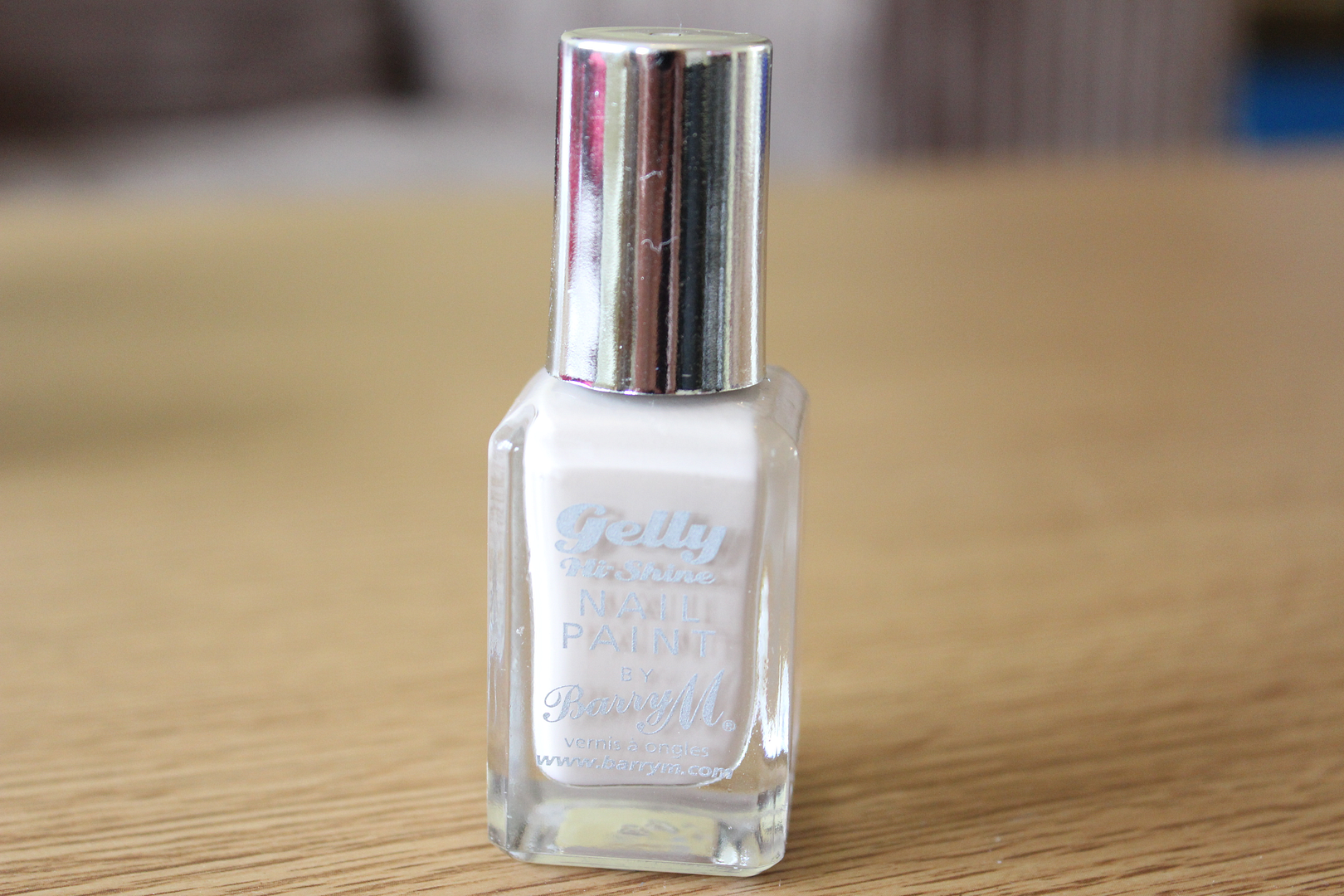 Barry M Hi-Shine Gelly Polish in Lychee - £3.99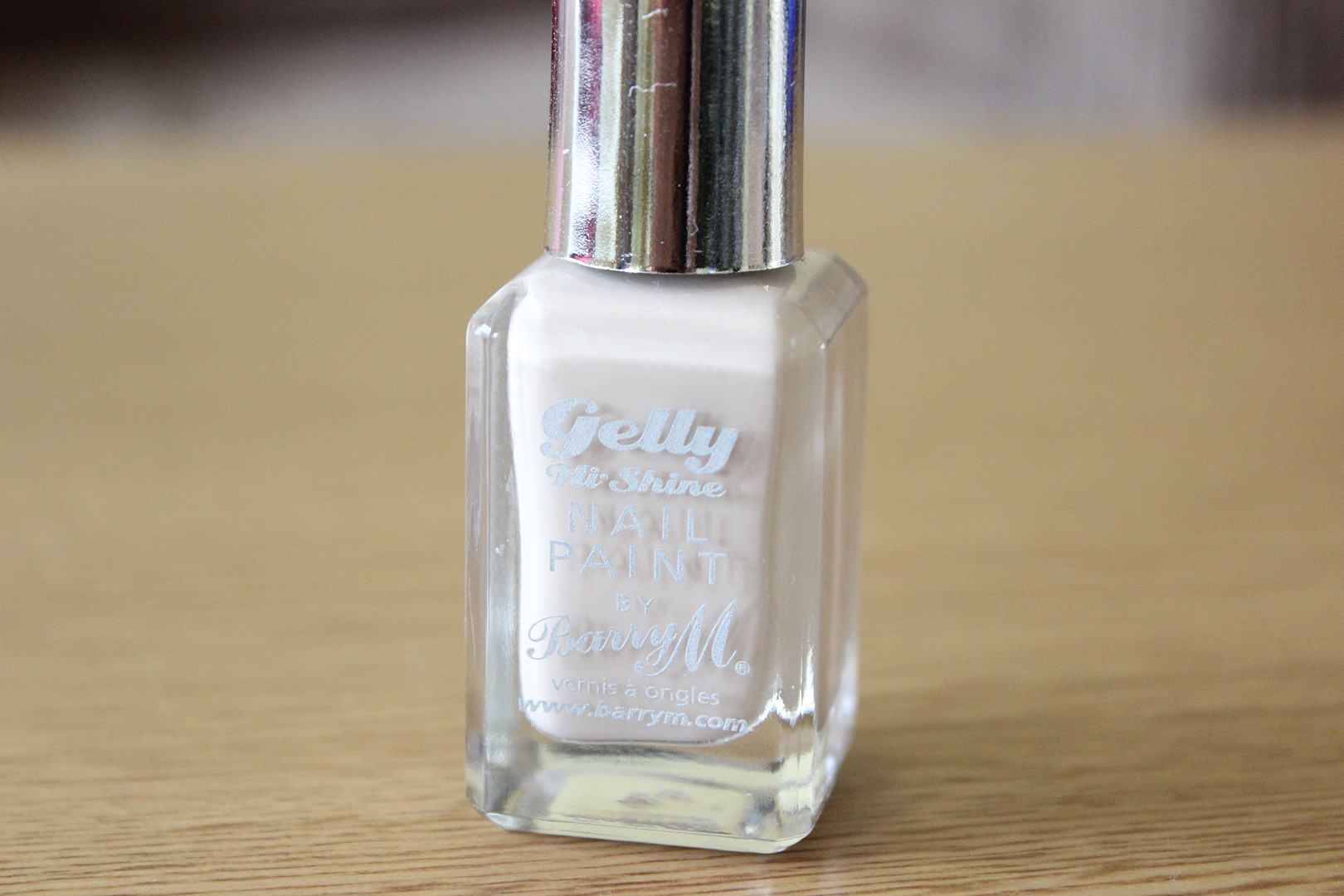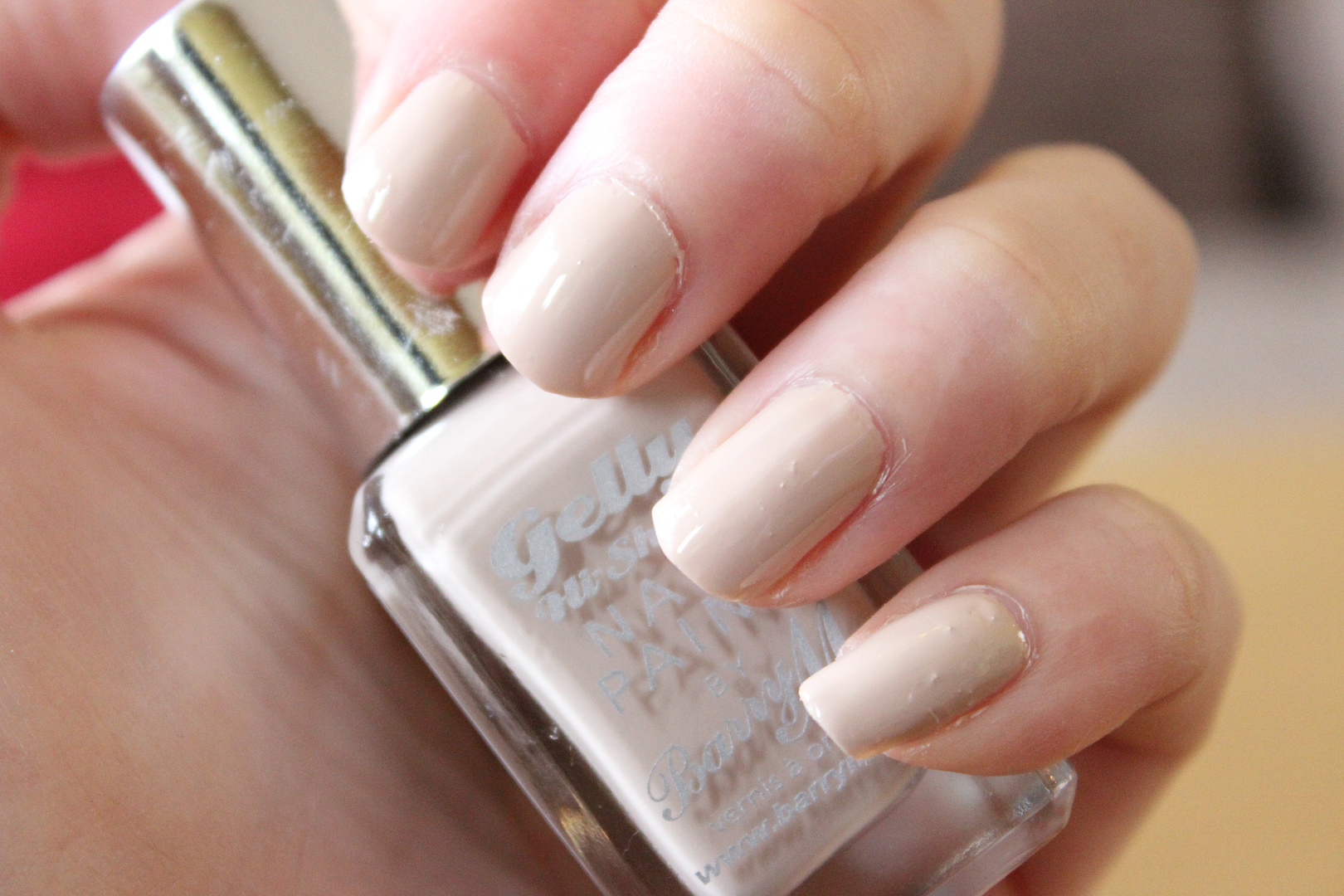 Not long ago I reviewed the Watermelon shade (
here
) of the popular gelly polish from Barry M. I was really impressed but there was still a certain shade that was calling out my name...
I ended up picking up 'Lychee' which is a gorgeous beige shade and one I've probably already got from a hundred different brands of polish, but oh well!
I particularly liked the gelly texture of this. It seemed a lot thicker than 'Watermelon' and was great to apply. It dries in superfast time and is lovely a shiny - hence the 'Hi-Shine' in the title.
There are now so many great shades in the gelly range, I really want them all. They've proved really popular with bloggers and for £3.99 you can't go wrong really.
Have you tried the Hi-Shine Gelly range?