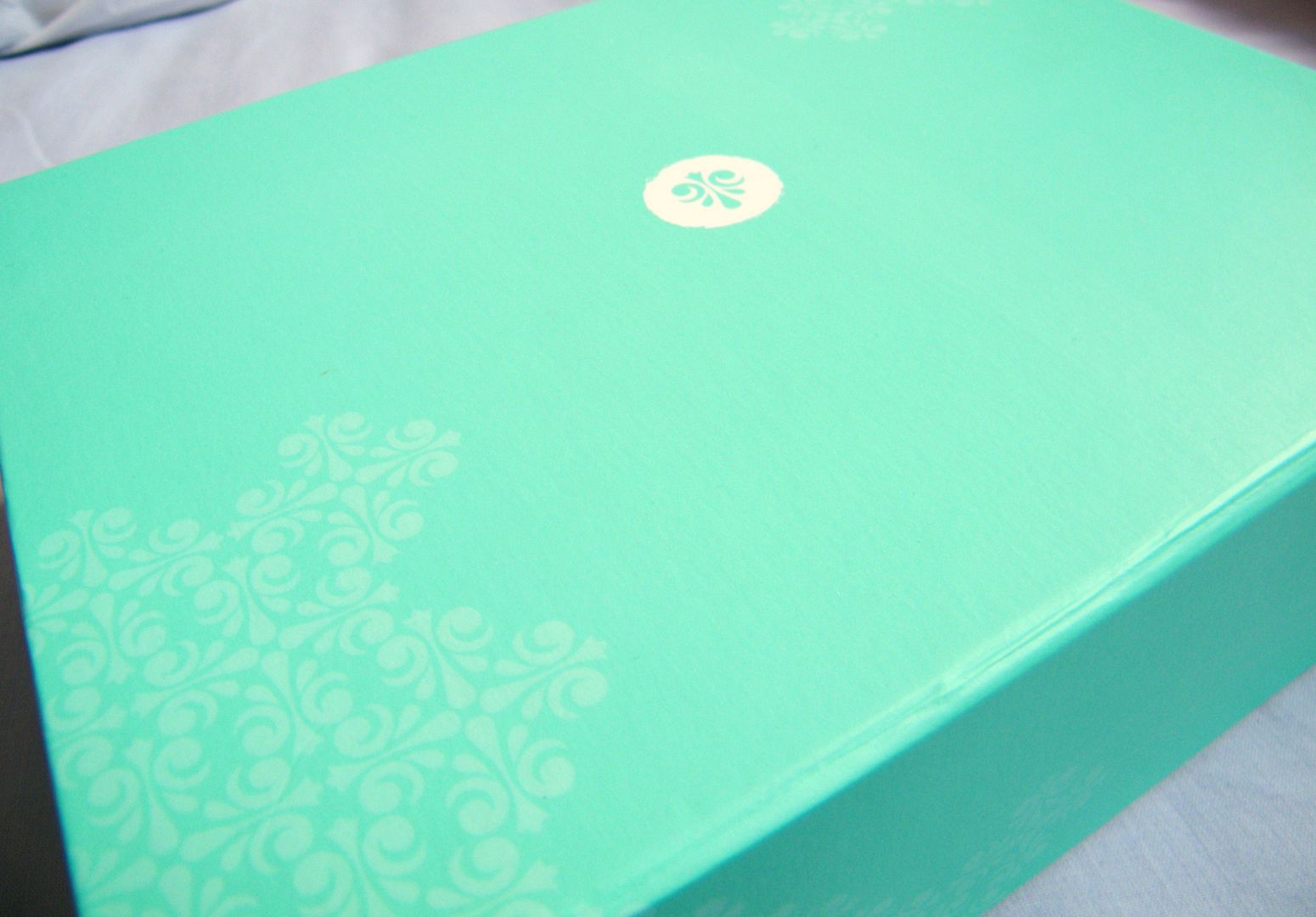 She Said Beauty - March 2012 Box - £9 plus £2.95 p&p
Lots of bloggers have been waiting for this box for a while now. At £9 it's one of the cheaper boxes around but there's also £2.95 postage to pay as well, so that makes it just £1 cheaper than Glossybox.
There are just so many beauty boxes out there now that it's getting a bit ridiculous but every now and then I like to sign up to a new one just to compare it to Glossybox as that's the one I receive every month. With Glossybox being particularly disappointing this month, I was keen to receive this one in the hope that it would put a smile on my face.
I love the Green/Turquoise colour of the box. The contents are wrapped in Barbie Pink tissue paper and are surrounded by what looks like straw, but obviously isn't real, and as soon as I opened it I was met with a lovely product smell.
Like most other boxes, there are around 5 products every month, with the odd extra product here and there. This is the first ever SSB box so of course there was an extra product in there in the form of some Jing Flowering Dragon Eye Tea, which was interesting.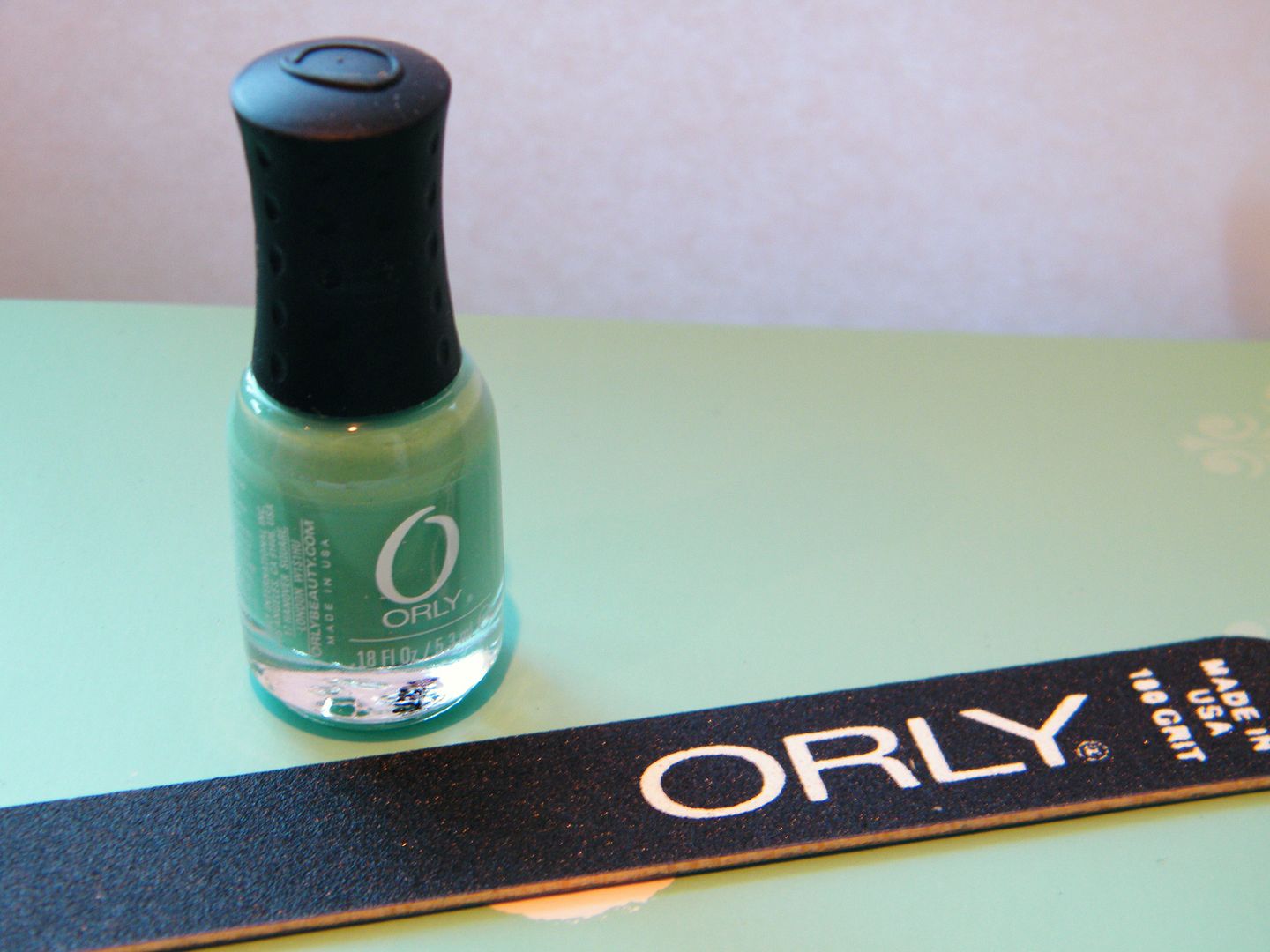 Orly Manicure Miniature in Ancient Jade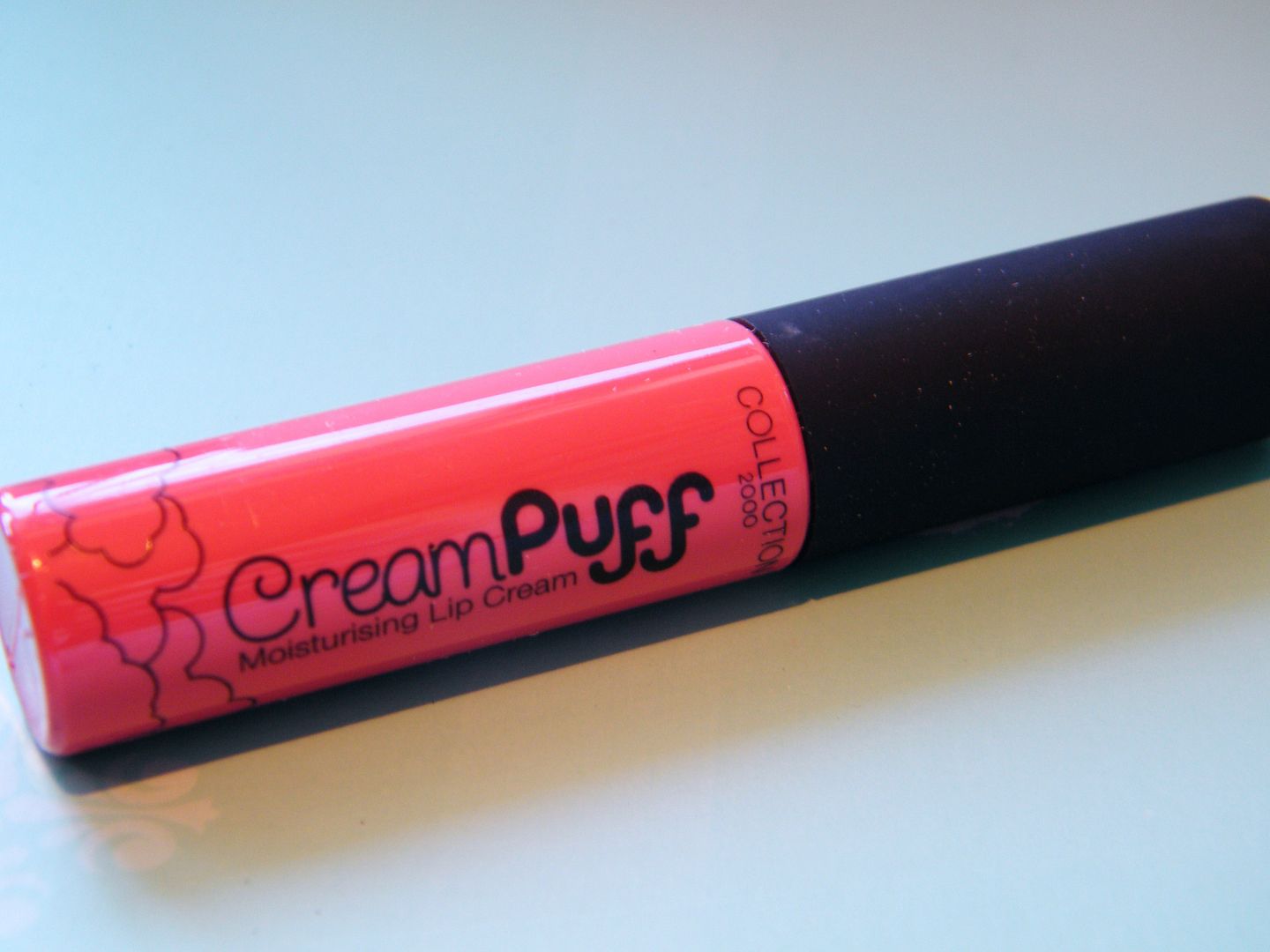 Collection 2000 Cream Puff in Fairy Cake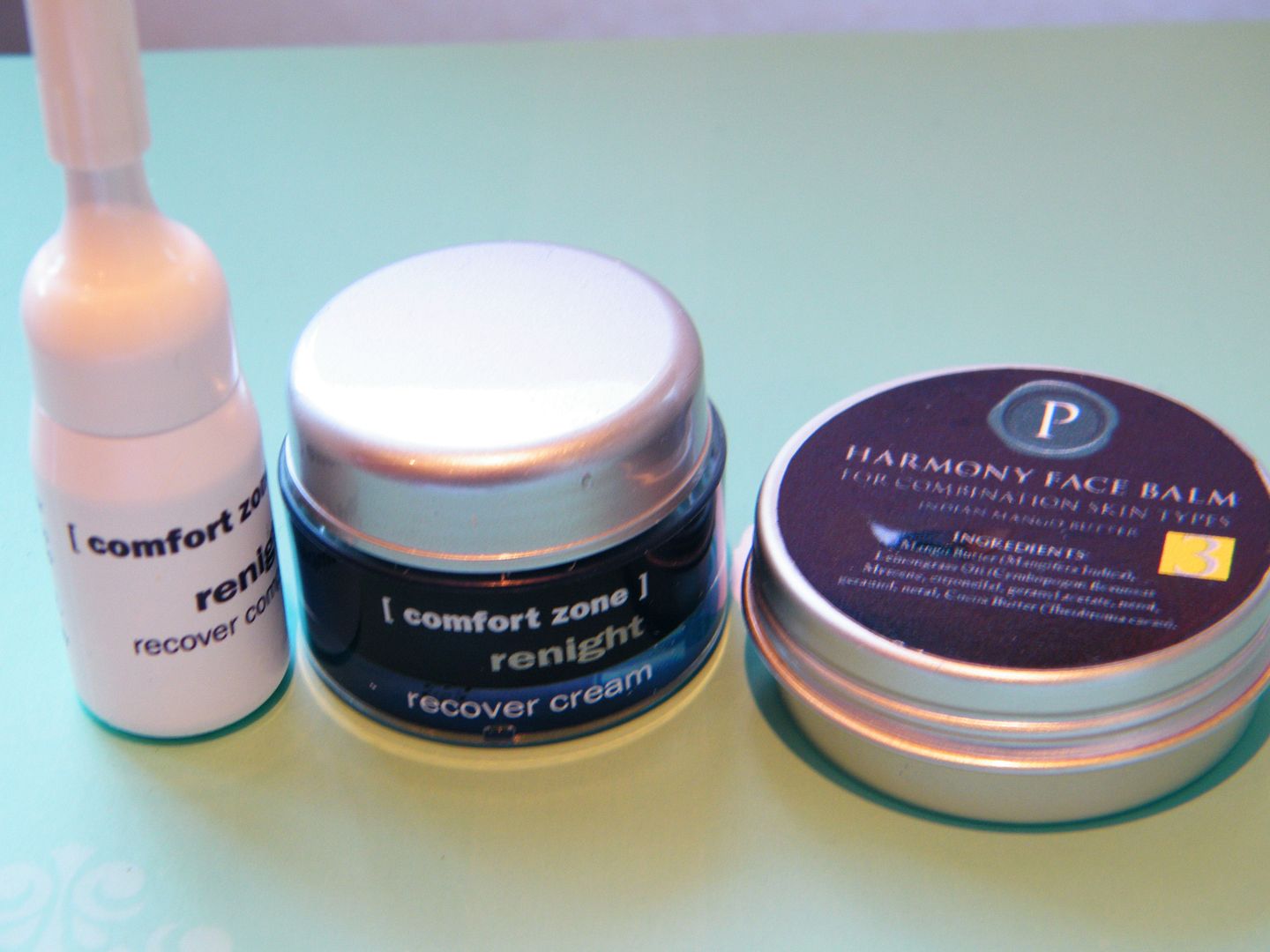 Comfort Zone Renight 'Good Night Kit'
Premae Harmony Face Balm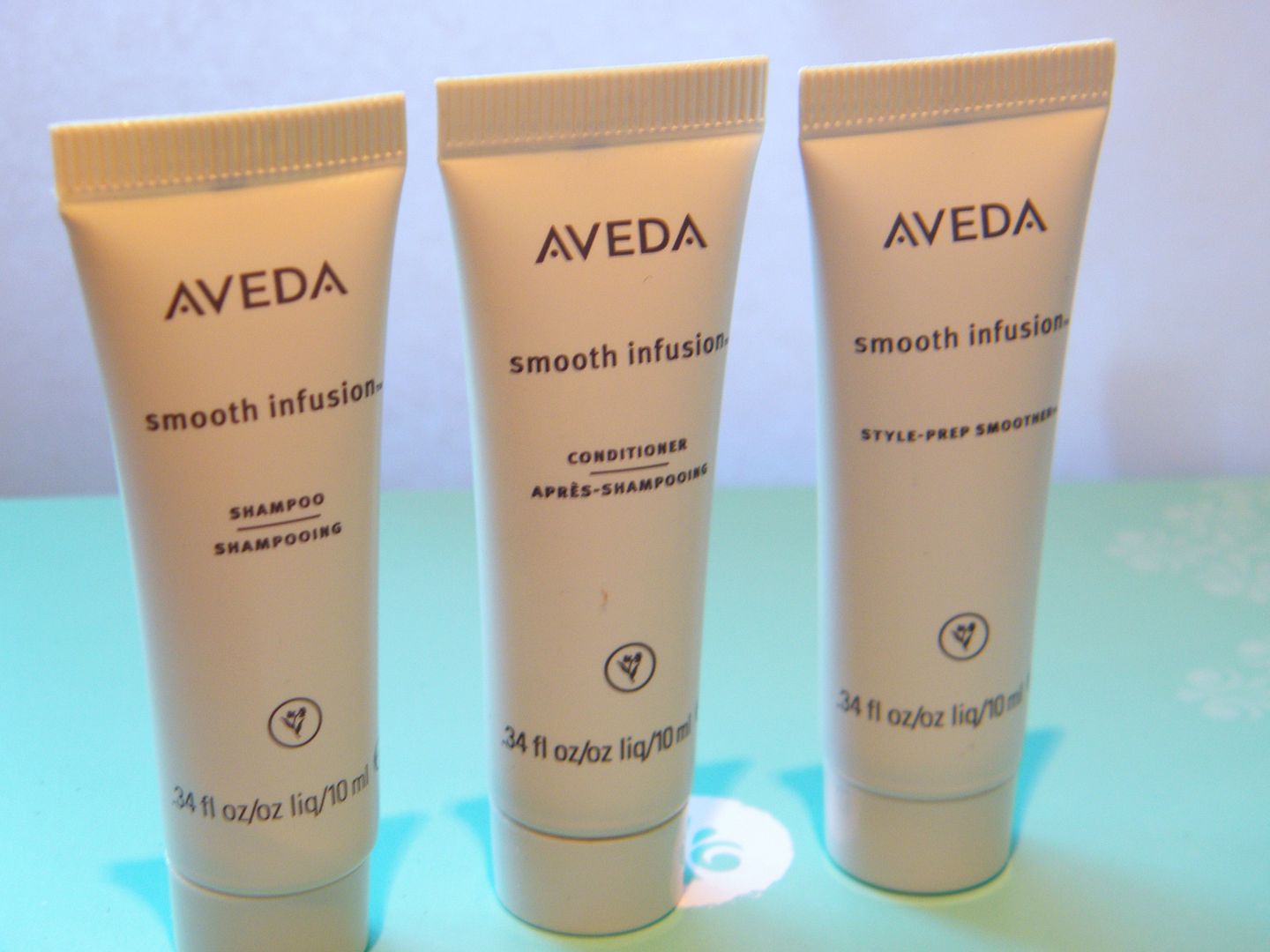 Aveda Smooth Infusion Trio
Jing Flowering Dragon Eye Tea
So what's everyone's thoughts on the first box? I wasn't impressed to see tea in there but as it wasn't one of the main five products, it's not too bad. It does look pretty cool once the seed has opened but it's kind of a novelty product really. It kind of looked like a weird alien opening inside a cup!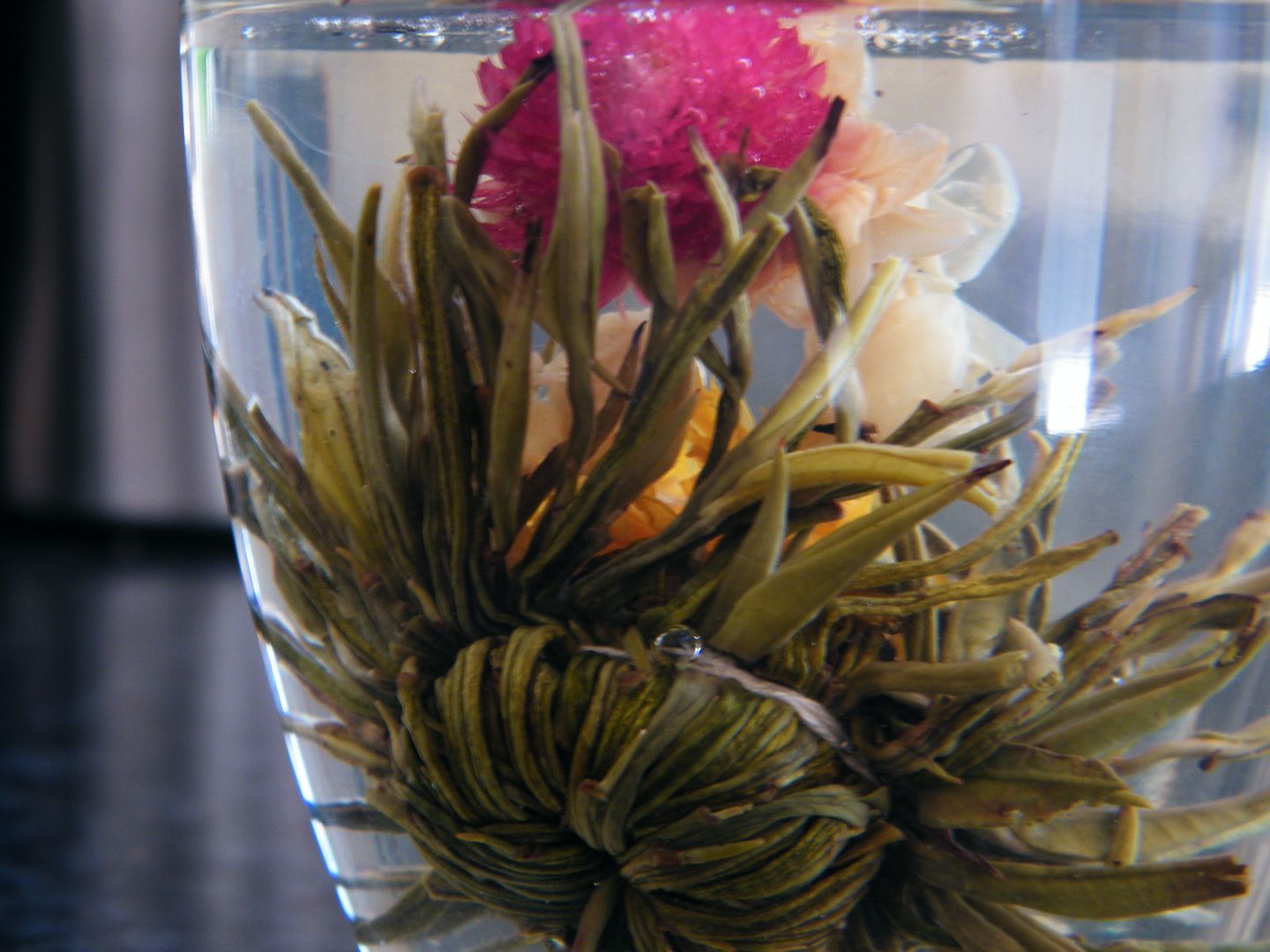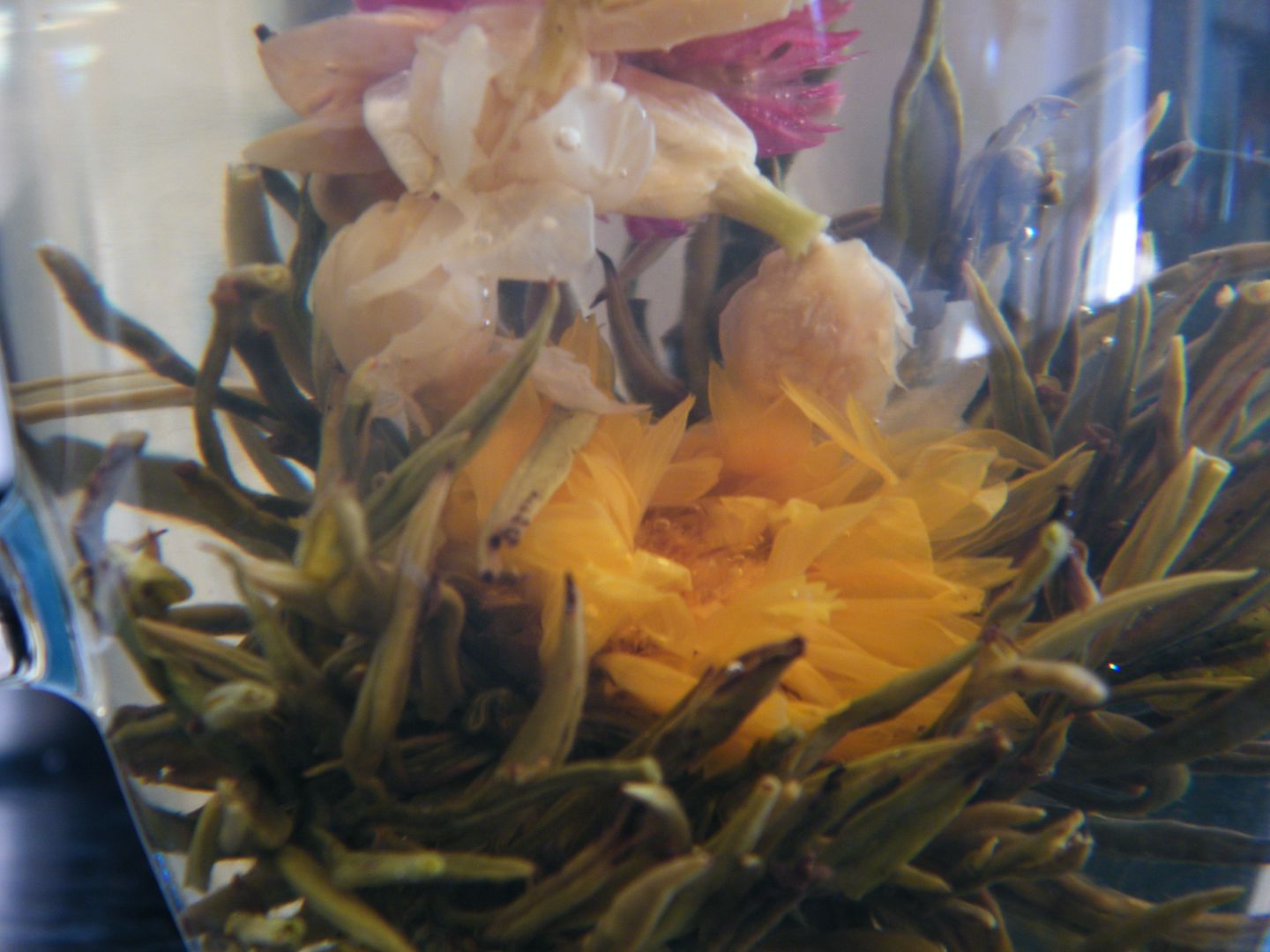 I wasn't too keen on drinking it after seeing that though.
It was interesting to see the Cream Puff in there as it's not something I'd expect in a beauty box. Collection 2000 is a pretty reasonably priced brand but I think it's nice to see it in a box like this. I've reviewed some of the Cream Puffs before
HERE
. I kind of wish they'd chosen a different Collection 2000 product though, something that's a bit newer and ties in with their Collection Works rebrand. Lipglosses seem to be a pretty easy choice for beauty boxes.
I was really pleased to see the Orly Manicure Miniature in Ancient Jade in there as this is a brand that I've always wanted to try. I've never seen it in any stores before and I don't like buying nail polishes online as I can't see the real shade. 'Ancient Jade' is a bright Turquoise/Jade colour, kind of similar to the colour of the box actually! I think it's a good size for the box and will last quite a while!
There was a lot of panic amongst subscribers when we received the Comfort Zone Renight 'Good Night Kit' as there was a date on the bottom of the product saying 030210, which obviously led people to thinking it was some kind of use by/sell by date. It's supposedly a manufacturing date so there's no need to worry. Both products are nice sizes for the box. I never use any night time products so I really think I should start!
I'm not too sure about the Premae Harmony Face Balm. The tin is half full and I just don't like the look of it. There's no instructions/booklet with it so I'd want to find out more info about it before putting it on my face!
I'm really keen to try the Aveda Smooth Infusion Trio as they're lovely sized products and I love it when my hair is silky and smooth so I'm keen to see if they actually work. I'll definitely write a follow up review!
Overall the box isn't too bad. I like the mix of skincare, haircare and nailcare products but as I said, I'm not keen on the tea. It's good value for the price but I have unsubscribed now as most of these products aren't something I need and I don't want to end up with loads of products cluttering up the place. As I said, I like to subscribe to a different box every now and then just to see what's going on. This is a nice box and I think it will do great things in the future!