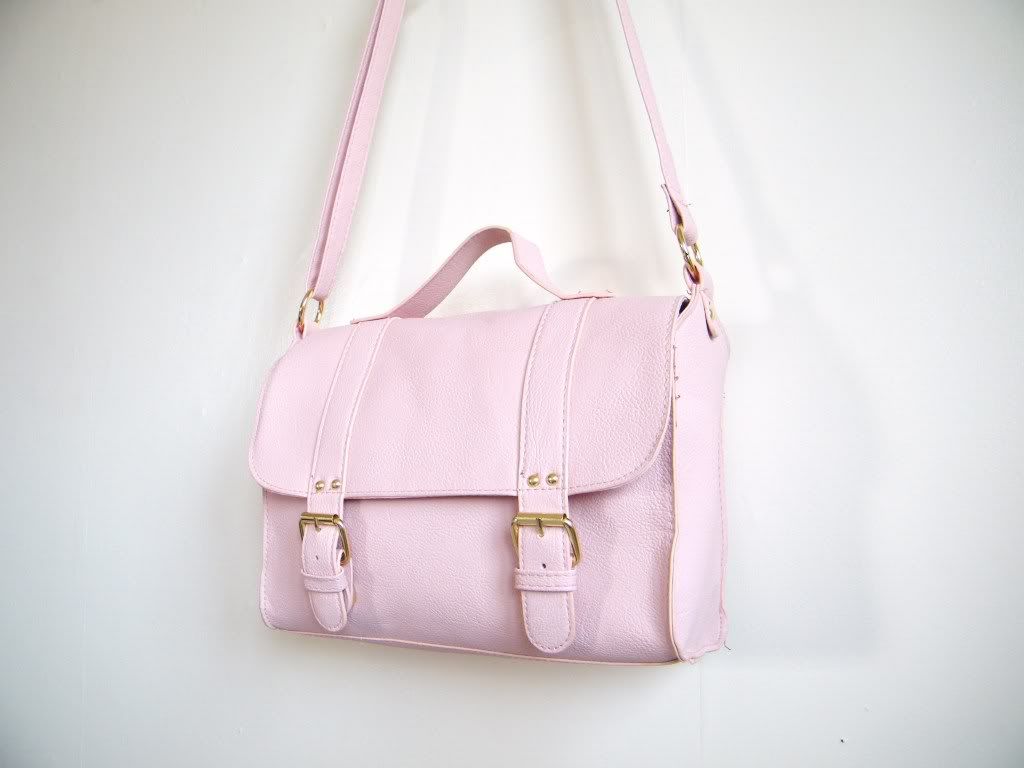 Matalan Sorbet Satchel - £8
Matalan Bird Print Shirt - £16
Max Factor Max Effect in Chilled Lilac - £3.99
Bourjois 10 Day Nail Polish - £5.99
Rimmel Traffic Stopping Eyes - £6.49
Yes! It's back! I haven't done one of these posts in so long and I've bought so much stuff! There's too much to do a backdated post so I'll just continue with what I bought recently!
On Saturday I was so bored that I just had to take a quick trip to Boots to see what was about. There's always something new in stock at the make-up counters and as I try and keep up to date on new products for the blog I had to pick a few things up! Of course, I went totally overboard and spent about £20 in total, but I had a double points voucher so it was completely worth it! Always look for coupons before you shop; it pays!
It was 3 for 2 on make-up/beauty products so I obviously picked up some nail polishes and the new Rimmel eyeshadows, all lovely and all will be reviewed on the blog in the next week or so!
I also picked up two amazing bits in Matalan. The Sorbet Satchel is SO gorgeous! It's not a colour of handbag that I'd usually get. I think I only really own black bags so this is a real change, I just hope I don't scratch or mark it! It was only £8 too so complete bargain!
Matalan have some lovely blouses/shirts in store at the moment so I tried on the really pretty Bird print shirt. I didn't buy it, left the store and got in the car and then got out of the car and went and got it! It's never something I'd wear normally but I really wanted to try it so here we are! I love the print and the fit. £16 is a bit pricey for Matalan in my opinion but I'm glad I got it because it's so pretty, I'd probably happily spend that if it was in Topshop.
So you'll be able to look forward to some reviews of the products to come and I'm trying my hardest to master taking outfit photos so fingers crossed!