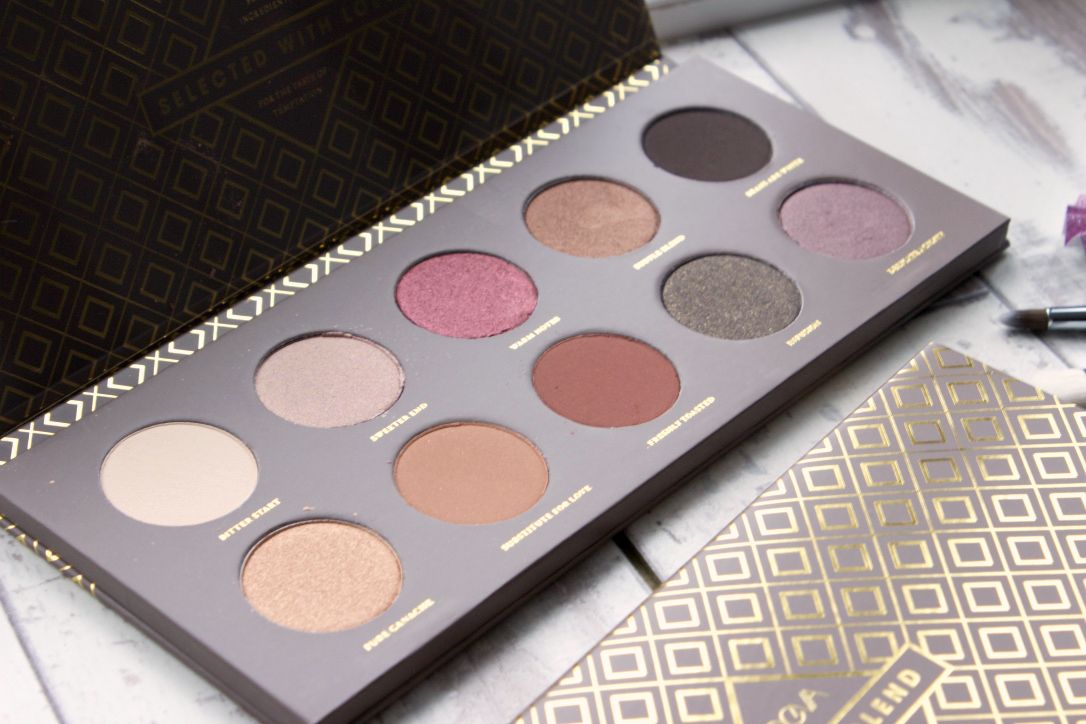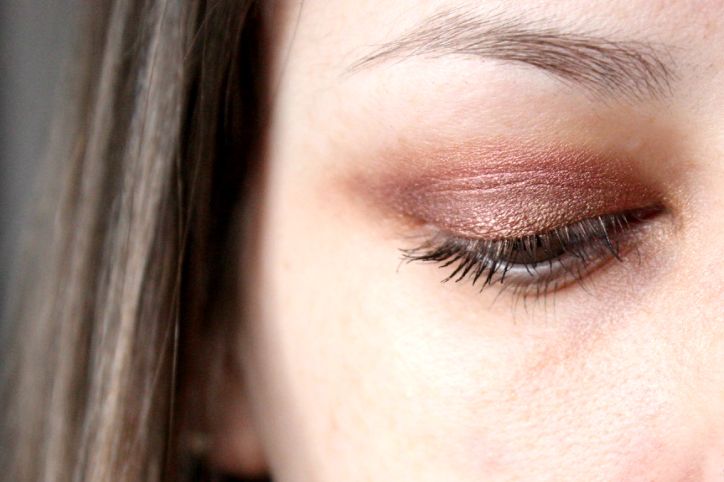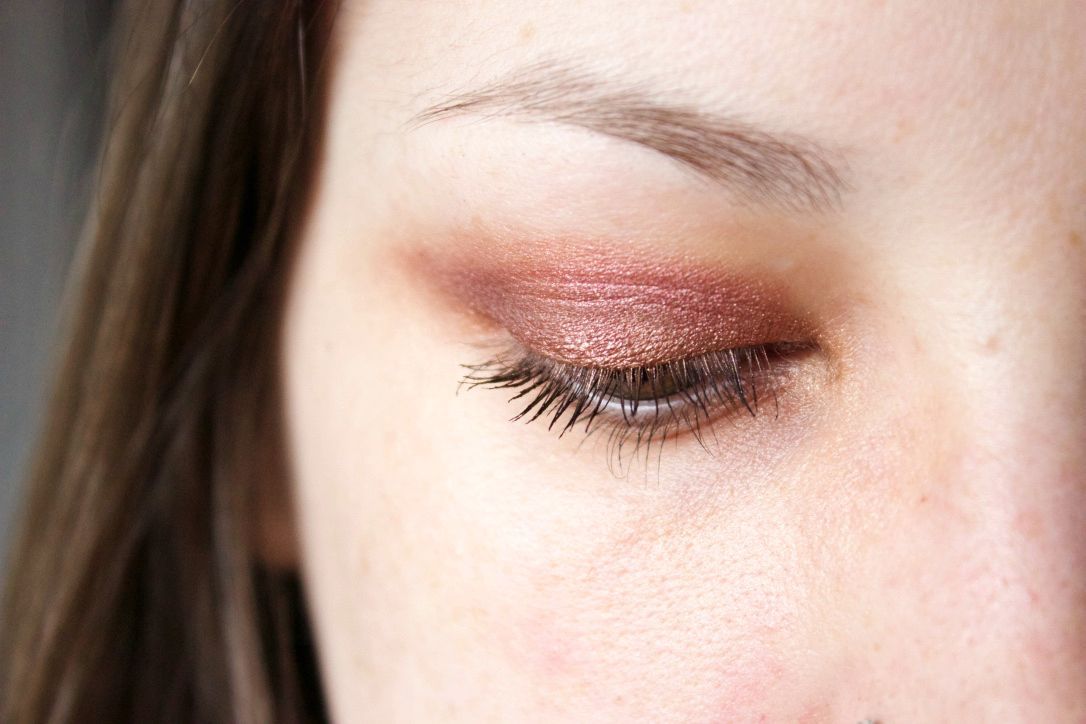 I was recently given a Beauty Bay voucher to spend so decided to pick up a couple of bits from brands I hadn't tried before, Zoeva being one of them. I've never tried anything from Zoeva, but have seen them on lots of different blogs in the past and always wanted to give them a go. Alongside two brushes, which are both absolutely gorgeous by the way, I picked up the
Cocoa Blend eyeshadow palette
.
A few weeks later I was kicking myself that I didn't wait and buy the En Taupe palette but with Christmas coming up, I'm hoping Santa might get it for me!
I always thought Zoeva palettes were ridiculously expensive but I was clearly wrong as the Cocoa Blend palette was £15.50, which I think is pretty reasonable, especially since it has some gorgeous colours in it. A lot of blogs have said it's a good dupe for the Too Faced Chocolate palette but at a fraction of the price!
My favourite colour combination, and the look featured in this post, is a mix of the brilliantly red/berry shade Warm Notes with Subtle Blend, which is a lovely gold shimmery shade. Used together these create the perfect rose gold look. I knew I was onto a winner when I went for an eyebrow wax and the beautician complimented me on my eyeshadow, she said they were prefect for autumn and I definitely agree!
Aside from Warm Notes and Subtle Blend, there's also a gorgeously glitzy/black shade called Infusion, which is perfect for a smokey look. The rest of the shades are perfect for more neutral/autumnal looks with a hint of auburn from the Freshly Toasted shade. All in all I'm so impressed with this palette and I feel like I need the entire range now! The only downside is that it doesn't have a mirror, which would be so useful!
I'm so glad I picked this up on a bit of a whim and you'll be pleased to know I have sent a link to the En Taupe palette to my boyfriend in case he's wondering what to buy me for Christmas!
Have you tried any Zoeva palettes? Let me know in the comments.