Urban Fudge Rocker Wax - £5.99*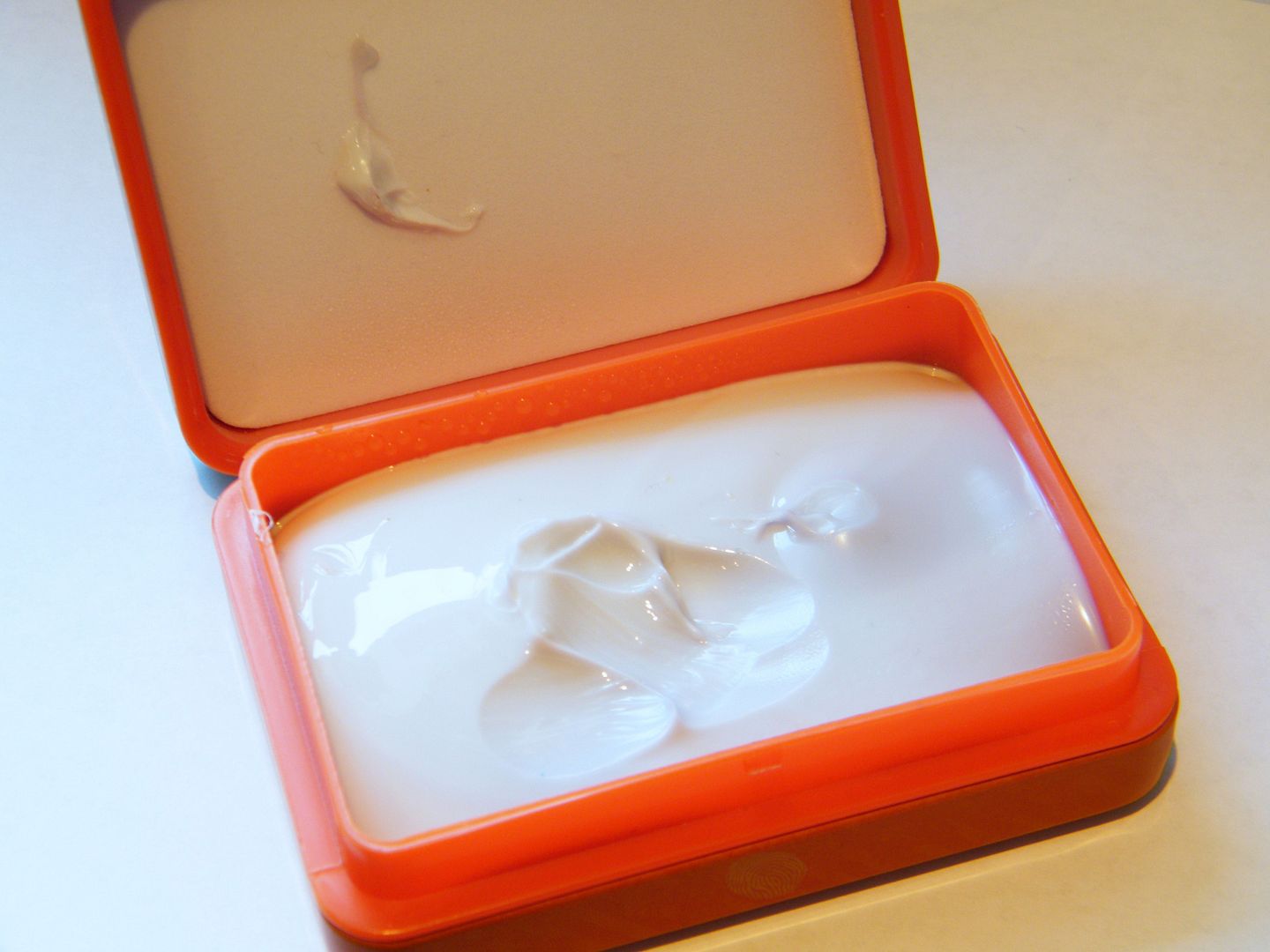 Recently, a call was put out on Twitter for bloggers who's boyfriends/friends might be interested in reviewing the new Urban Fudge Rocker Wax, which will soon be available at Superdrug for £5.99.
I responded quickly as I know Vince swears by the current Fudge Matte Head that he uses, so I thought he might be interested in trying something new! When I received the Rocker Wax, it immediately reminded me of the Surfer Wax that I have bought Vince before, so I was interested to hear his thoughts.
Vince tried out the wax and gave me a few points that he wanted me to include in the review. Unfortunately he wasn't pleased at all with the product! Instead of a wax, it's actually more like a putty (it actually reminds me of PVA Glue) and so is a lot wetter than he was expecting. It also doesn't smell very nice at all.
The wax is advertised to 'rockers' or those with a longer style hair cut who want to keep it well styled. Vince likes his hair to be a bit scruffy/spikey but he really couldn't get on with this product at all. This wax doesn't hold the hair in any sort of style for very long as it's too wet and heavy. It's probably only suitable for people with shorter hair who want a bit of texture.
It was also really obvious that there was product in his hair as it left lots of little white bits. Not nice.
Vince was keen that I recommend the Surfer Wax and in particular, the Fudge Matte Head as both of these products are drier and make your style look much more natural.
It's a shame that he didn't really rate this product but he's very particular about his hair products. The wax has also been recommended to us girls but after Vince's review I'm not sure I even want to try it. I don't think it would be any good for my long hair.
This post contains PR samples