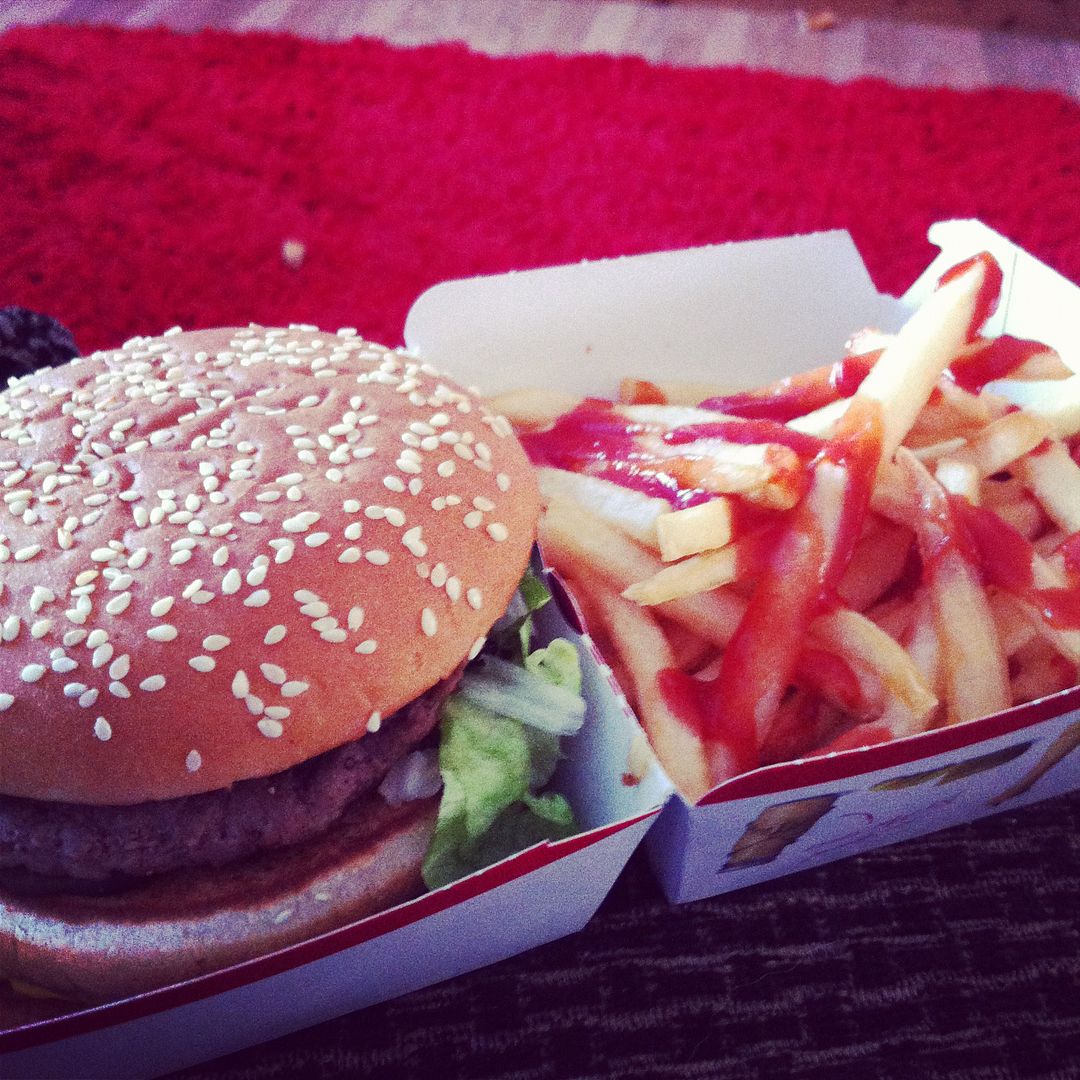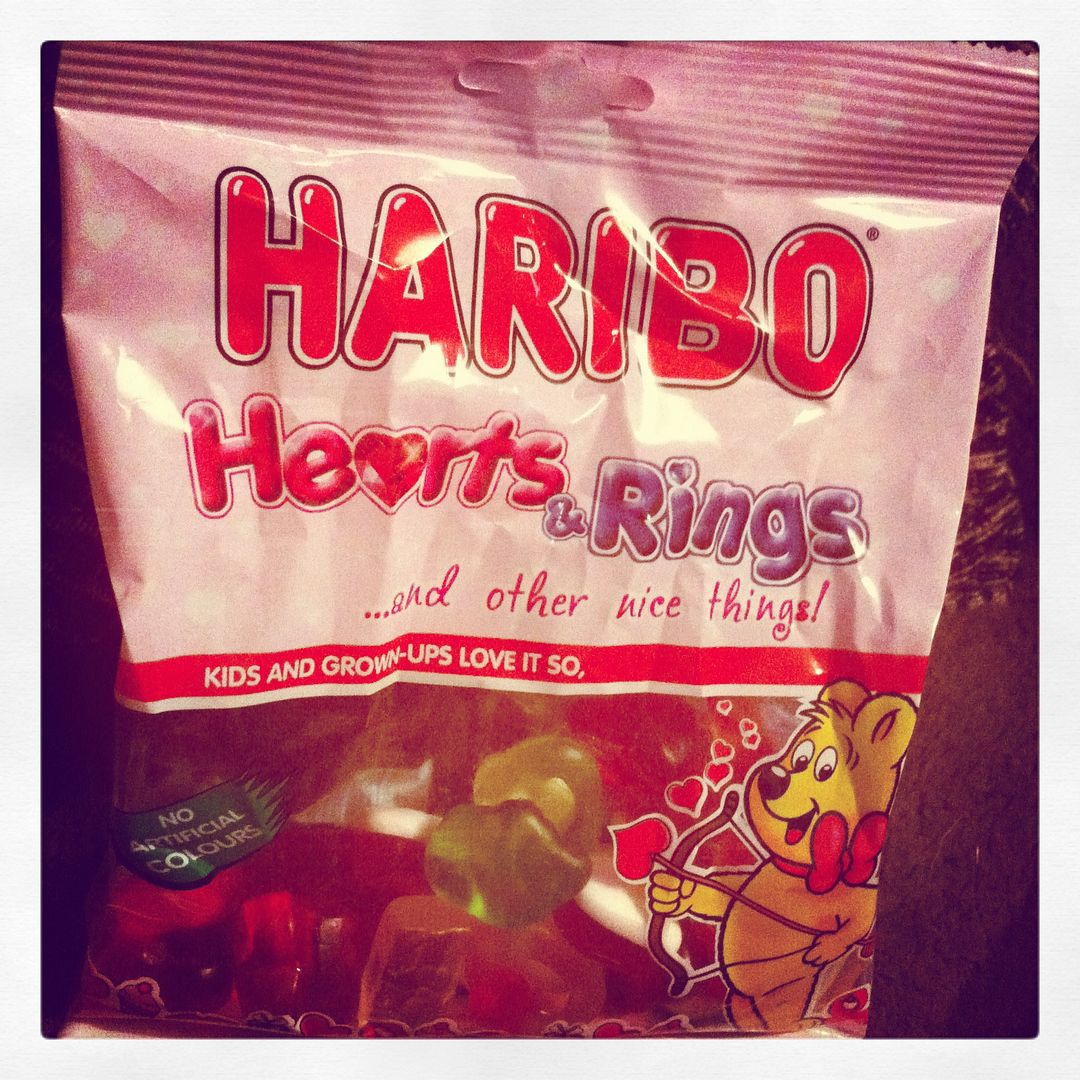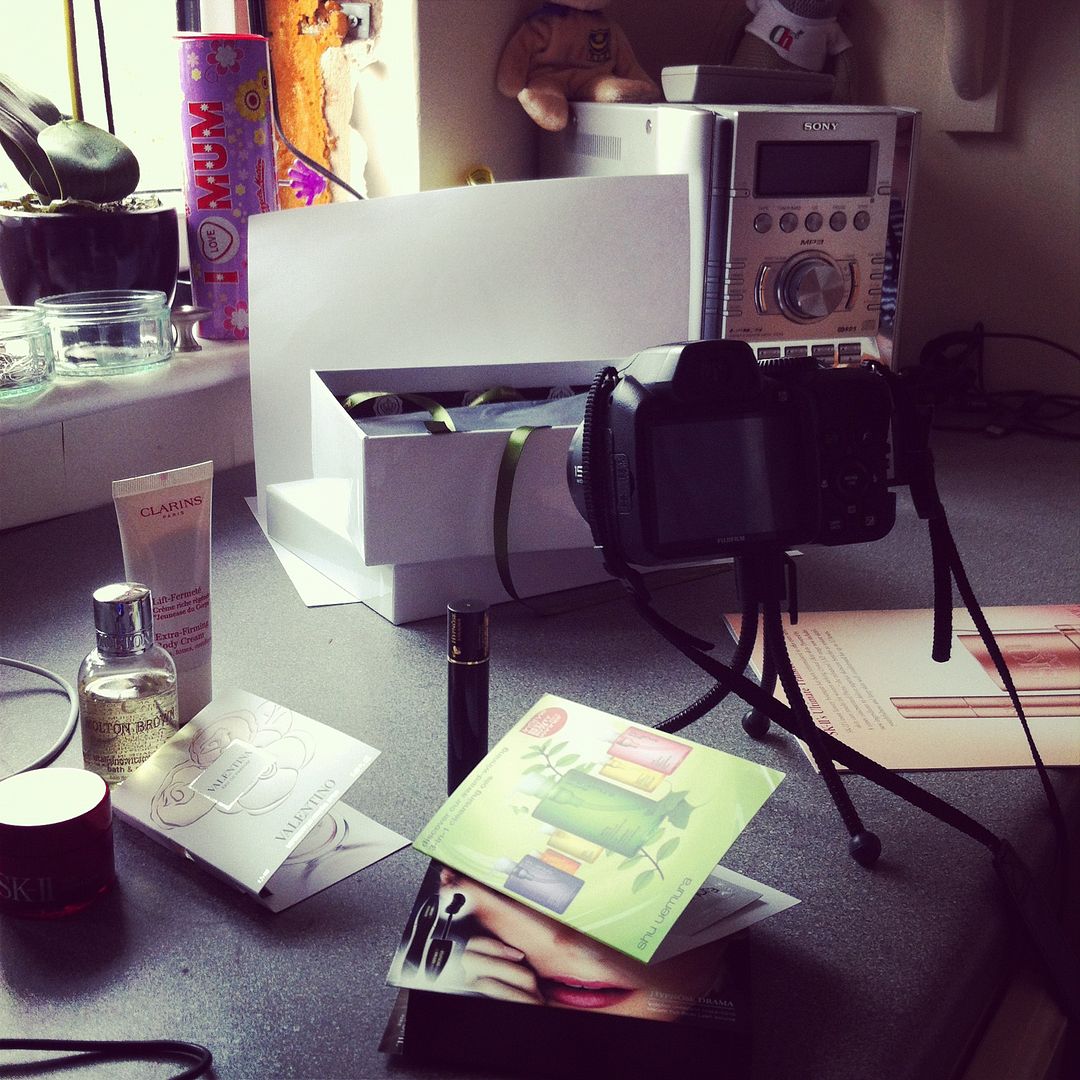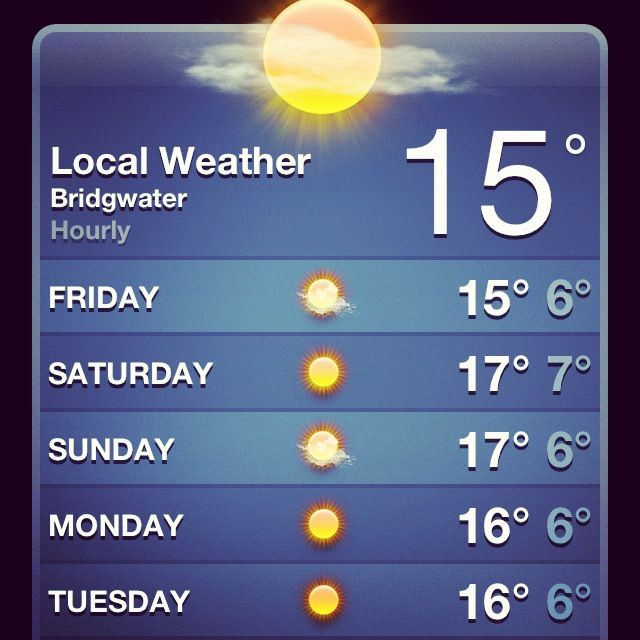 Much needed McDonalds / Sweeties / Crazy Jasper / Blogging! / Crazy weather
Follow me on Instagram @cherryp13
I totally forgot to take many photos this week so I do apologise! I did remember to snap a few but to be honest, I've not done much this week anyway!
This week has flown by for some reason! But I have good news! My placement has been extended by a month to 27th April! It's been going really well and I'm doing lots of work for them so I'm really pleased I've been asked to stay a bit longer! I've never worked in PR before and it's quite interesting and good to do something new!
It's certainly nice to get paid a decent wage and work some proper hours! I can't wait until I next get paid so I can go a bit mad in Boots, there's so many things I want to buy and review for the blog! If you've got any suggestions then let me know!