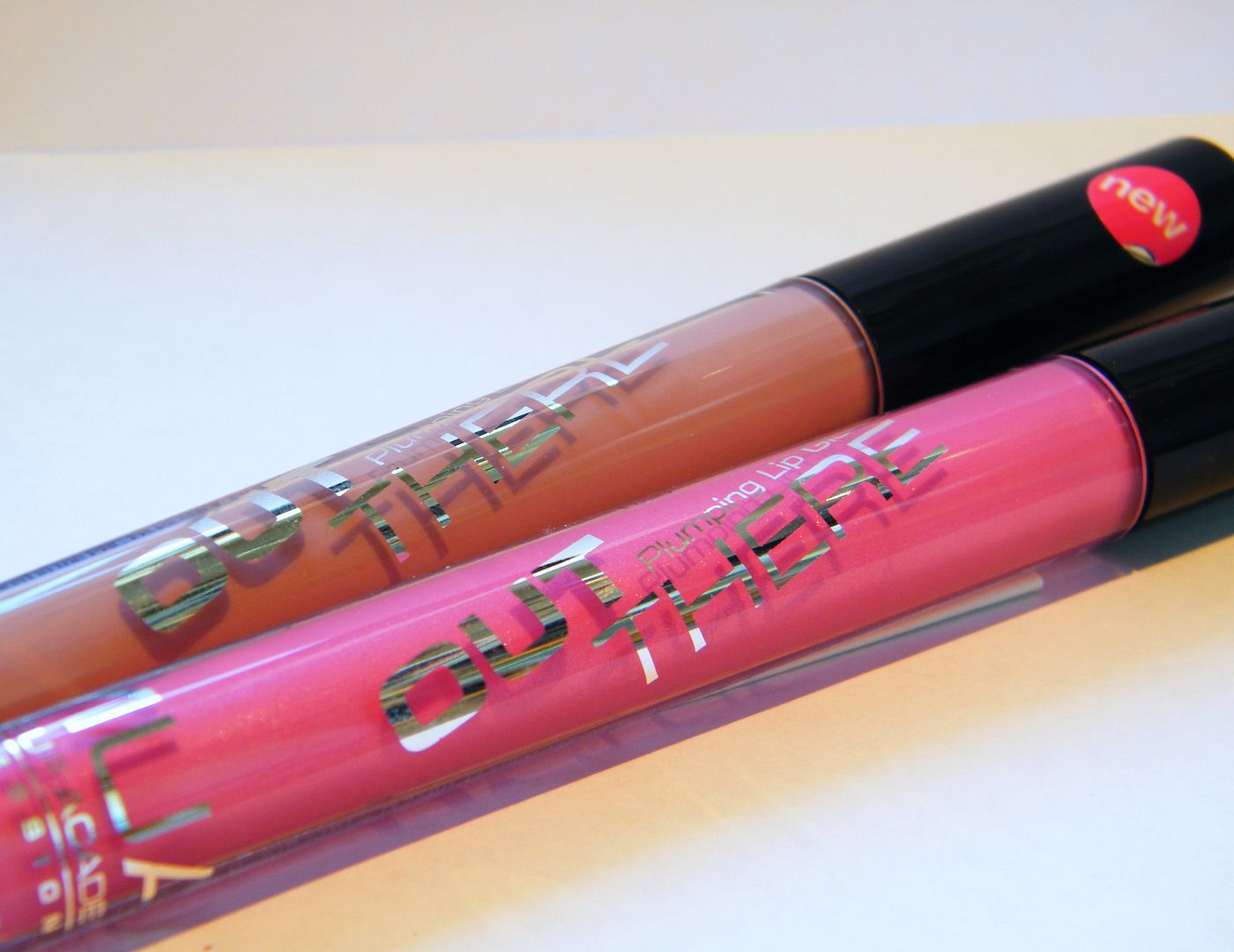 MUA Plumping Lip Gloss in Pink Sugar and Nude - £2*
I was very kindly sent these two lipglosses along with the new MUA x Love Hearts products. They're also a part of MUA's new range of products and although quite lovely I really just can't get on with lipglosses at all.
I received two shades from the range. Nude, which is what it says on the tin really and the other was Pink Sugar which was a shockingly bright Pink, which unfortunately is really not me!
I tried both shades and Nude is much more suited to me. They're nice thick glosses so don't look watery or thin on the lips and they aren't heavily scented.
I completely forgot that they were plumping glosses until my lips started tingling like mad. I'm not sure I could actually tell any difference after application though, I don't think they looked any more 'plump' than normal unfortunately.
I so wanted to like these because I like MUA so much. They're lovely products, lovely shades and very reasonable but not for me, but I do know a good home they could go to!
This post contains PR samples