17 Spring Fling Eye Palettes in Spring Brights and Hazy Days - £5.99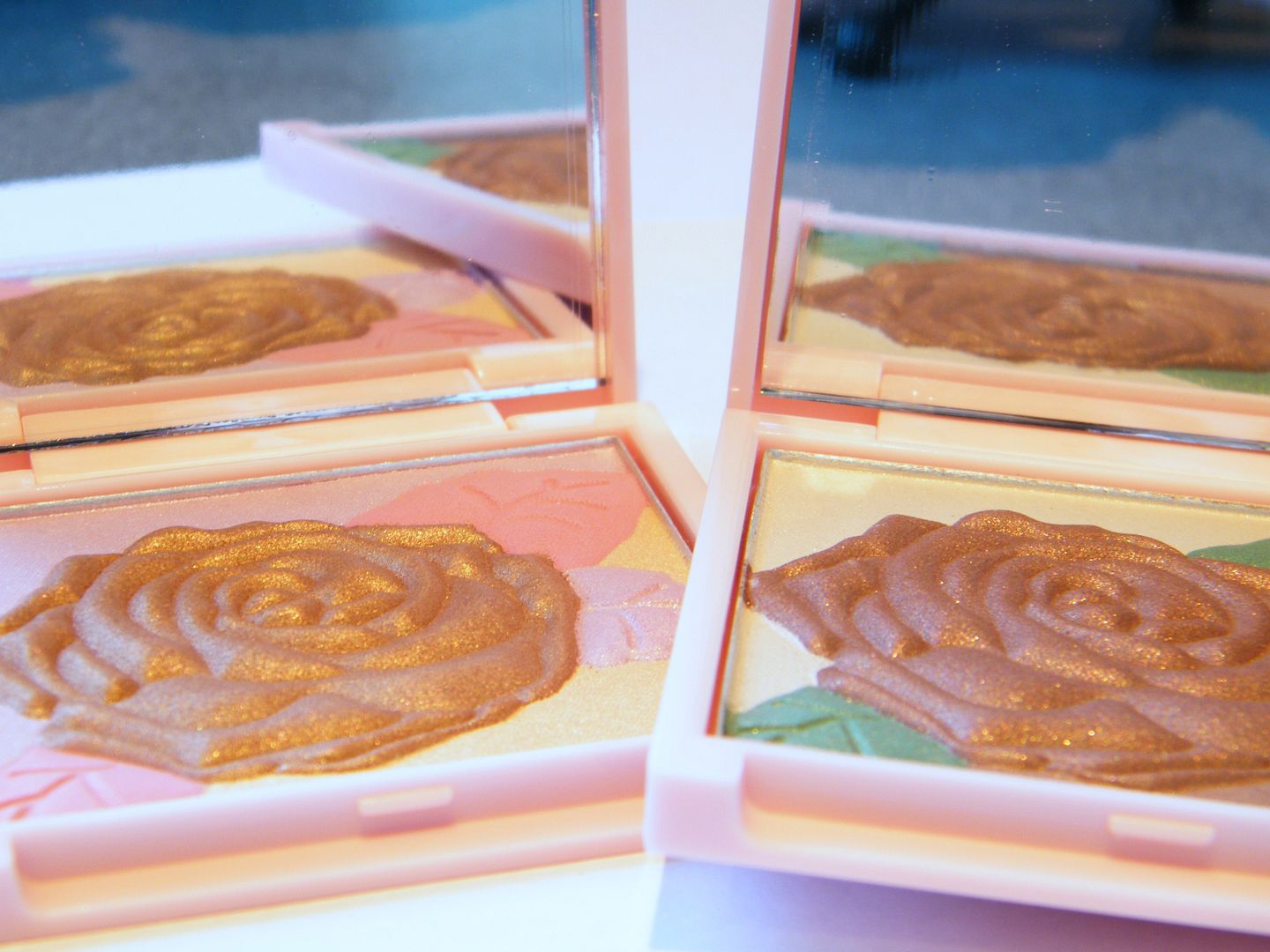 Hazy Days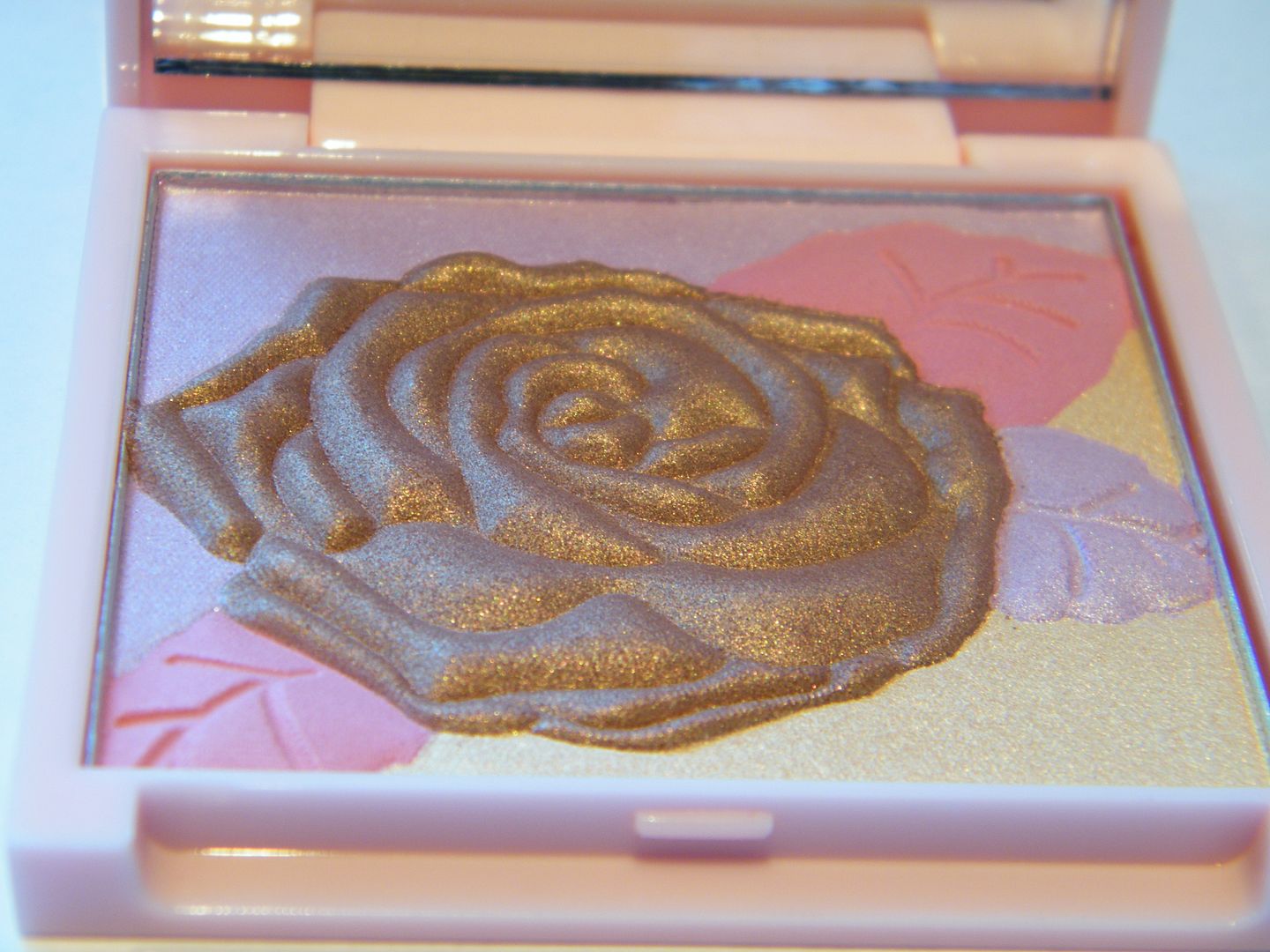 Spring Brights
I mentioned earlier in the week that I recently made a few purchases from 17 cosmetics. One of those purchases was the Lasting Fix Nail Polish and the other two were these lovely eye palettes!
They're the perfect spring palettes and I absolutely love all of the different shades. Hazy Days is a Brown/Green/Copper kind of blend while Spring Brights is a cute mix of shimmering Pinks and Purples.
While the shades in Hazy Days look quite dark, they're actually much more bright and copper looking than I was expecting. They all look brilliant blended together and I really love the shades for every day wear.
To be honest, you could blend every single shade from both palettes and it'd look great. I can't tell you how great the colours are. They're quite pigmented but there is a lot of fall out on application so I'd recommend holding a tissue or cotton pad under your eye when applying.
Unfortunately you would have to reapply after a few hours if you want the shade to stay vibrant as the colours tend to fade just a tiny bit.
I think £5.99 might just be a tad too expensive for these palettes. I think you're basically paying for the pretty packaging and the way the colours are set out. I've noticed 17 cosmetics getting just a little more expensive recently, but what really annoyed me most about these palettes was the fact that the boxes were so difficult to open! Stupid I know but I expected to be able to open them easily!