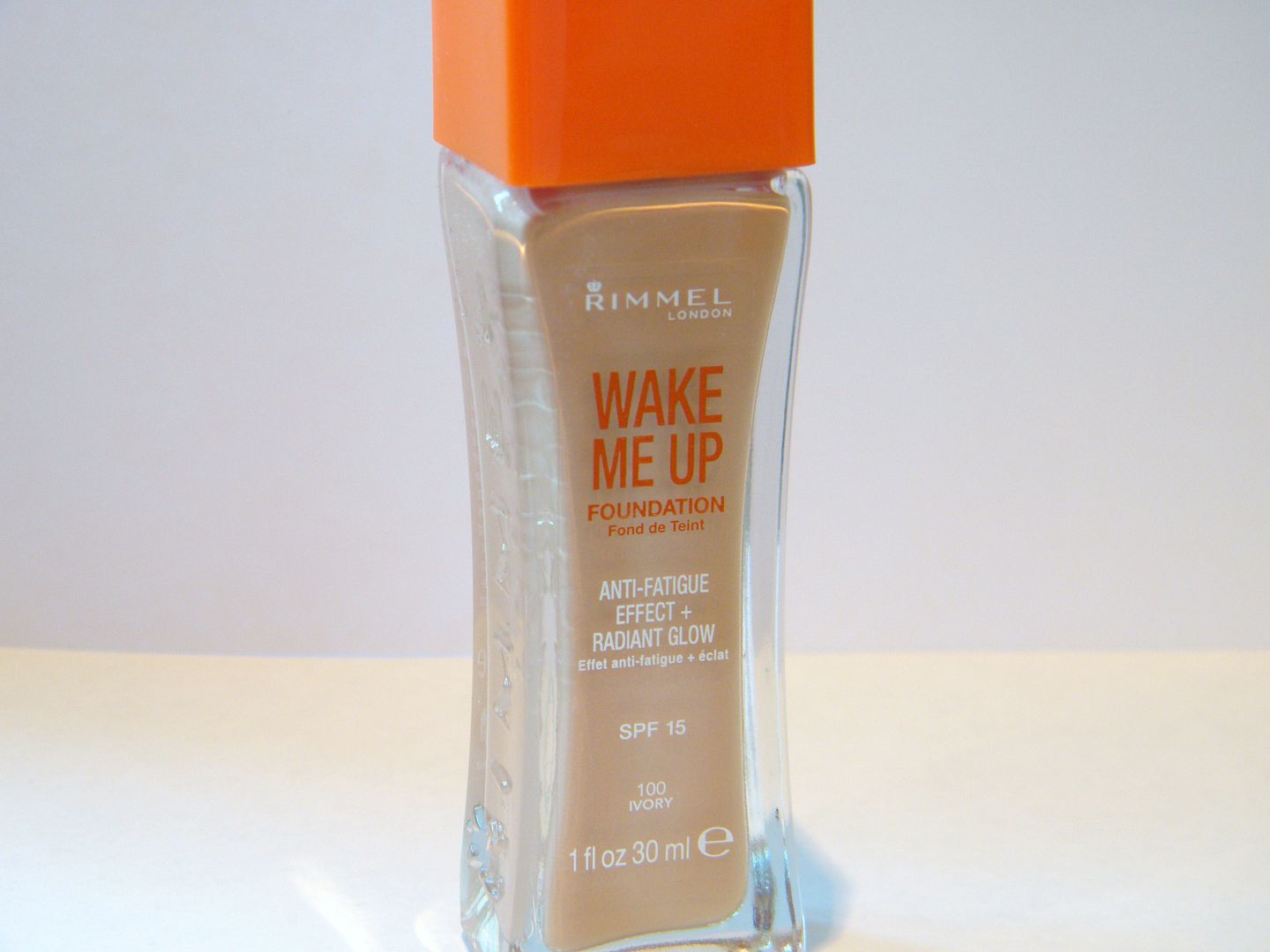 Rimmel Wake Me Up Foundation - £8.99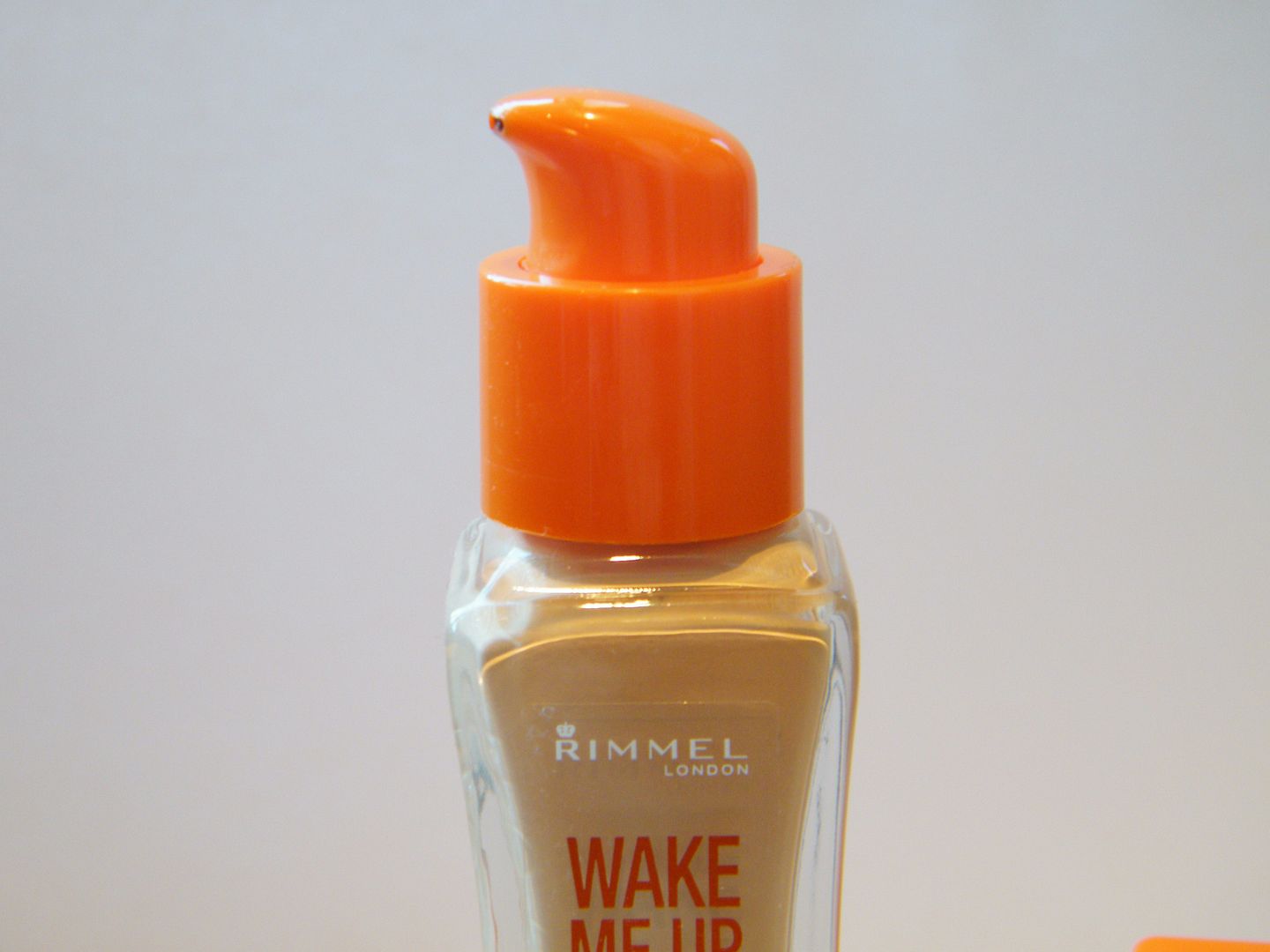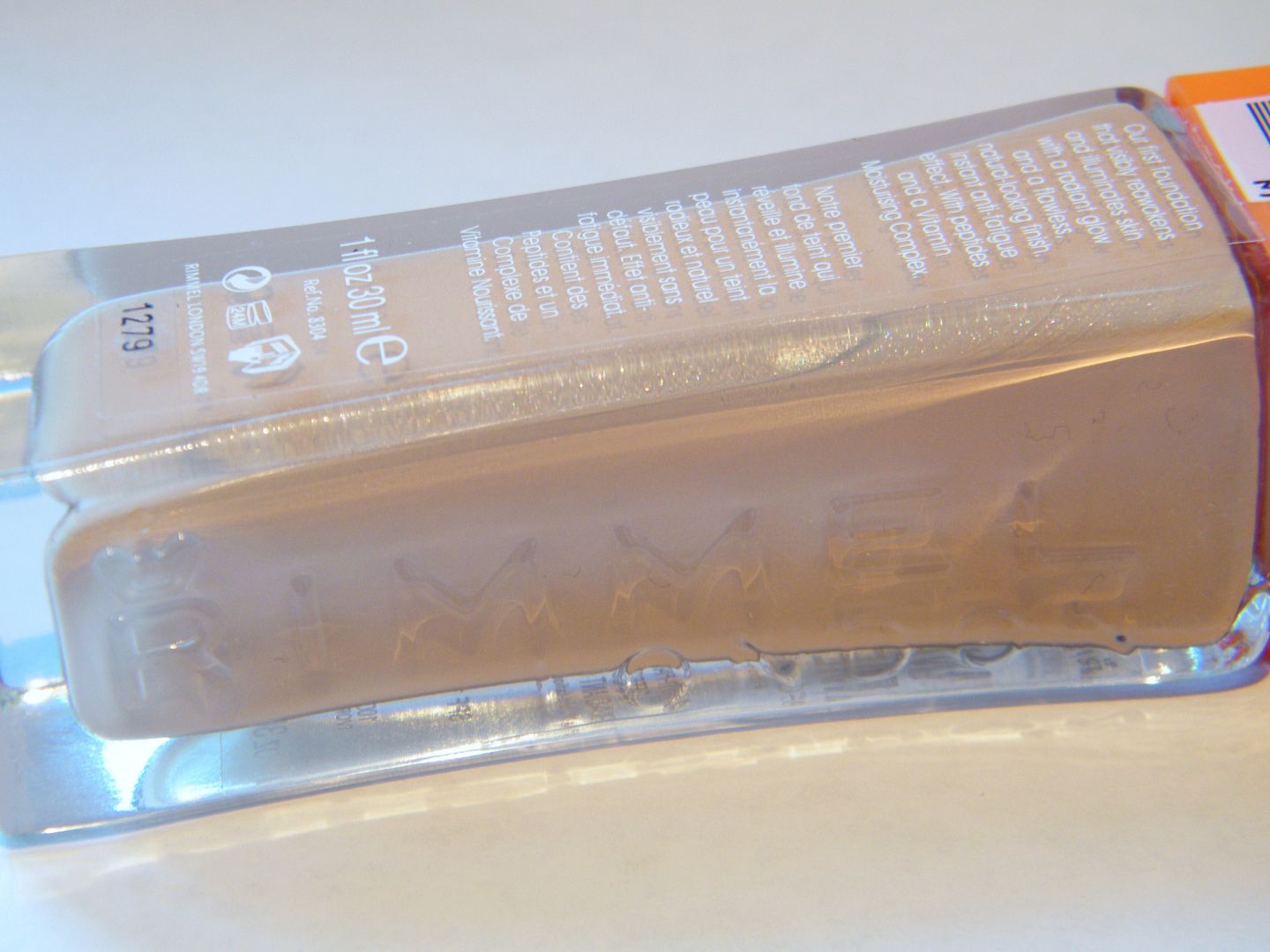 I barely ever wear foundations but this one caused a bit of a stir in the blogging community so I decided to pick it up! I actually got it for around £5/£6 in Savers, saving me a few pounds!
I love the shape of the glass bottle and the orange lid and pump. It just makes it stand out a little better amongst other foundations in my opinion. You can easily see the product through the bottle and I noticed just how shimmering/pearlescent it is.
I picked up the #100 shade in Ivory. I don't think I'm too great at picking out foundation shades, I tend to just go for the lightest one I can find and try it out in store, which I know is really bad! I think Ivory is more or less the most suited to my skin tone, anything darker tends to look a bit too orange.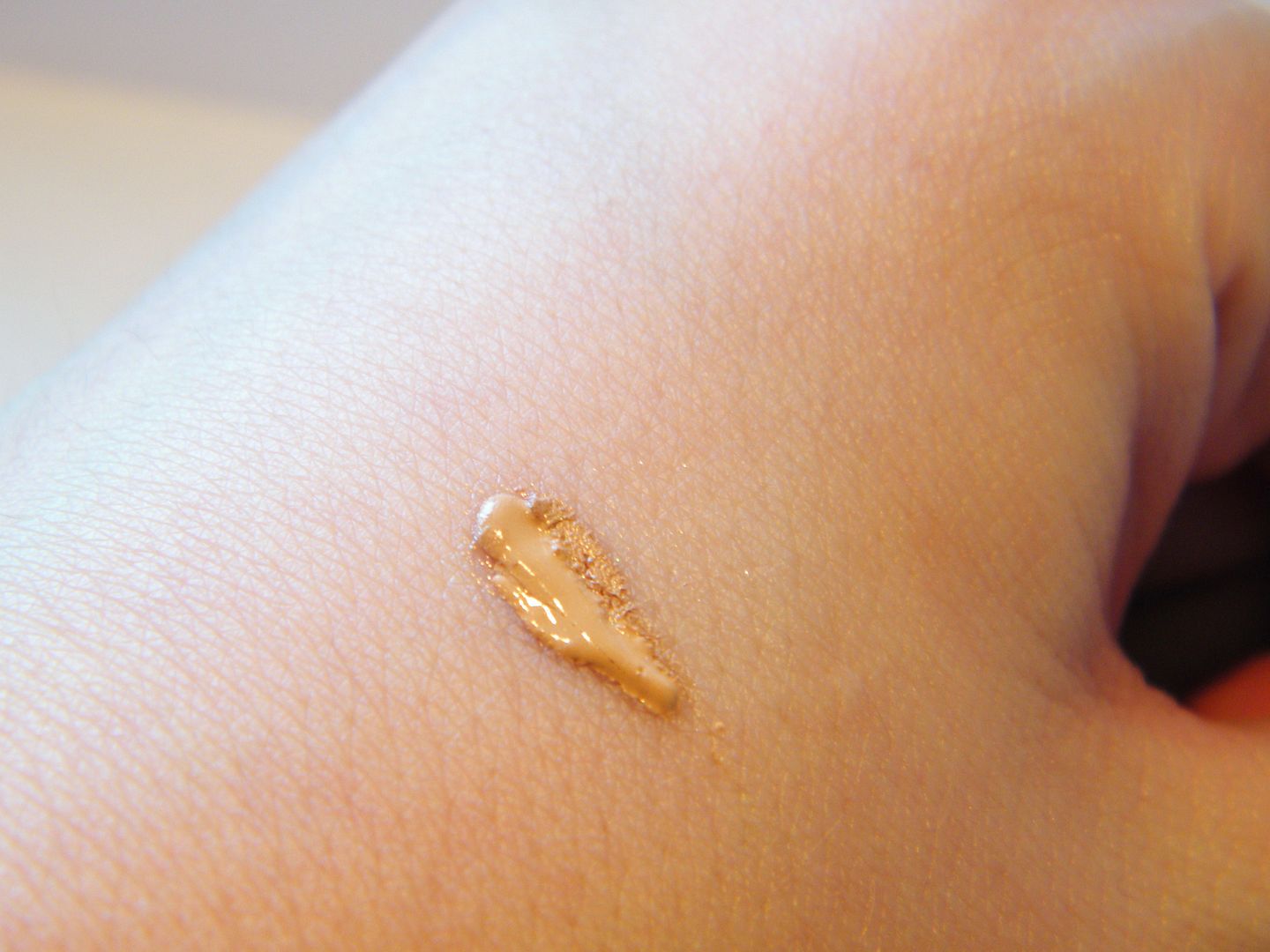 As you can see, once it's blended it leaves a little shimmer behind which I was a bit wary of! However, the foundation is supposed to make you look refreshed and awake and I think the pearlescent tones really help this.
Initially I was really impressed with the coverage as my normal foundation seems to just highlight my dry skin/spots, but with just a tiny bit of product this foundation seemed to cover them quite well. However, after applying a bit more of the product it started to do exactly what the others all do. I think this could probably be fixed by using a primer and less product.
Thankfully I seemed to have picked up the right shade for my skin tone and when applying it I noticed a really lovely fresh and summery smell. The shimmering wasn't too over the top either.
Overall this is a really lovely foundation and if I can get the amount of product just right it provides great coverage. With a little powder and primer I think it can become one of my make-up bag essentials!