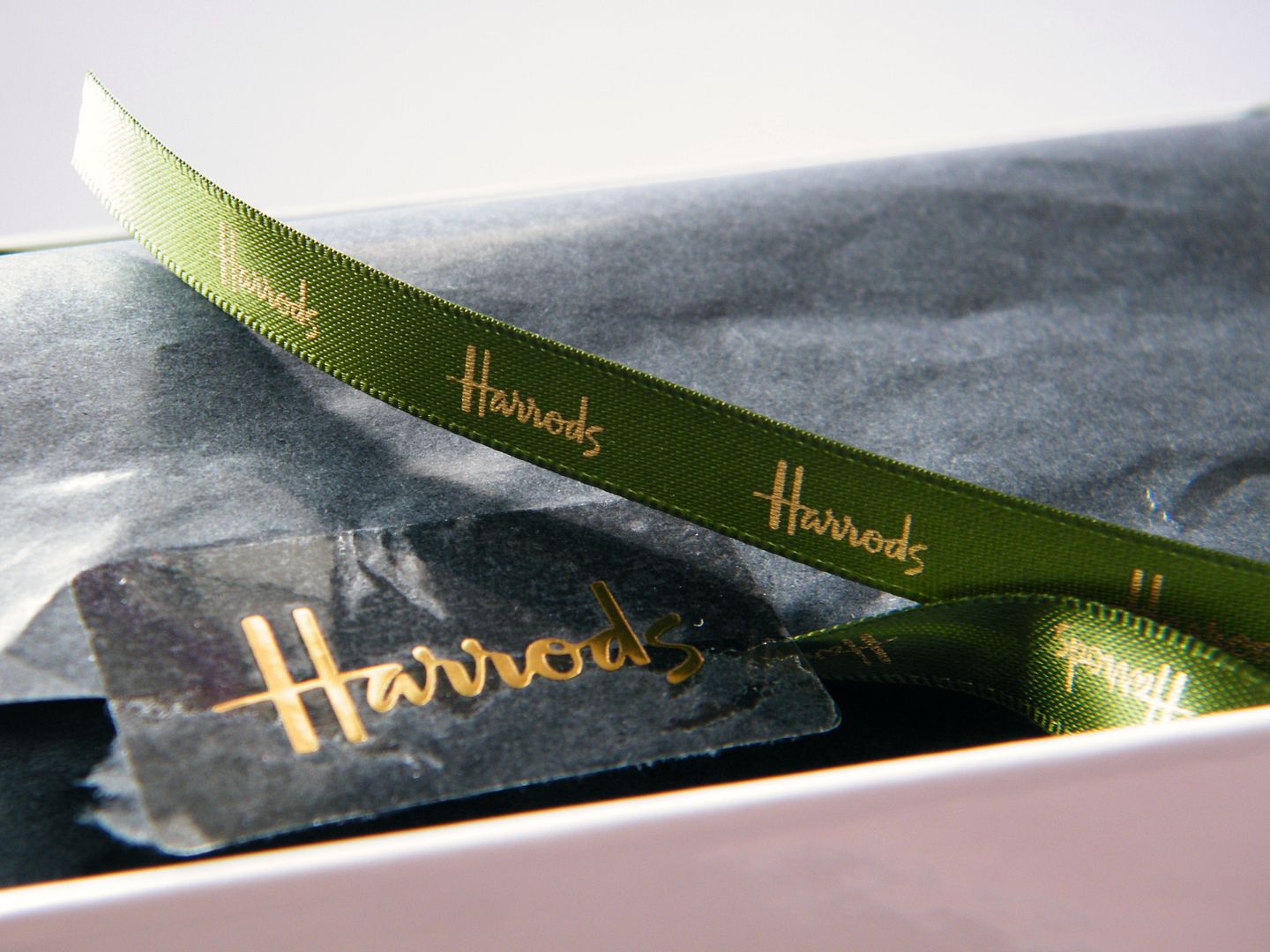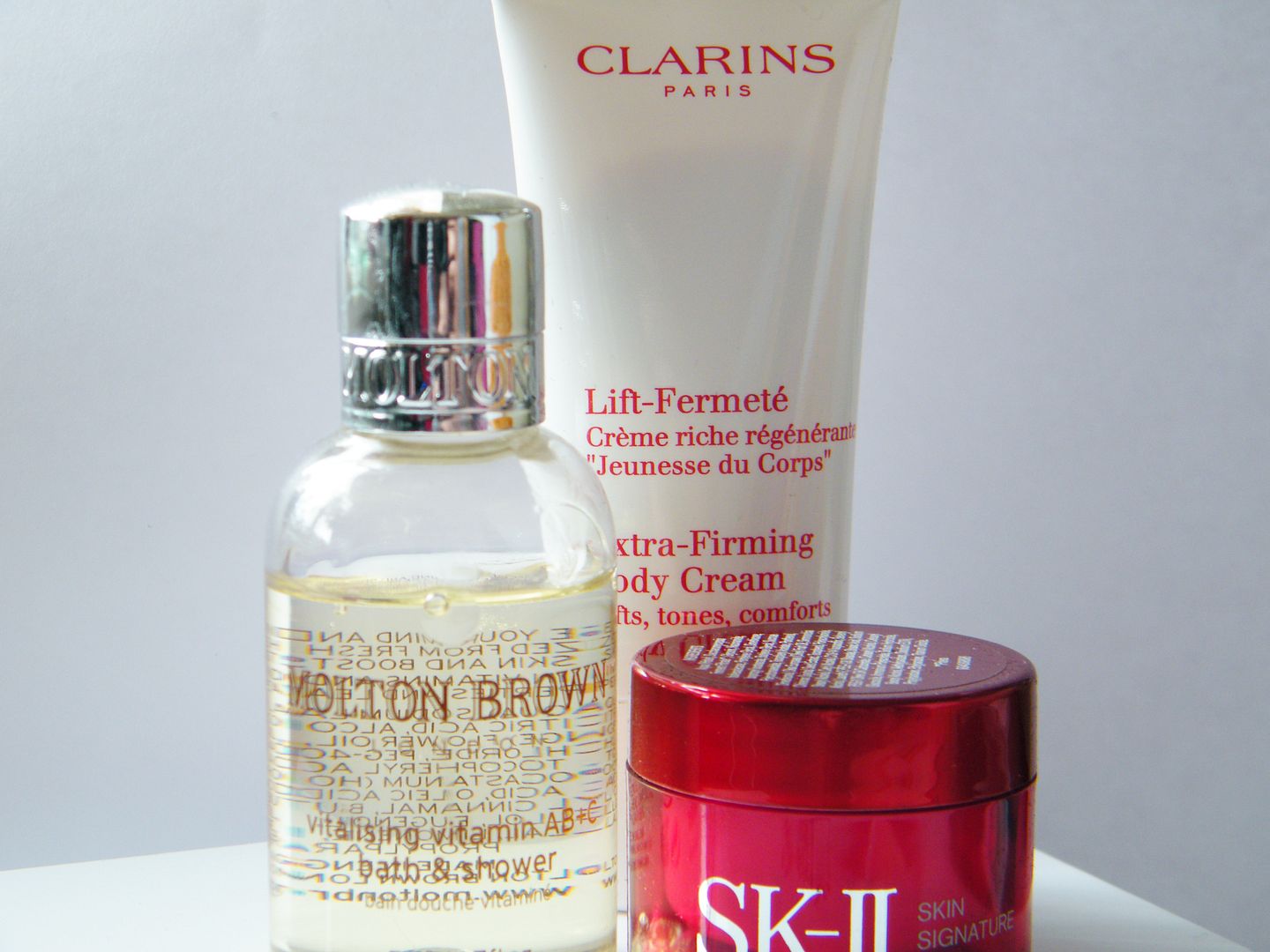 Molton Brown Vitalising Vitamin AB+C Bath & Shower, SKII-SKIN Signature, Clarins Extra Firming Body Cream
Valentino Valentina Eau De Parfum, She Uemura Cleansing Beauty Oil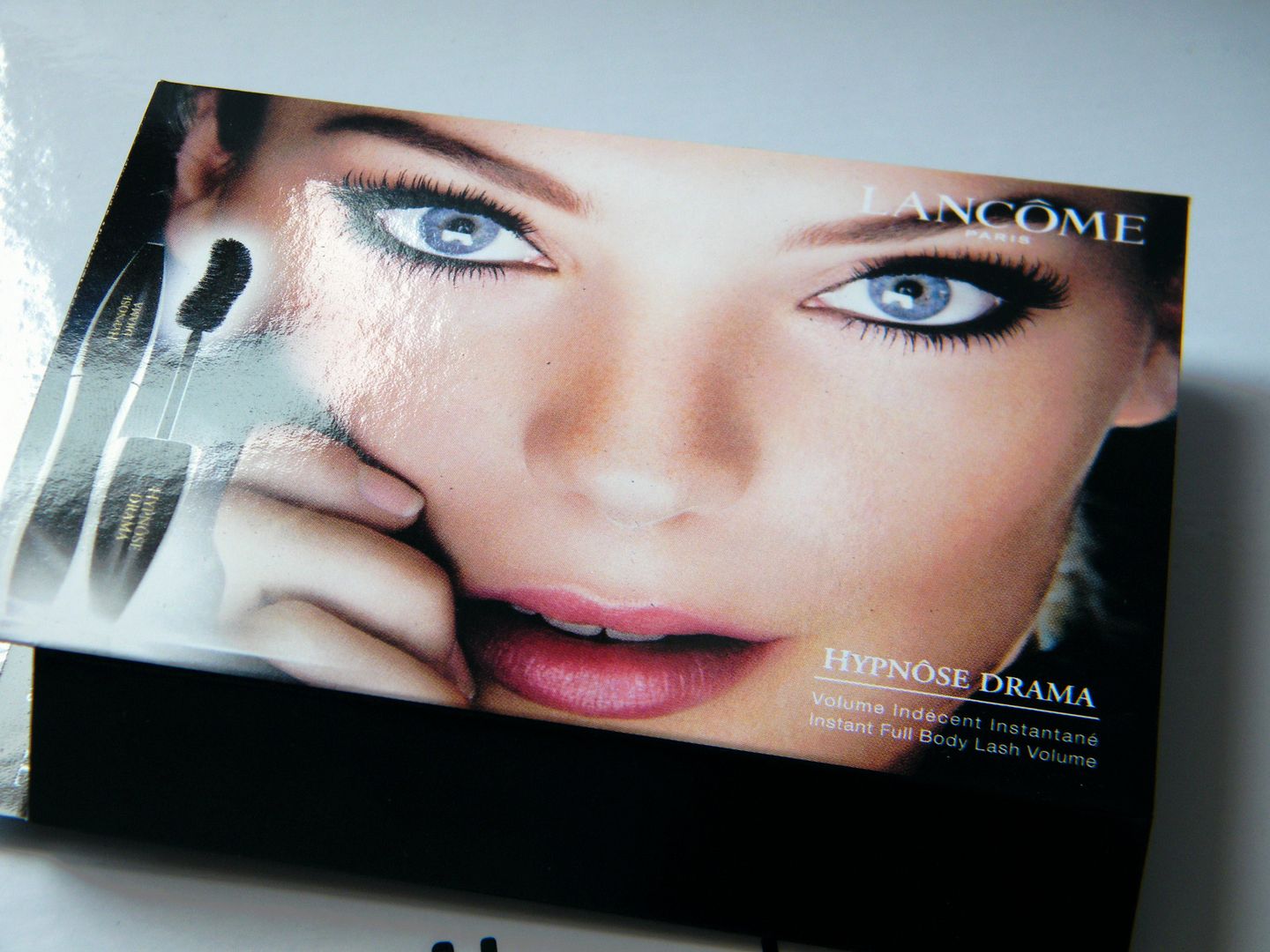 Lancôme Hypnôse Drama
A little later than planned but I thought better late than never! This has got to be the most hyped up Glossybox ever. The spoilers were out way in advance of the box's release so pretty much everyone knew what to expect, and pretty much everyone wanted a miniature Burberry lipstick. Cue lots of complaints when they didn't receive one.
I was pretty glad I didn't get a Burberry Lipstick if I'm honest. Although my mum was disappointed! I hate that beauty boxes are always packed with lipgloss and lipstick. I think it's just playing it safe and beauty boxes need to have a bit more imagination! Of course Burberry is an amazing brand to have in your box so whoever did get one should be grateful!
I was a bit disappointed to see two cardboard samples in the box as they don't really scream luxury to me. The perfume is quite nice but the face oil will probably not be of any use to me! But I was so excited to see the Lancome Hypnose Drama mascara as I've wanted to try it for absolutely ages!
The Molton Brown shower gel took me a little while to get used to. The scent is SO strong but after a while it kind of grew on me. The bathroom smells quite nice after using it, and so do I!
I wasn't impressed to see Clarins again. I know it's a great brand/product but we had Clarins products two months ago and I haven't even used them, so this one probably won't get used either. I'll certainly give the SKII-Skin moisturising cream a go as it's a brand I've never heard of before, and that's what Glossybox is all about.
I probably won't be buying any of these products in full size. They're from Harrods for a start, which means they're probably expensive and I noticed that Glossybox didn't include the prices of full size products in the little note. I think they've alienated a lot of their customers with the complimentary hard/arm massage from Harrods stores...I doubt when I go in June that the offer will still be on! Gutted!
Overall it's not really too bad of a box, but there's bit some right dramas over it. People will never be happy! My favourites have definitely got to be the mascara and shower gel! Lovely!
What did you all think of your Glossybox this month? Are you looking forward to seeing what's in store for April?