John Frieda Full Repair Range available at Boots*
Sheer Mist - £6.99*
Deep Infusion Serum - £6.99*
Deep Conditioner Mask - £5.99*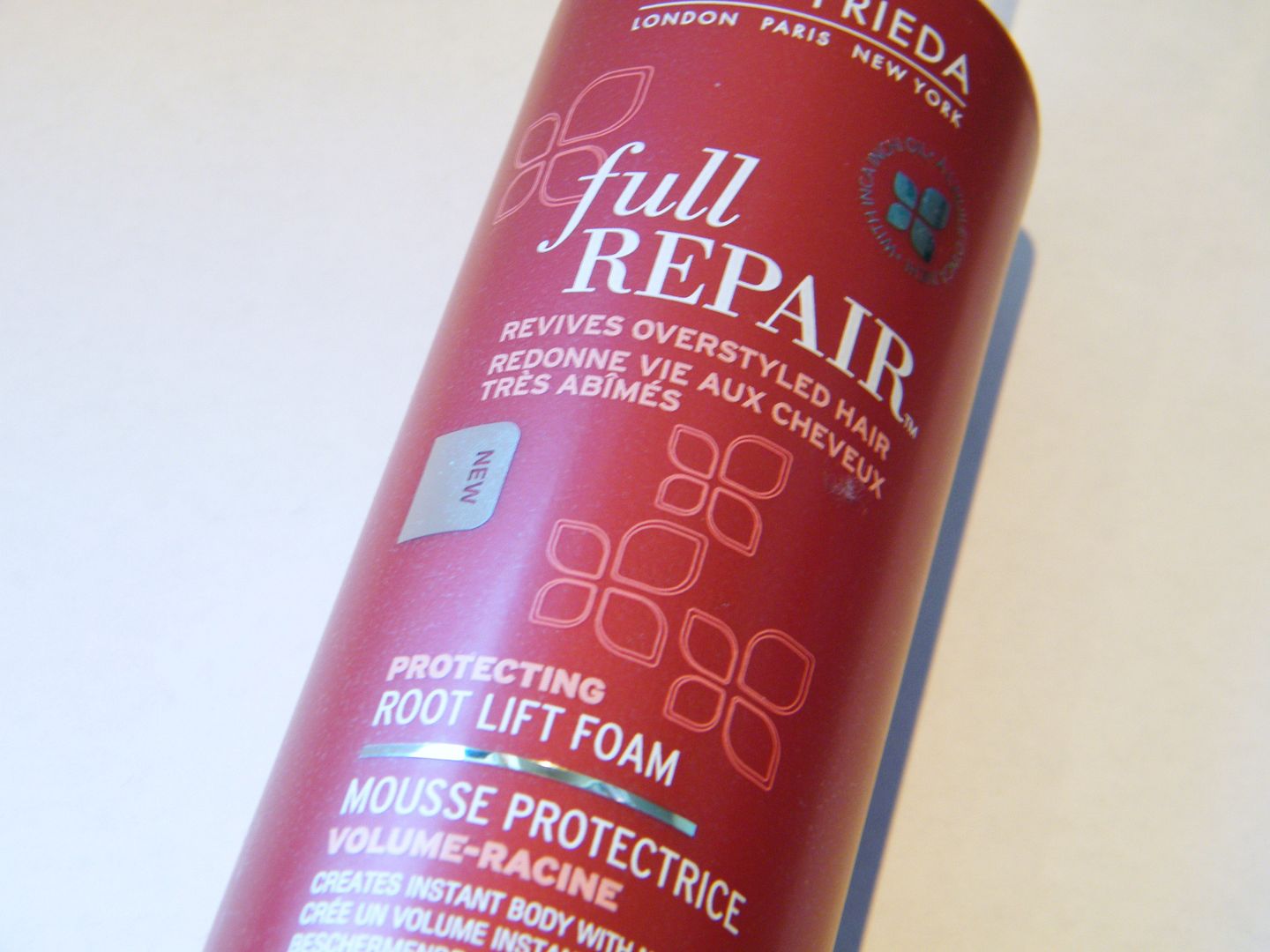 Root Lift Foam - £5.99*
Full Body Shampoo - £5.69*
Full Body Conditioner - £5.69*
Did you guess what the video I posted on Monday was about? If not, here's your answer.
John Frieda has launched a brand new John Frieda Full Repair range, designed to treat damaged and overworked hair. Aka, mine.
I had already been using the Shampoo and Conditioner and I absolutely love them. I was previously using Aussie products but I was finding my hair more and more difficult to brush after every wash, even with a tangle teezer, so when I received the Full Repair products I immediately started using them and found brushing much easier!
The products leave hair feeling lovely and soft and like you've just come out of the hairdressers. The Root Lift Foam is not like usual mousses that leave your hair a bit hard and straw like, so I really prefer this product! I'm yet to use the repair mask but if the rest of the products are anything to go by, I'll be using it on a very regular basis.
When I saw the prices of the products I thought they were a bit steep. Almost £6 for a shampoo...but after using them I think the price is really worth it. I'd definitely recommend!
This post contains PR samples