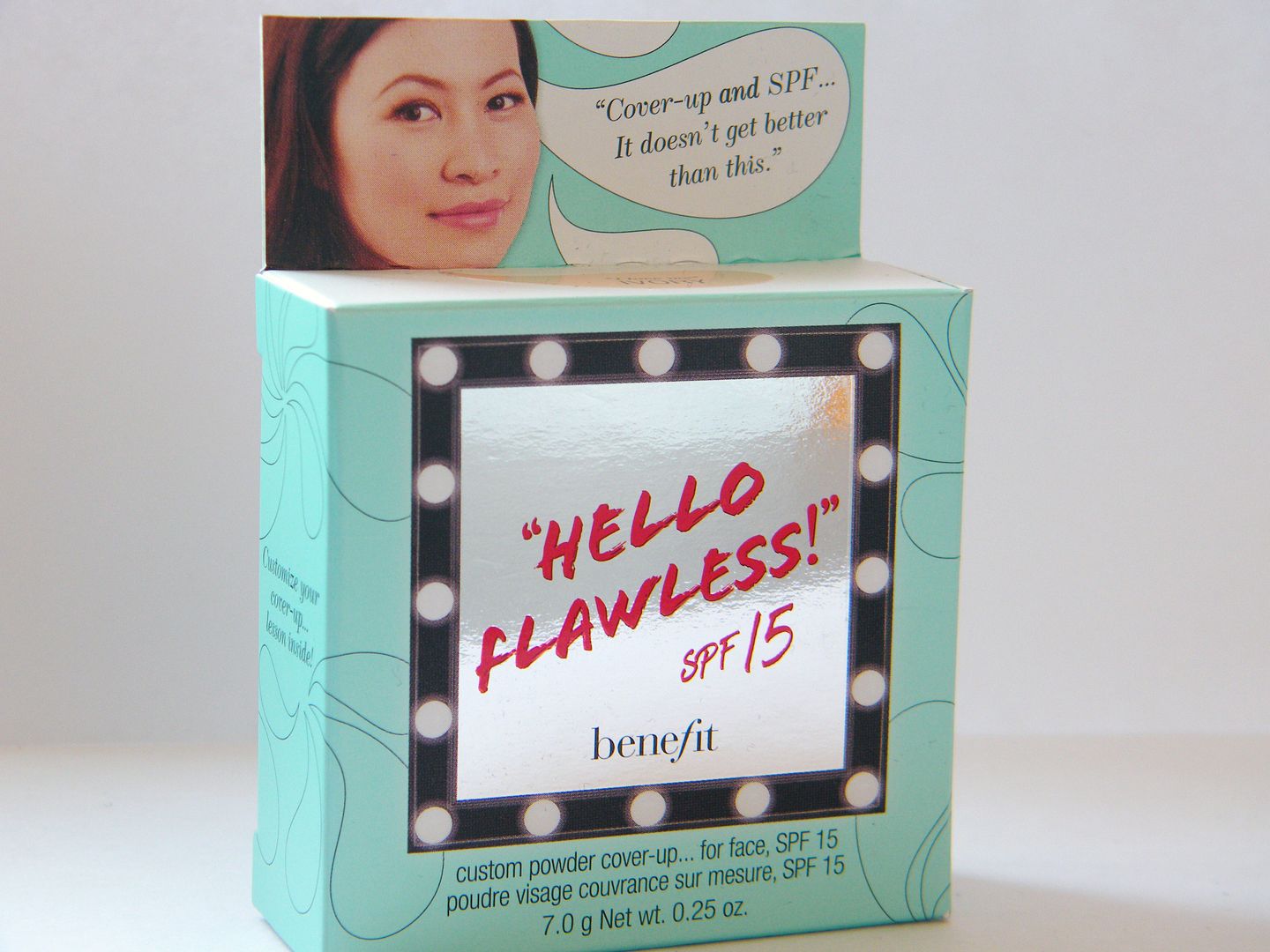 Benefit Hello Flawless Cover Up Powder in Ivory - £24.50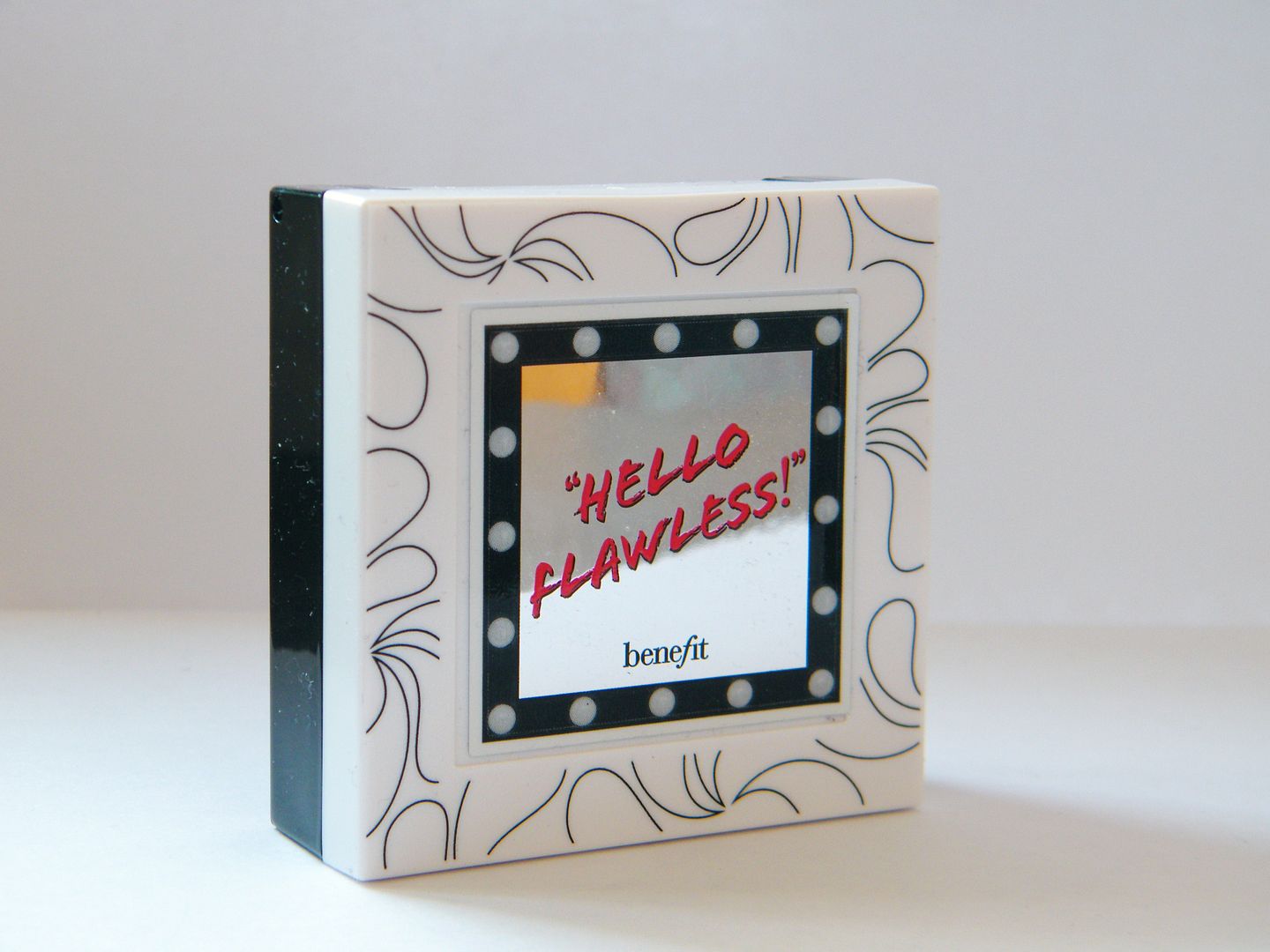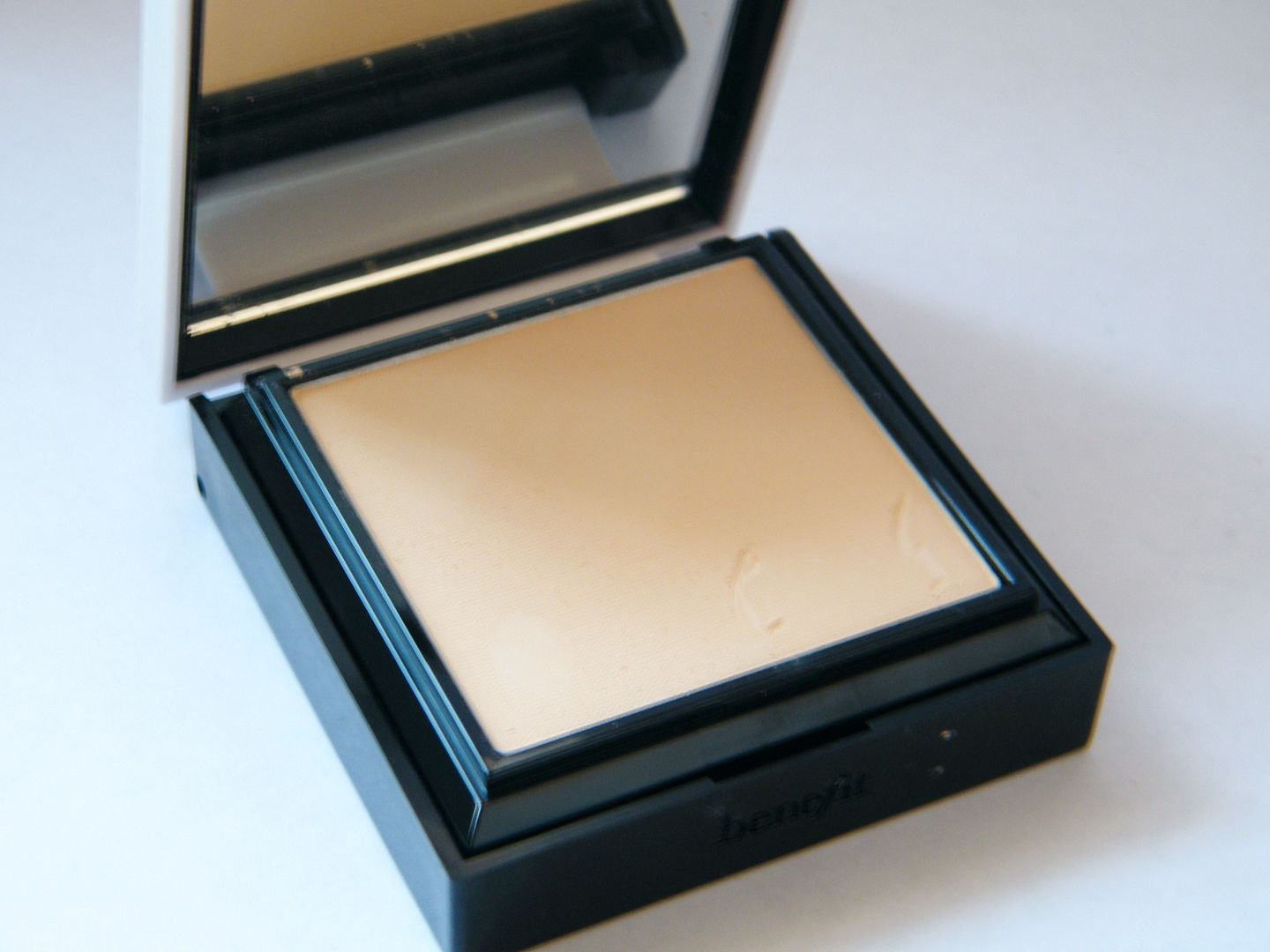 This has got to be the best cover up product I've ever used! Not long ago I received a sample of it and put it to the test when my skin was particularly rubbish. I actually couldn't believe my eyes when my bad skin was completely covered up and looked clearer than ever!
I tend to just wear Foundation/Tinted Moisturiser when I have particularly bad/spotty skin but neither tends to really cover up properly. Once I pop a bit of this powder on though the imperfections simply disappear.
I find the sponge is really great for application as it helps the powder get inbetween any dry or cracked skin. The brush is more for a sweeping natural finish on the whole face.
The powder is really soft and just seems to be the perfect shade match for my skin. It's actually a great sized product as well as comes with a good size mirror and little compartment to hold the brush and sponge.
I originally thought £24.50 was a bit too expensive for this product but I would absolutely pay it again as it's so brilliant.
Highly recommended!