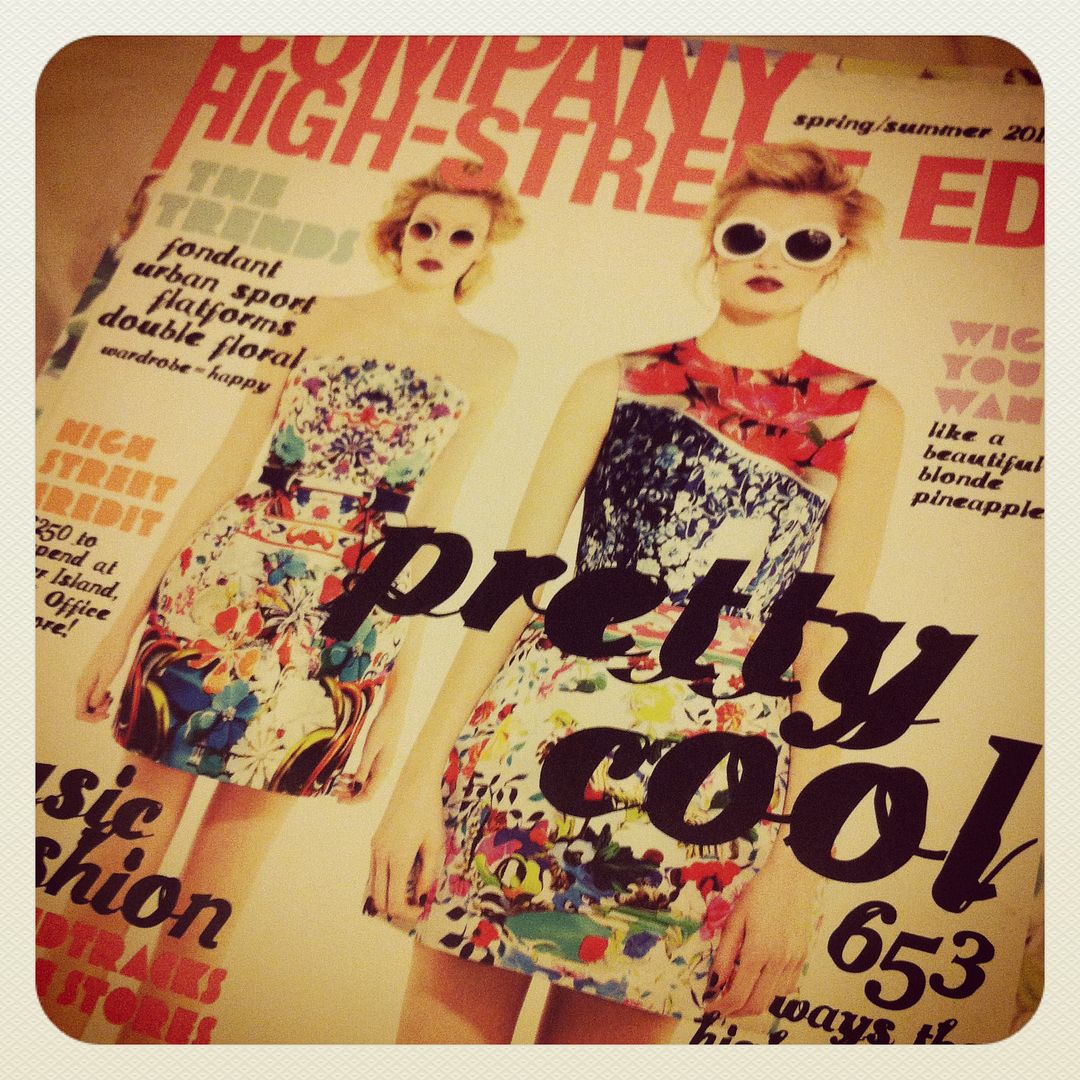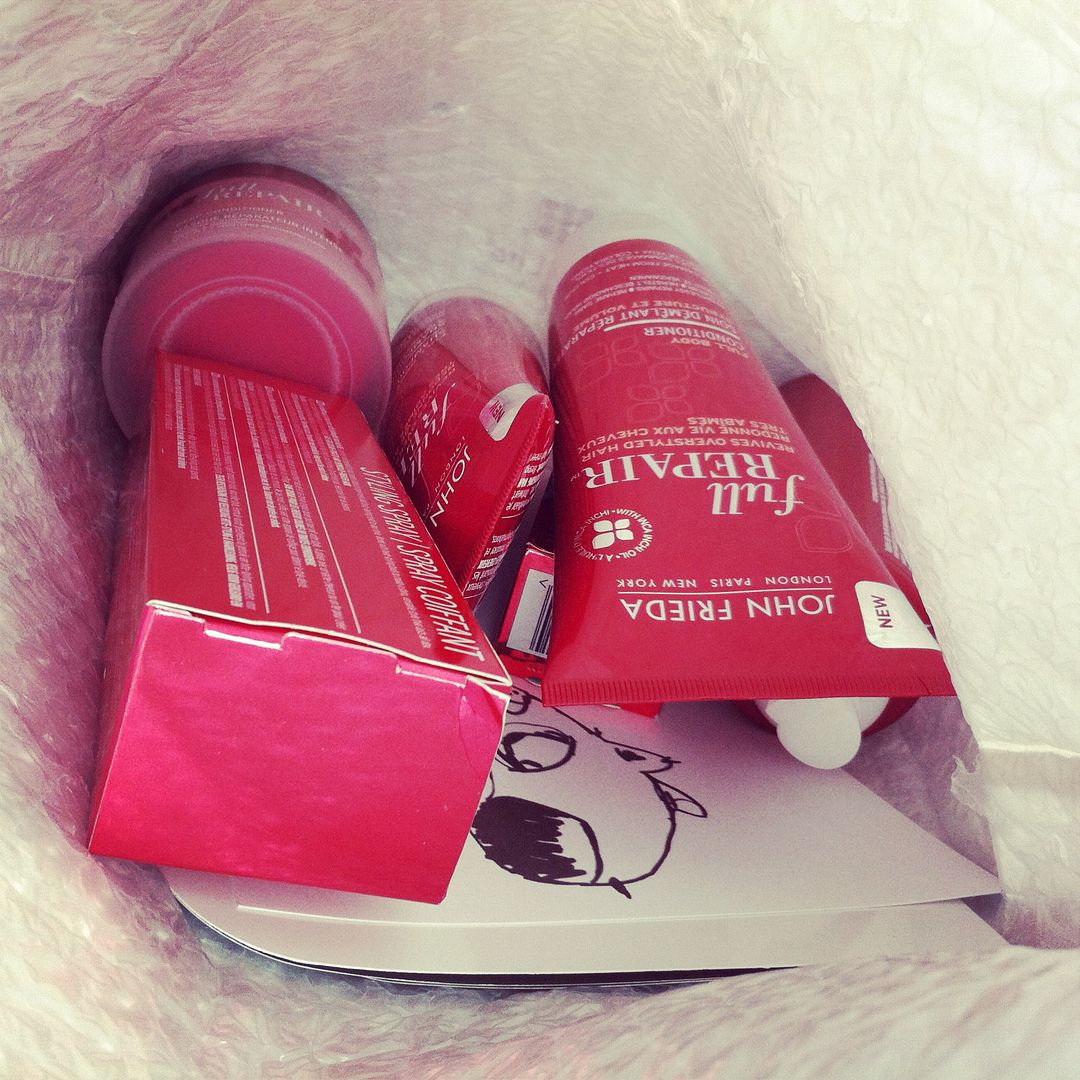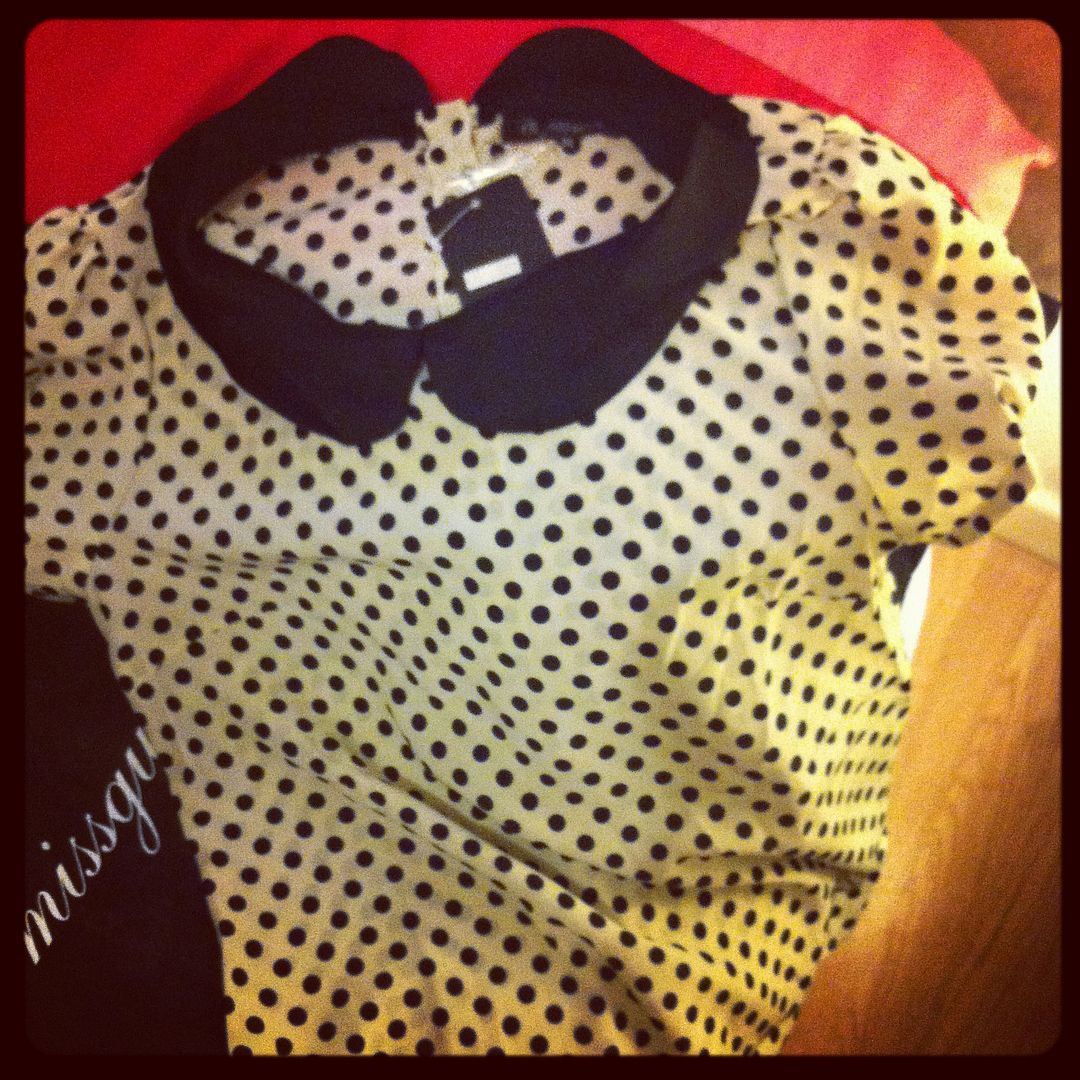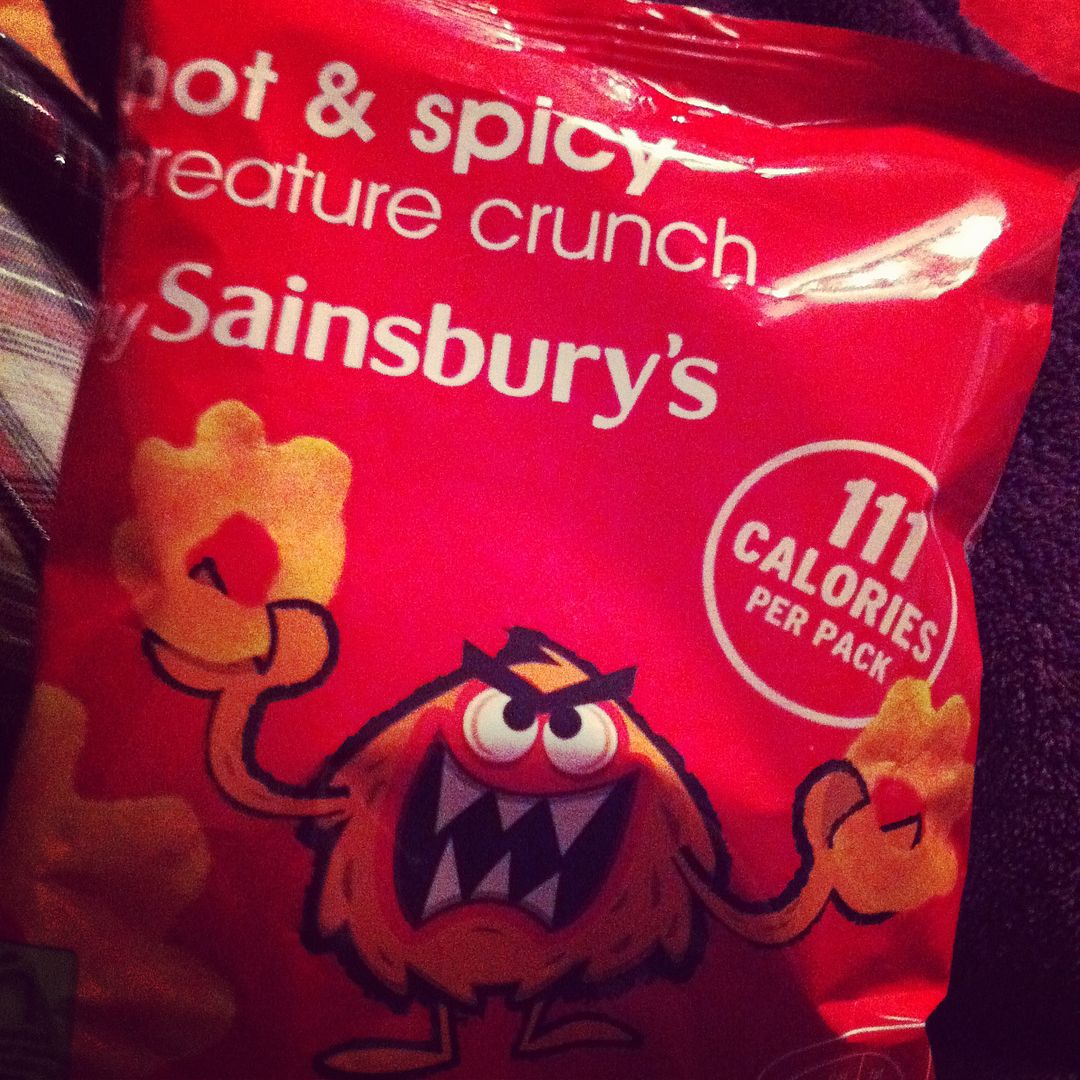 New High Street Edit / Orly Nails / John Frieda Full Repair / Dominos / Missguided order / Topshop order / Next order
On Tuesday I got paid, which explains all the shopping I've done recently! Oops! Vince and I celebrated with a Two for Tuesday Dominos takeaway and I carried on celebrating all week with various orders from Missguided and Topshop.
As usual the Missguided order turned out to be to big so I've sent it back for an exchange! Yesterday I went shopping for a Mother's Day present and ended up buying loads of stuff for myself, including the bird print Next top!
A few bits and pieces that you can see reviewed on the blog this week coming. The John Frieda Full Repair range seems to be appearing on quite a few blogs at the moment. I've been trialling the products for absolutely ages now and haven't got around to reviewing them yet.
Really impressed with the Orly nail polish that was in this months She Said Beauty box and I've got a review coming up this week!
I'm back to work tomorrow! I've got lots and lots of things to write for the company's clients and they seem to be interested in my blogging ideas and knowledge which is absolutely great! I'm also looking forward to getting paid again, haha! It's doing good things for my flat/house savings!