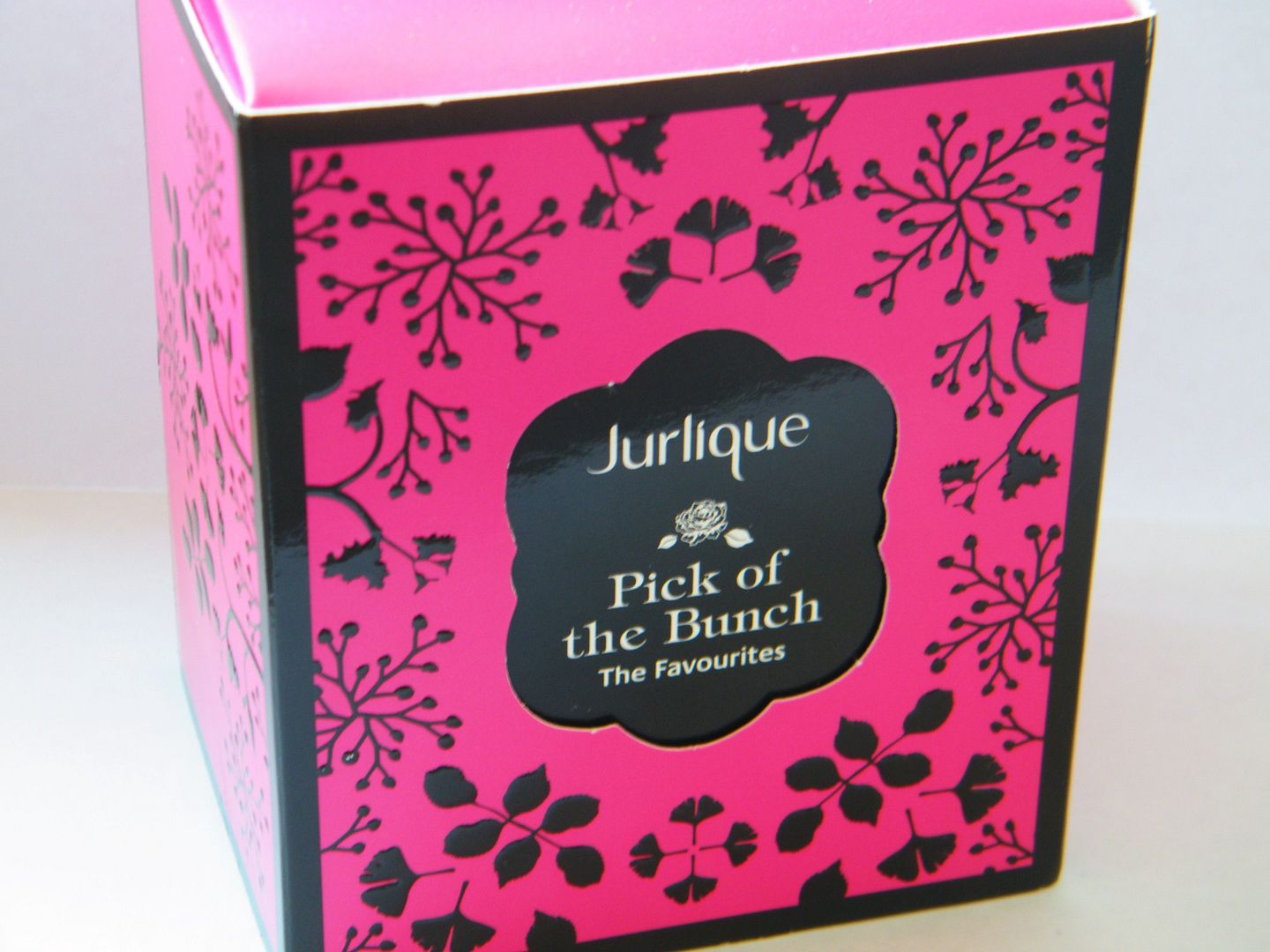 Jurlique Pick of the Bunch - The Favourites - £45*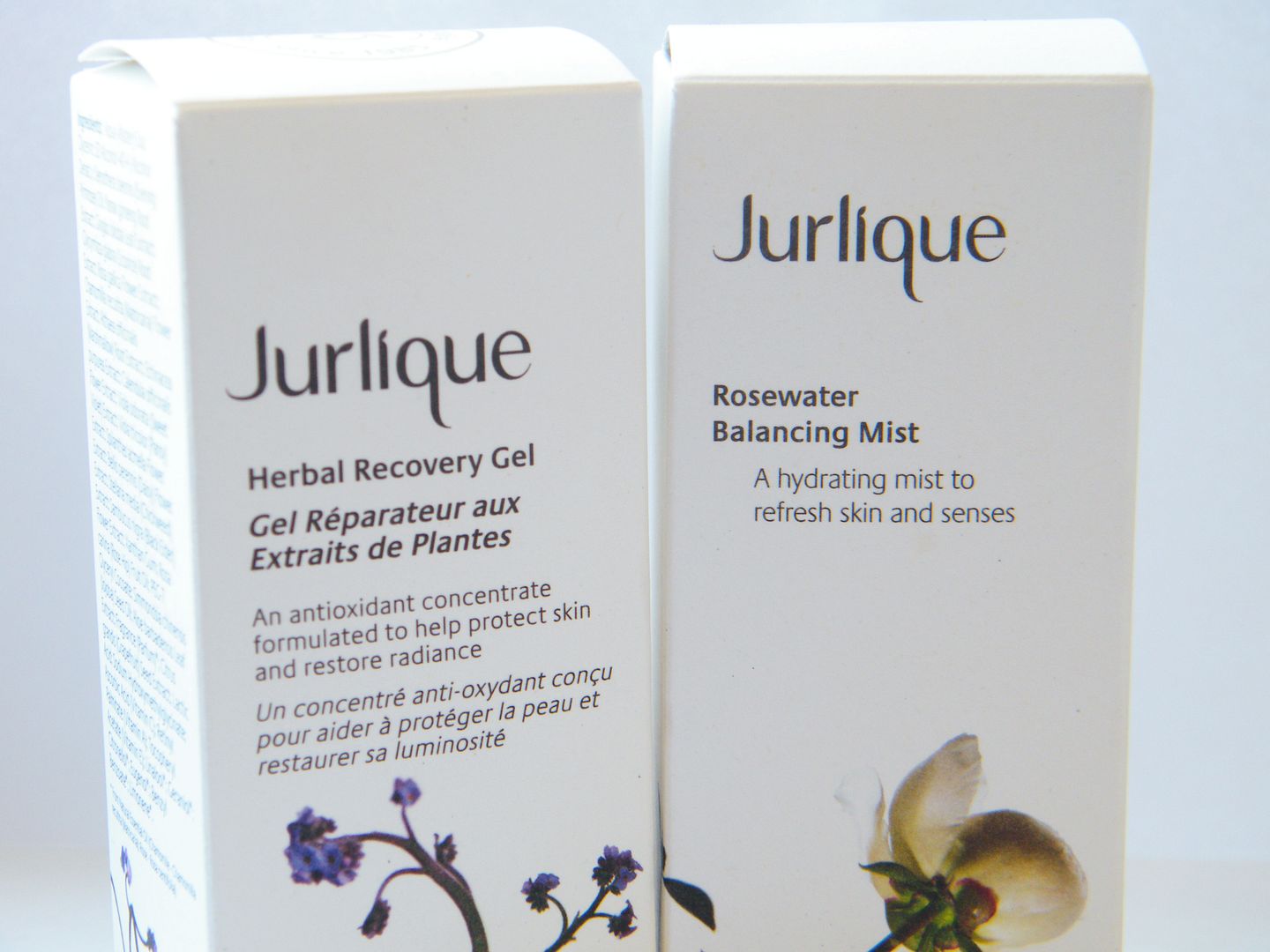 Just before Mother's Day I was contacted by the lovely people that represent Jurlique and was offered a sample of their special Mother's Day sets, a chance at which I jumped at of course!
My Mum loves using different products and she's always ordering different bits from QVC so I thought she might like to try a sample and review it for my blog. She's never tried Jurlique either so I was interested to hear her thoughts.
I wasn't expecting an actual full size product worth £45 to try out! I probably could have got away with giving it to her as an actual Mother's Day present!
The packaging is lovely and the bottles themselves are such a lovely shape and texture. They just look expensive and good quality.
The Rosewater Balancing Mist is made to refresh and maintain balance in the skin. Mum has been using it every morning and finds it very refreshing and hydrating, it's got such a lovely scent and dries nice and quickly.
The Herbal Recovery Gel is a light gel made to firm and hydrate skin and restore radiance. You only really need a tiny pea sized amount when applying. It does start to dry quickly but goes a little sticky/tacky for a few minutes, but after that it leaves skin lovely and soft and smelling of roses!
Both of the products compliment eachother perfectly. They not only smell gorgeous but Mum has been using for a little while now which is quite a good sign as she often gets bored with products. She says her skin feels a lot softer and more refreshed after use so they're a definite hit!
This set makes a lovely gift and both products will last for ages. £45 is a little expensive but they're really great products. I definitely think Mum would pay this as she's paid more in the past for various QVC bits. Overall great products, definitely recommend!
This post contains PR samples