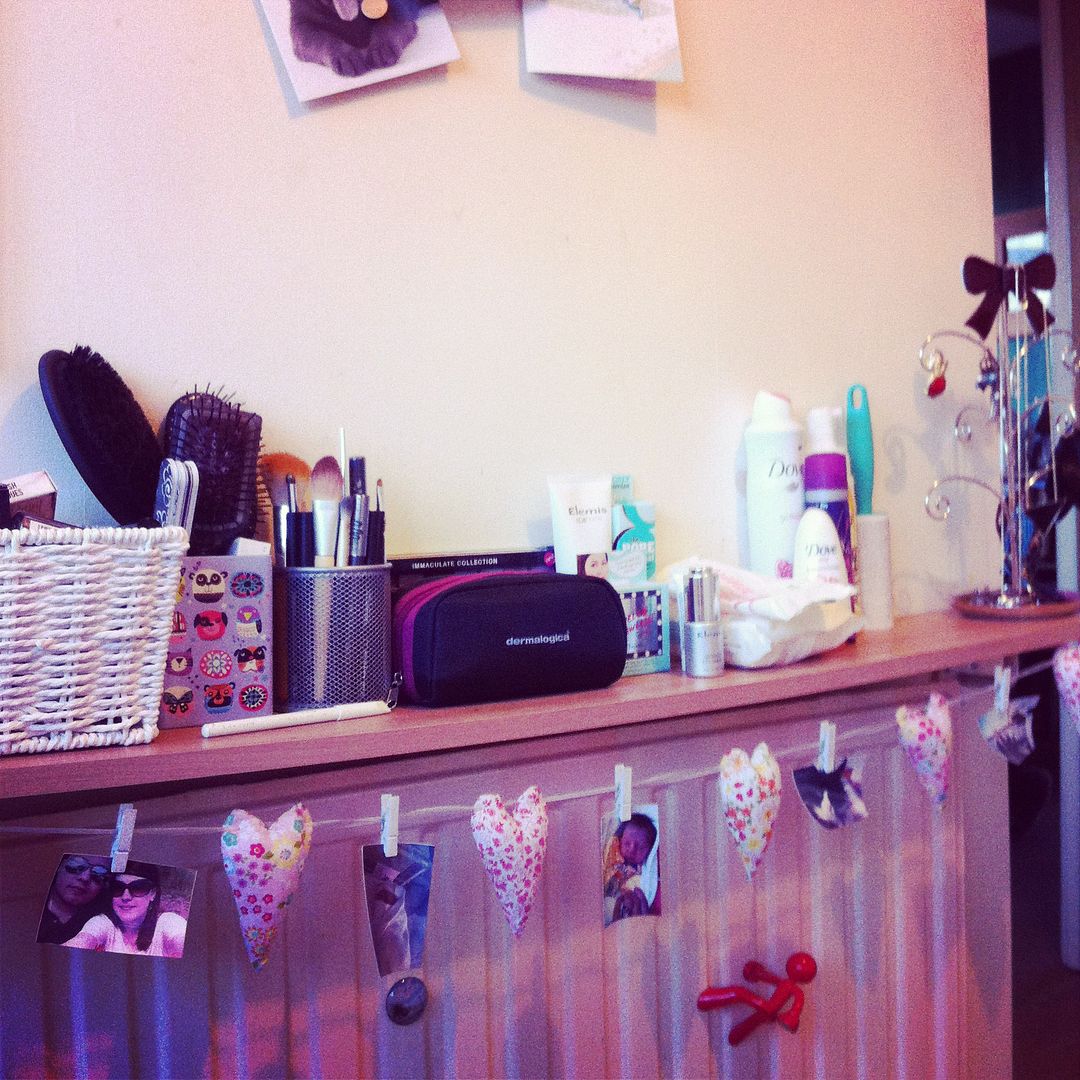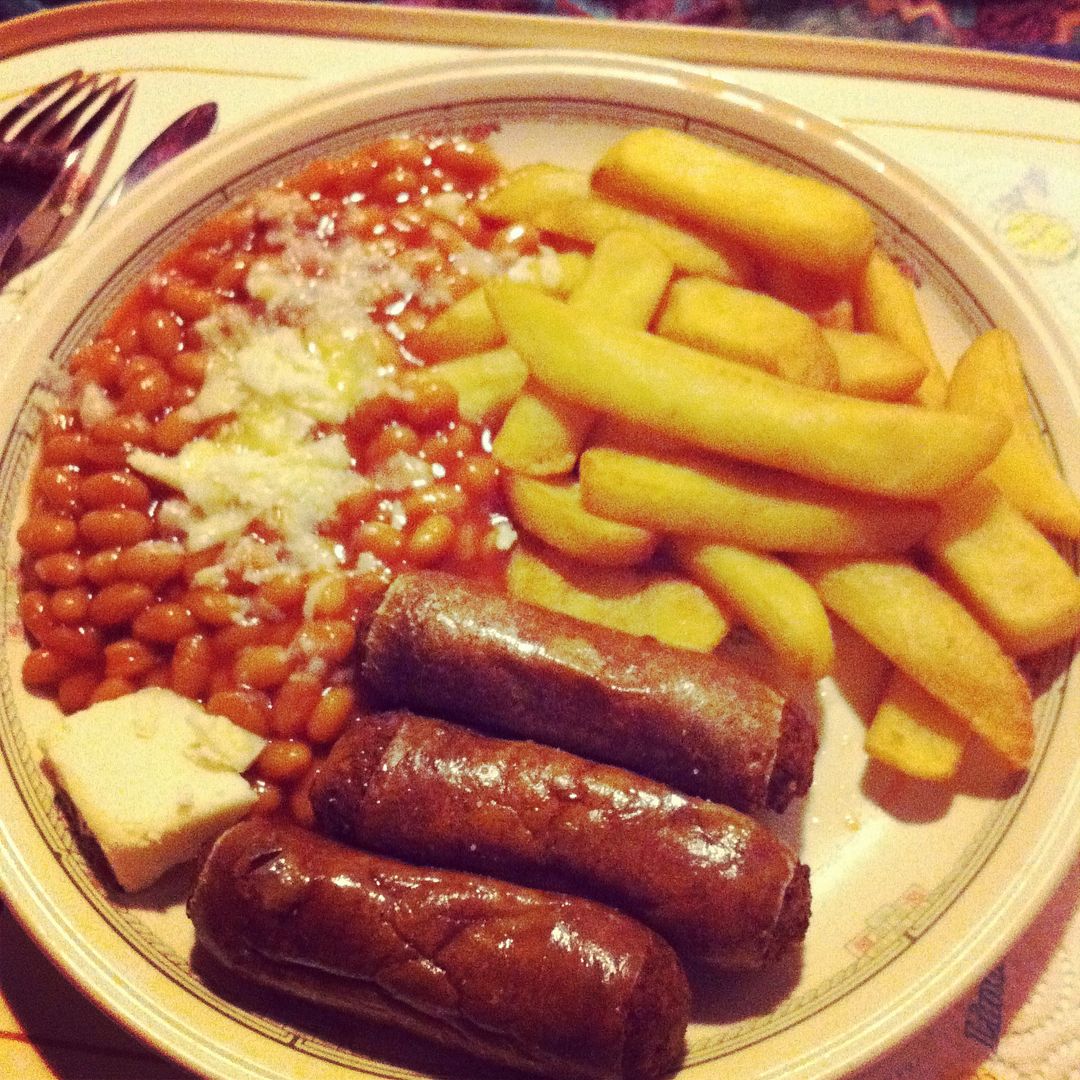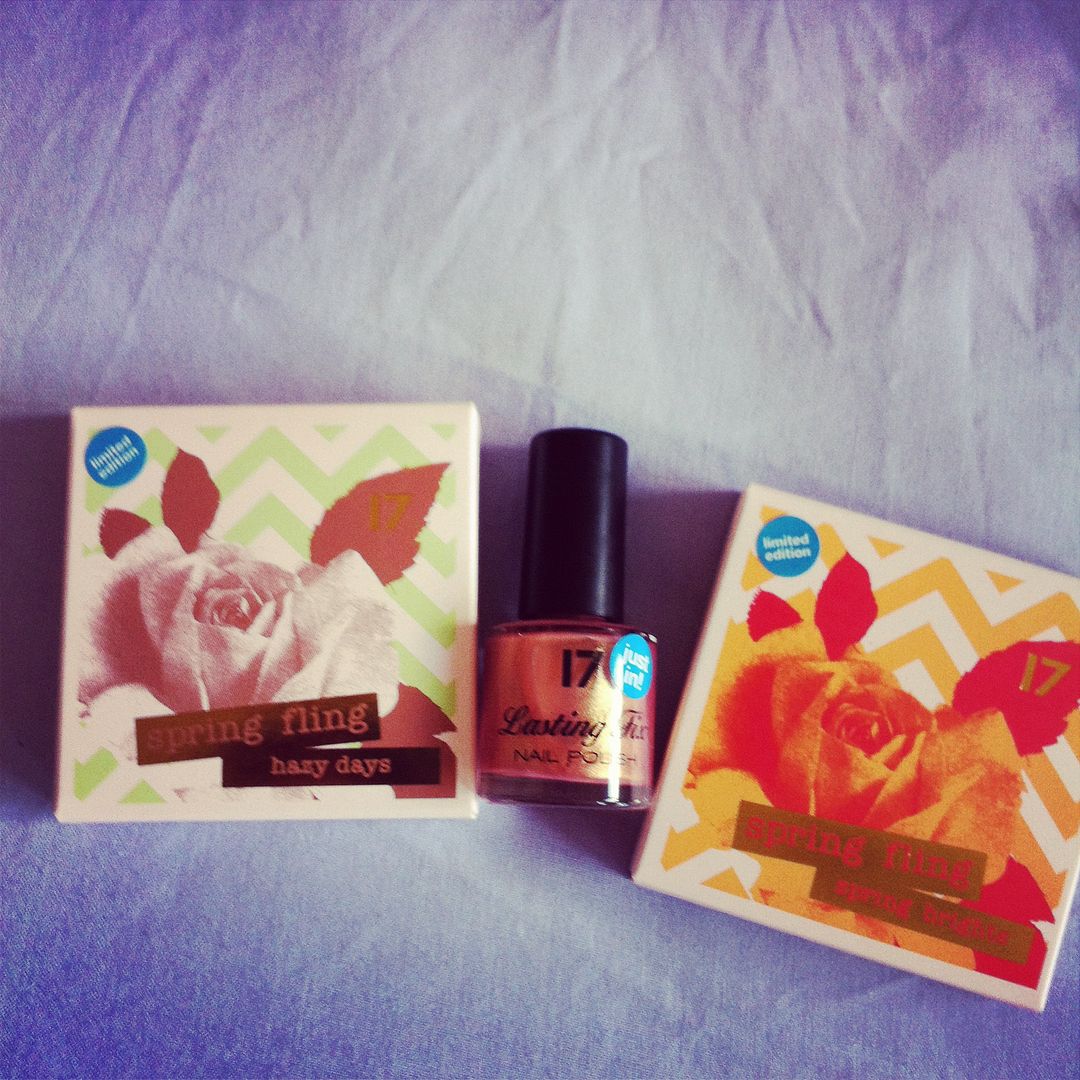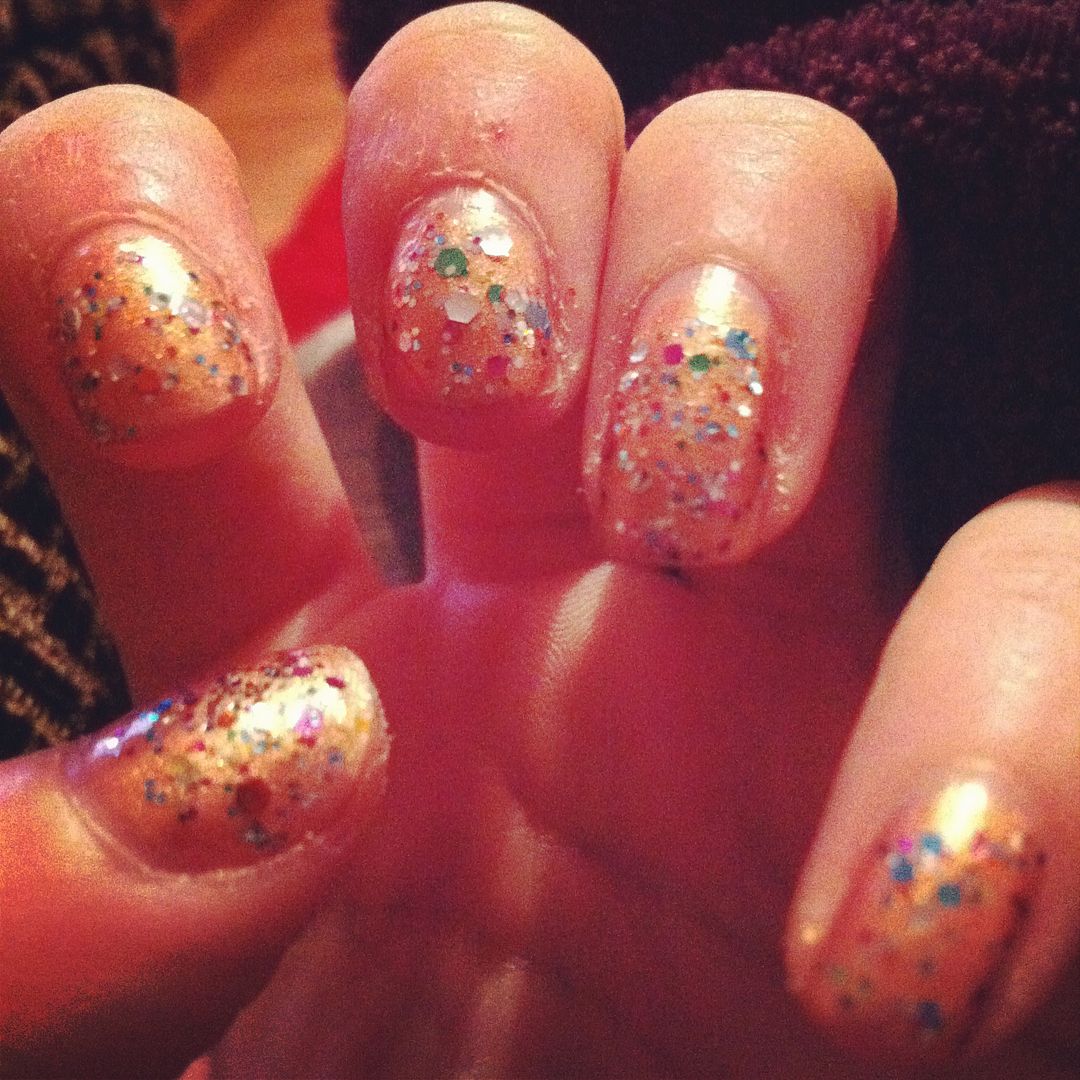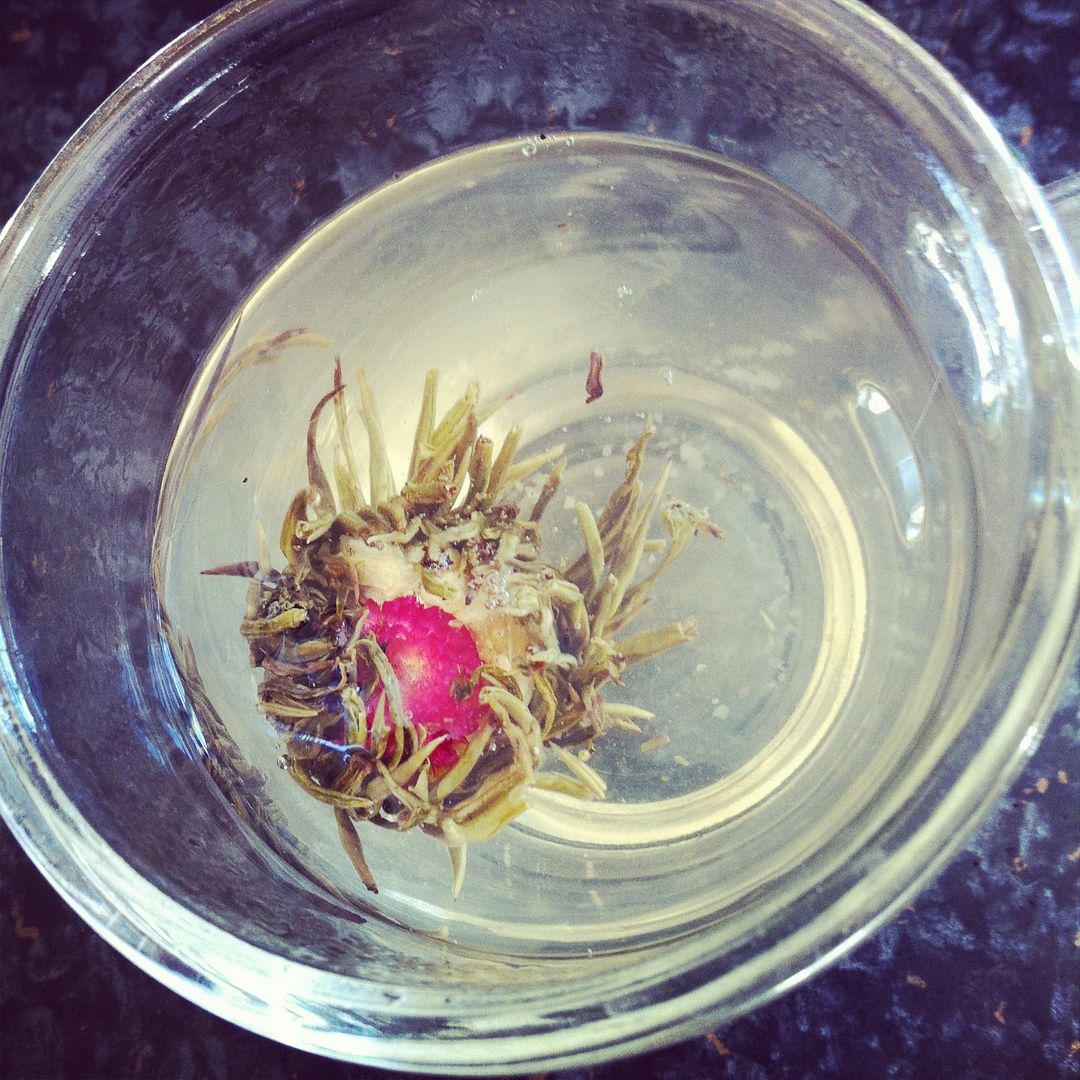 Tidy room / Takeaway alternative / New 17 purchases / Roast dinner! / First Easter Egg of the year / Filipino dinner / Daffodil / 17 Glisten polish and OPI Rainbow Connection / She Said Beauty Box / Jing Flowering Tea / March
My chance to take photos of anything interesting has been limited quite a bit since starting my work placement. All I seem to do when I come home is eat, watch TV and go to sleep, so this week's post is pretty simple, hence the title.
I do love including photos of the lovely food I make myself fat with every week! Surprisingly Vince and I decided against a takeaway, opting instead for Sausage, Chips and Beans! One of our faves when we were living as Students!
Tucked into my first Easter Egg of the year and tried out my new 17 cosmetics purchases! Reviews to come soon! Also, can you believe it's March already? Absolutely crazy! I have to wait until the end of the month before I get paid again! It's absolutely killing me not being paid weekly like I'm used to being!
My placement is going quite well and I'm settling in ok, or at least I like to think I am. On Thursday I had an absolutely horrible cold and was sneezing all over the place. I hope nobody has caught it! I keep meaning to photograph my 'work wardrobe' but there is just nowhere to take any decent outfit photos, which is really frustrating as that is exactly what this blog is missing!