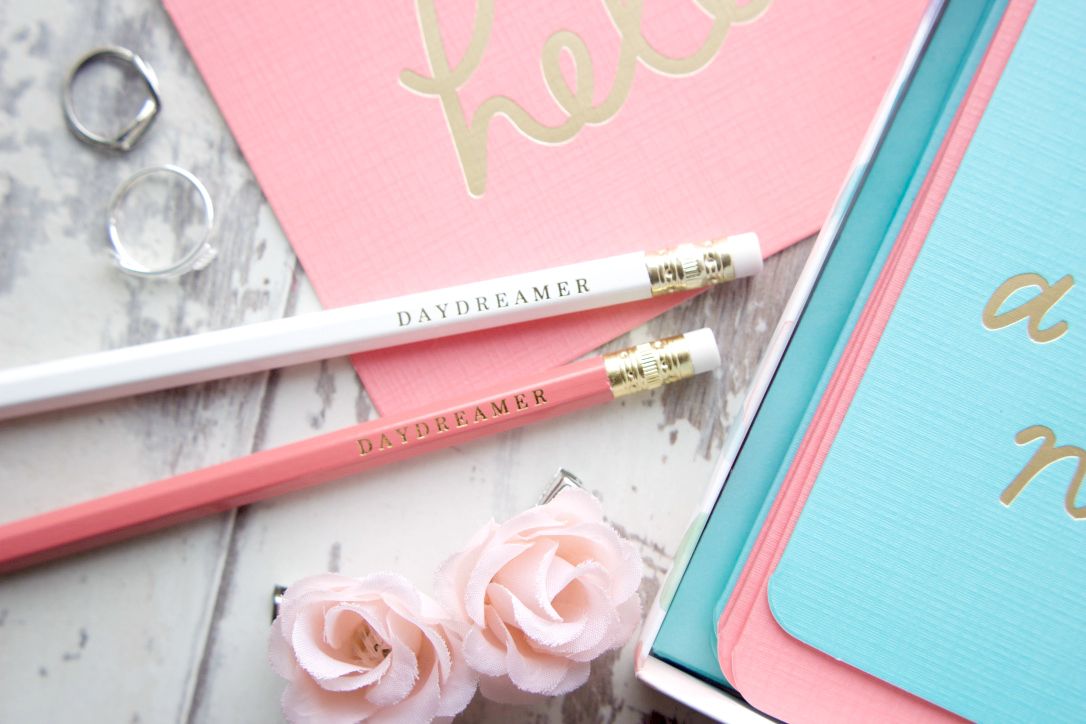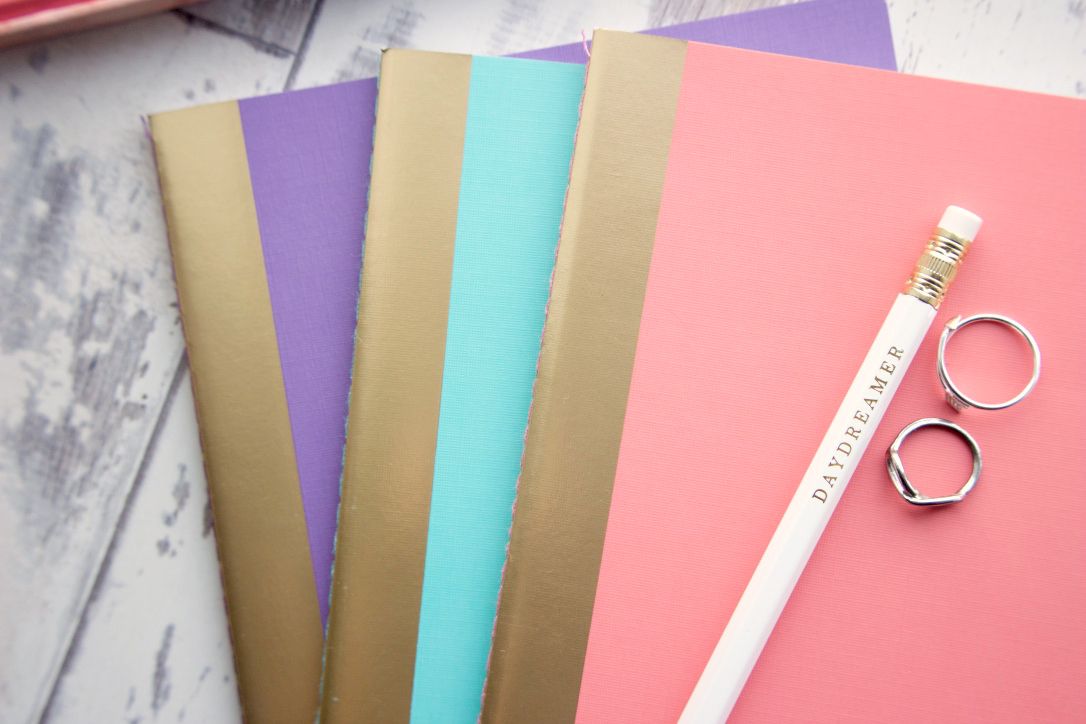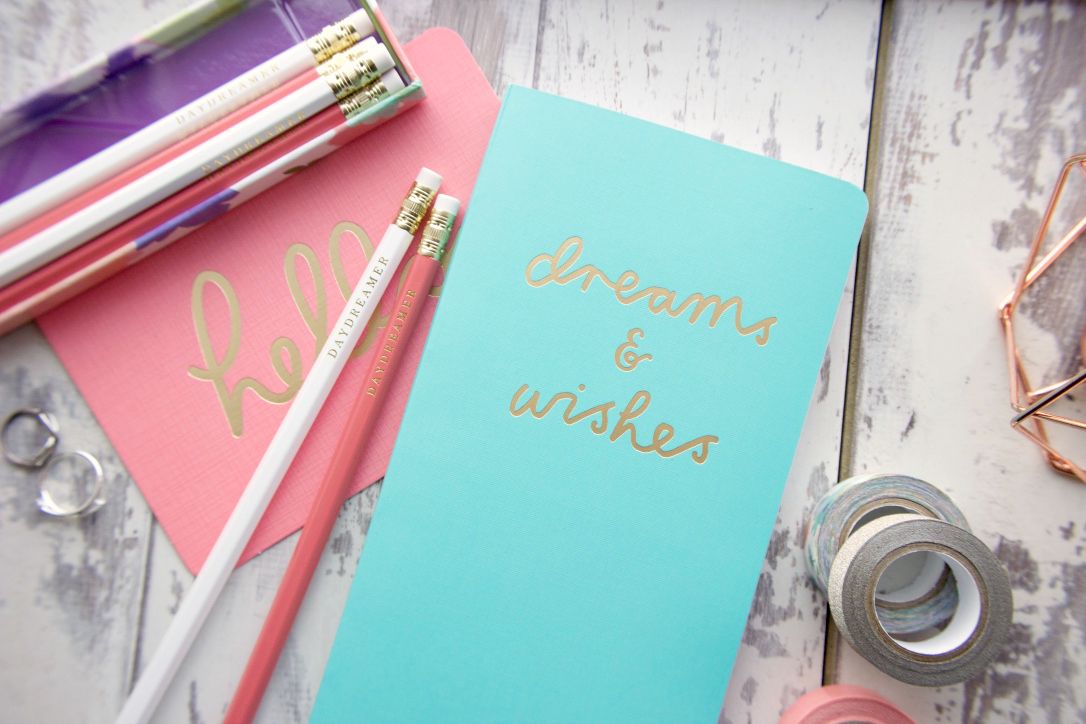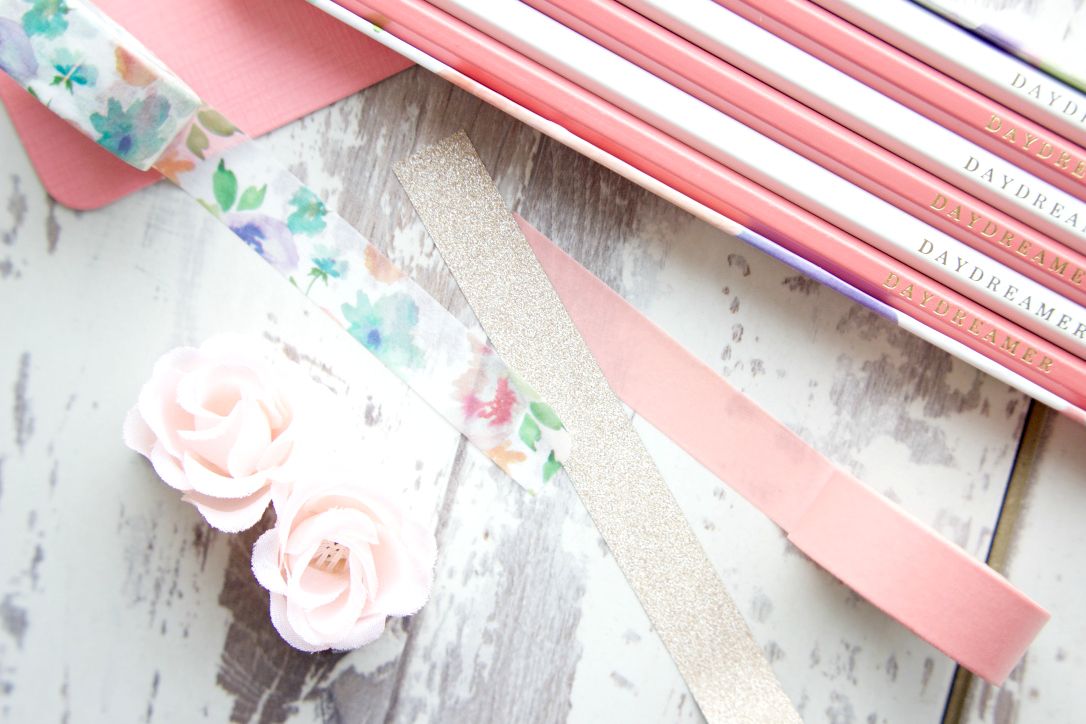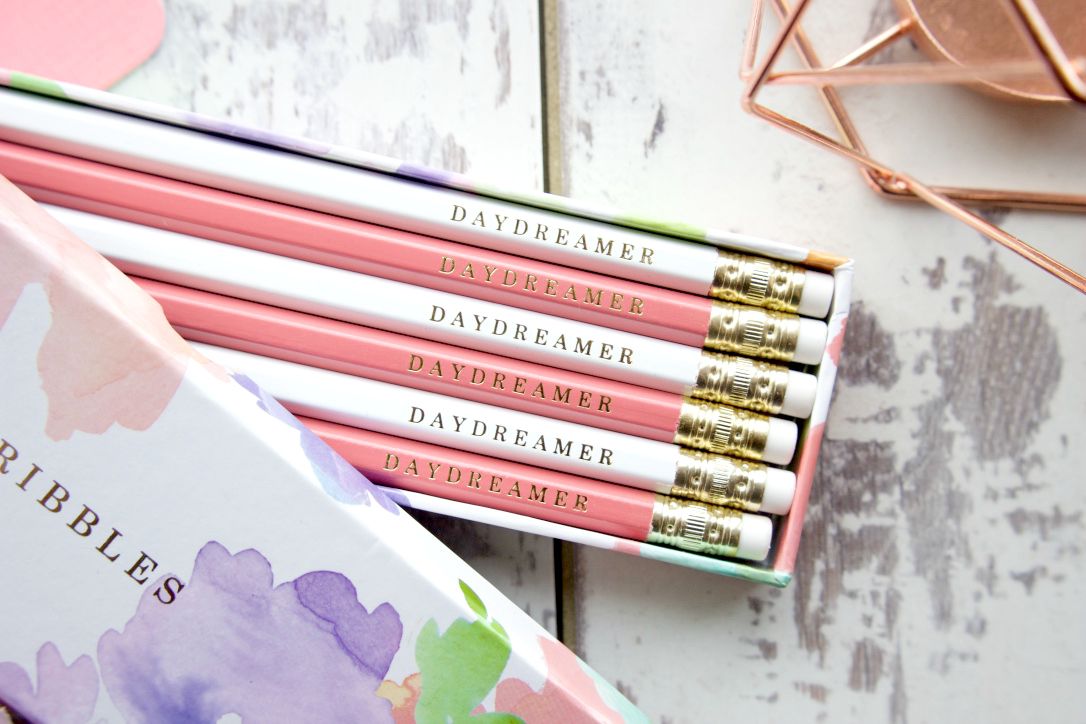 Last weekend I caught wind that there was some rather lovely stationery being stocked in Sainsbury's of all places, so off I went, fully expecting that my local store wouldn't have any of the lovely goodies I'd been seeing online. Low and behold they actually had some and I swiped it all off the shelves immediately and headed to the checkout.
I have to admit I didn't need any stationery at all but as I was discussing with Vince recently, there's just something about stationery that gives you inspiration and the motivation you need to get on with writing/drawing etc. Pretty notebookes, clean notepads, pencils that all look new and perfect just have something about them - it gives me a bit of a back to school feeling as I always loved buying new stationery for the new term but instead of stuffing all of this in a backpack and in a pencil case, in stead it's sitting proudly on my 'blogging desk' looking pretty as a picture. They also make fab blog photo props so that was my excuse for purchasing everything!
The range of stationery I picked up is called The Impressionist range and is full of pretty patterned/green and pink bits and pieces. I got myself the notecards and envelope set, which are seriously cute. I also got a pack of three exercise books in pink, purple and mint green with gorgeous gold detailing and a set of three super pretty washi tape rolls in a gorgeous flowery pattern, a glittery gold and pink.
I think my ultimate favourite item is the box of pencils. They're just so pretty in white and pink and each one with Daydreamer written on the end. Gorgeous! The dreams and wishes notebook is so pretty I almost don't want to write in it and ruin it!
There's a few other bits and pieces in the range such as desk planners and files, but unfortunately I couldn't find them, I may need another trip to see if the shelves have been restocked.
Have you checked out the Impressionist stationery range at Sainsburys yet? Let me know in the comments!