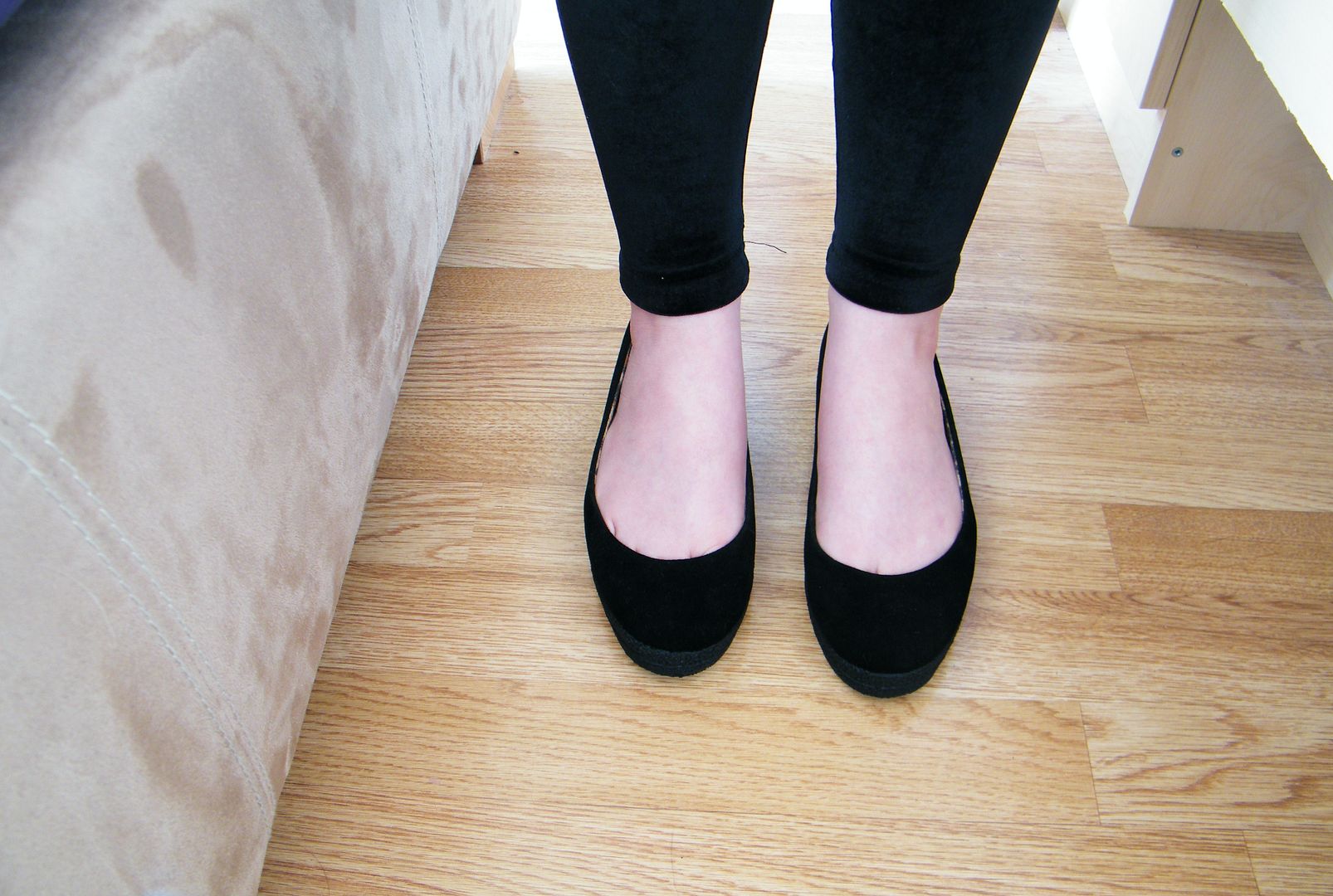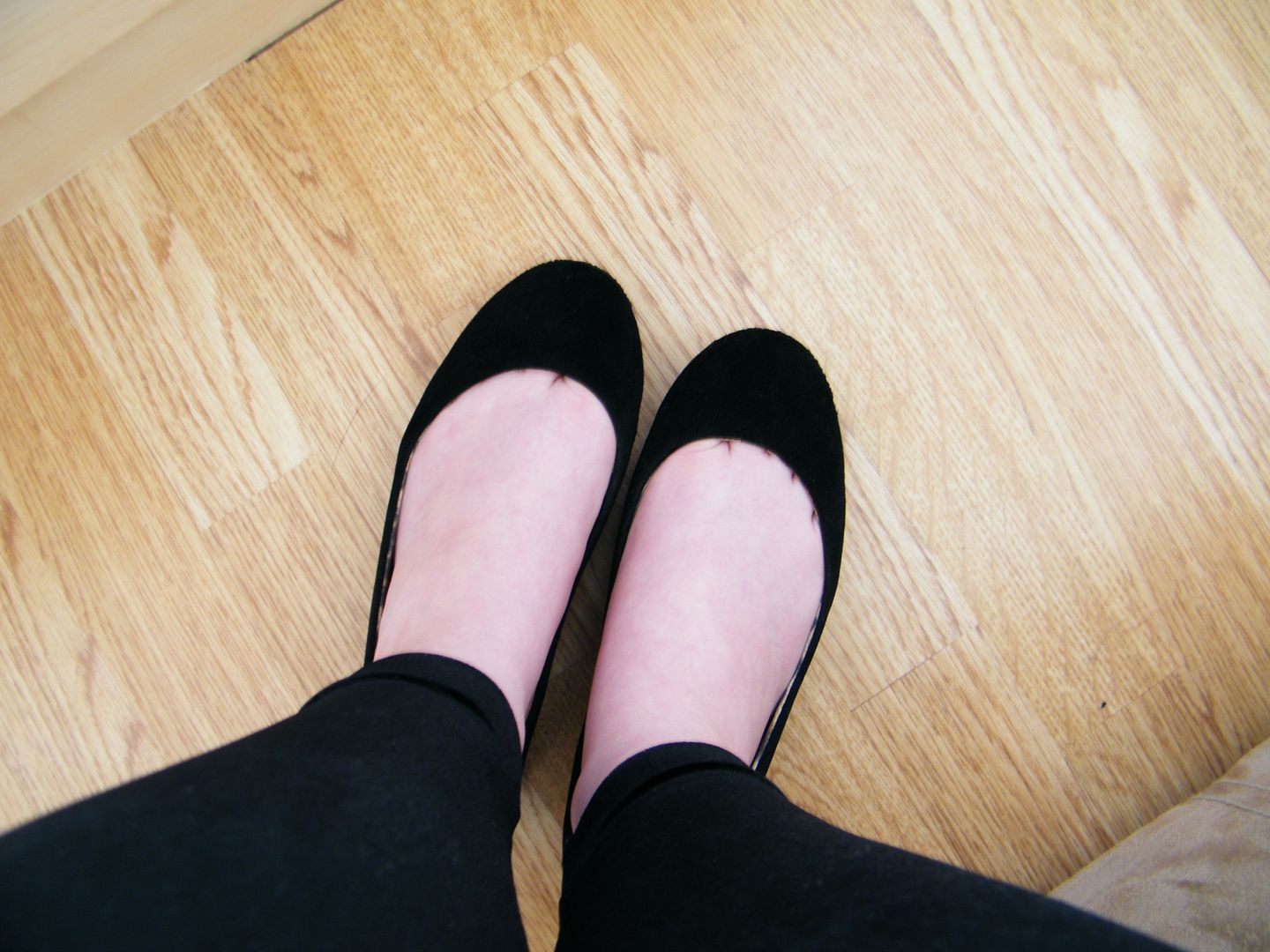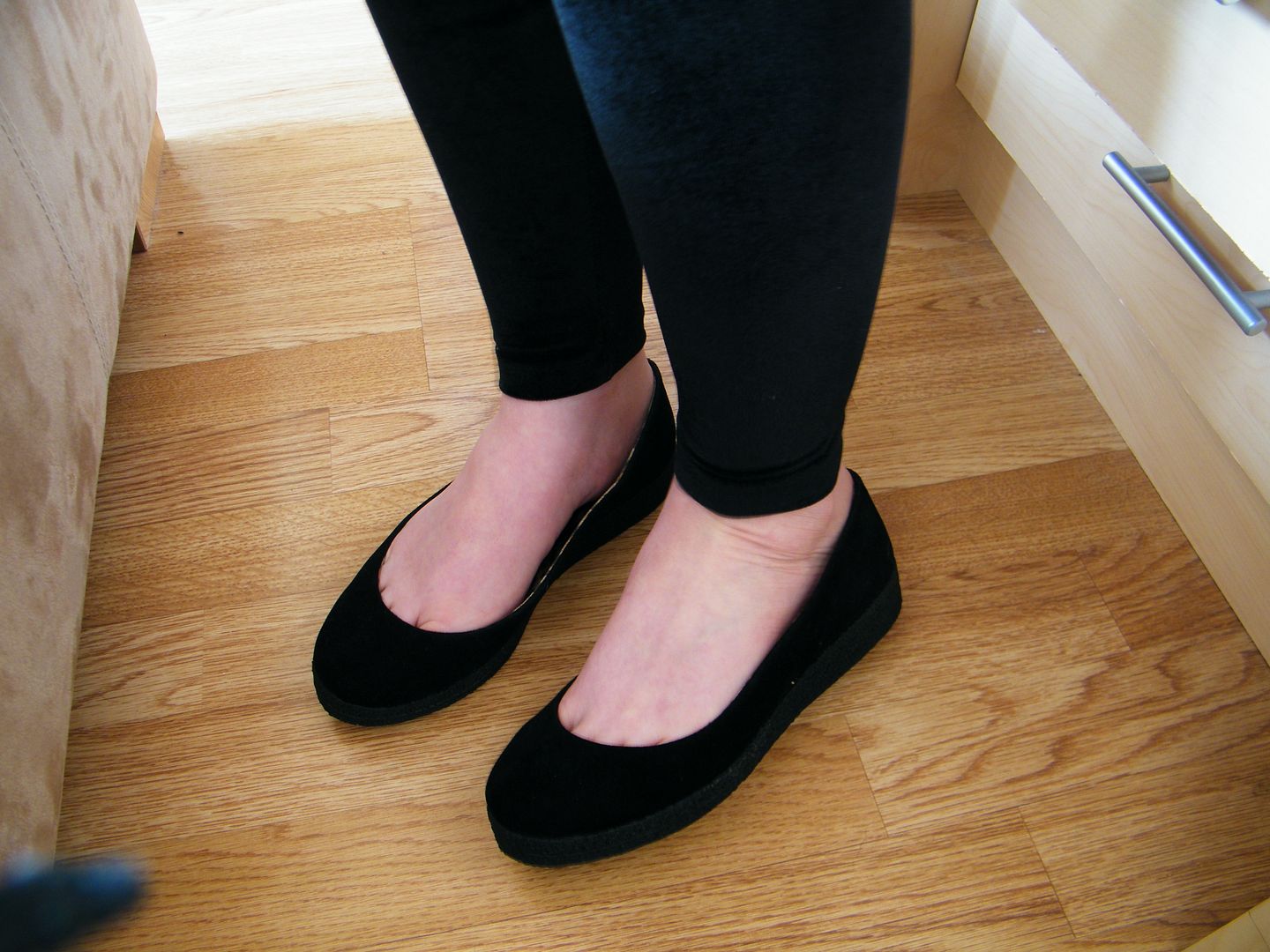 Matalan Ballet Creepers - £10
Creepers are a trend I can't really get on board with. They look great on other people but on me, not so much.
Flatforms are a trend that I've tried but haven't really got on with very well either. I purchased
those
ASOS flatforms and they did nothing but hurt and blister my feet as well as slip off with every step.
The Matalan Ballet Creepers are a mix between the two ugly shoes. They're so ugly that I love them.
For £10 they are a complete bargain and they only have a tiny bit of height, which is great for me. They are also extremely comfortable and have a cool leopard print inside.
The shoes are a mix of rubber/spongy sole and a suede like material so I'm a bit weary of wearing them in the rain. They're also quite a big fit. I tried on a size 4 and it was much too big so I've had to settle for a size 3 in these.
Despite the sizing, they're just the perfect mix of creeper and flatform and they look great with pretty much anything. I was so glad when I finally found that Matalan had restocked all of the sizes in this, I'd definitely recommend them!