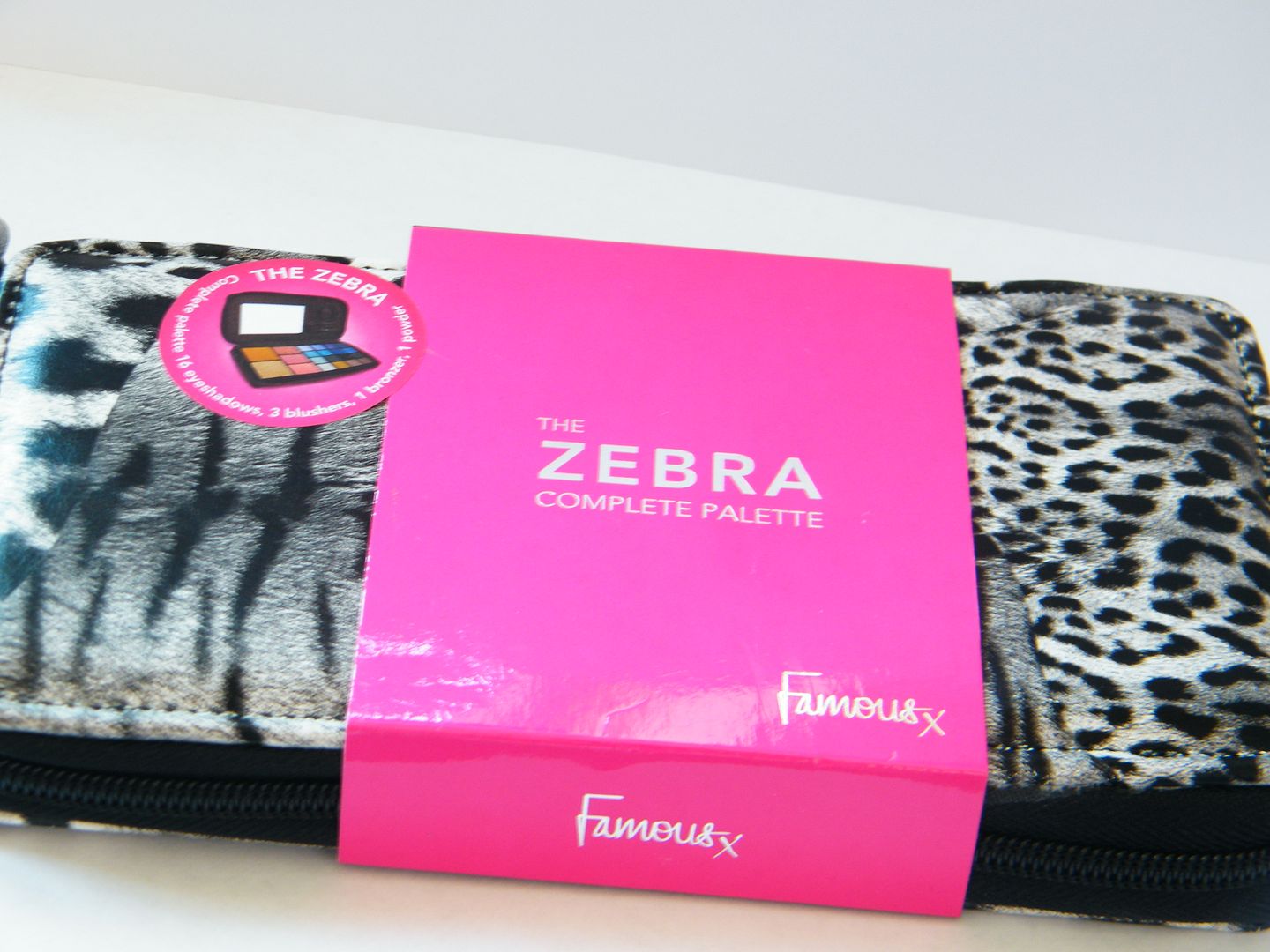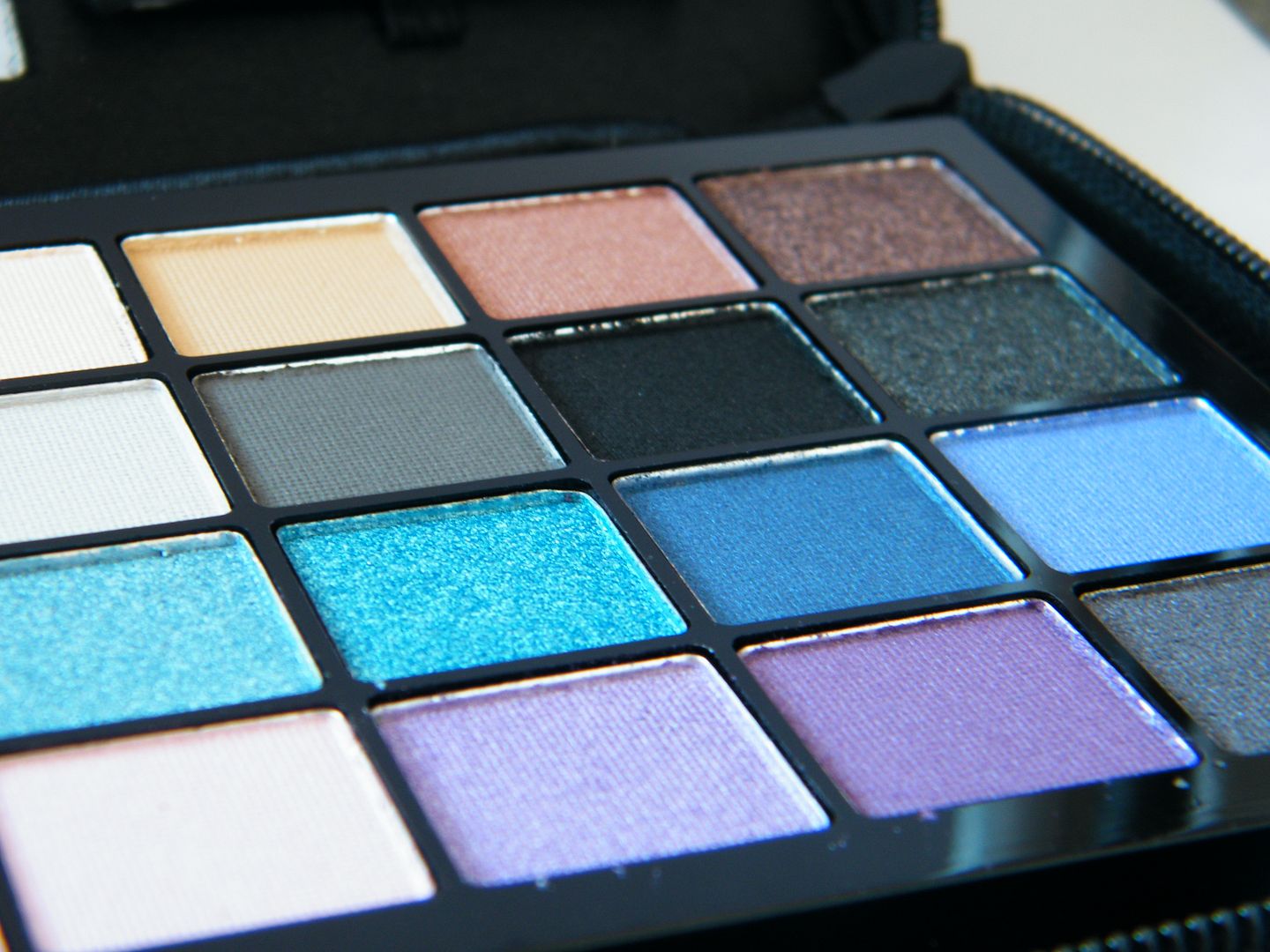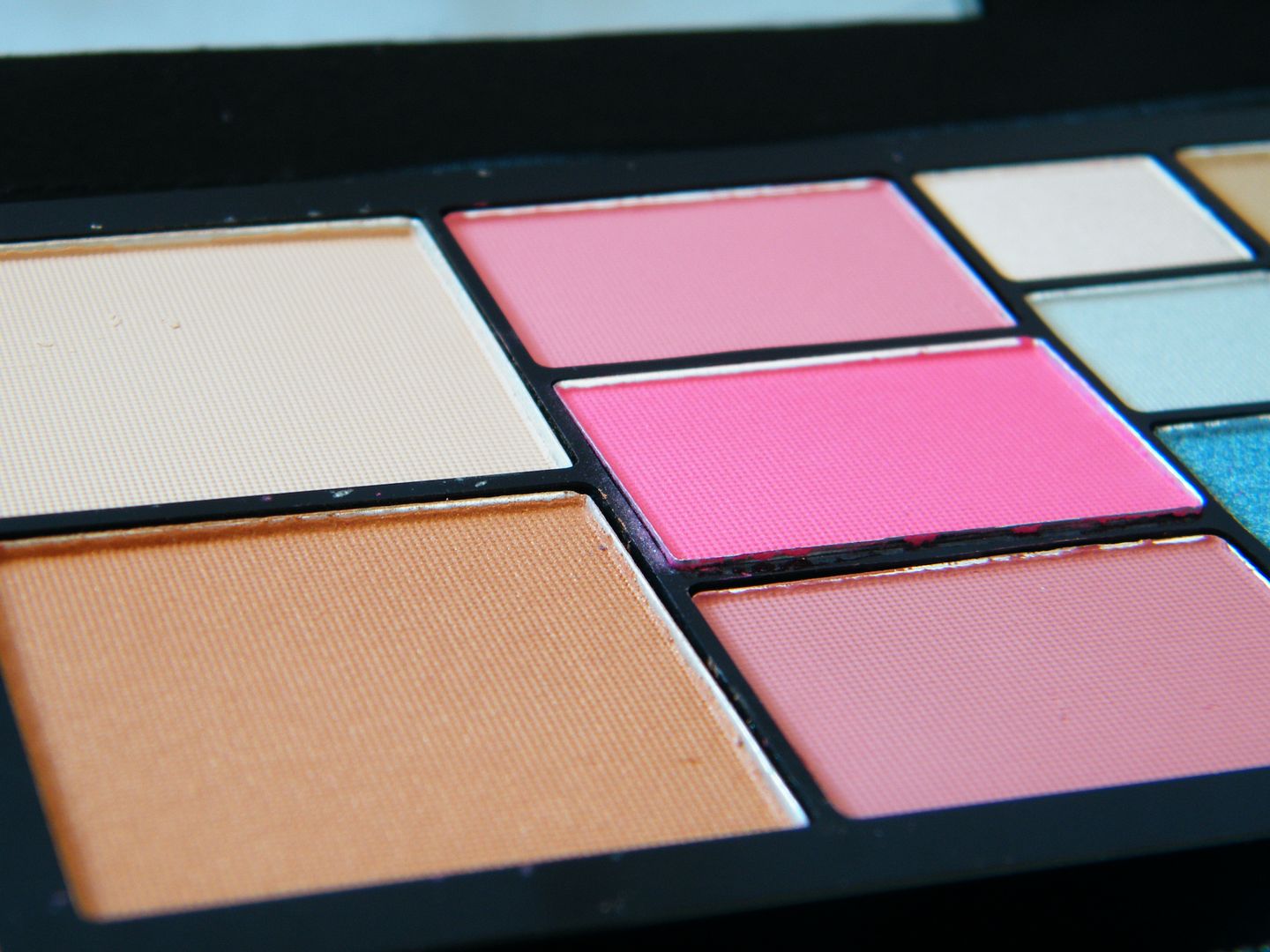 I was recently sent a whole package of
Famous
cosmetics and I was really surprised at how much there was. One item that really stood out was the
Zebra Complete Palette
which comes in a cool Zebra print zip up wallet and contains everything you need from bronzer, pressed powder and blush as well as 16 shades of eyeshadow!
I've never had an all-in-one palette so I really like this. It's a great way to keep everything together.
The eyeshadow shades are lovely and pigmented and there are a couple of sparkly ones in there as well which I love.
The palette also comes with two applicator brushes and a cute little blush brush. There's a handy label to let you know what's what and what the shade names are. The blushes come in a variety of three shades so there's something for everyone.
It's such a nice quality palette and perfect for taking away on a trip or holiday as it allows you to keep everything neat and compact instead of having to pack a whole make up bag of products!
For £11.99 I think it's pretty reasonable and would make a lovely little gift. Within the eyeshadows there is literally a shade for everyone from dark and subtle to something more bright and colourful!
This post contains PR samples