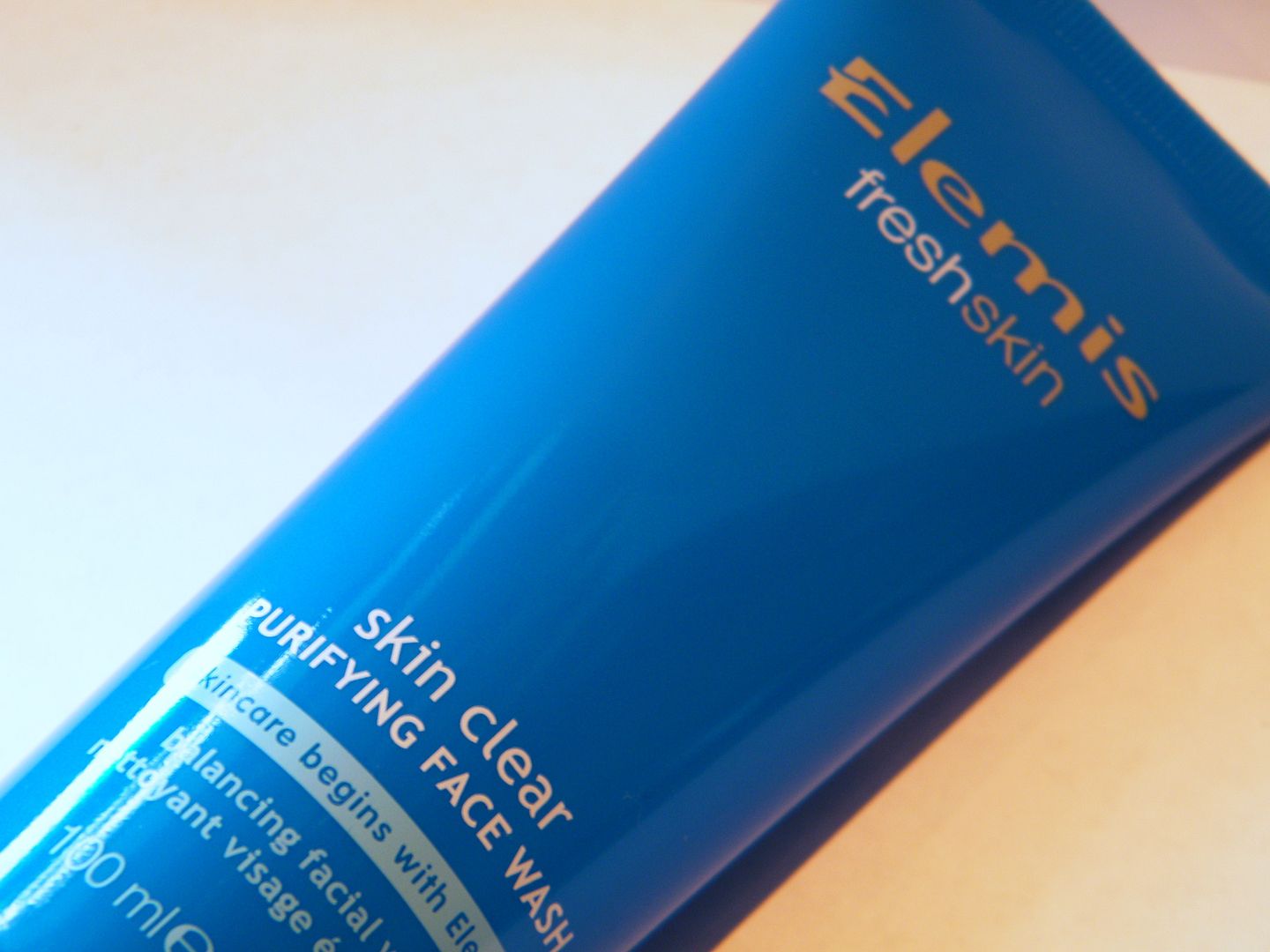 Elemis Freshskin Purifying Face Wash - £12*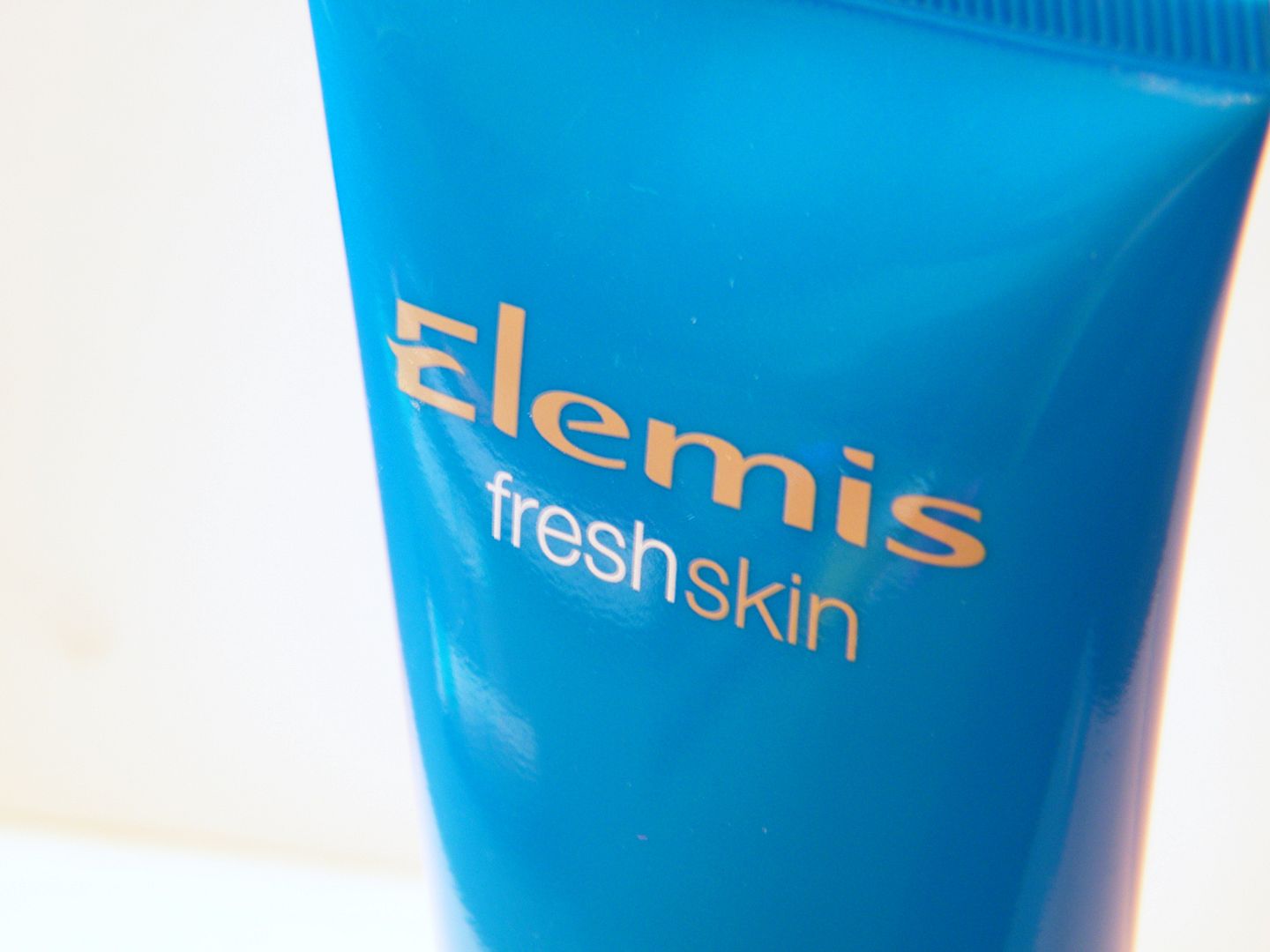 Since I made my last Elemis Freshskin purchase, there has been a bit of a packaging re-brand. The products have gone from being a deep pink to a bright and fresh blue. I'm not sure why but it's a nice change!
I was recently sent the Elemis Freshskin Purifying Face Wash to try out and I really love it.
I've not been using any kind of face wash at all as my skin is so sensitive and a lot of face washes are too strong. Elemis Freshskin is perfect as it's made for more sensitive, teenage skin (I know I'm 23!) so it's very delicate and gentle.
You need the smallest pea sized amount so this product is going to last ages. There's no overpowering scent and it foams quite nicely and leaves my skin feeling soft and refreshed.
This is usually priced at around £12, which I think is really reasonable and I would definitely pay that for a face wash, especially for Elemis, what a bargain!
I definitely think that Elemis is the skincare brand for me. I've been using this face wash every few days so as not to overpower my skin and it's doing a really nice job. I also think it works great with the Exfoliating Facial Wash as well.
I'd definitely recommend this to anyone with ultra sensitive skin! It's a Godsend!
This post contains PR samples