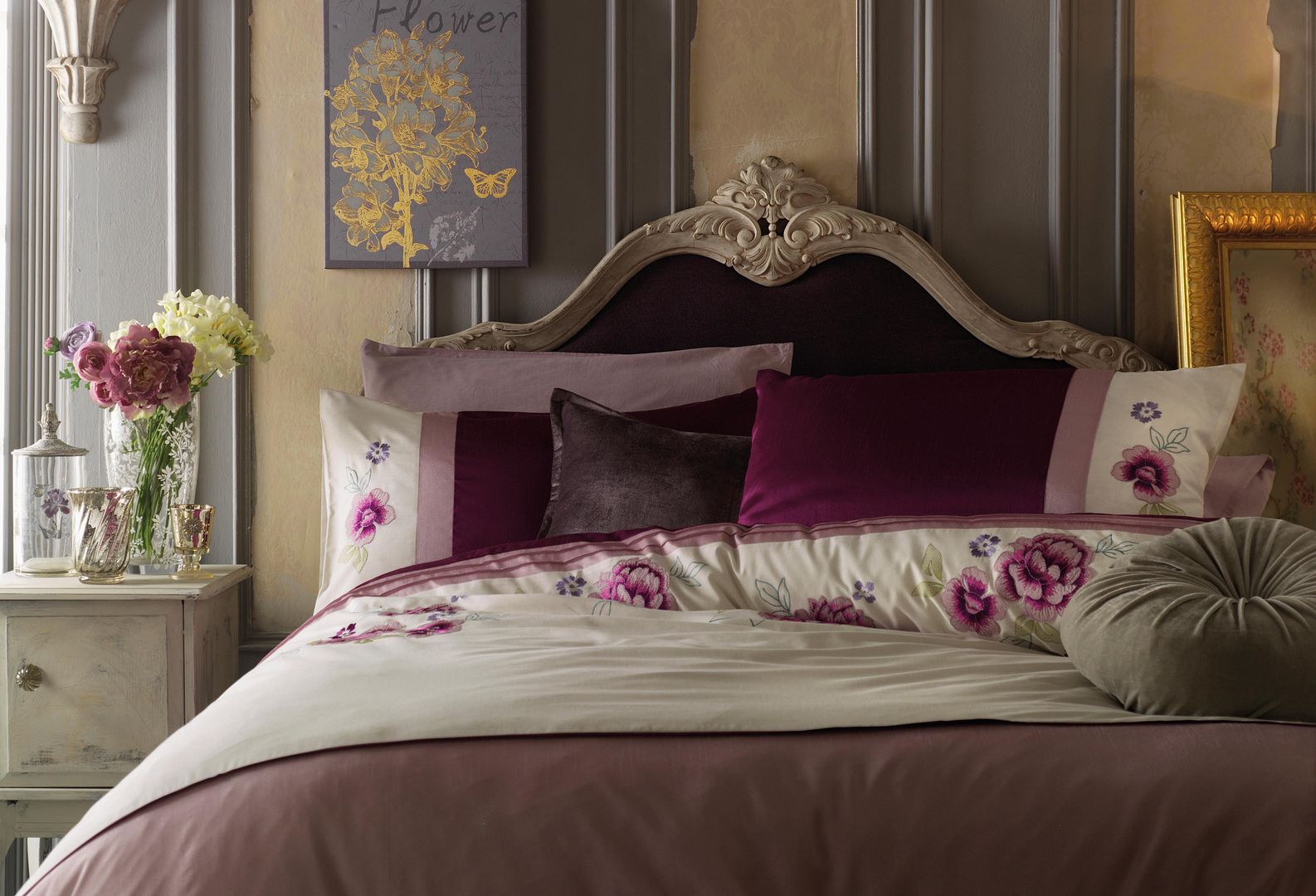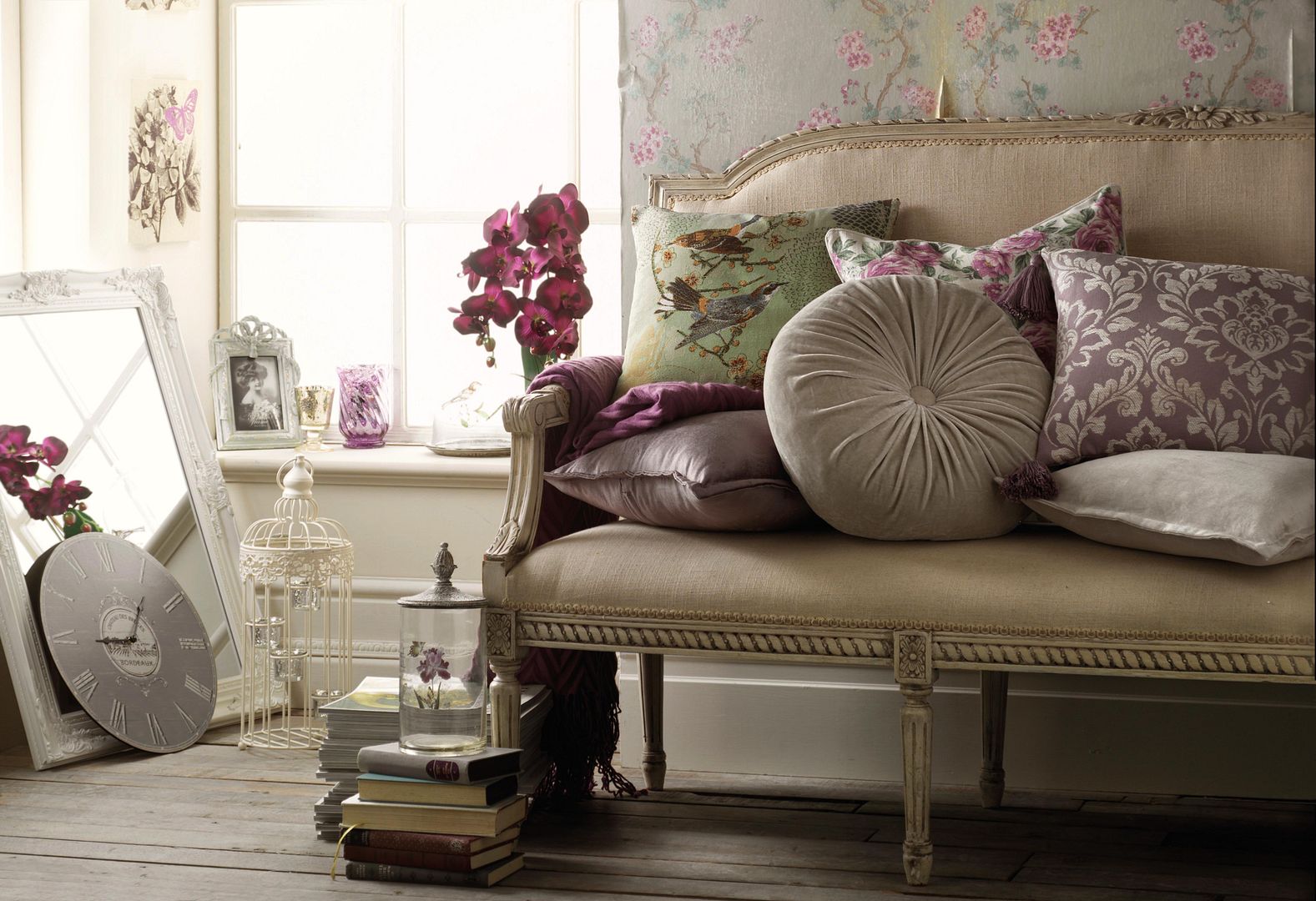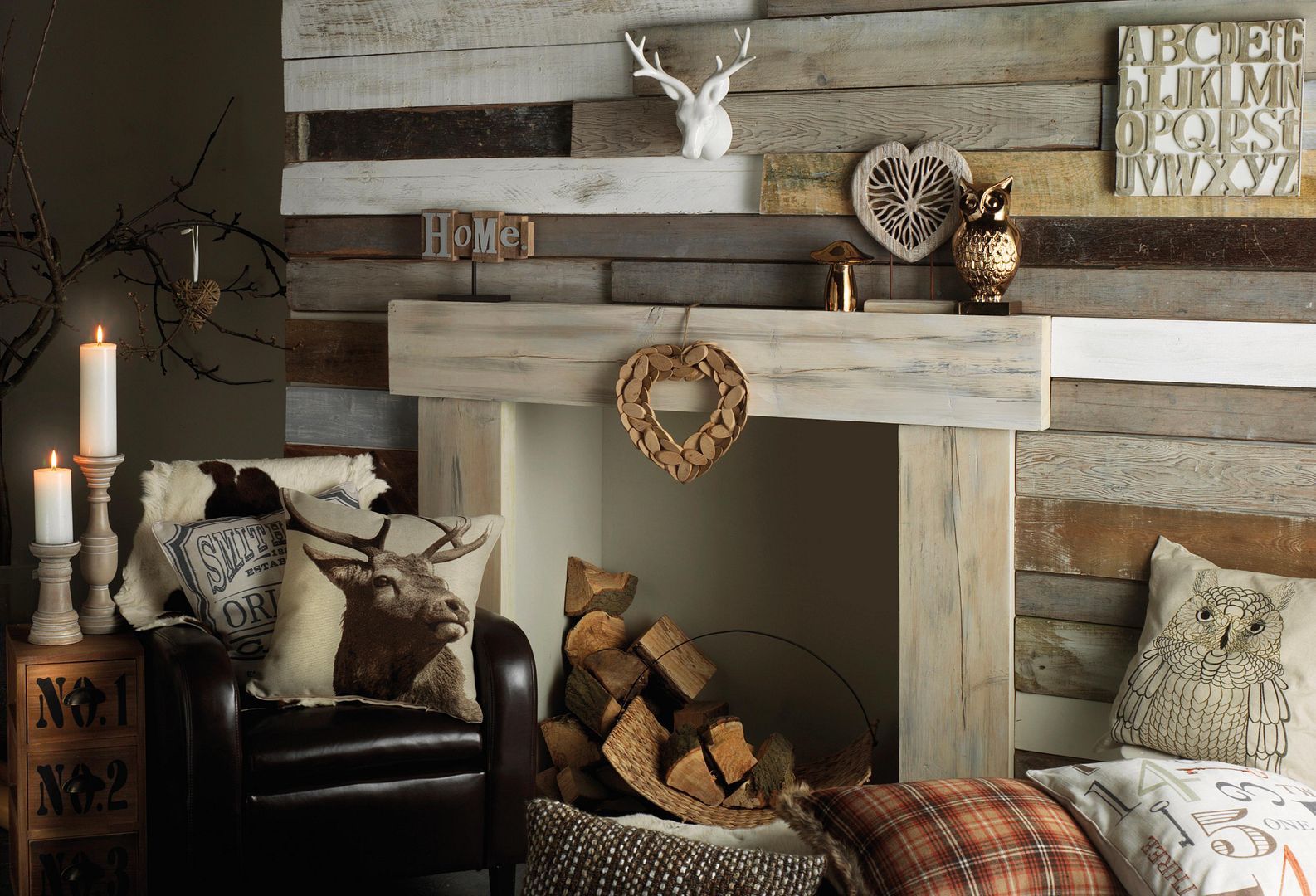 Yesterday I mentioned that Vince and I had been looking at houses and flats to possibly move into so I thought this would be the perfect follow on post.
I recently received the Matalan Home Autumn/Winter 2012 Lookbook and was really impressed by everything inside. Autumn/Winter are definitely my seasons as everything in the Lookbook has that lovely homely feel!
The Lookbook features three different styles; Faded Grandeur, Rustic Charm and Monochrome and I love all of them.
As you can see, lots of amazing pieces. These days you don't really need to decorate a room in order to give it a theme, I think dotting little bits and pieces around the place is a much simpler way of creating a feeling in a room.
I think the cushions are definitely my favourite pieces from the Lookbook, what are your favourites?