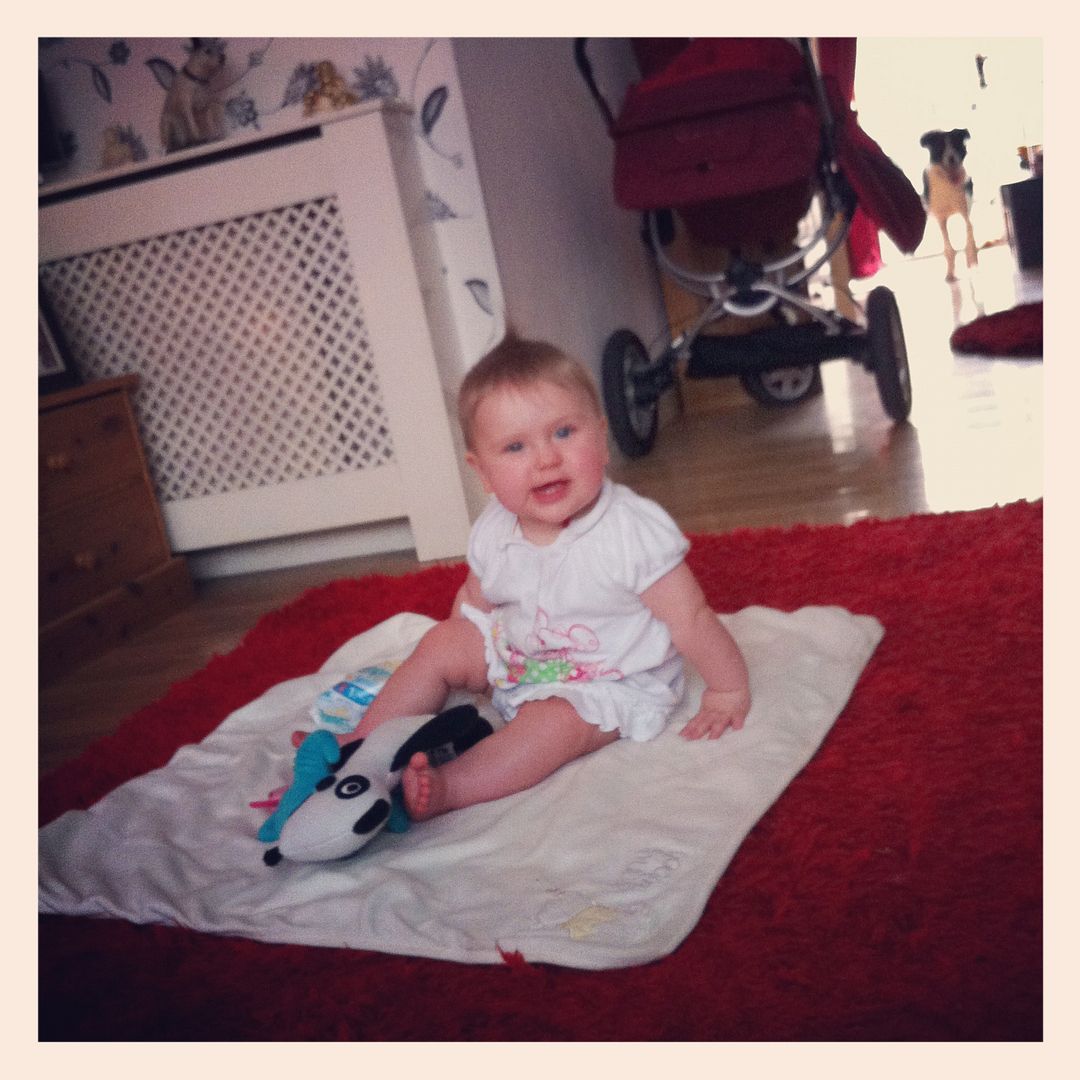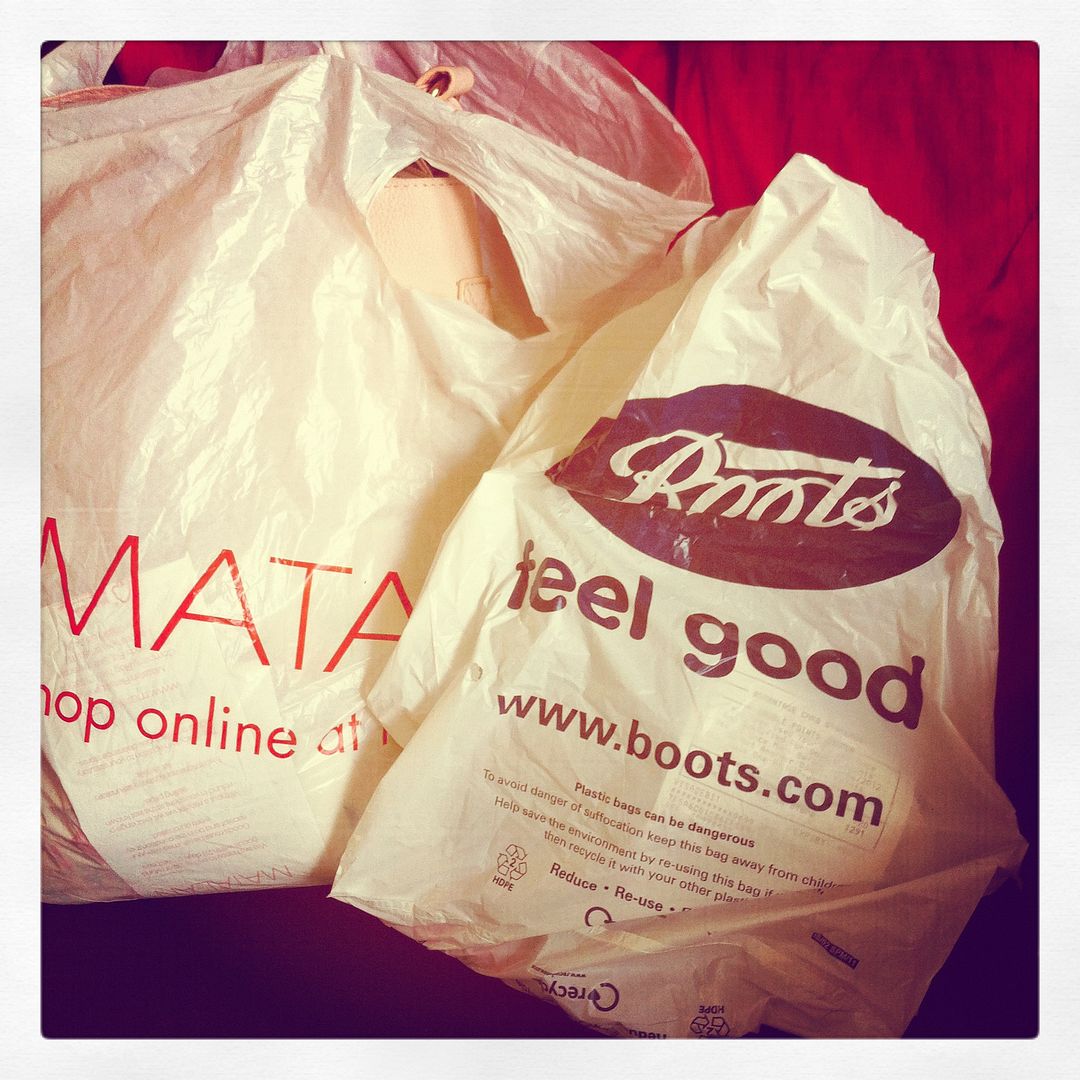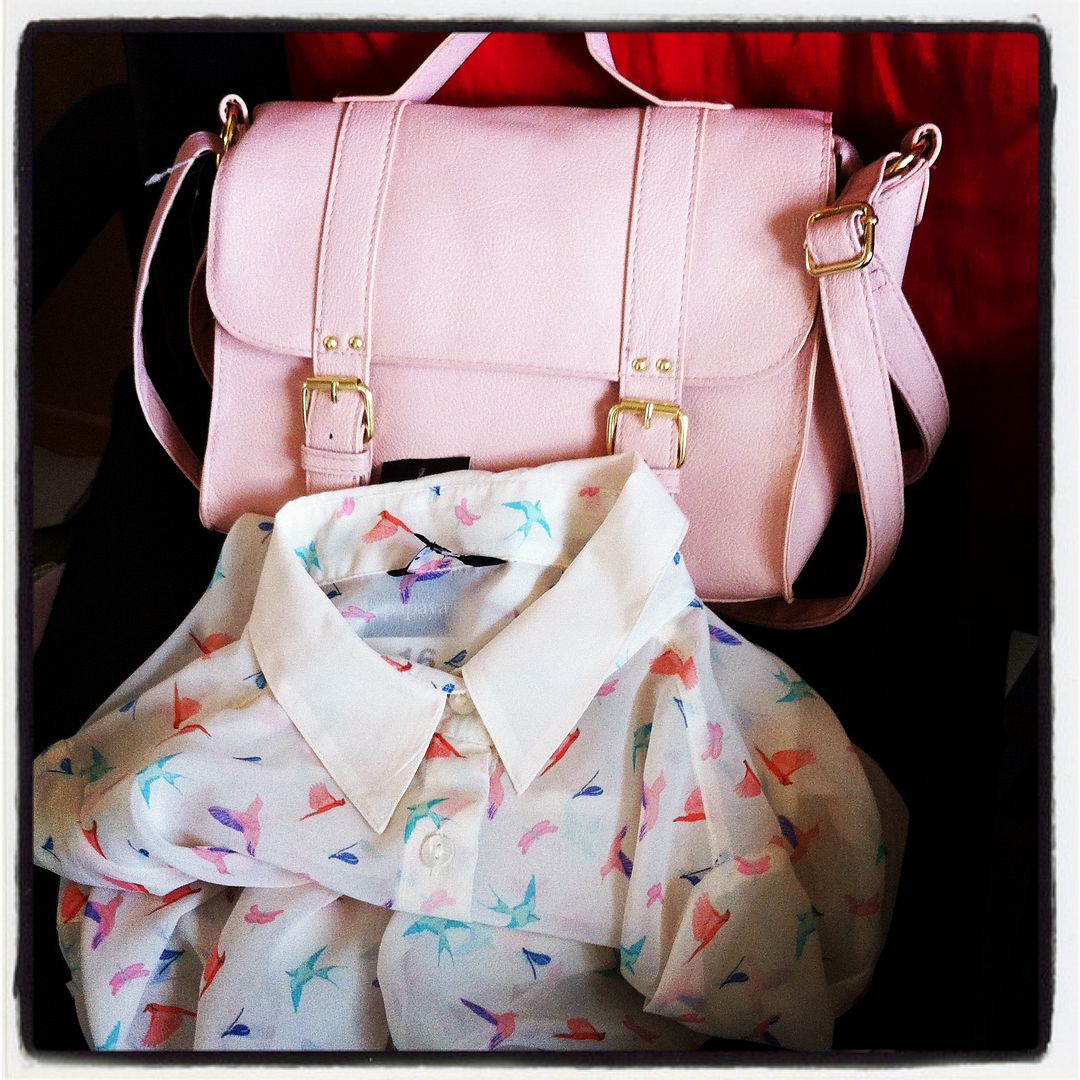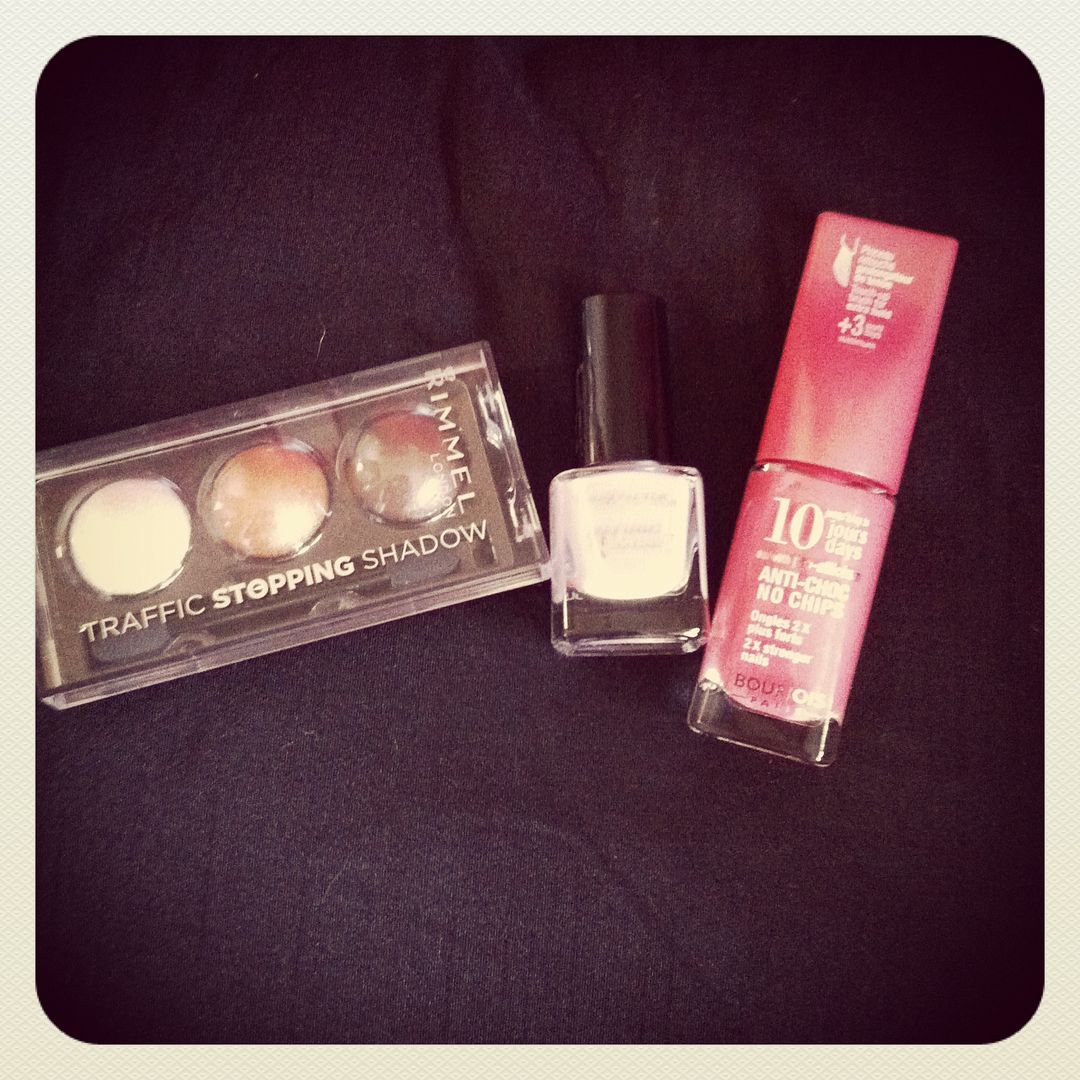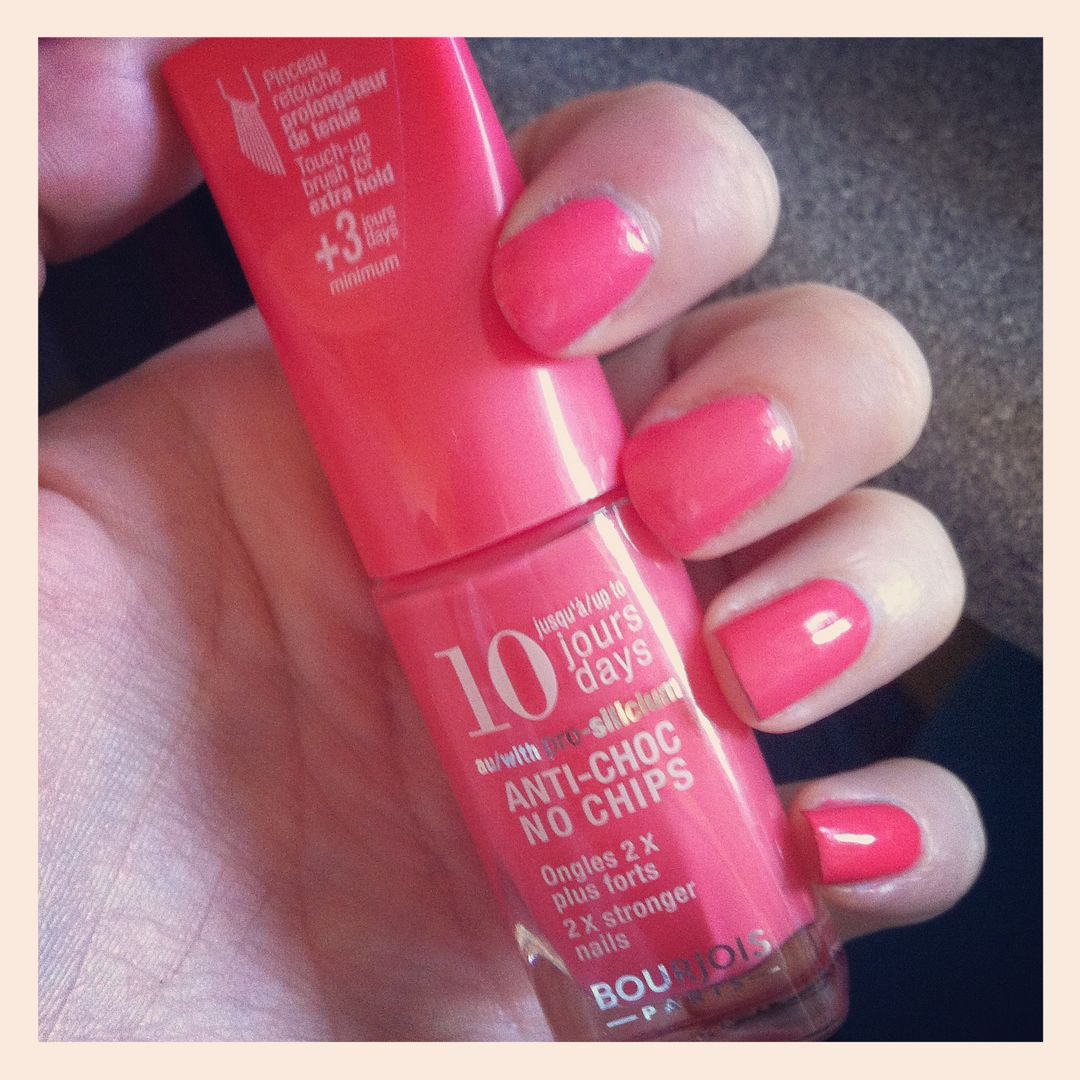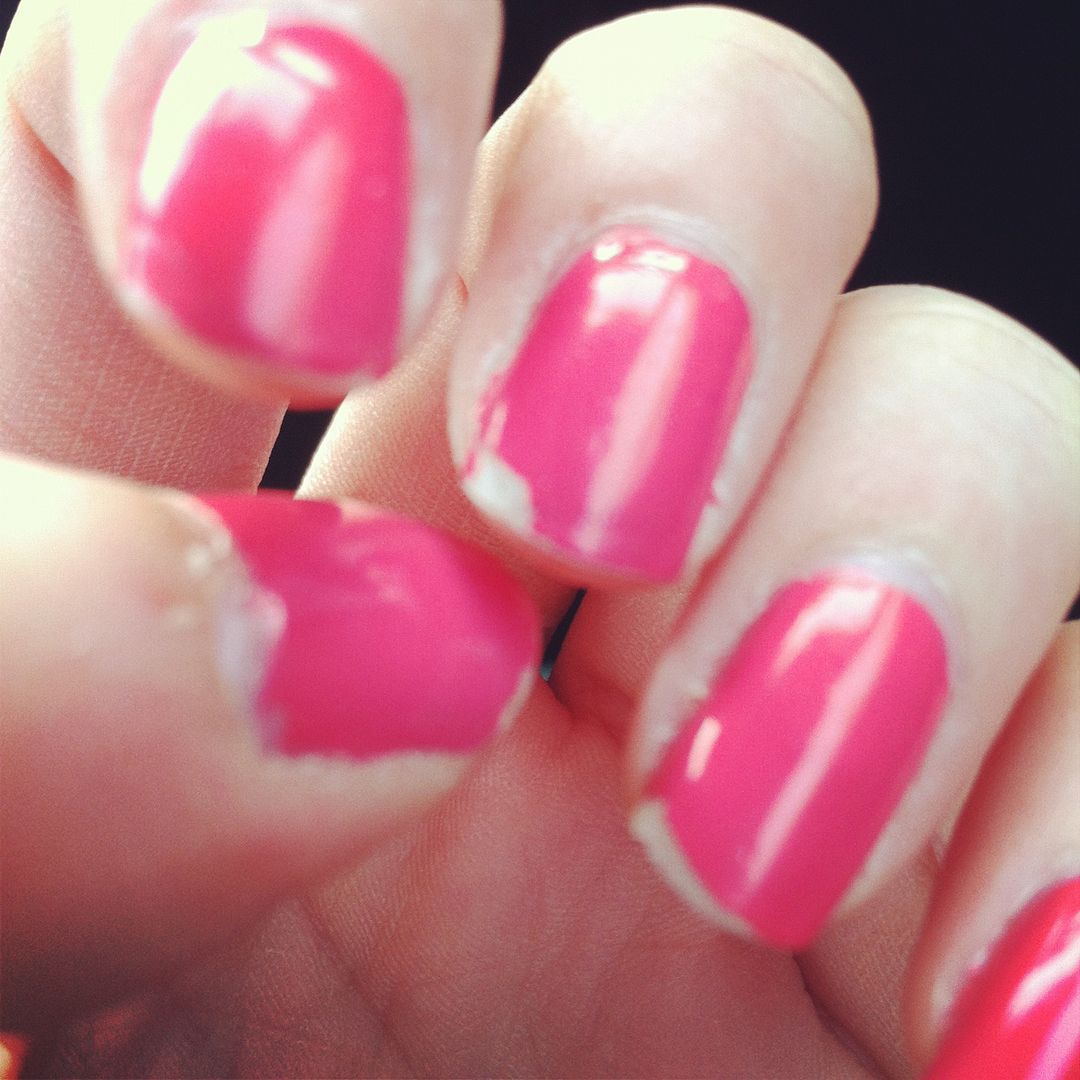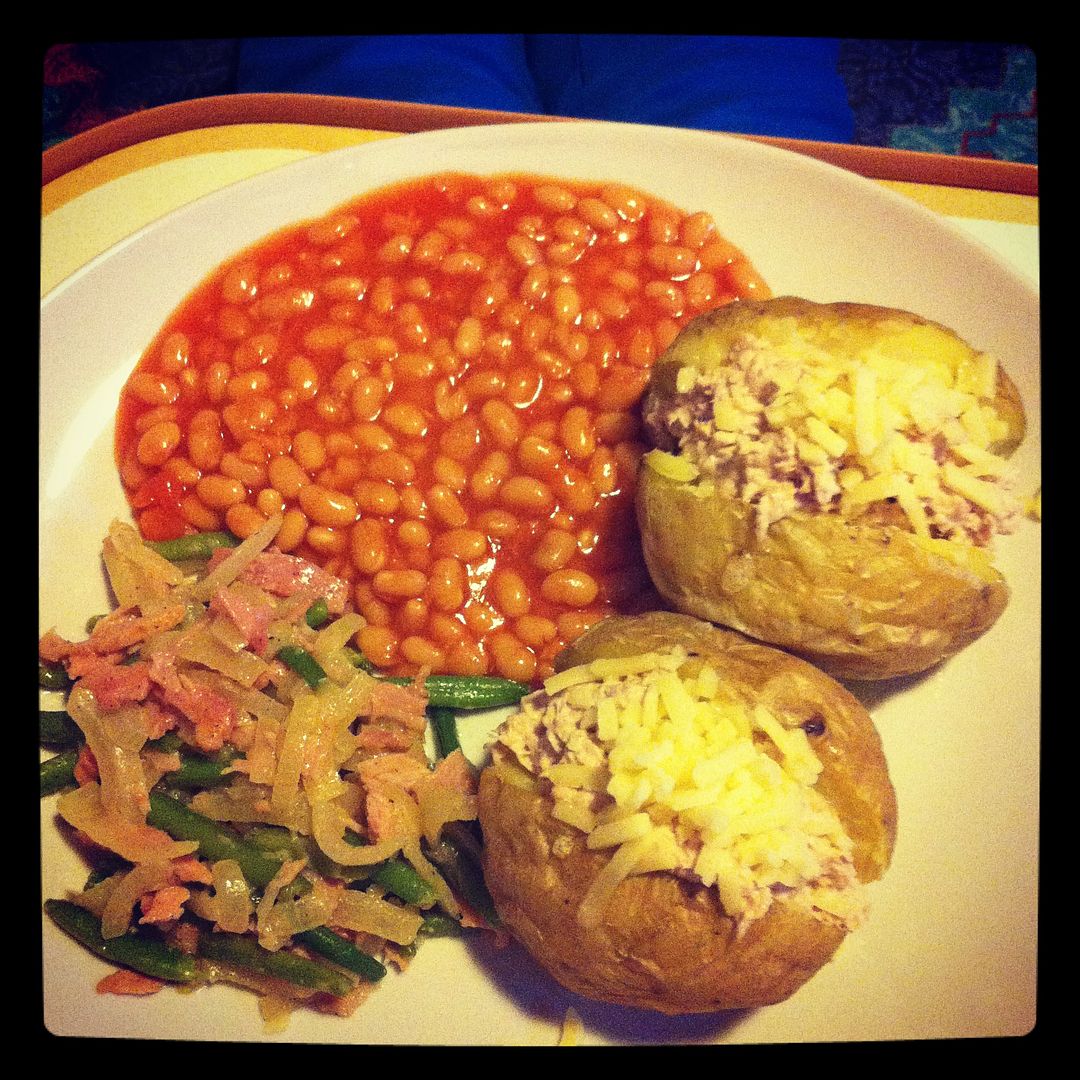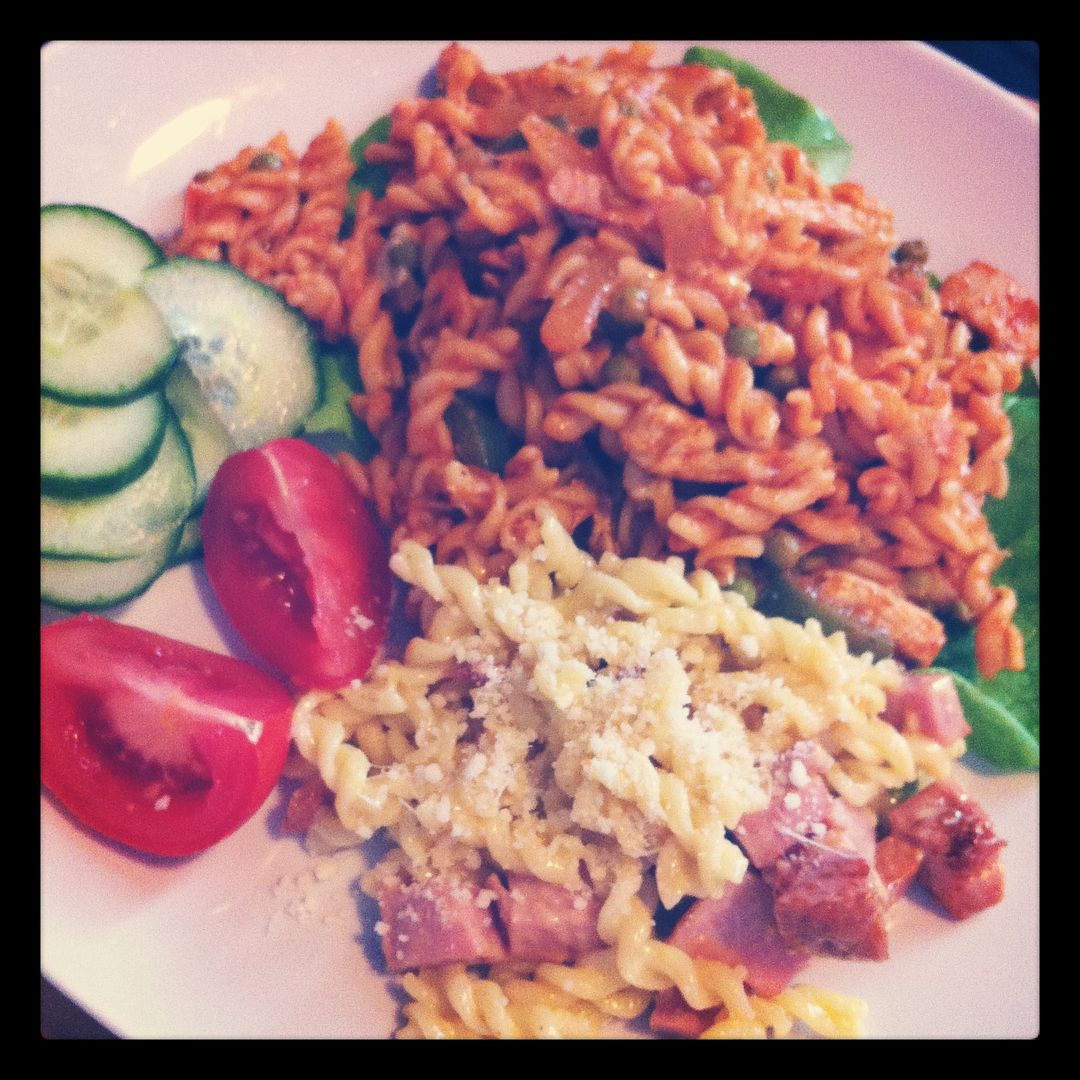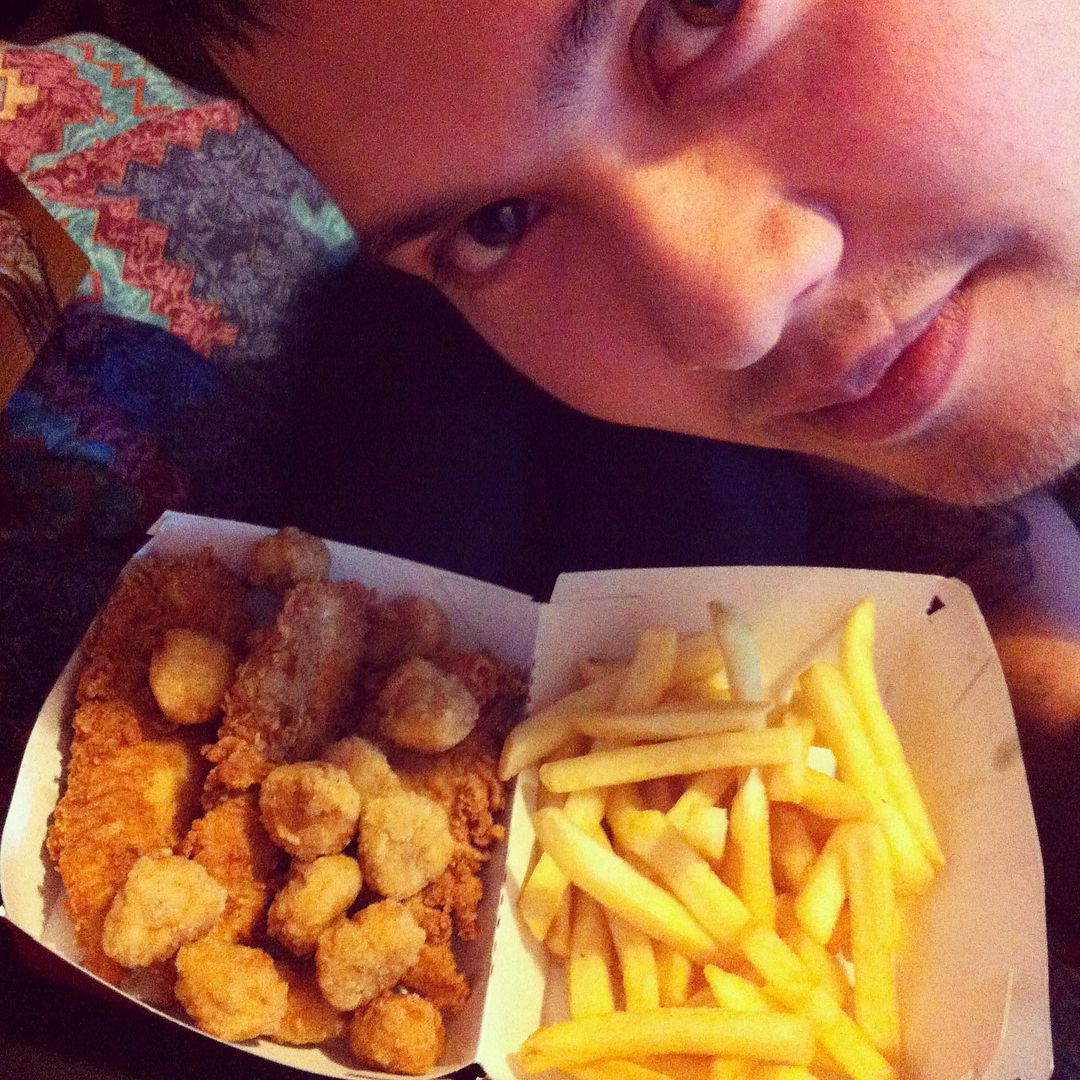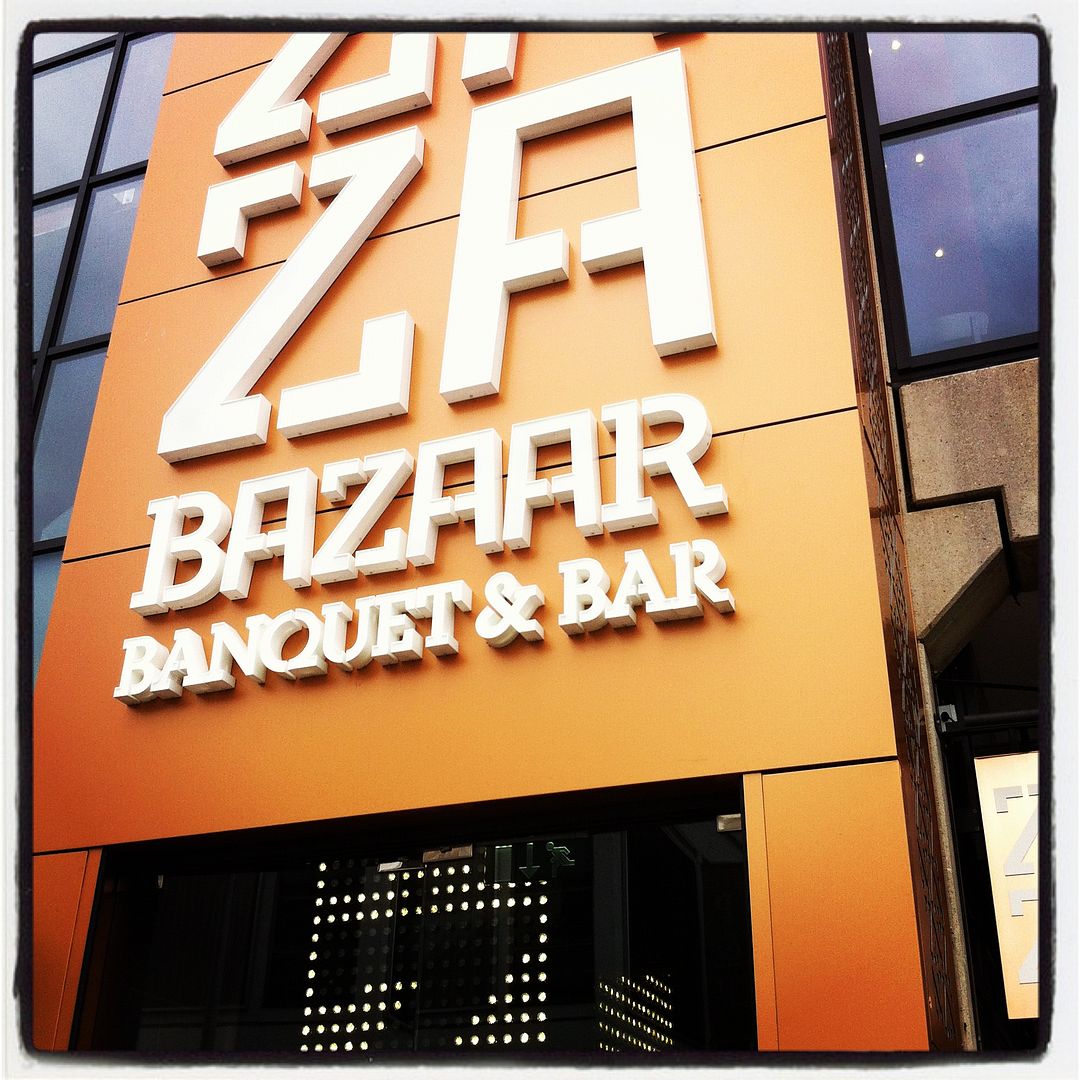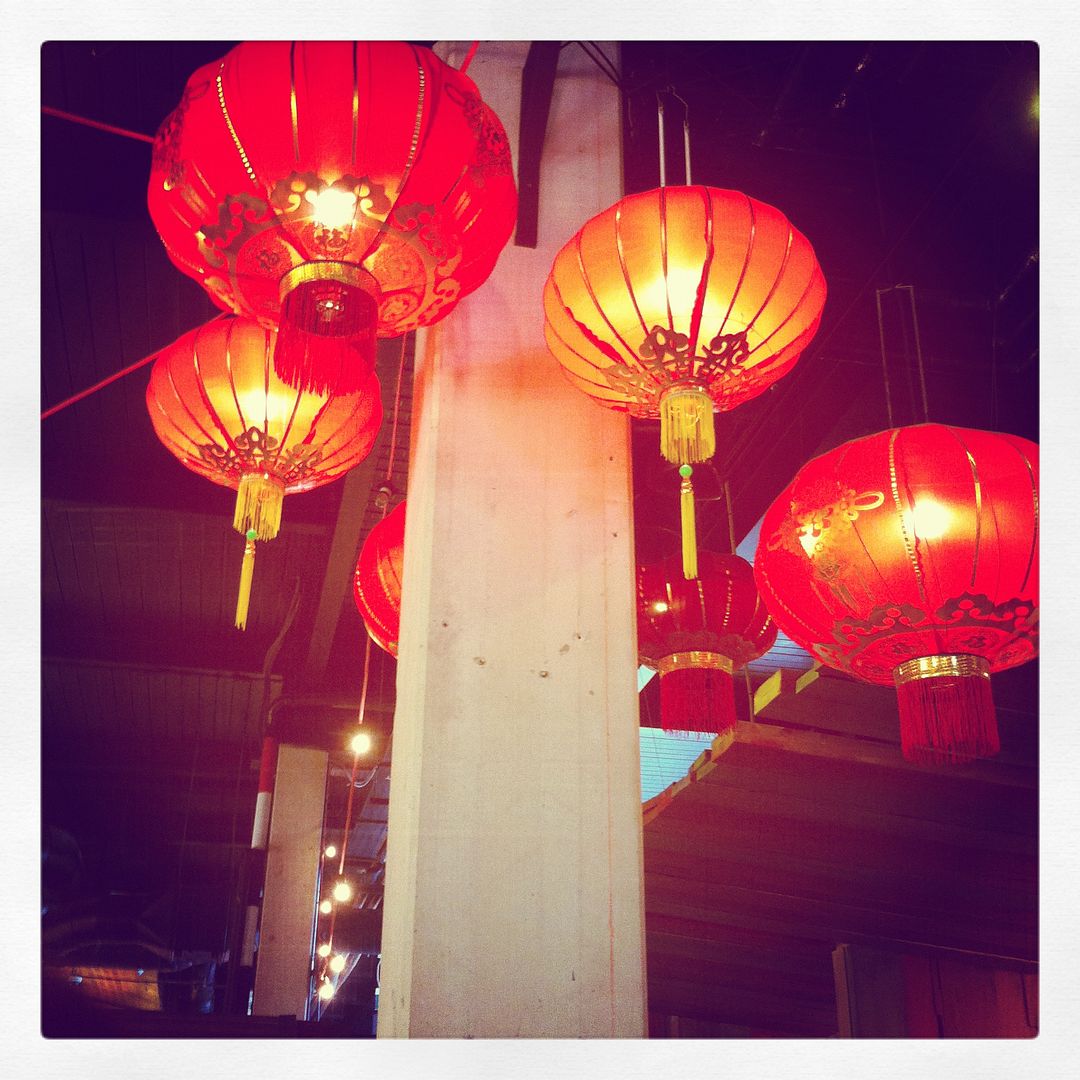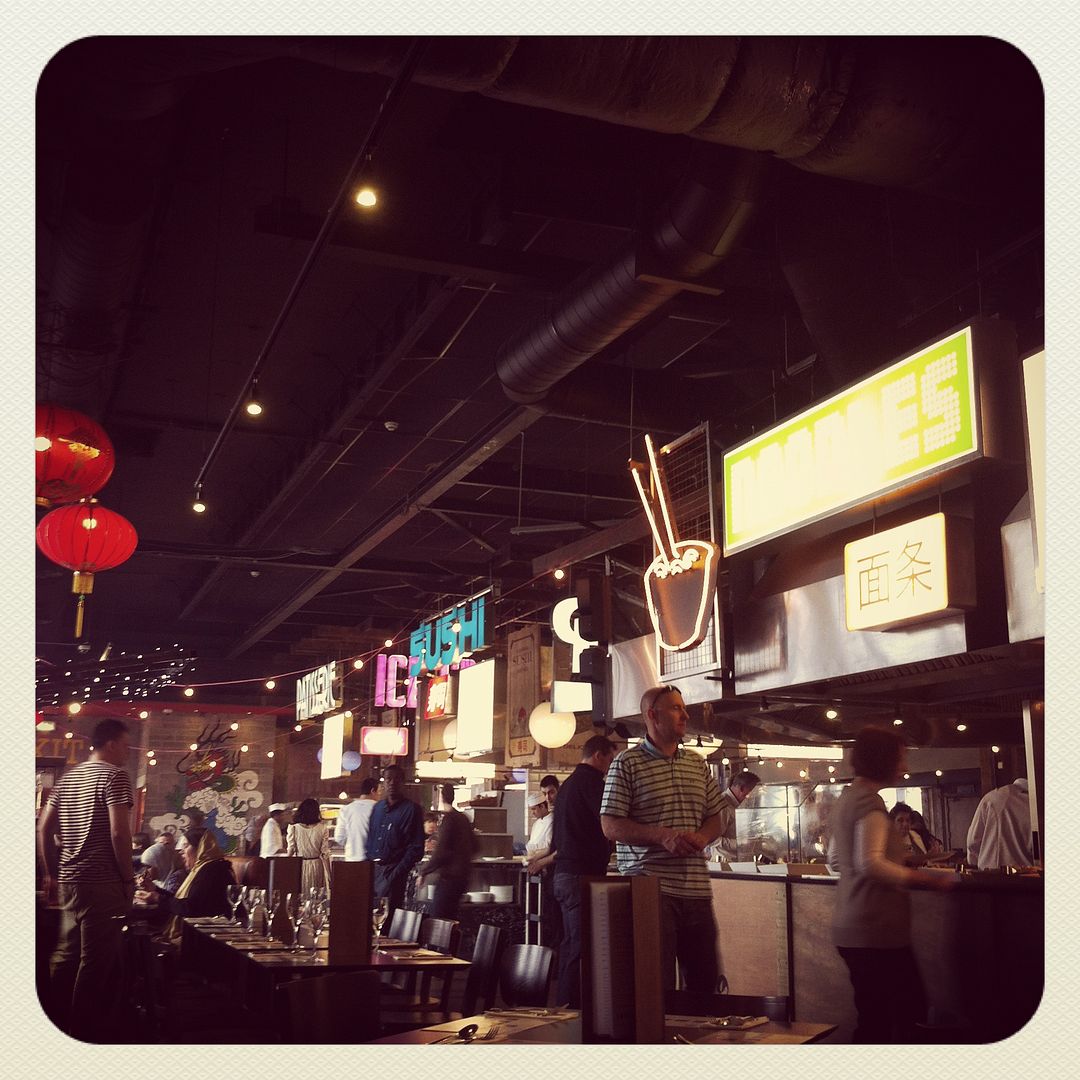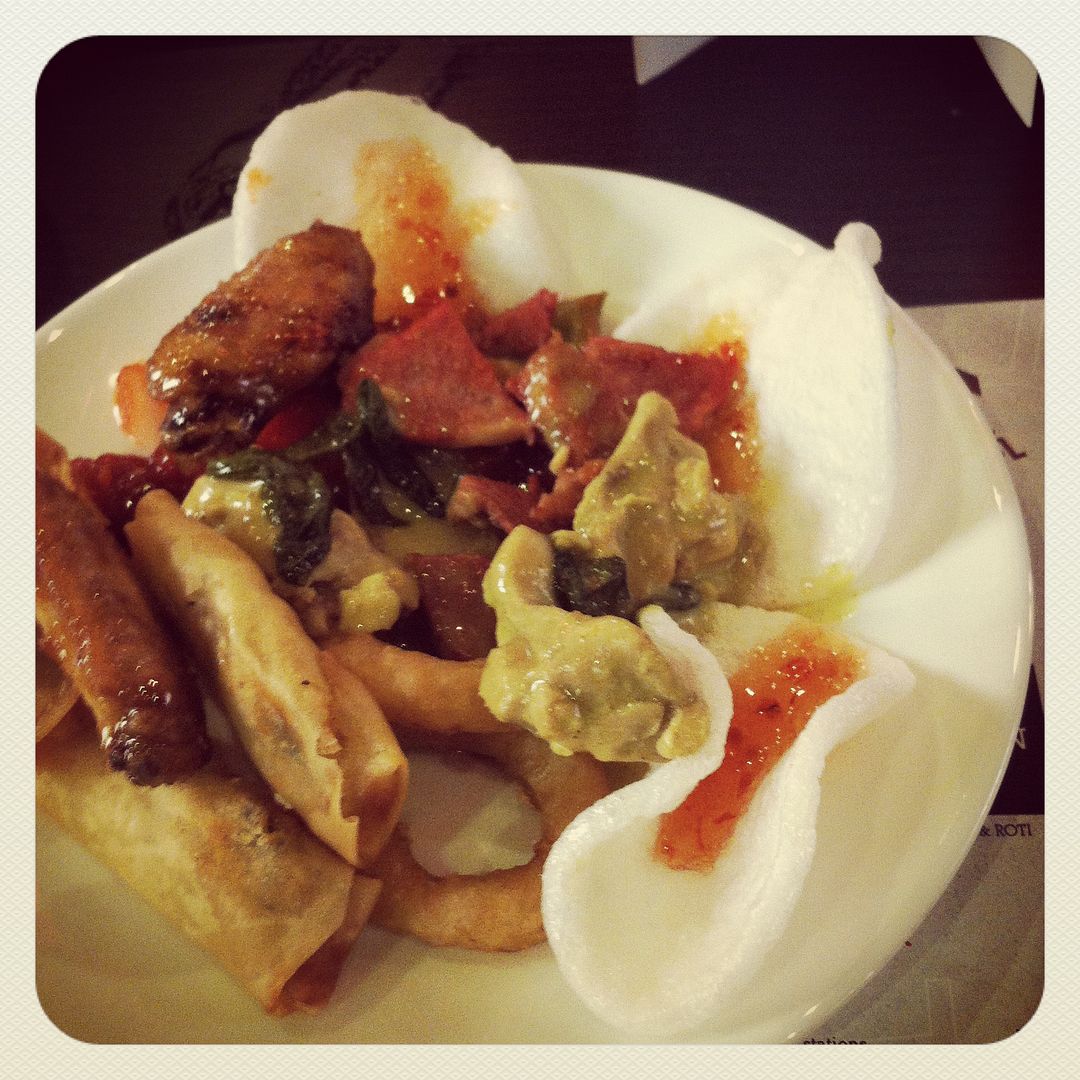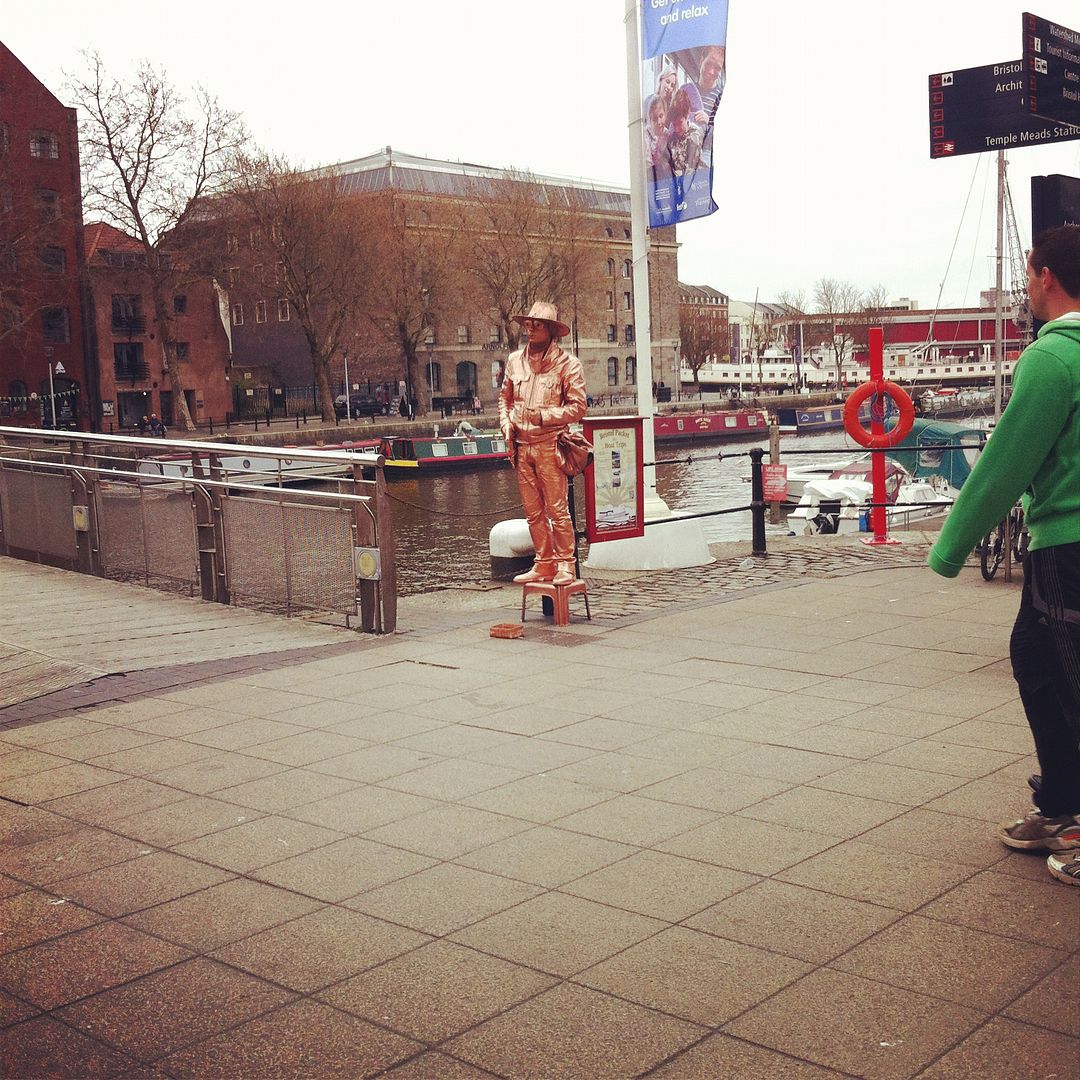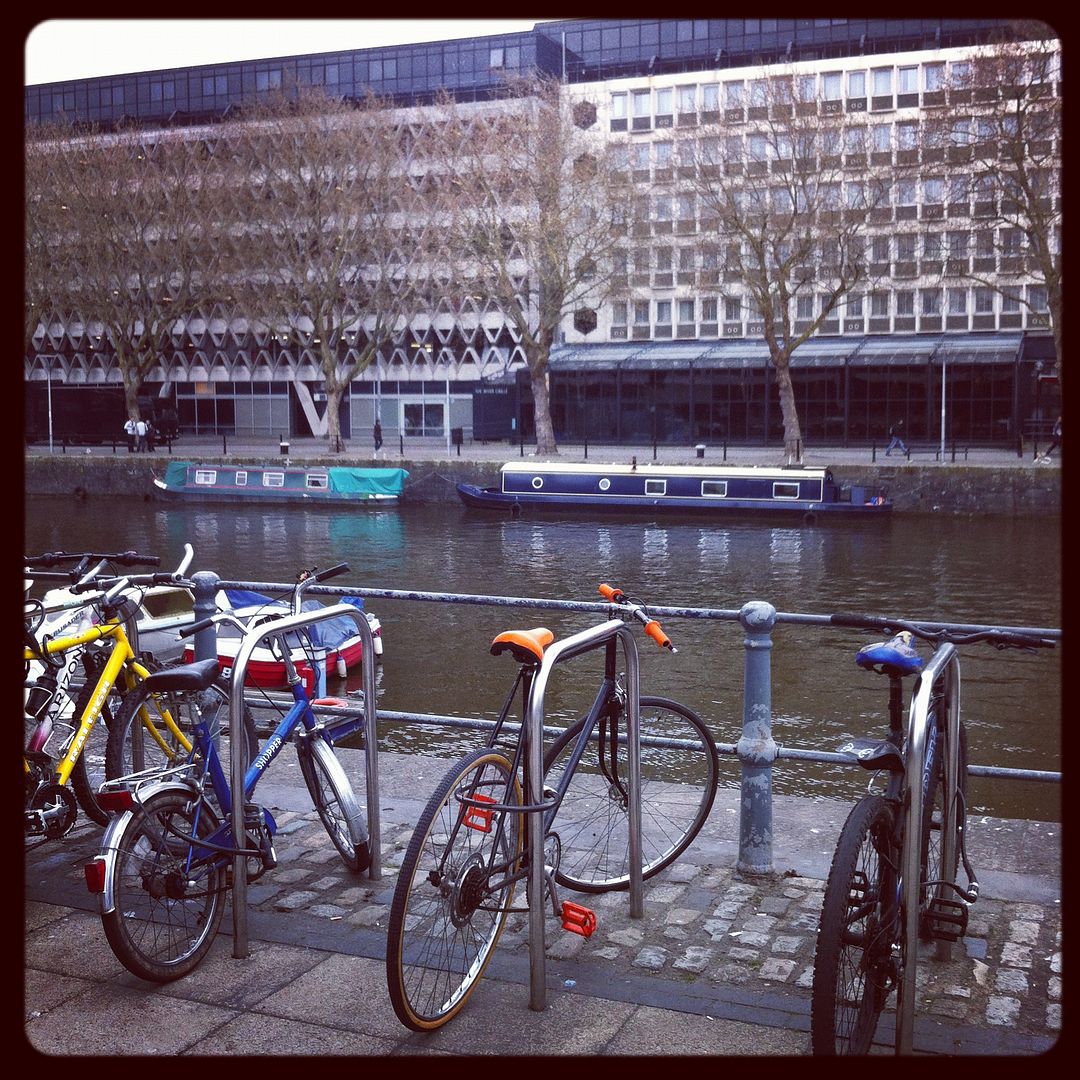 Lazy Sunday morning with Daisy / Online shopping / Quick trip to Boots and Matalan / Bourjois 10 Day No Chip Polish Fail / More Online Shopping / Yummy Food / Ridiculous weather / Ridiculous weather food / Cheeky KFC / All you can eat lunch / Bristol
So happy I got paid this week! Lots of shopping has happened since as well as a lovely all-you-can-eat lunch in Bristol yesterday! Absolutely love Za Za Bazaar, would definitely recommend it! I wouldn't however, recommend going shopping in Bristol afterwards on a full stomach!
I'm yet to receive my eBay order of a cute Topshop jumper, the ASOS order turned out to be not what I was expecting at all, which is always the problem I find with online shopping!
I'll be reviewing the Bourjois Ten Day No Chip polish this week which has been a complete fail!
The weather has been ridiculously hot this week and I've been stuck in an office at work for all of it. My first day off yesterday and it was really overcast and windy, and now it's sunny again!
Start of a four day week tomorrow, can't wait! Meeting up with my sister and niece on Friday and friends in the evening so should be lovely!