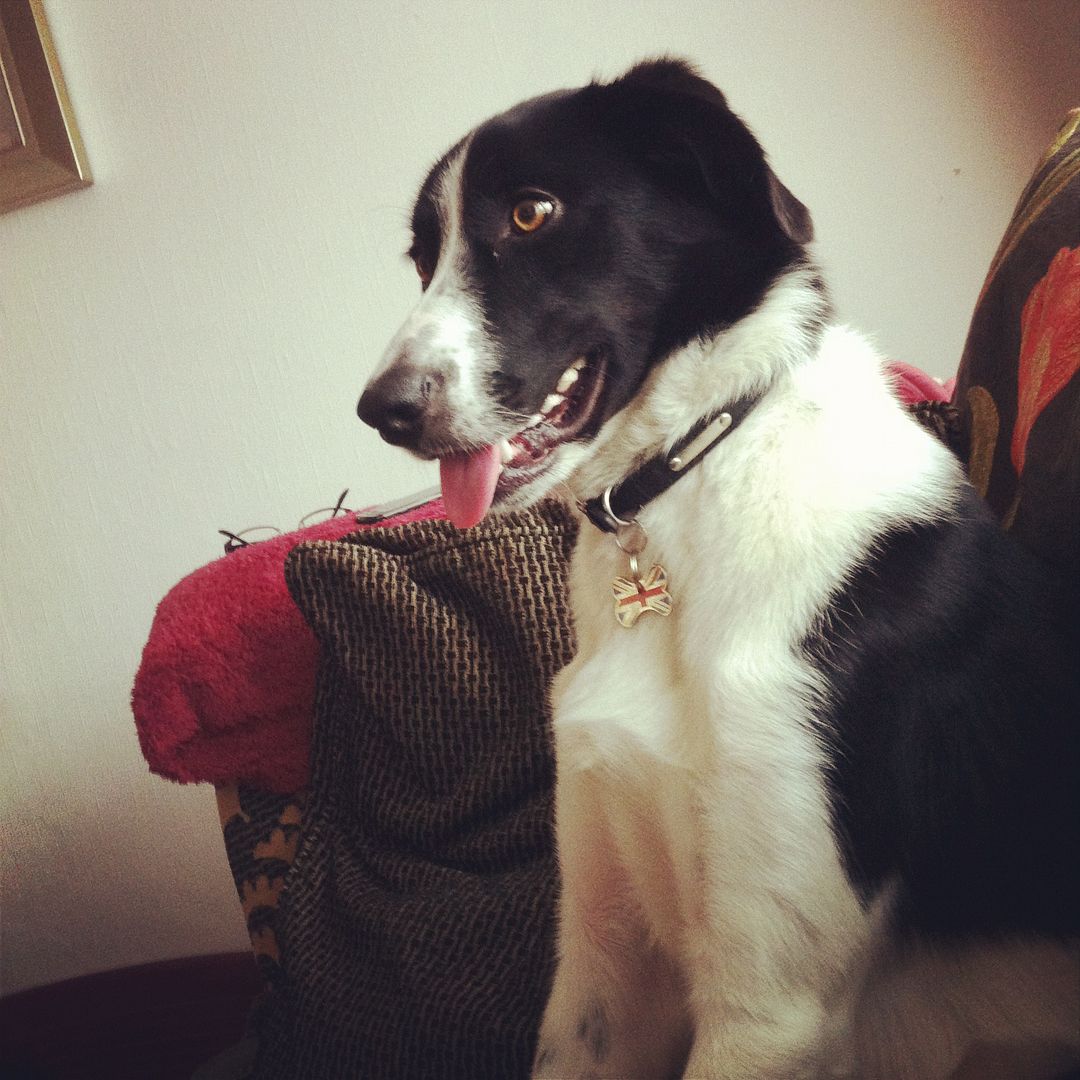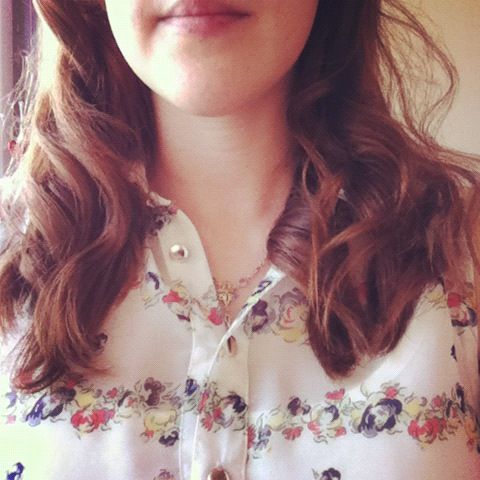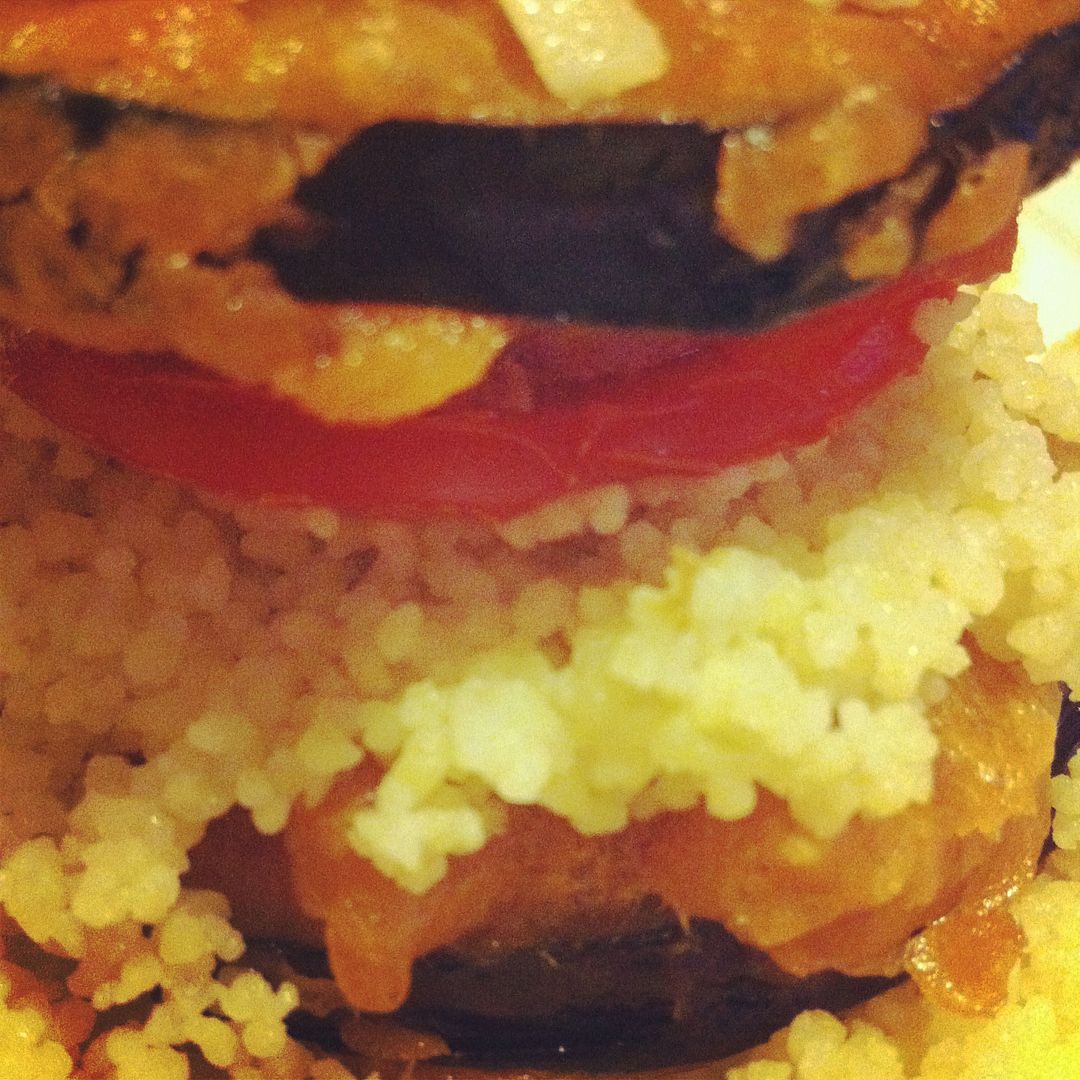 Chinese takeaway / Spag Bol / Jasper / Curls! / Fried Aubergine and Spam!

Follow me on Instagram - @cherryp13
Apologies for the lack of photos this week! I can't believe that this time last week it was so sunny and hot and I was in the sea! Now I'm sat in my PJs and it's pouring with rain outside. Yesterday was even thunder and lightning!
This week Vince and I have been setting up properties to view and we saw a load yesterday. Some were so horrible and we hated them straight away and others were
really
nice and we love them but we can't decide what we should do!
There's two that we really like and if we want one of them we have to act fast but every time one of us decides we like one better than the other, the other person decides they like the opposite one so it's really annoying!
How has everyone else been spending their weekend?