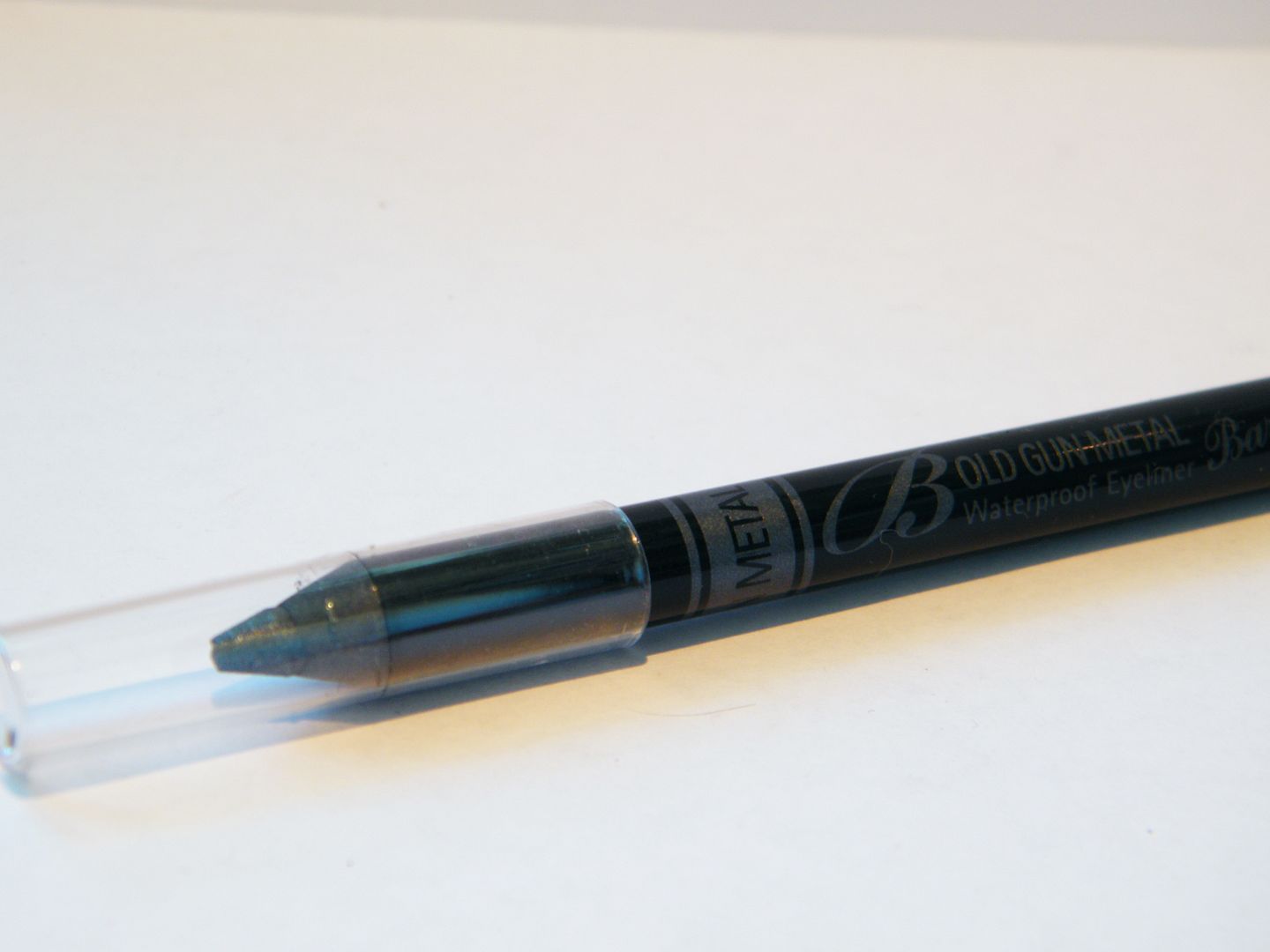 Barry M Bold Waterproof Eyeliner - £3.99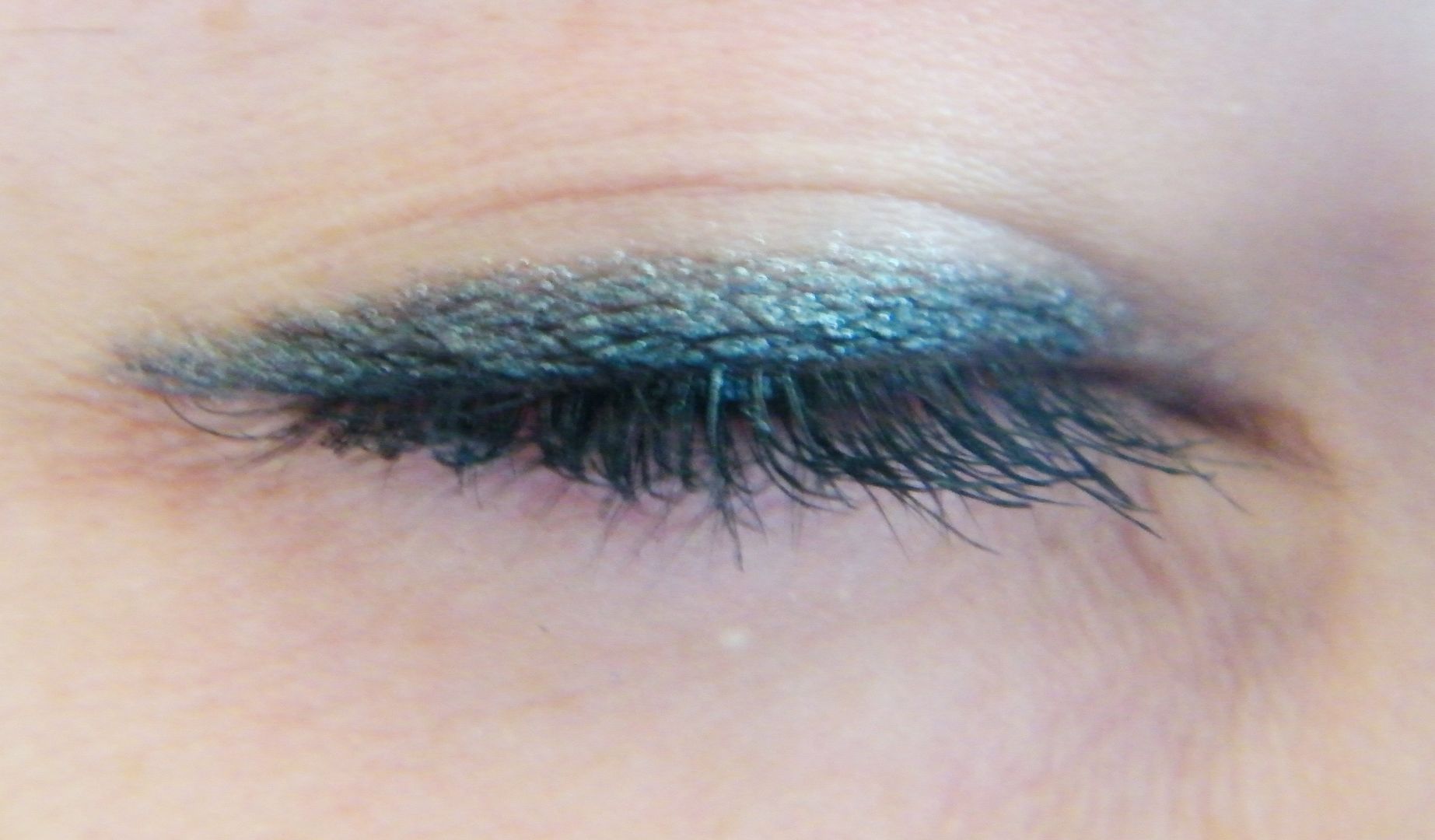 I do love a grey 'gun-metal' eyeliner and the Barry M Bold Waterproof Eyeliner is a definite new favourite for me and has quickly become part of my daily routine!
I'm not entirely sure how new the range is but I've only just spotted it. I've been using it for about two weeks now and as it's so soft I've already worn it right down and have had to sharpen it but I can completely overlook this as it's such a nice product to use.
As I mentioned, it's really soft so is really nice and easy to apply. I love the gun-metal colour with a hint of sparkle and it has amazing staying power. It doesn't budge at all and there is only a little transfer on application which is fine.
This eyeliner is my new favourite and when I've been stuck for what to use on my eyes I've just reached for this instantly. I think I'm going to use it up pretty quickly, but at £3.99 it's extremely reasonable and can easily be re-purchased.