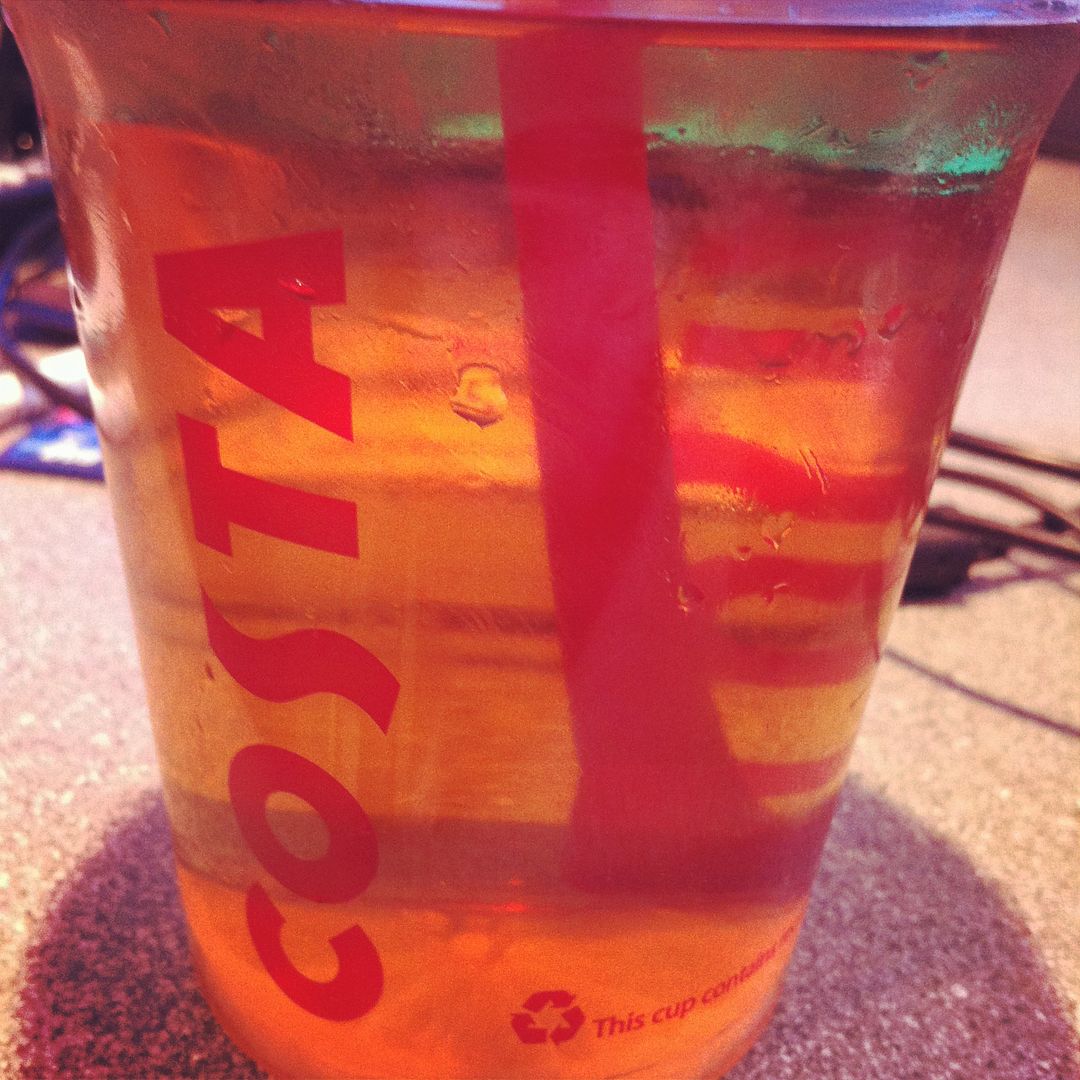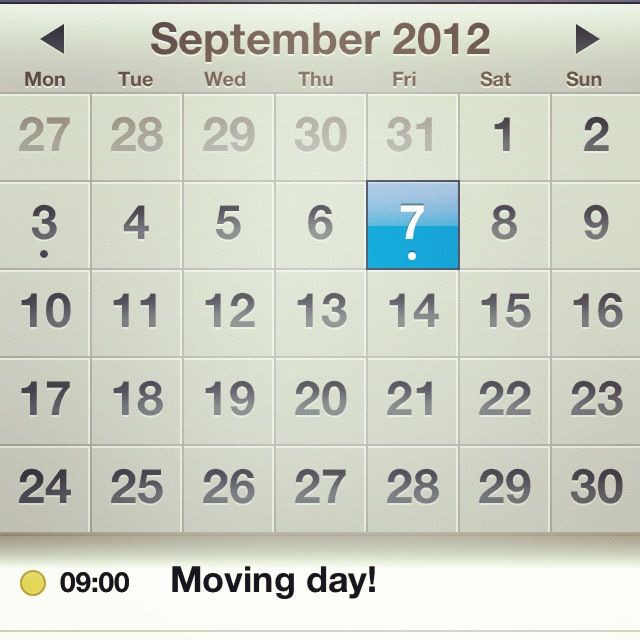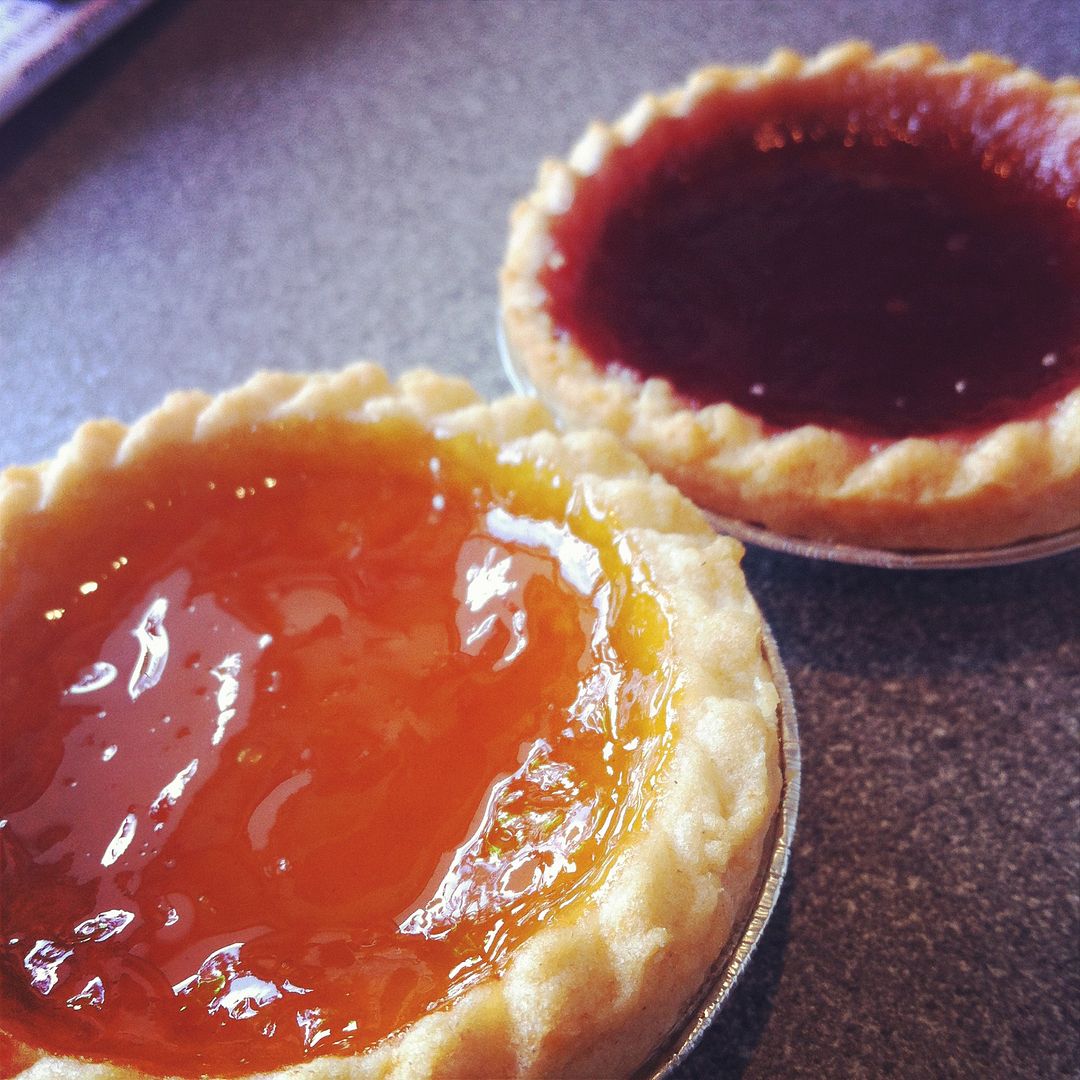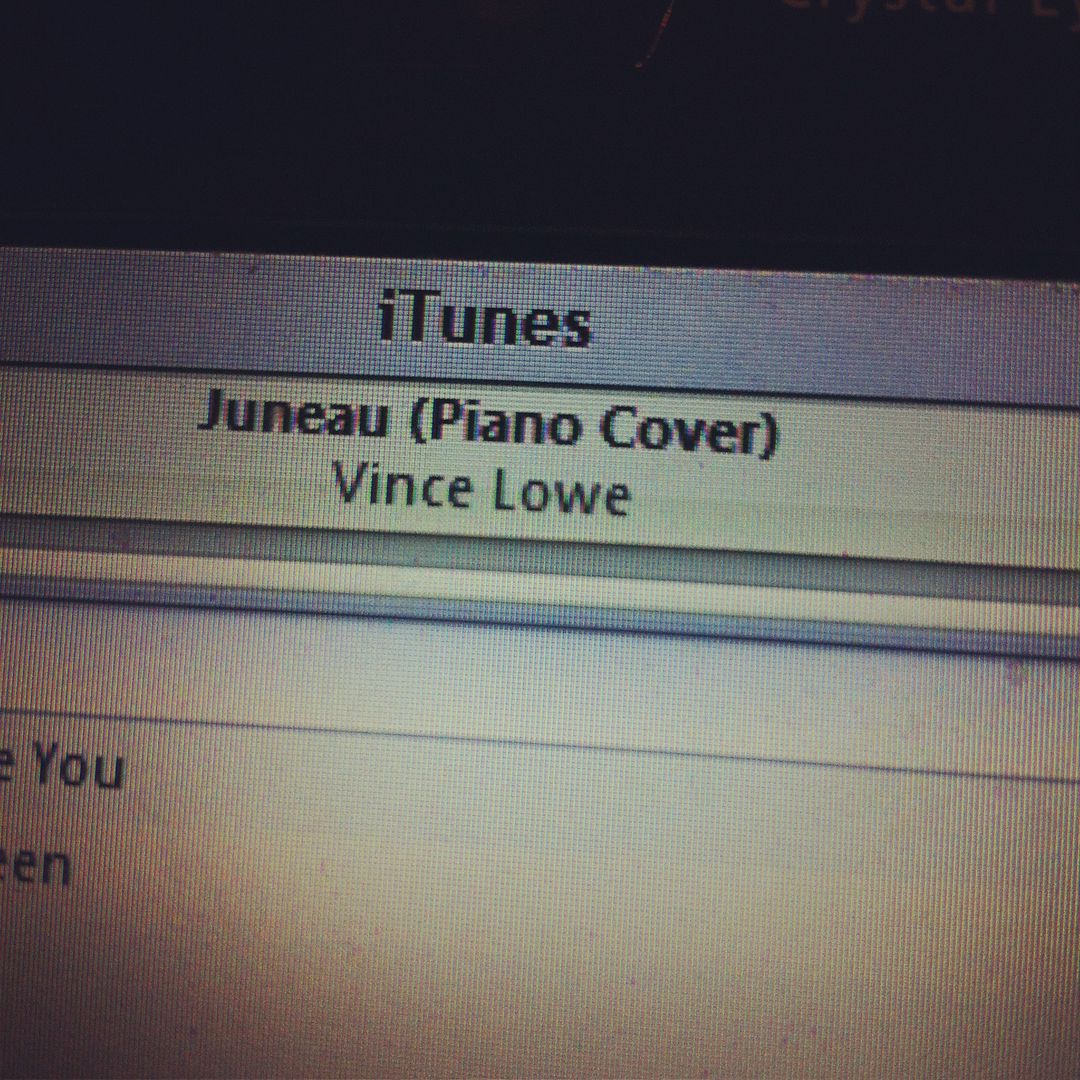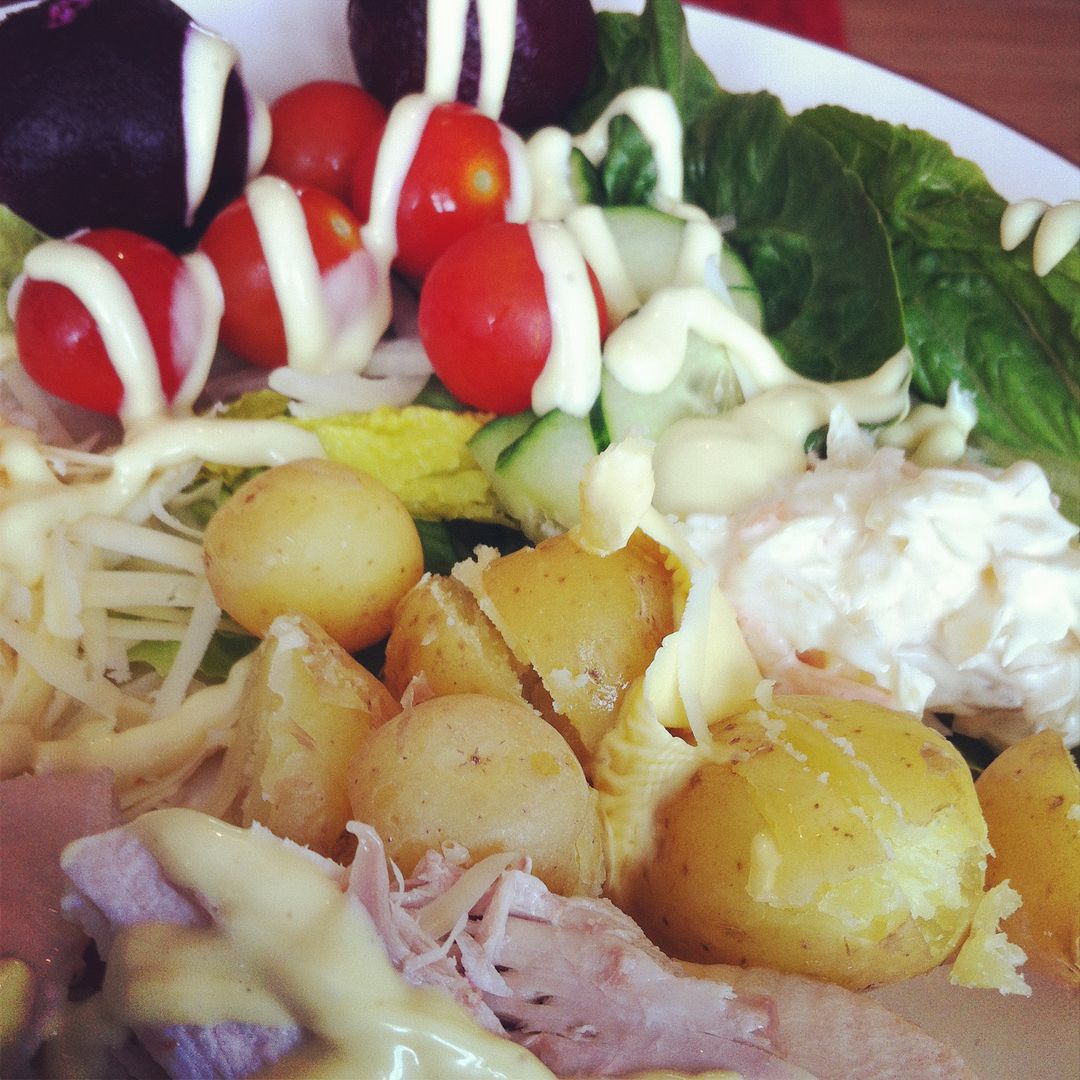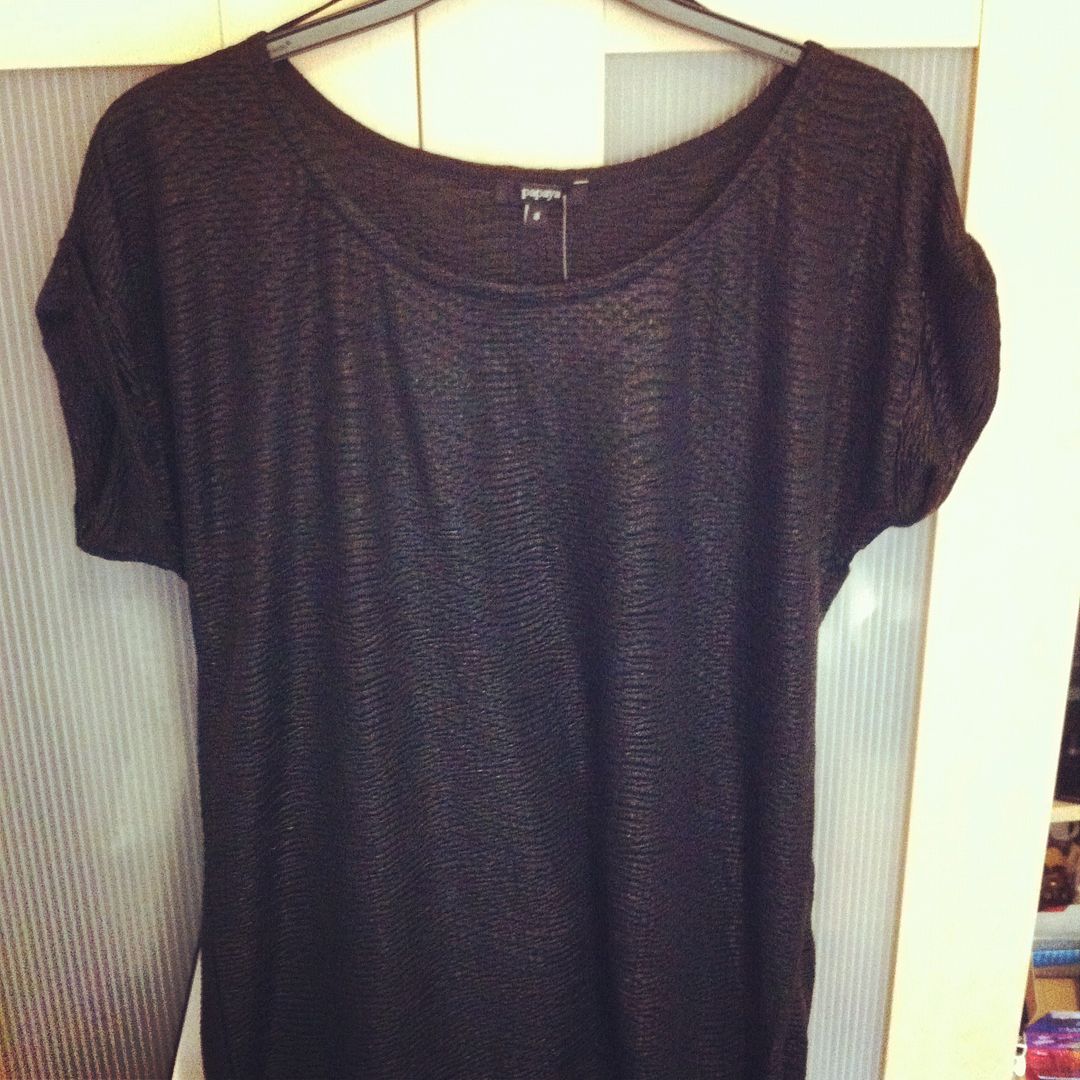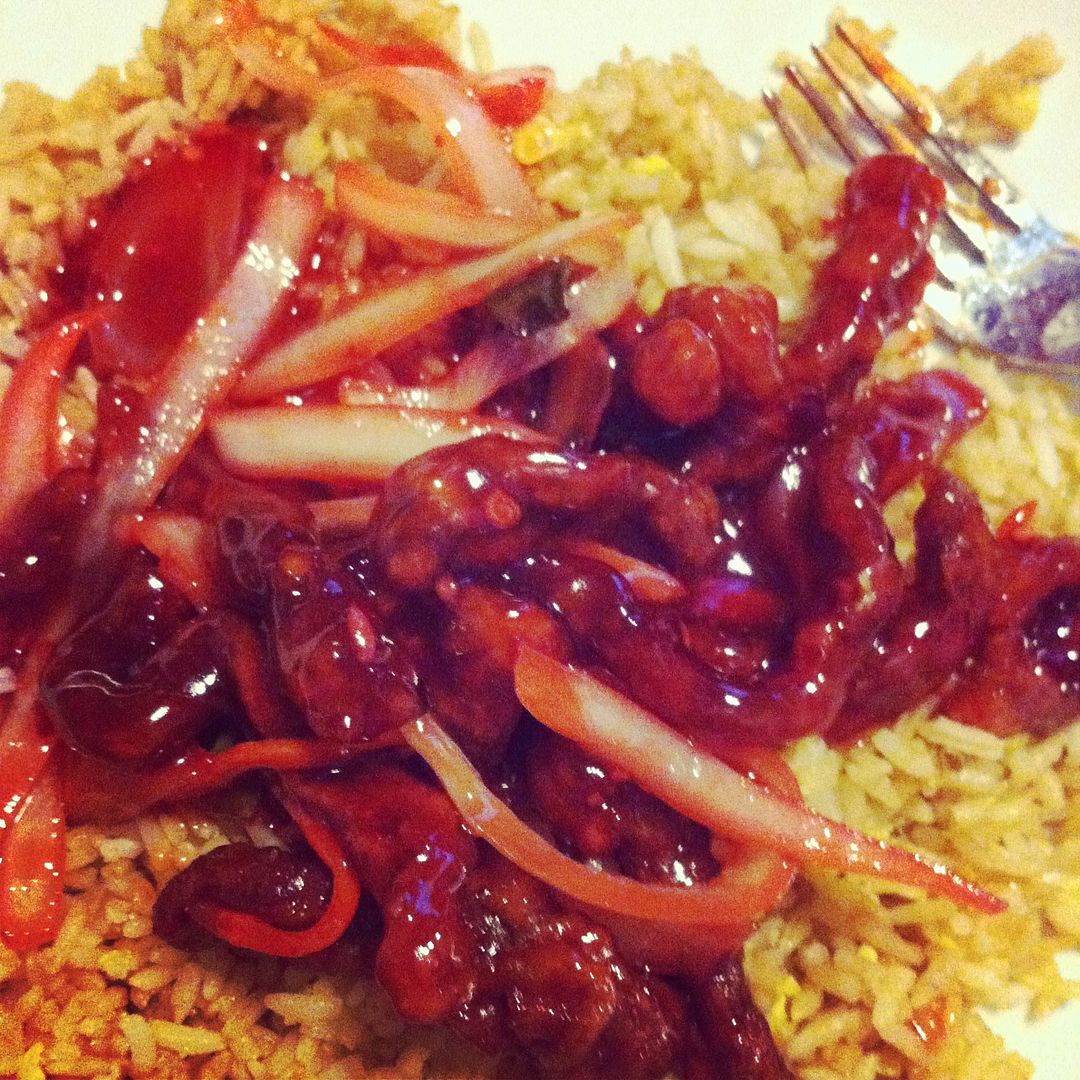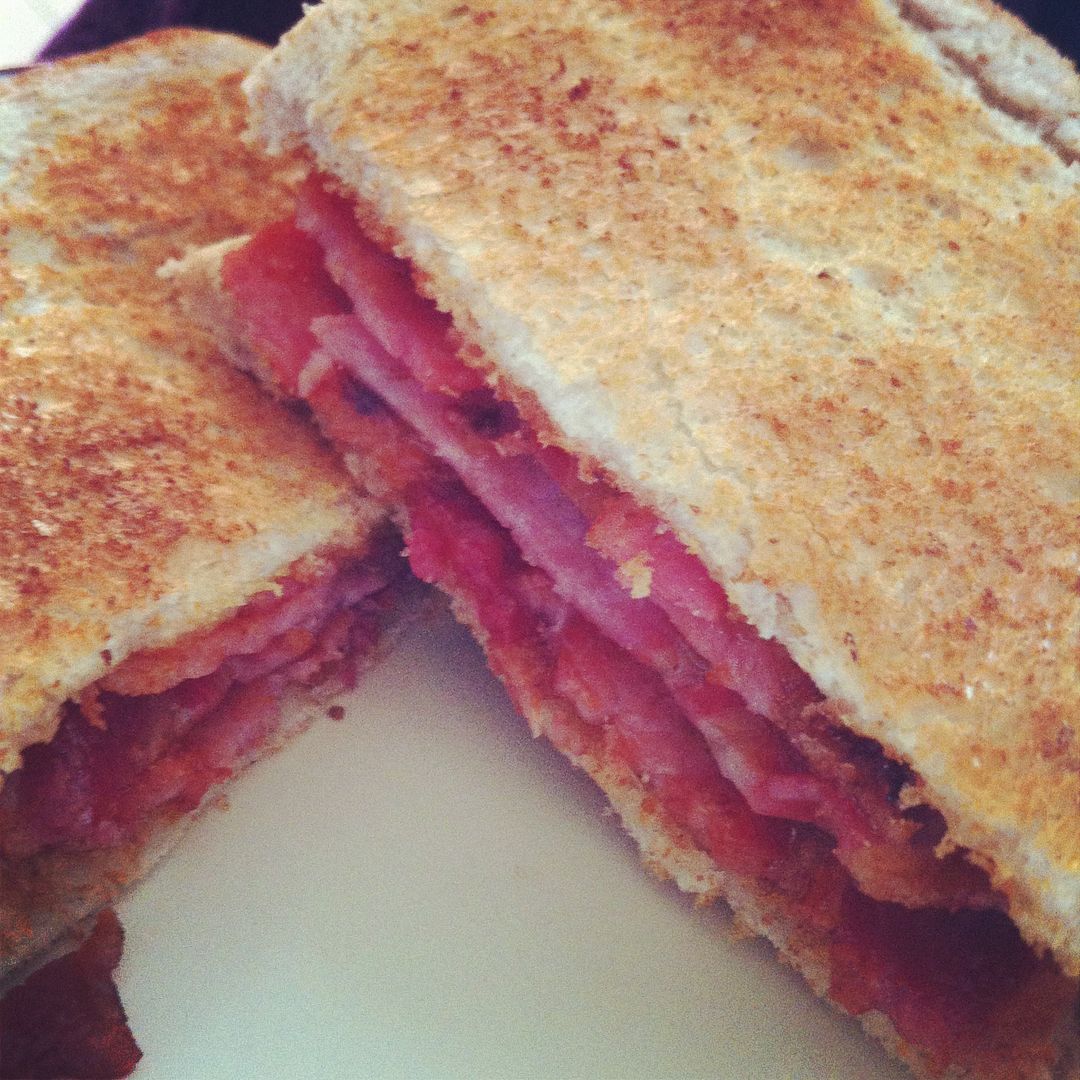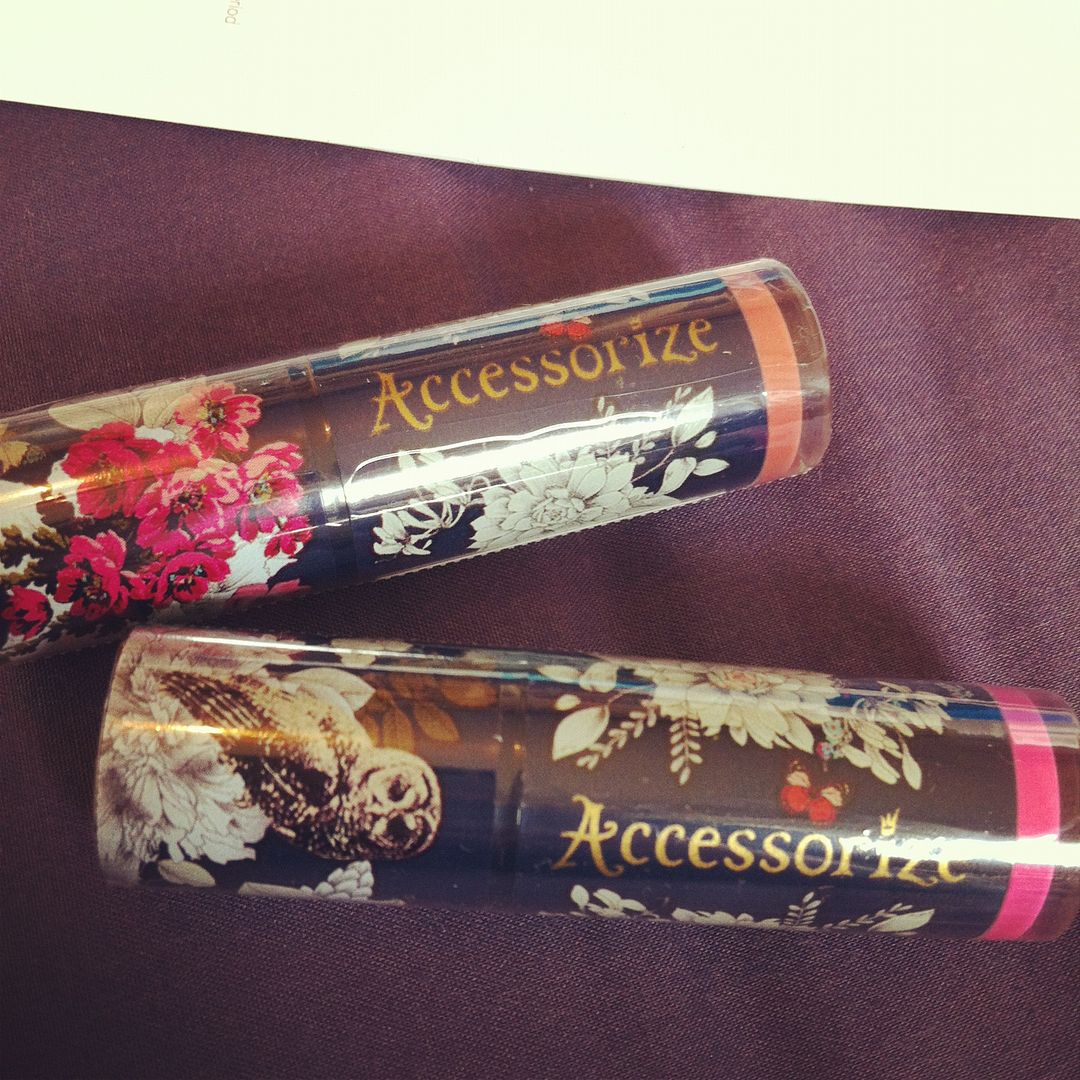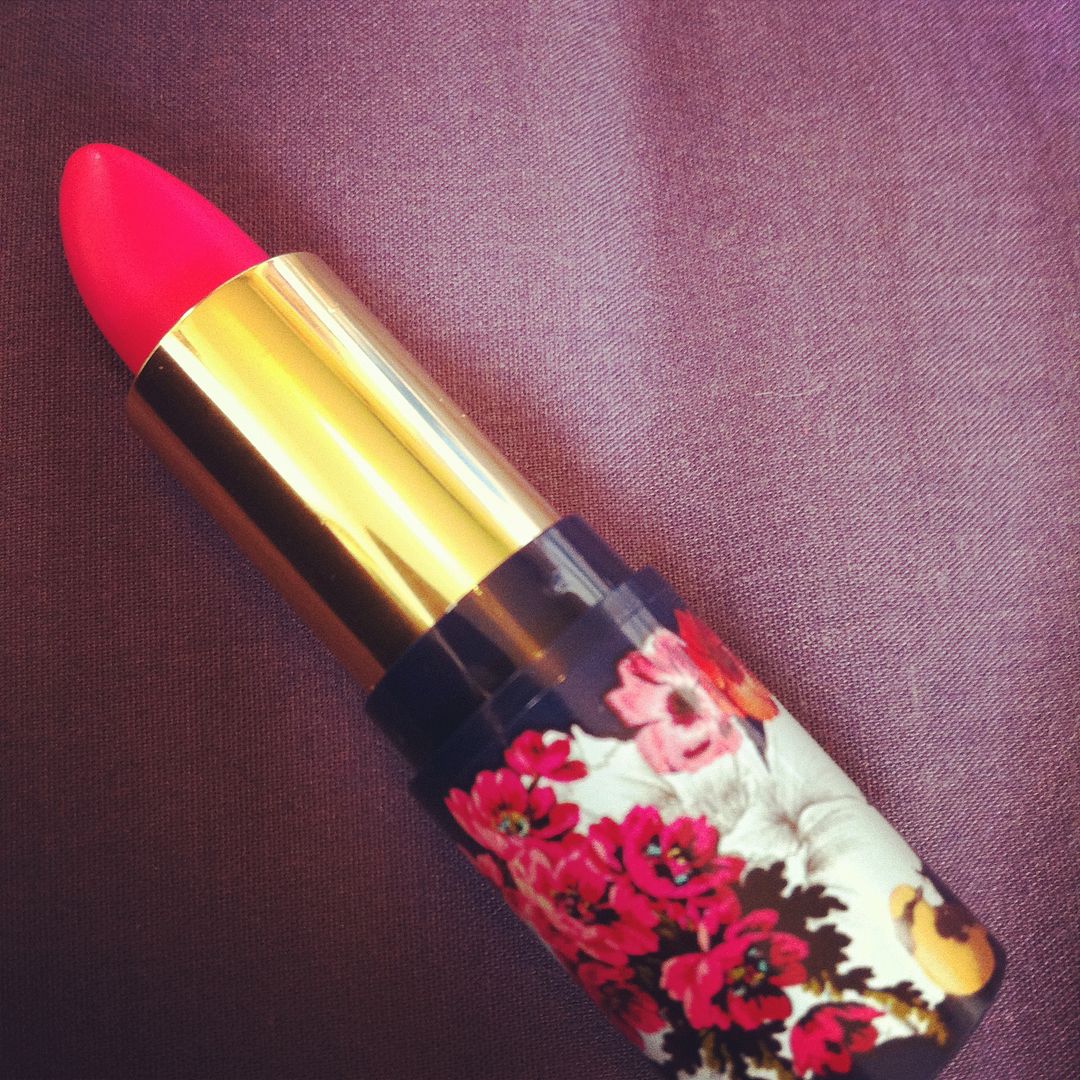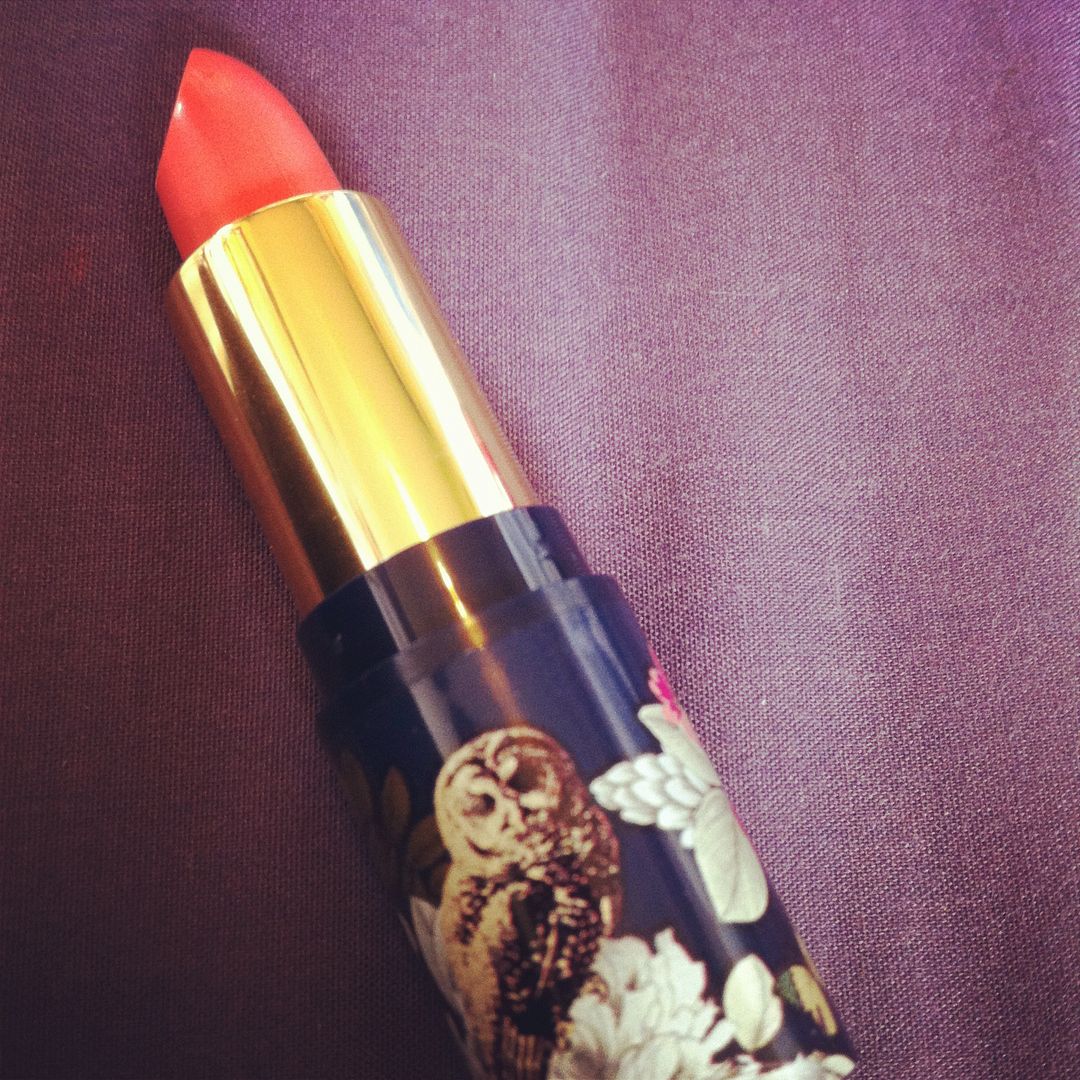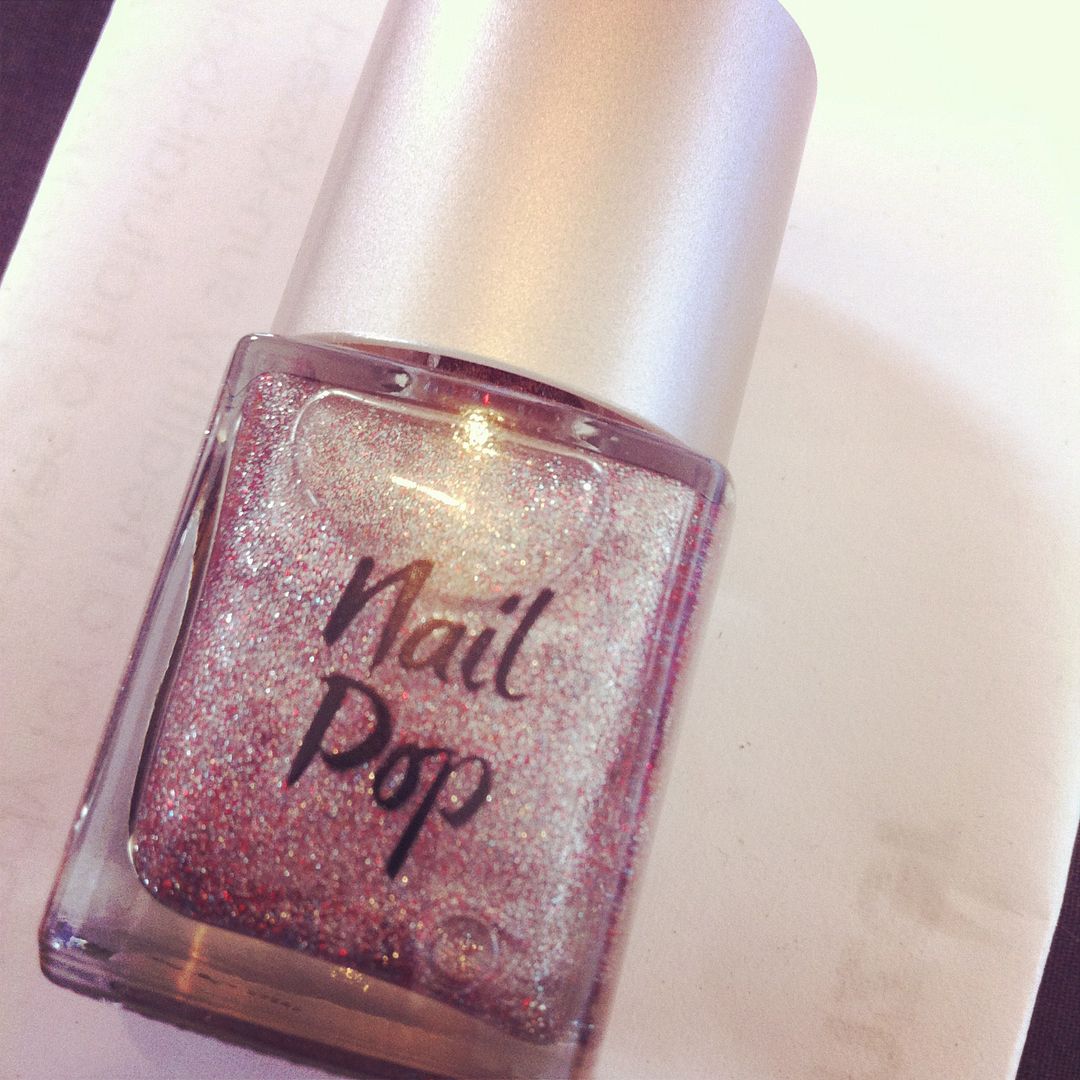 Iced tea! / Bubbly bath / Moving day! / Rainbow nails / Jam tarts / Famous Cosmetics shimmer brick / Vince's latest tune / Salad / Elemis products / Meatballs! / Skulls! / New Matalan tshirts / New ASDA Shirt! / Chinese / Bacon sandwhich / New lipsticks / More lip products / Nail pop!

Follow me on Instagram - @cherryp13
I haven't even moved into my house yet and am already feeling the effects of having no money to splash out on bits and pieces with!
It's very tough but I guess I will have to get used to it! It's great being sent a few things in the post though and I can't wait to try everything out and review it here on the blog!
I did have a bit of a weak spending moment in Matalan recently on my lunch break. I ended up spending a fortune but I got two lovely tops and a bracelet that I've wanted or absolutely ages! I also picked up a really cute sleeveless shirt/blouse in Asda of all places!
I will definitely try and feature all of my new purchases on the blog in the next ew weeks.
Yesterday Vince and I paid our deposit and first month's rent on our new house! It was so hard handing over all the money but now we have our official moving date and we can't wait. We just have to pack everything now...
That's the bit I'm not looking forward to at all! I will definitely have to have a good sort out of my wardrobe and I have a ton of stuff in the attic which I need to go through as well!
I really don't want to take loads of rubbish and clutter with me though so I'm going to have to be pretty ruthless with it all!
That's probably how I'm going to be spending the next three weekends. What have you guys been up to this weekend?