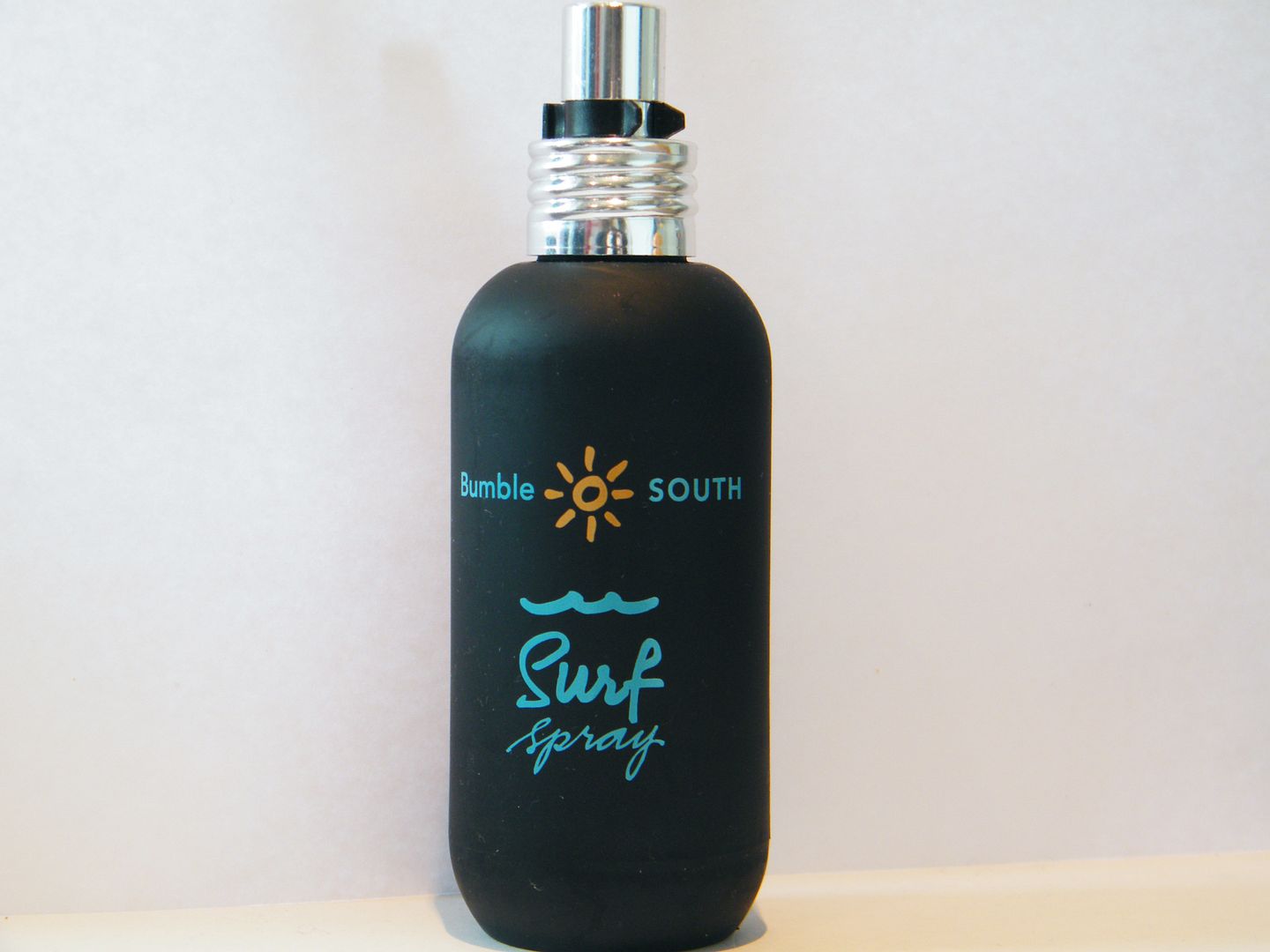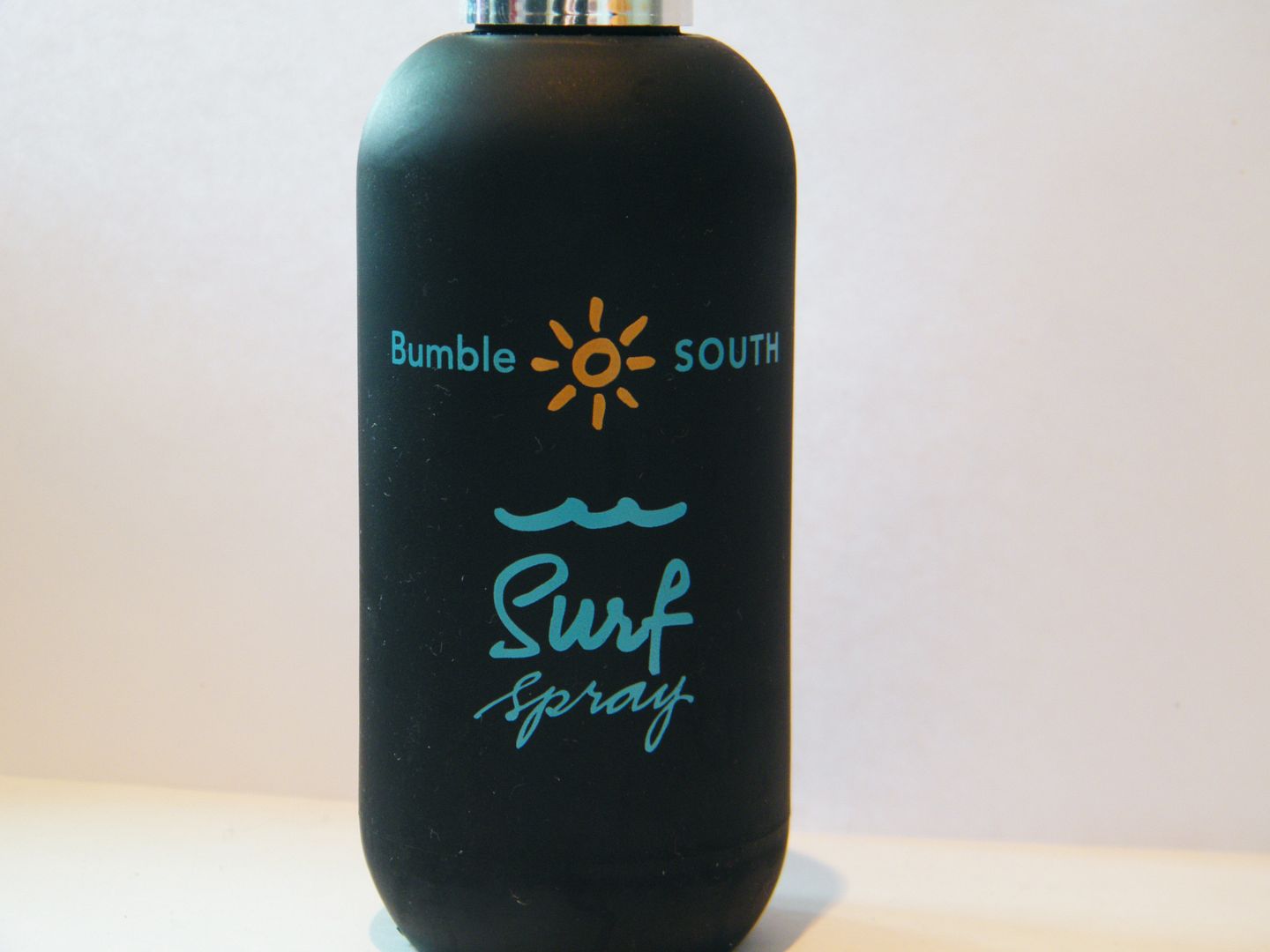 Bumble & Bumble Surf Spray
I think I'm a bit late to the party with this product but I was desperate to try it out so I bought it regardless.
I actually got it from Buyapowa for about £12.50 which I think is pretty reasonable.
I've used lots of salt/sea sprays before in the past and I haven't had much luck with them so I was hoping this would turn out to be the product for me. I really love the black texture of the bottle and design but I found that the product didn't really give me that volume or texture that I want.
Most surf sprays have left my hair feeling straw like and sticky and while this didn't do that it still didn't really give it any boost. I'm not sure if this is because my hair is quite long and heavy.
I was a bit disappointed that it didn't really do it's job. I've read very mixed reviews about this product though so I was half expecting it not to really help. Such a shame!