Famous Cosmetics: Shining Star Shimmer Brick in Rihanna Shimmer - £6.49*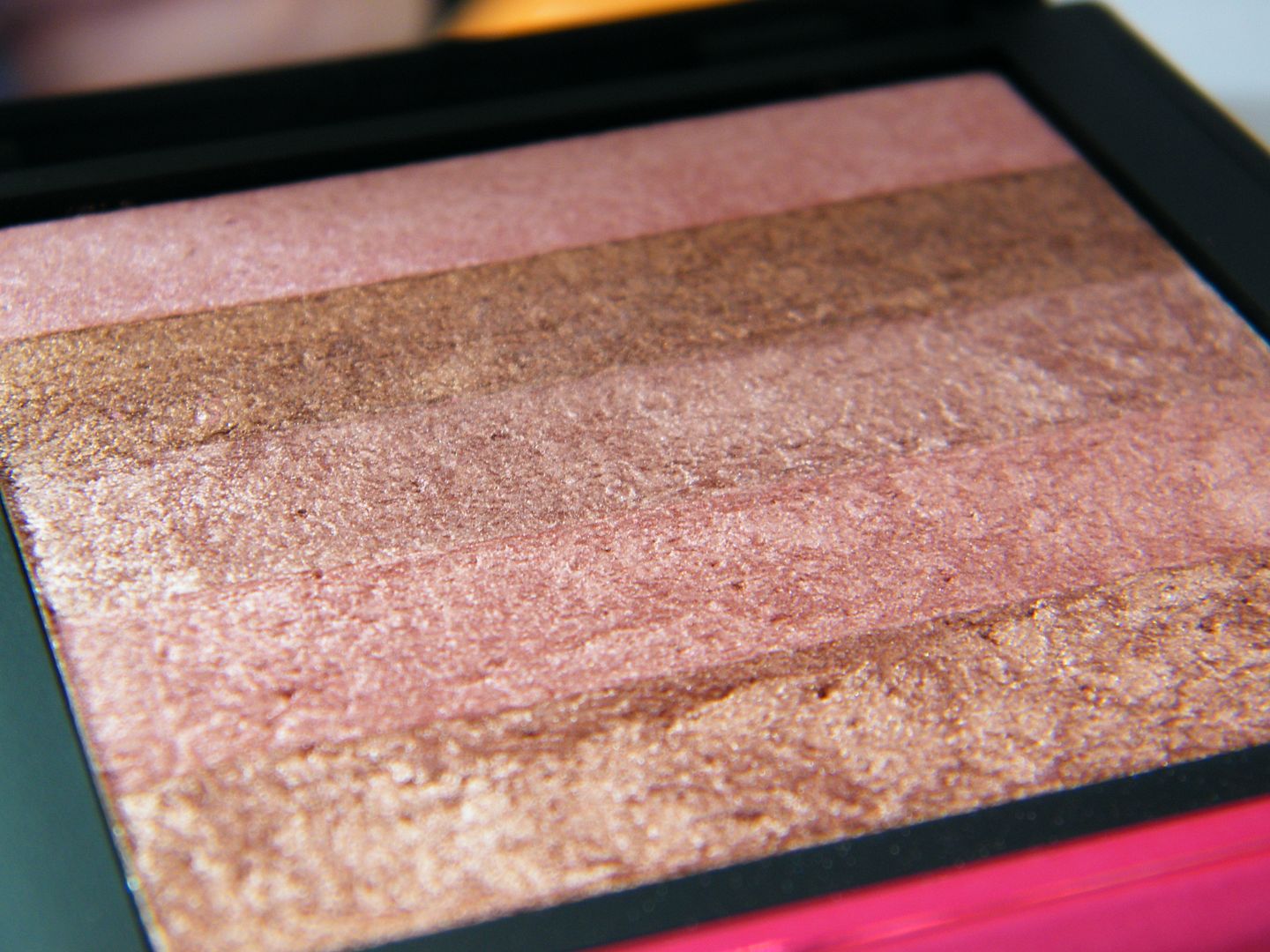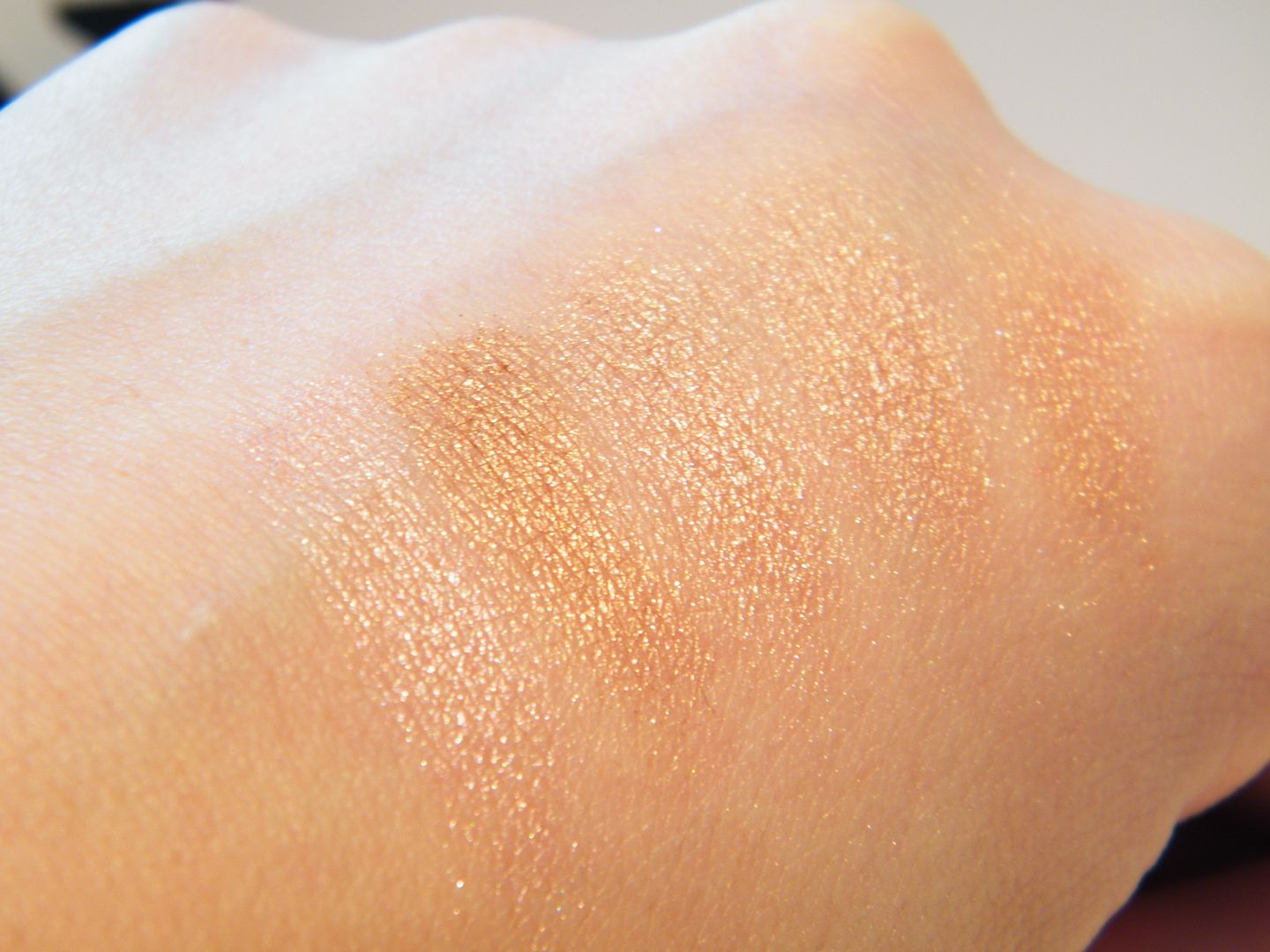 Famous Cosmetics are consistently impressing me, not only with their prices and packaging but also with the products themselves, which are all great quality.
I was recently sent the Shining Star Shimmer Brick and aside from the gorgeous packaging, the shimmering shades themselves are really dazzling. I think there is really something for everyone in this palette alone.
There is a choice of four palettes and I was sent Rihanna Shimmer which includes a lovely shimmery, dusky pink which fades into gold and bronze, which I just love!
I think each shade can help create a different look. The lighter pink is perfect for those days when you don't want to show a heavy face of make up and just want something delicate and feminine, while the darker shades can help produce a more vibrant look!
For £6.49 this is very reasonable and a great little pick-me-up product or gift. It's a shame it doesn't come with an application brush but I'm sure we all have some lying around!
This post contains PR samples
Will you be picking up the shimmer brick?