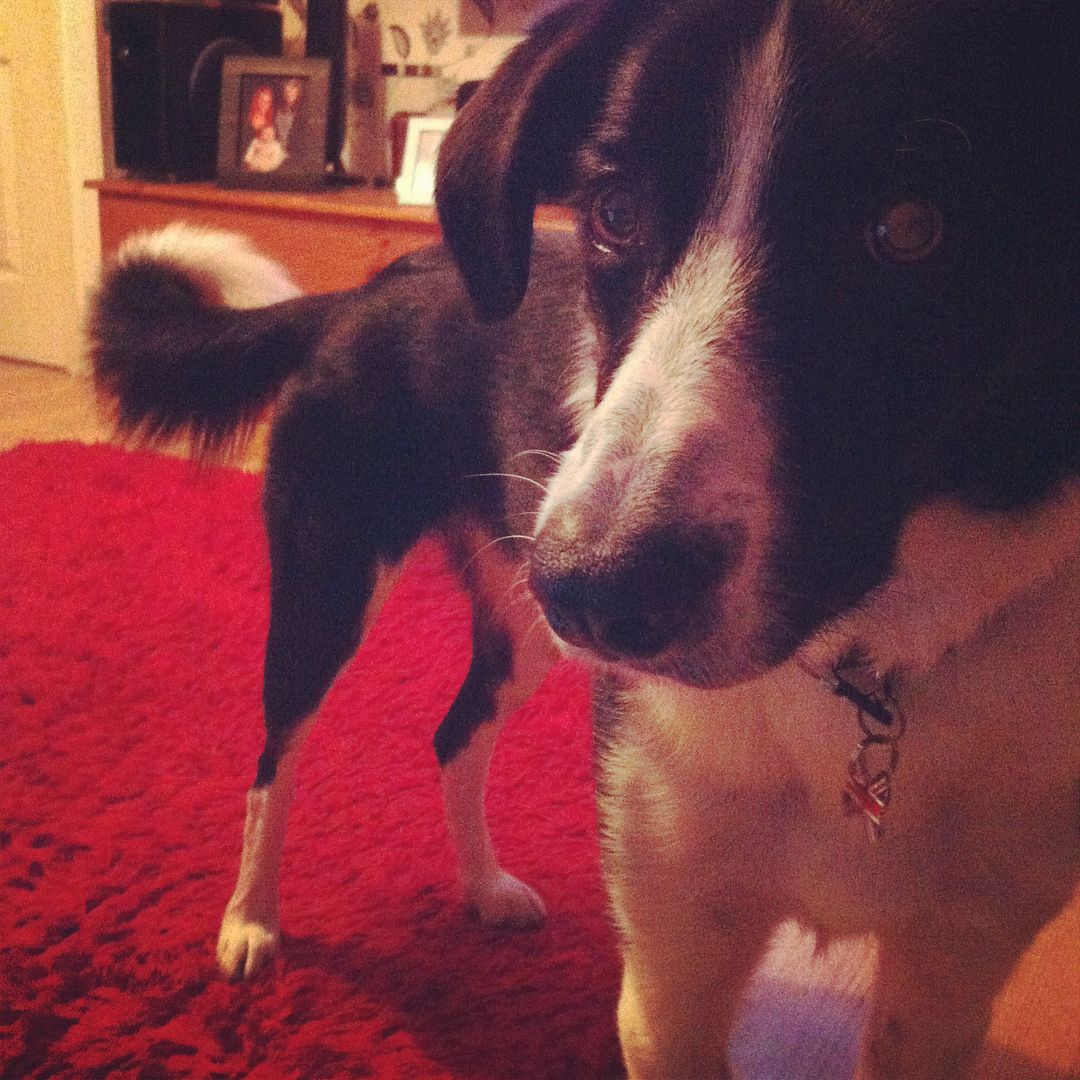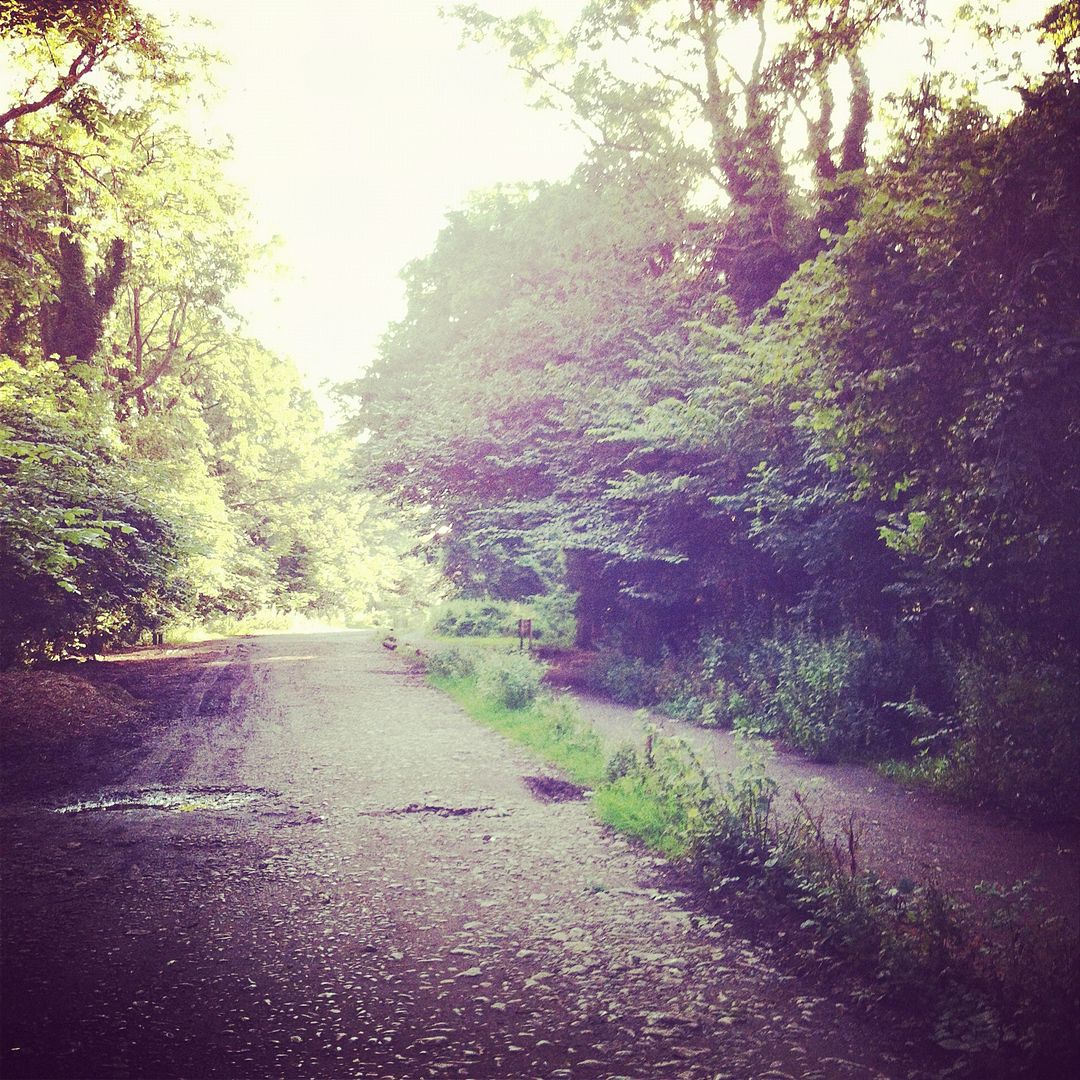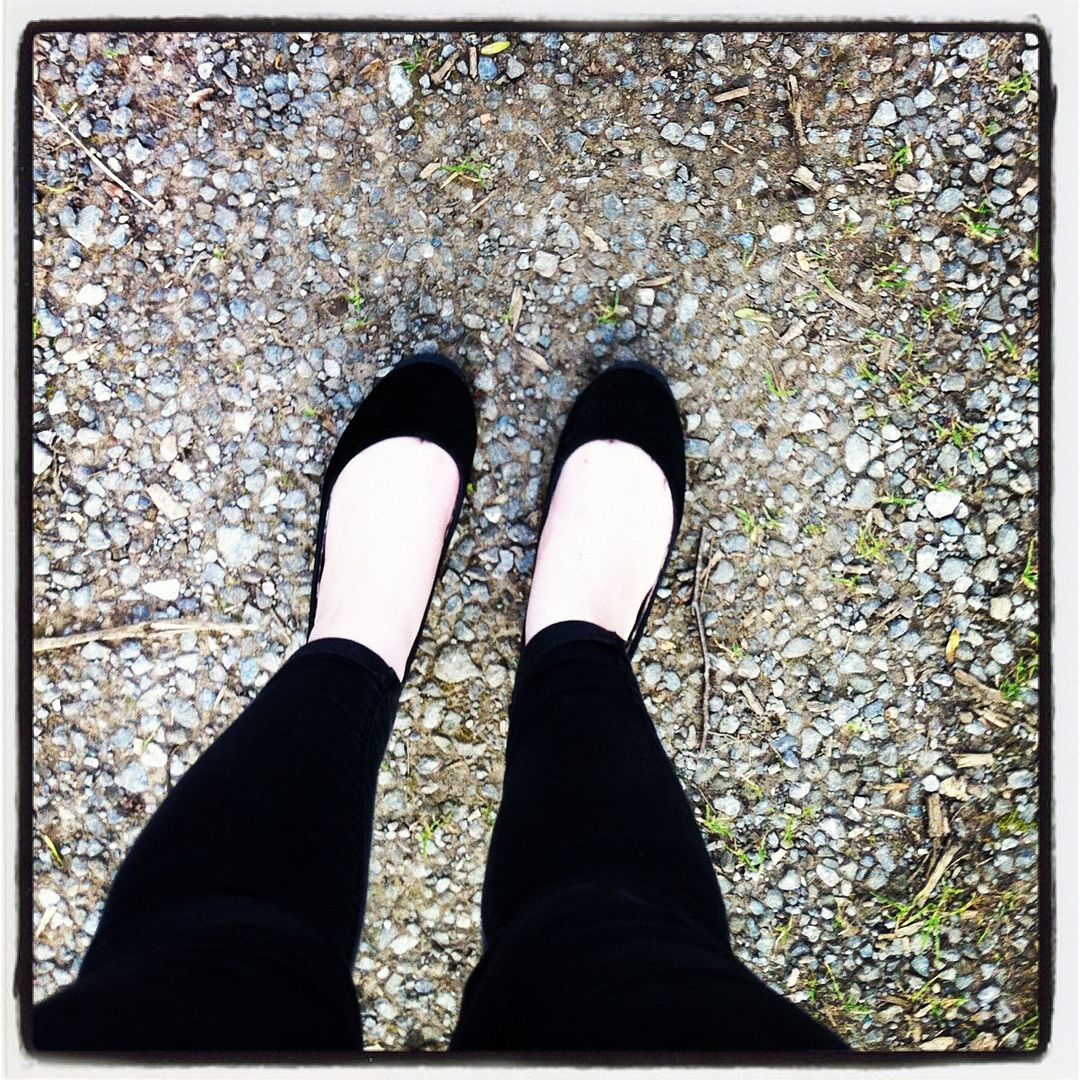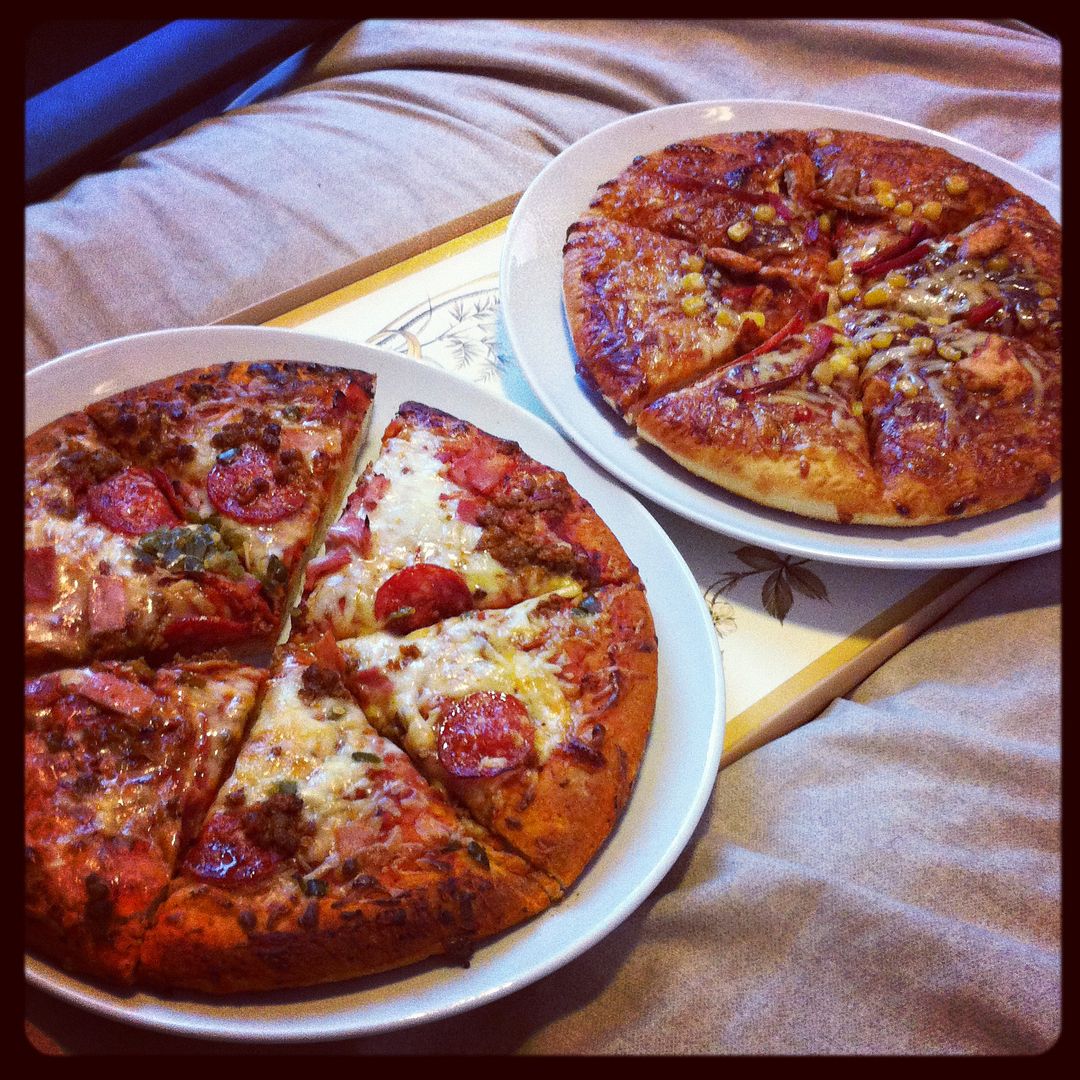 Dinner / McDonalds / Jasper / Walk in the woods / More food!



Follow me on Instagram - @cherryp13


The title of this blog post might be a bit misleading as Vince and I haven't actually moved into a new house yet, but we have been approved for one and are waiting to move in on September 7!
The process really didn't take as long as I expected and they let us know this week that we had passed all of our checks (I should hope so since we paid so much for them!) and the house we wanted was ours!
Now we're going to be doing nothing but sorting, packing and buying bits and pieces for the new places, it's so exciting!
Other than the news about our house, nothing else particularly exciting has happened this week! I didn't see Vince all week until Friday evening as he has been working, so we took a little walk in the woods and found a hidden play area. Obviously I had to have a go on the swing and the zip wire! Afterwards we did a bit of shopping for dinner and tucked into some Pizza and salad while watching Heroes all night!
What have you been up to this weekend?