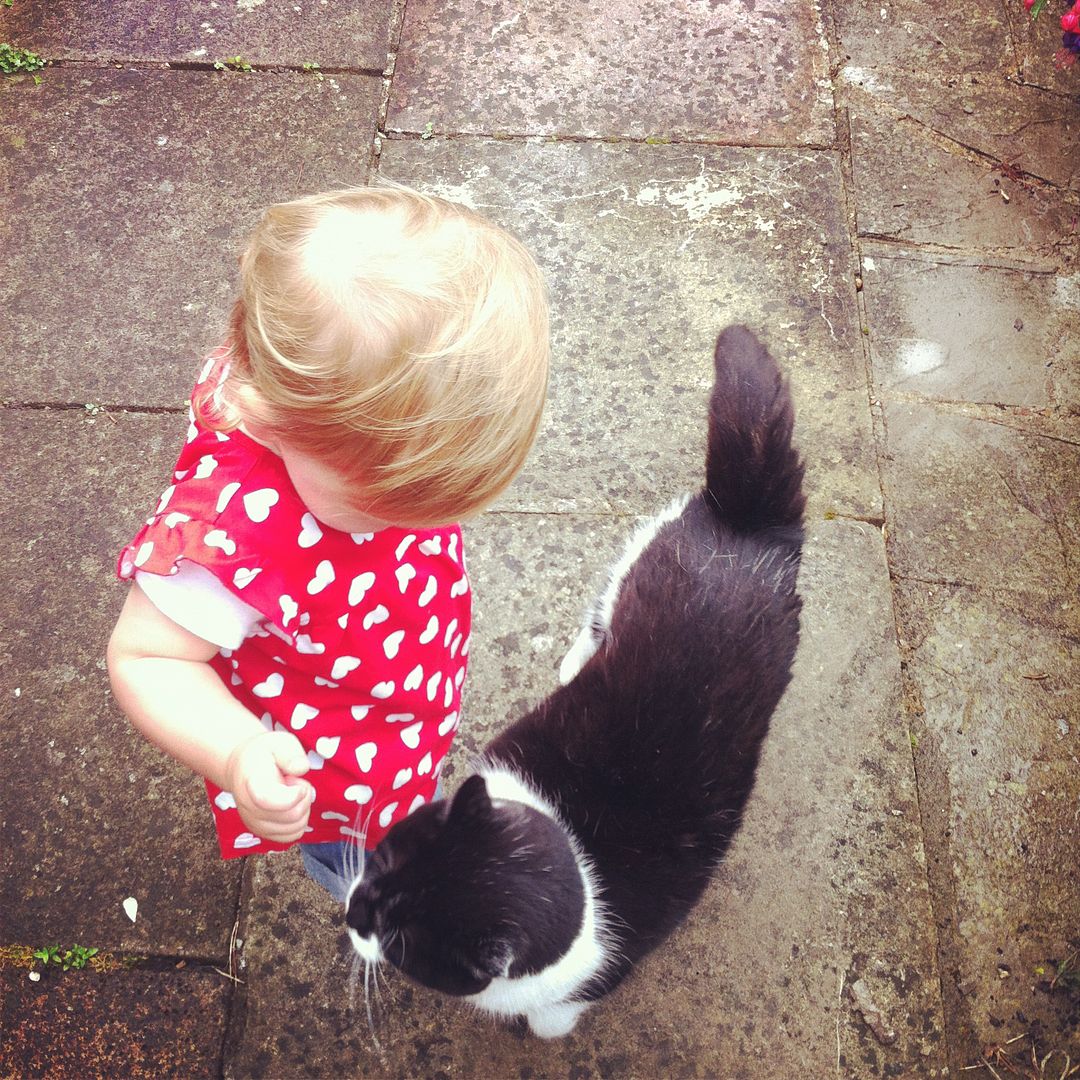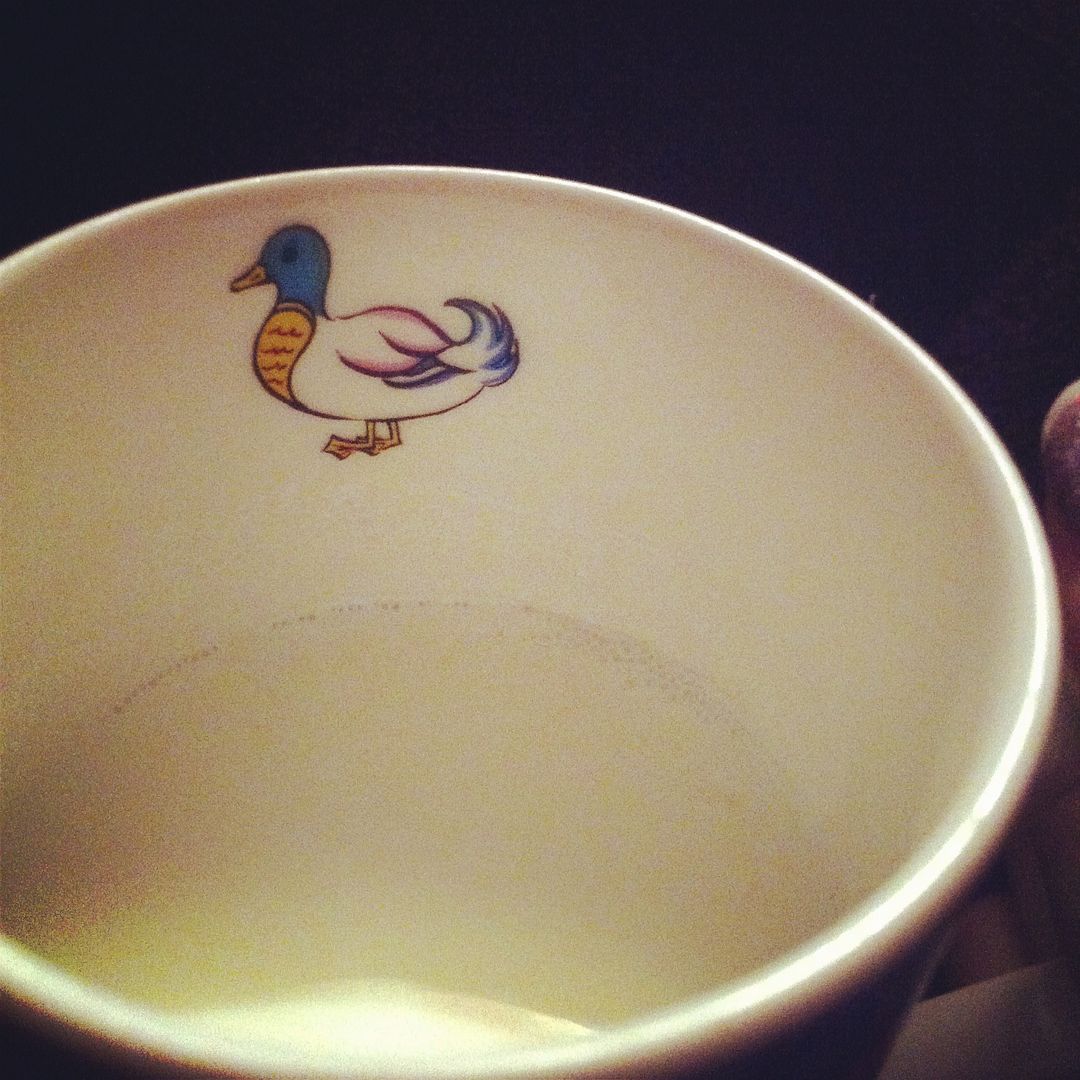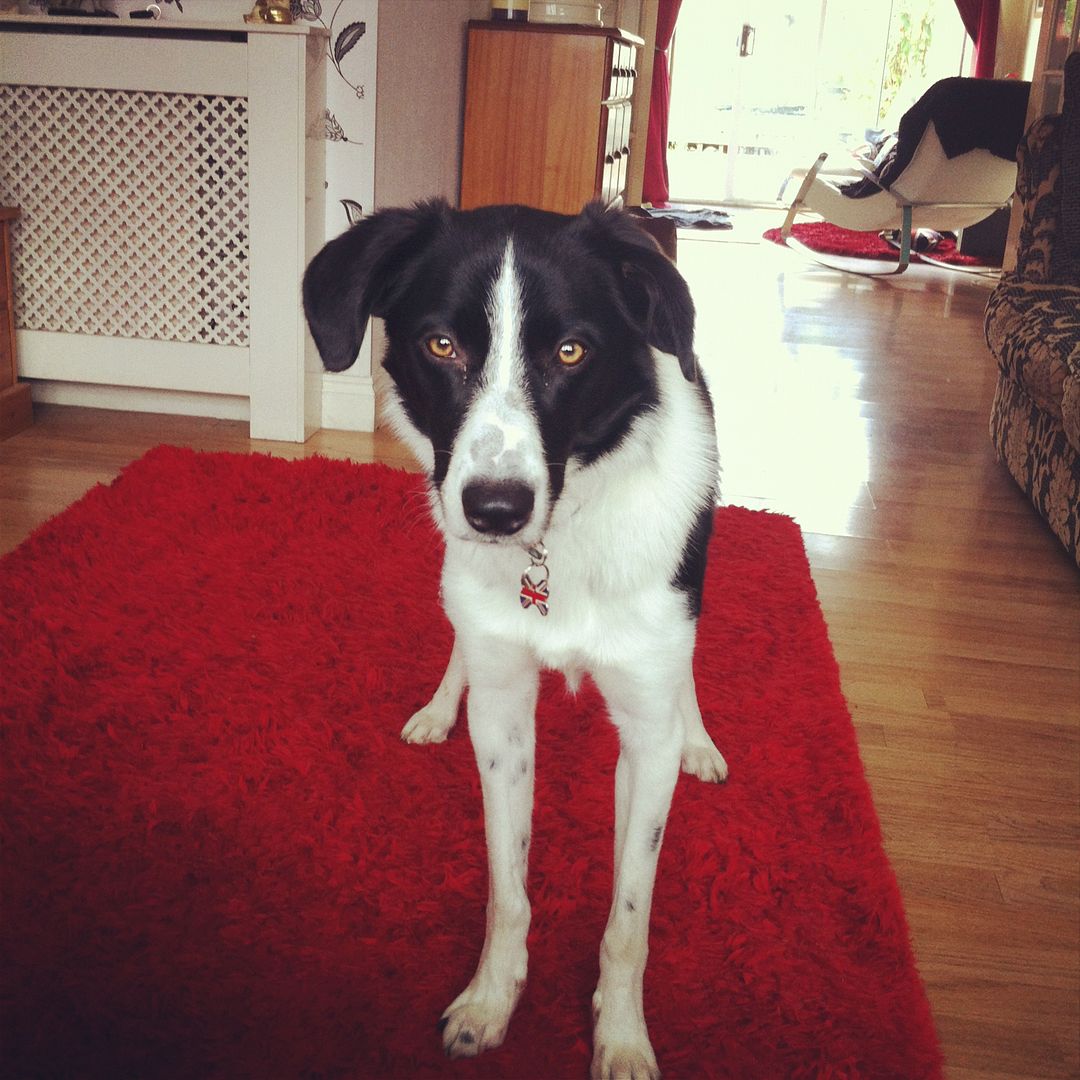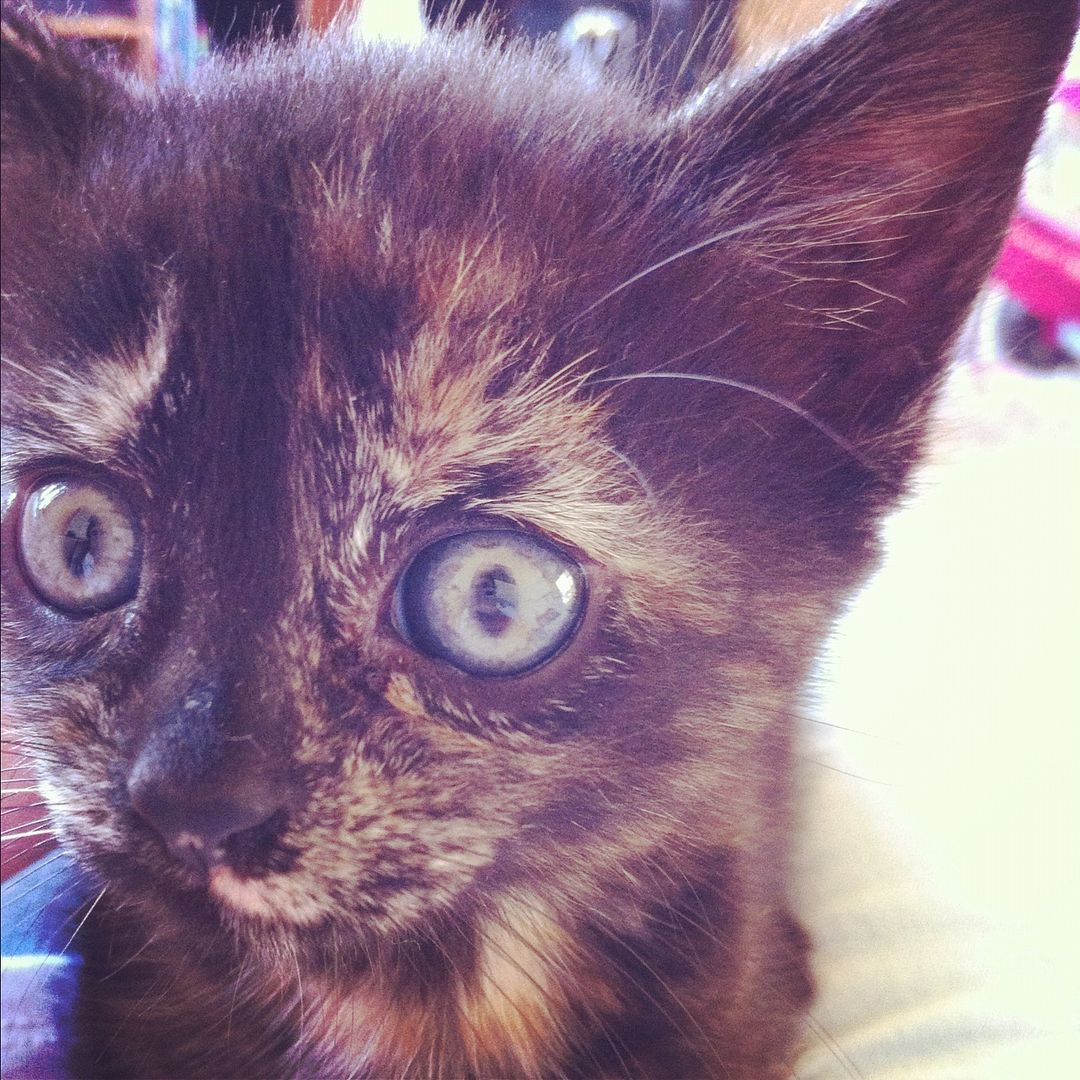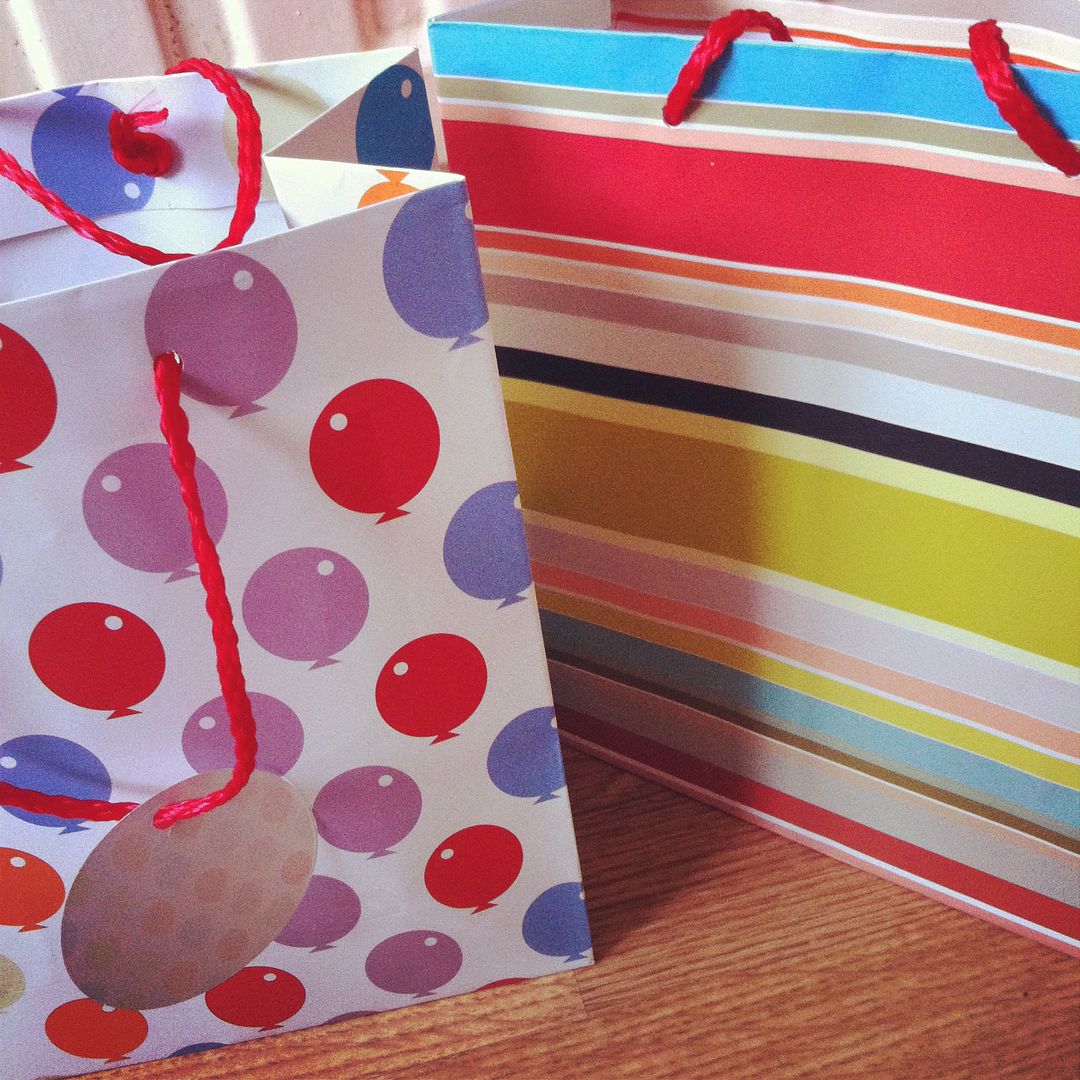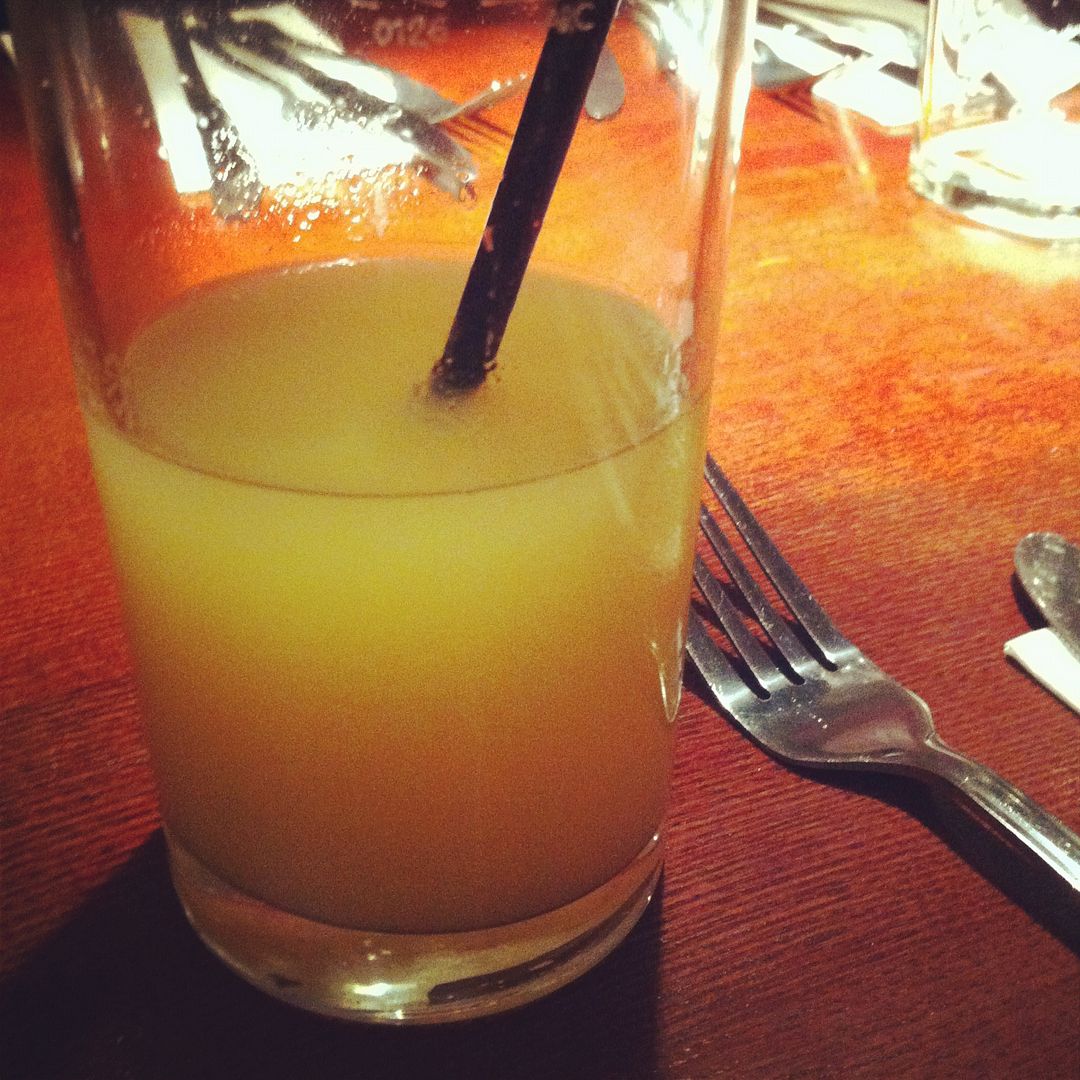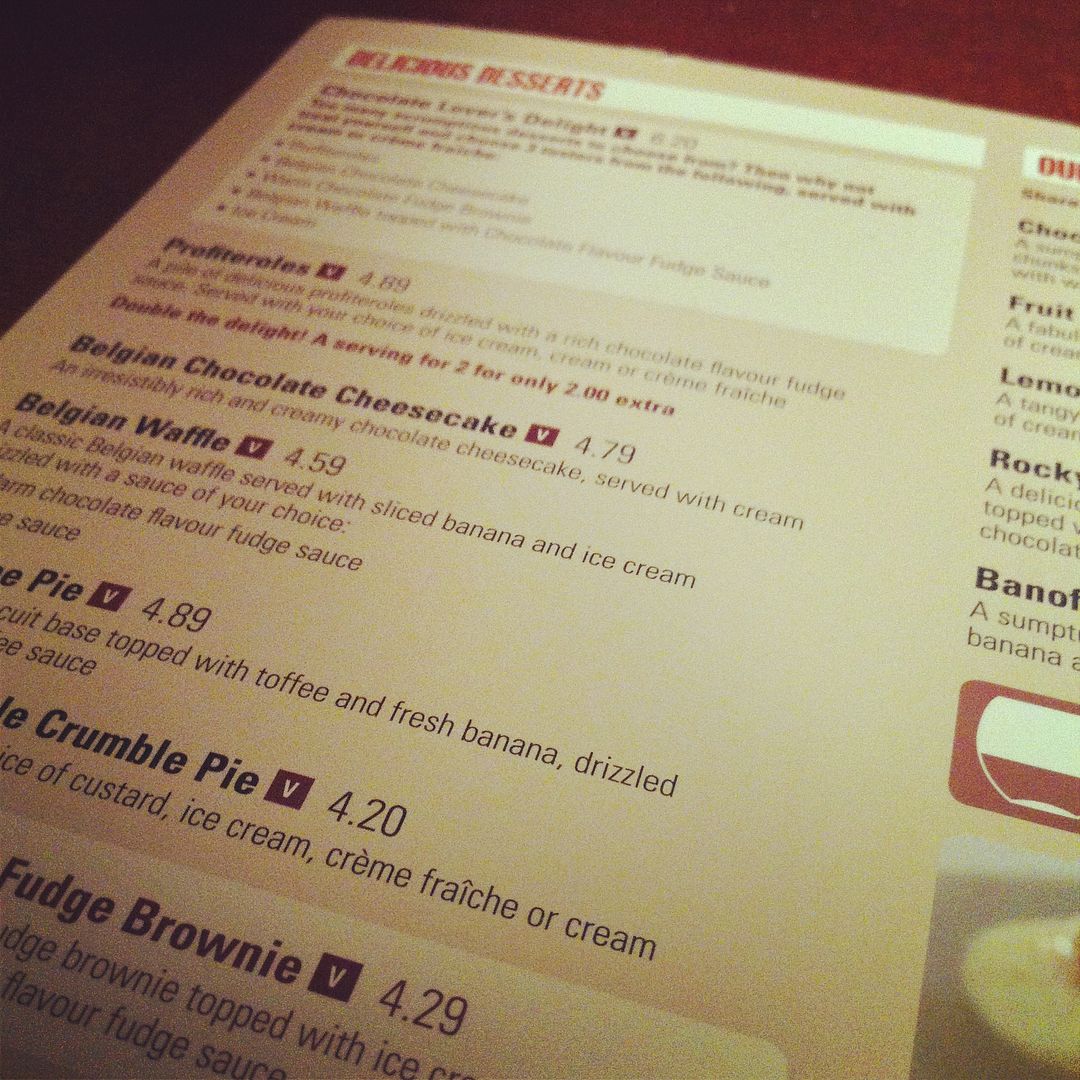 Cool Britannia / Daisy meets Daisy / Bacon burgers / A duck in a cup / Curry! / Jasper / Bowie / Happy Birthday Vince! / Malibu and Pinapple! / Meal with friends / Dessert menu!

Follow me on Instagram - @cherryp13
I'm so happy that it's a Bank Holiday Weekend! The weather is surprisingly nice and today is Vince's birthday so I think we will have a nice dinner somewhere and I'll definitely enjoy the fact that I don't have work tomorrow!
Last night Vince and I went out for a meal with our college friends. One of them is moving away and going travelling in Australia so it was a bit of a goodbye meal! As usual we all stuffed ourselves full with food and made the most of the bottomless chips as well as dessert!
Yesterday I also went to my sister's house to see her new kitten! She is the sweetest thing ever and is absolutely tiny, she fit in the palm of my hand!
As you can see from the photo she has gorgeous blue eyes and was really playful! She was trying to bite and scratch me playfully but as she's so tiny it didn't hurt a bit and just made me laugh! It made me want a kitten of my own so badly!
What are you all up to this Bank Holiday?