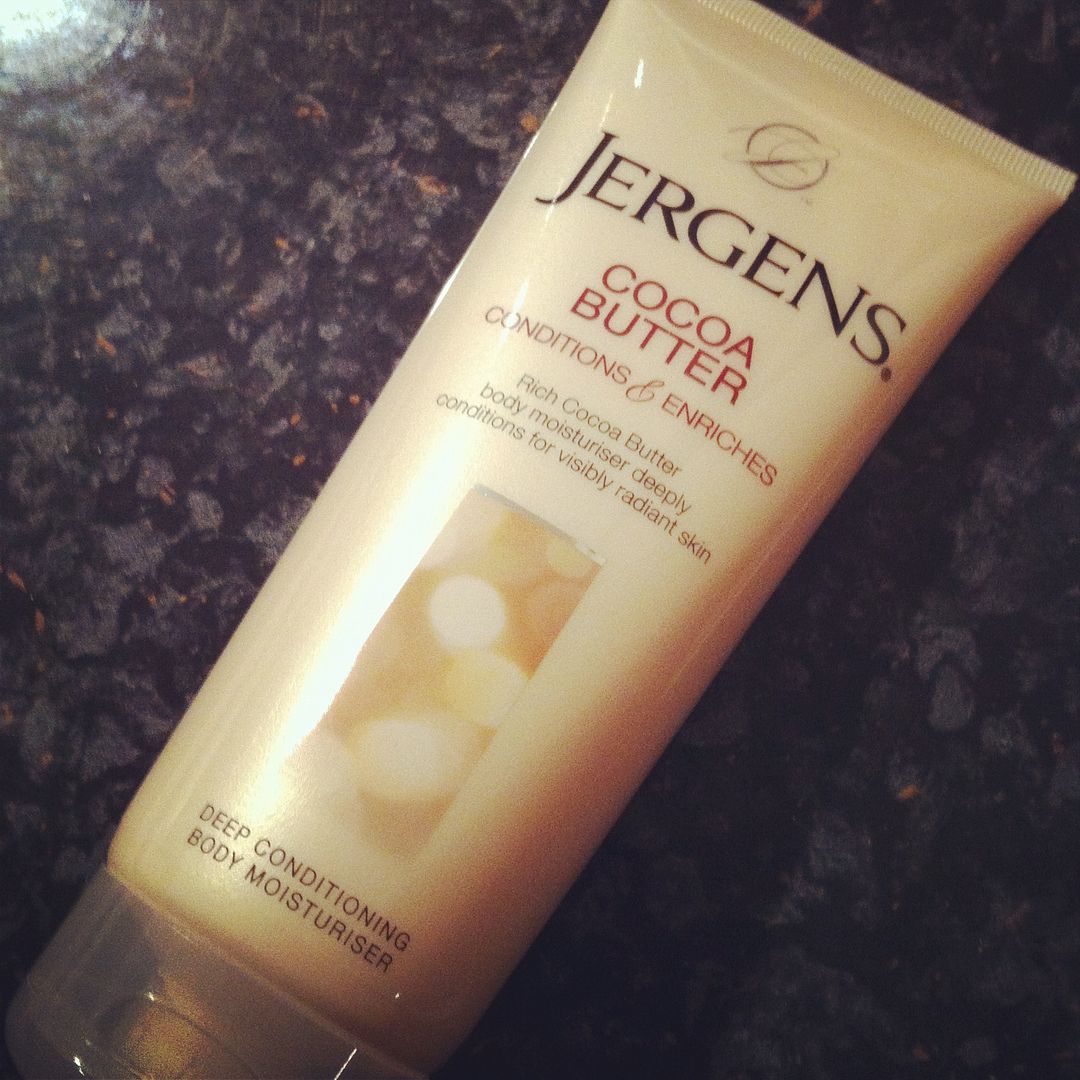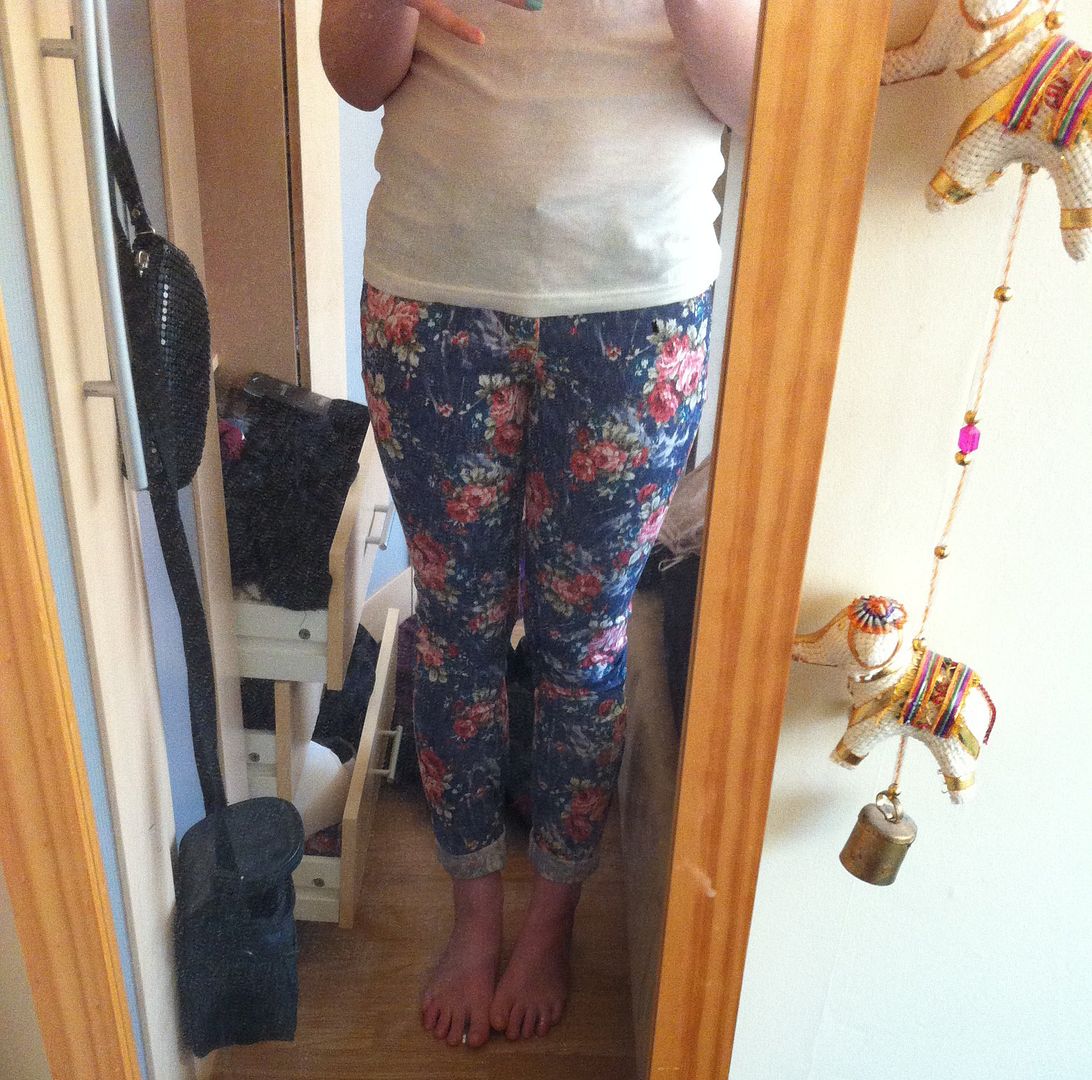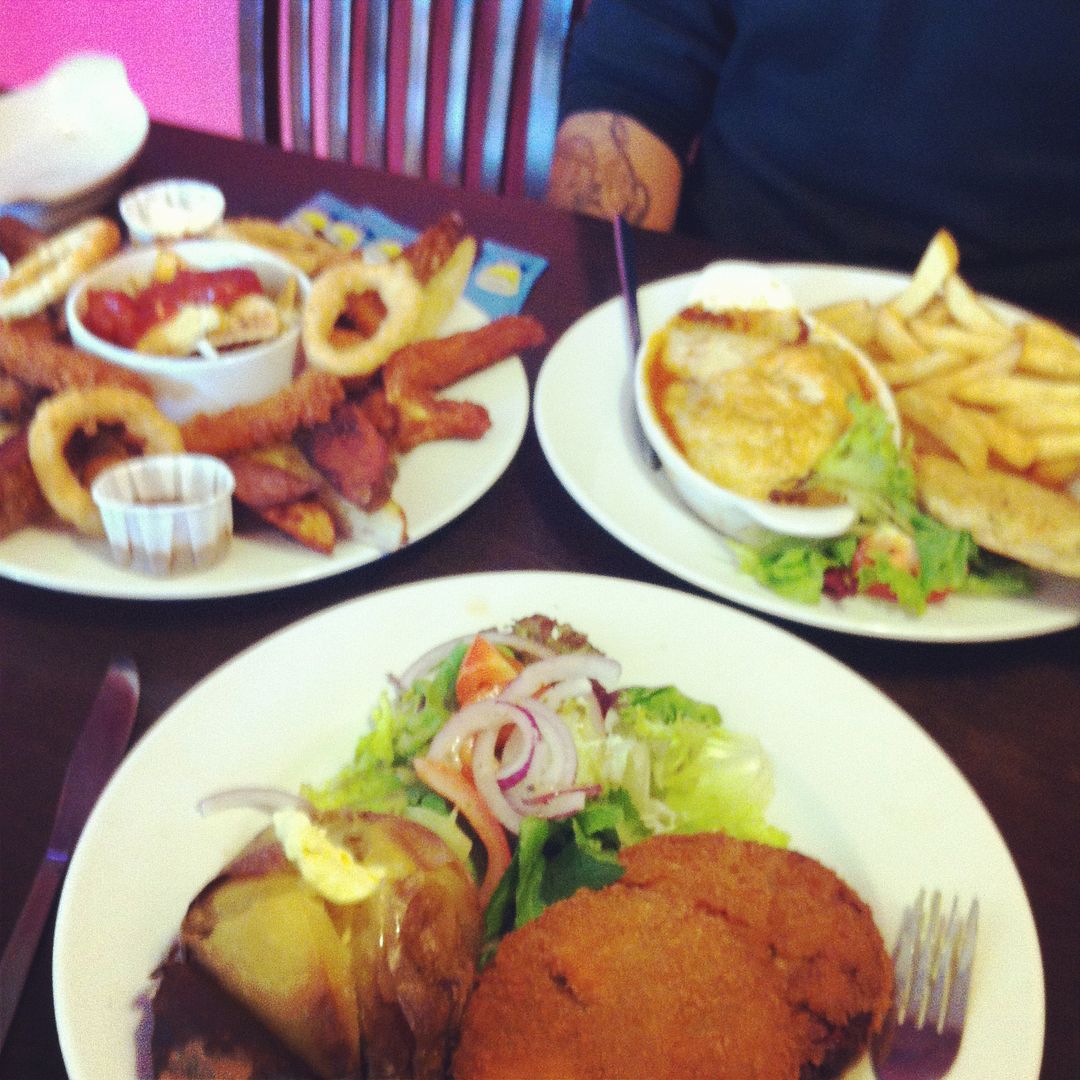 L'Oreal Colour Riche / New Marc Jacobs perfume / New iPad keyboard! / Goodies from Matalan / Vince's lasagne / Bumble & Bumble Surf Spray / Jergens Moisturiser / Floral jeans / Teacakes and tea / New mug! / Sharing platter / Dinner!

Follow me on Instagram - @cherryp13
A pretty non exciting week this week. Probably the highlight of my week was receiving various parcels including a few bits and pieces to review as well as the Bumble and Bumble Surf Spray and some lovely new floral jeans, which I've been dying to try for ages!
I actually completely copied Kim from
Sweet Monday
with the jeans, which are from Pop Couture. They're
really
tight and I can barely bend my legs but if I was to buy a size bigger I just know they wouldn't fit. The length isn't too bad either, I decided to wear them rolled up though. I think they'll take a bit of getting used to but I will definitely feature them in an upcoming outfit post!
Last night Vince and I went out for dinner to the pub and as usual we ordered way too much! We certainly didn't need to order a sharing platter as our main meals were so big!
After we settled down and watched The Box, which was actually really good! It was completely weird and a bit disturbing but I really liked it!
This morning I took my usual trip to Matalan and Boots and ended up buying way too much! How has everyone else spent their weekend?