I was so pleased to be sent this brilliant new lookbook for Matalan A/W 2012. I know it's still only July and the sun is just starting to make an appearance, but Autumn and Winter are my two favourite seasons when it comes to dressing.
I love being wrapped up in lots of layers and being nice and warm! Matalan has gone for a mix of dark and glamorous with cool and casual.
I'm loving the leather dresses and dark midnight shades as well as the warm and friendly jumpers paired with edgy leggings and accessories.
The accessories are even better. I adore browsing the rails in Matalan for cool scarves and shoes as well as jewellery and their stocks of bags are so impressive!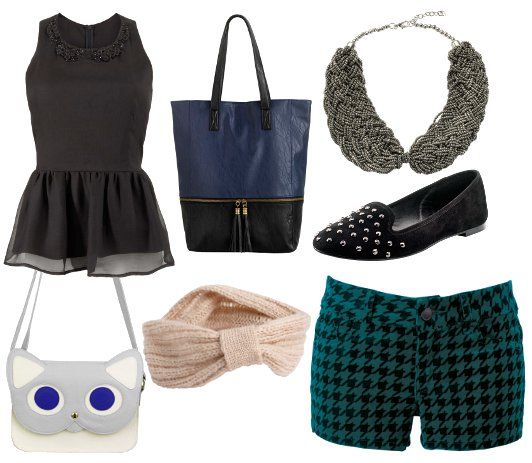 Some of the items are already making their way into stores which is extremely exciting! I'm keen to get my hands on the flatforms and the popular fox bags!
I think Matalan have done Autumn/Winter 2012 so well. There are so many things I absolutely adore in this Lookbook. I am quickly putting together my own Matalan wishlist!